It's always a joy to spend time with my friend John Stubbings - John is the author of one of the most beautiful books on the acoustic guitar that I have ever read The Devil Is In it - if you don't have a copy then get invoved, it is wonderful and I'm not just saying that because I'm in it!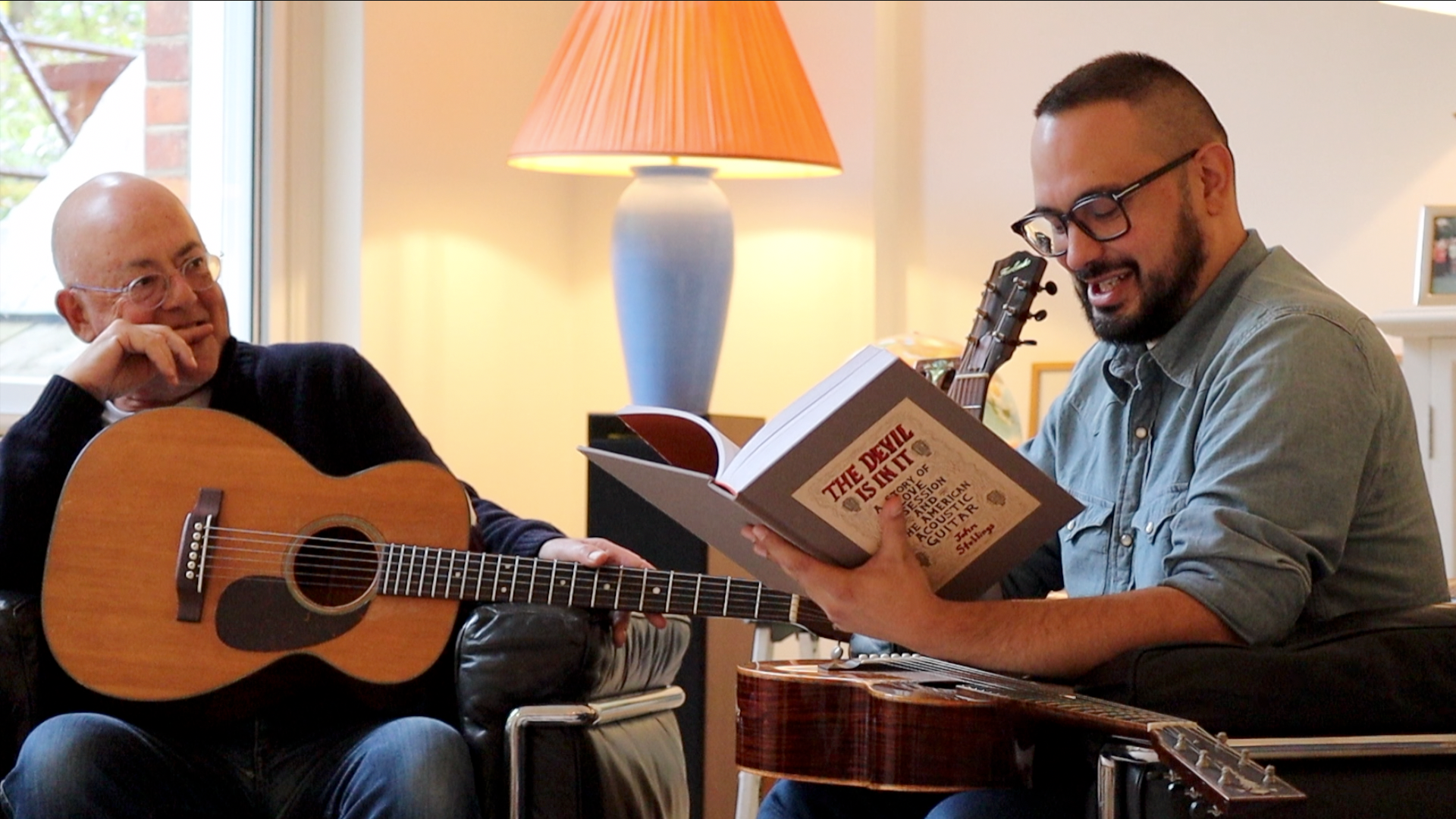 Around page 329 I believe...
John put a huge amount of love and attention into this work and reading it is a tactile experience to be savoured.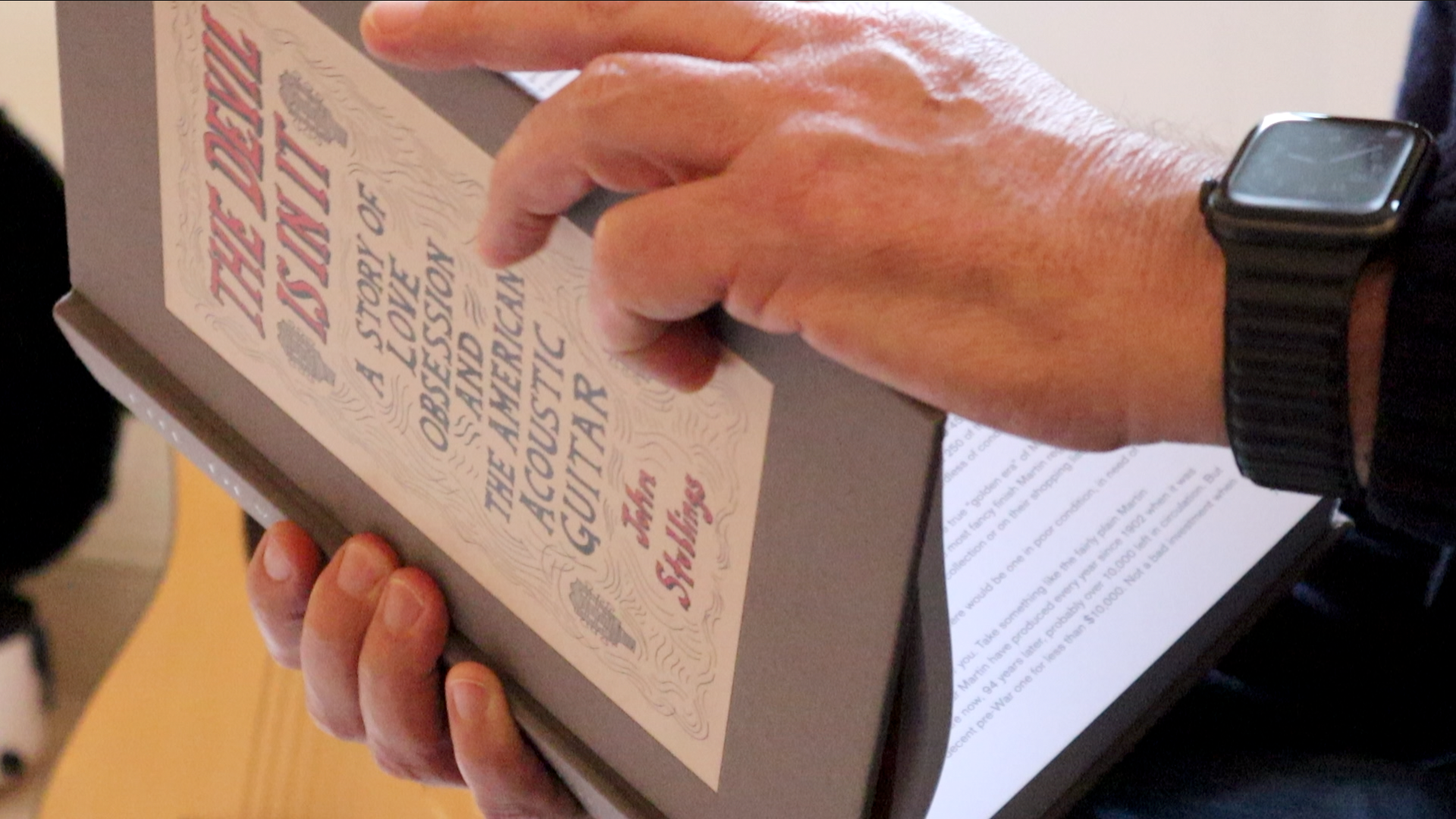 I visited John at his home in London last week for a long-overdue catch up and to discuss our shared love of small-body acoustic guitars, the treachery of Perry Bechtel, the wrong kind of slots and what to do when your custom guitar build takes over 10 years!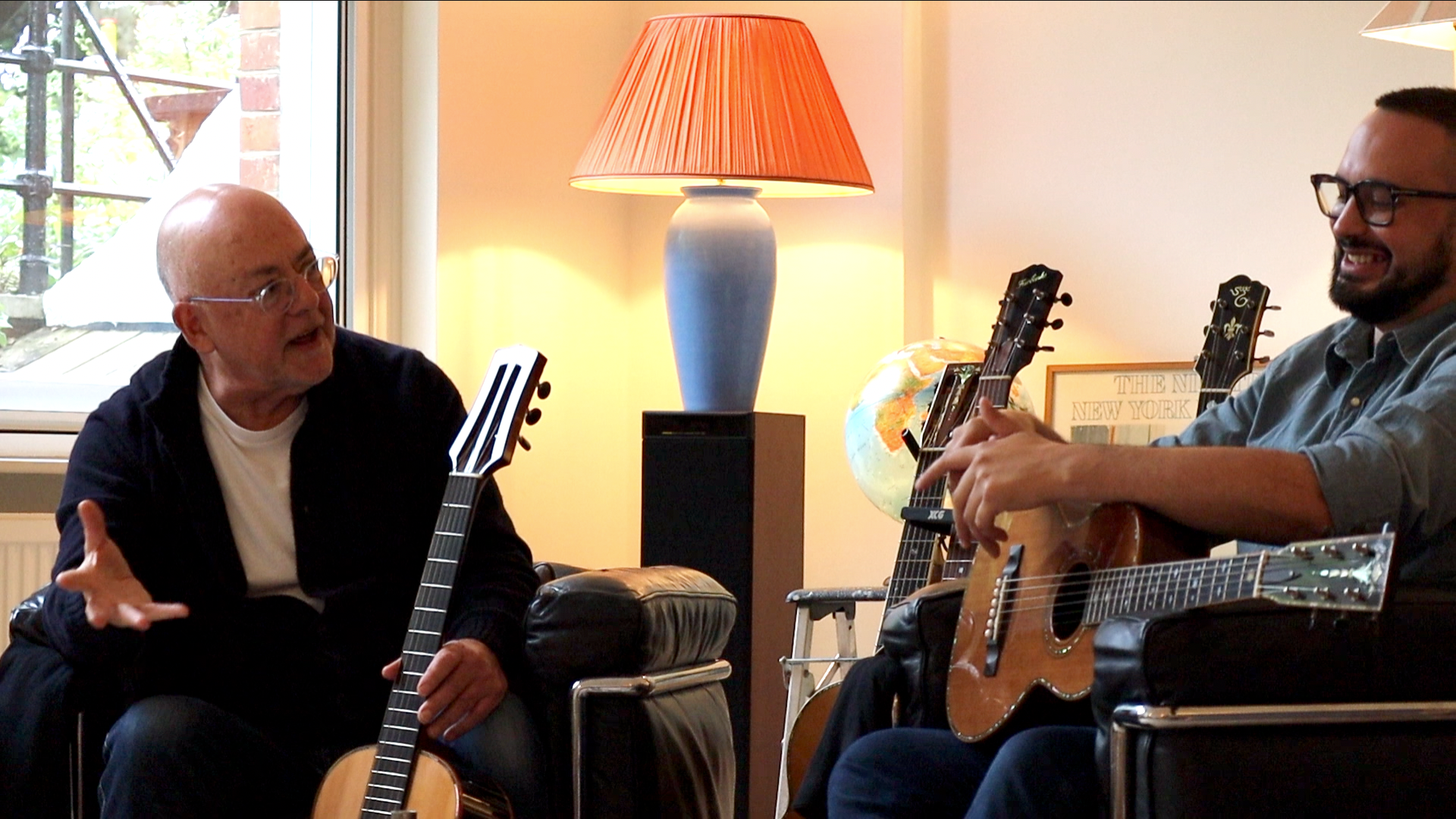 10 actual years of a man's life!
I hope you enjoy this conversation as much as I did
Until next time, stay tuned!
Michael