Ok here we go! Quilted Mahogany from The Tree is the rarest and most expensive tone wood in the world. Its striking figure and rich colour makes The Tree immediately identifiable but what is it like to own a guitar made from this legendary wood?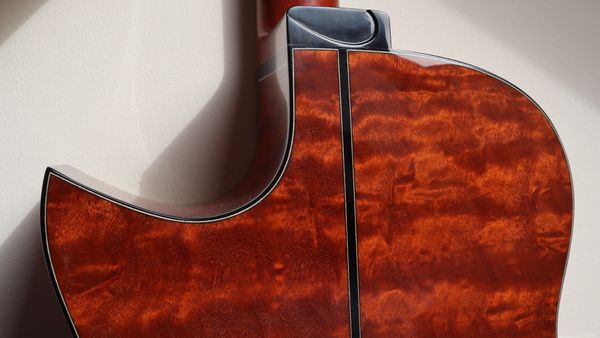 Discovered in 1965 in the Chiquibul jungle of Belize, The Tree has been used by a privileged handful of guitar makers on their finest instruments. It's a common foundation for a presentation-grade guitar or a top-line custom order. With prices far in excess of most tone woods The Tree represents a considerable investment. Is it truly worth the thousands of dollars that a set can cost?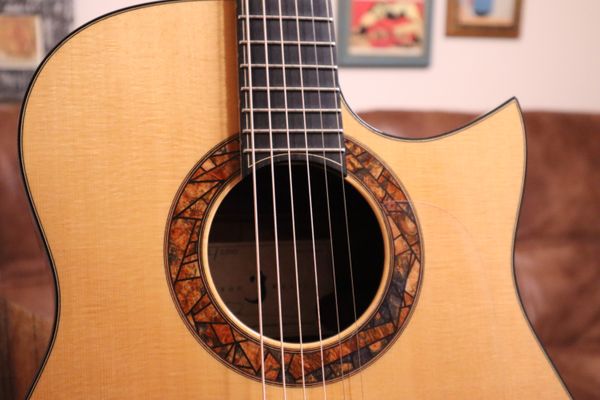 In this video, the latest in my Tone Woods series, I look at The Tree from the player's point of view to help you decide whether it lives up to the hype. In this video I tell the story of The Tree, look at its sonic properties and answer some very probing questions from my instagram followers!
I really hope you enjoy this video on The Tree Quilted Mahogany from the player's point of view! If you've played, owned, lusted after, or even flat-out dismissed The Tree then feel free to get in touch!
Until next time, stay tuned
Michael