If you haven't heard the name Emma Tricca then where have you been? Obviously not at one of Nick Mason's Saucerful of Secrets European concerts where Emma supported the band in historic venues like London's Roundhouse, Berlin's Tempodrom and the Olympia in Paris. Emma is a wonderful singer songwriter with a taste for vintage Martin guitars and it was a pleasure to visit her for a session looking at open string chord work in standard tuning and some in-depth DADGAD ideas.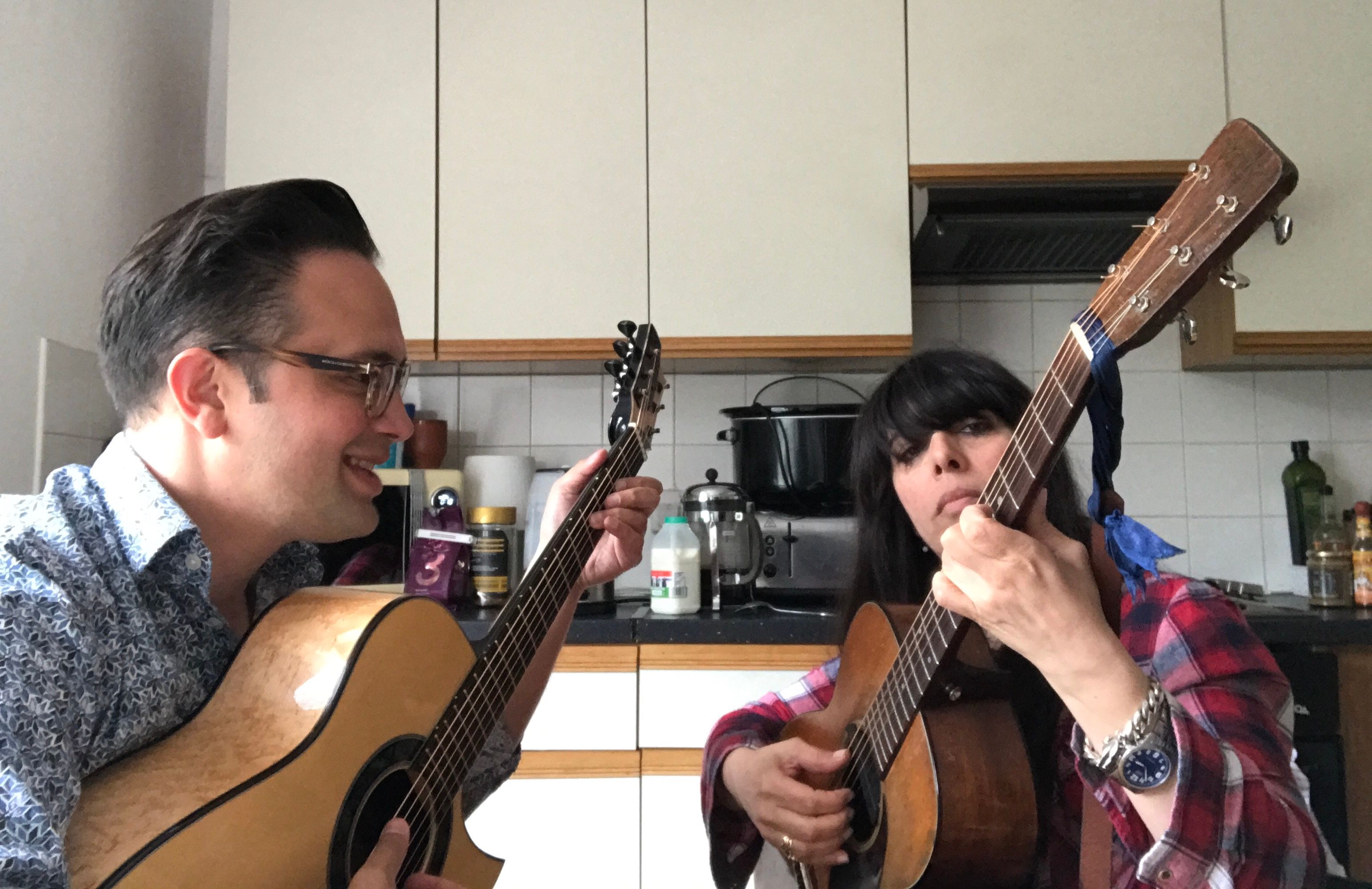 You should definitely check out Emma's beautiful song "Salt" as an introduction to her back catalogue, it's a gorgeous song and a lovely video. 
I'm looking forward to hearing the results of Emma's writing sessions for her next album!
If you're interested in a one-on-one workshop with me or alternatively Skype Lessons if you're outside the London area then get in touch!
Until Next Time
Stay Tuned
MDW