I am regularly asked for my thoughts on the differences between acoustic guitars from the USA and the UK and rather than get bogged down in minutiae I find that a direct comparison is often the most useful way to address the issue.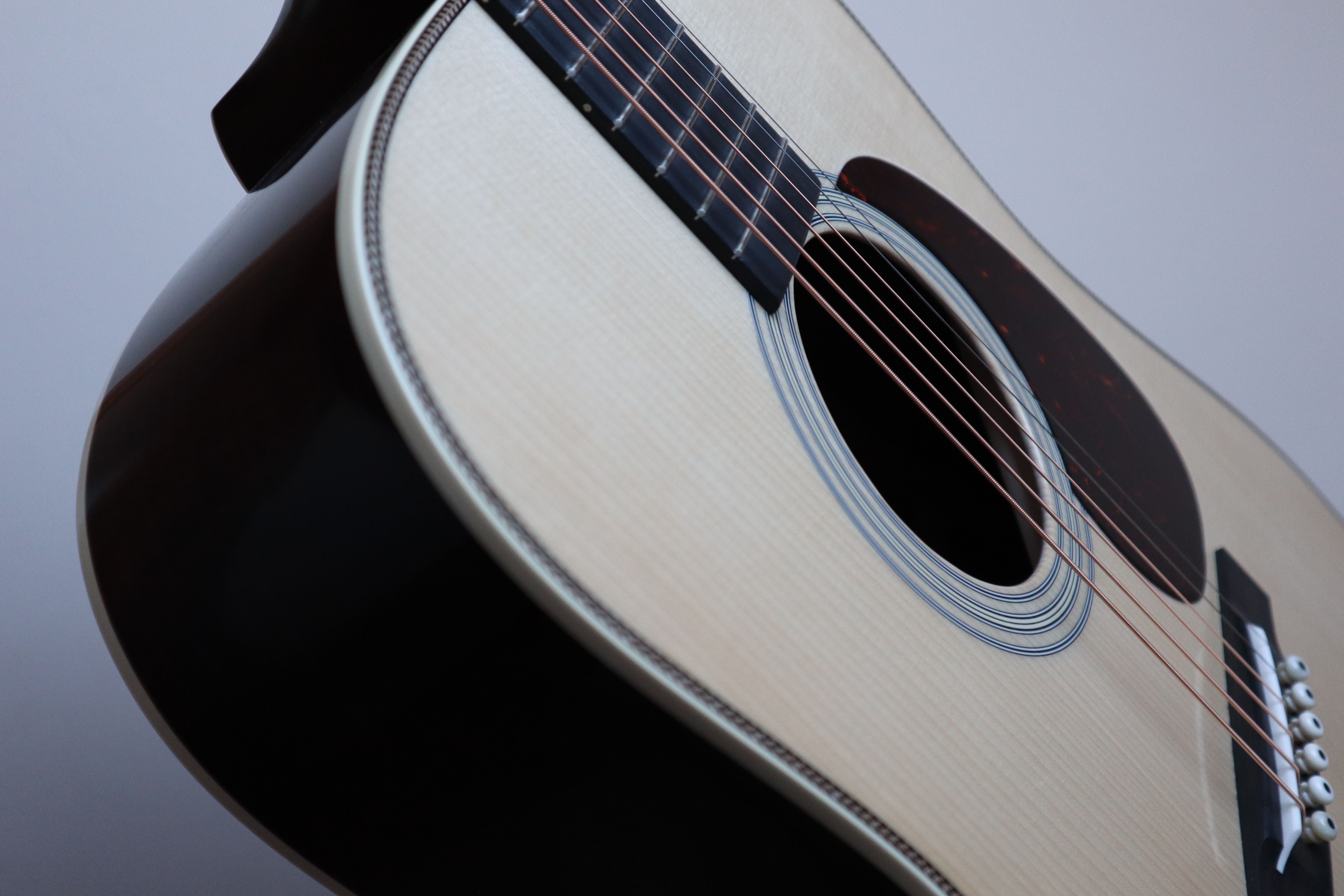 Brooding...
For this video I chose two instruments, each of which effectively personifies the character of instruments from its place of origin.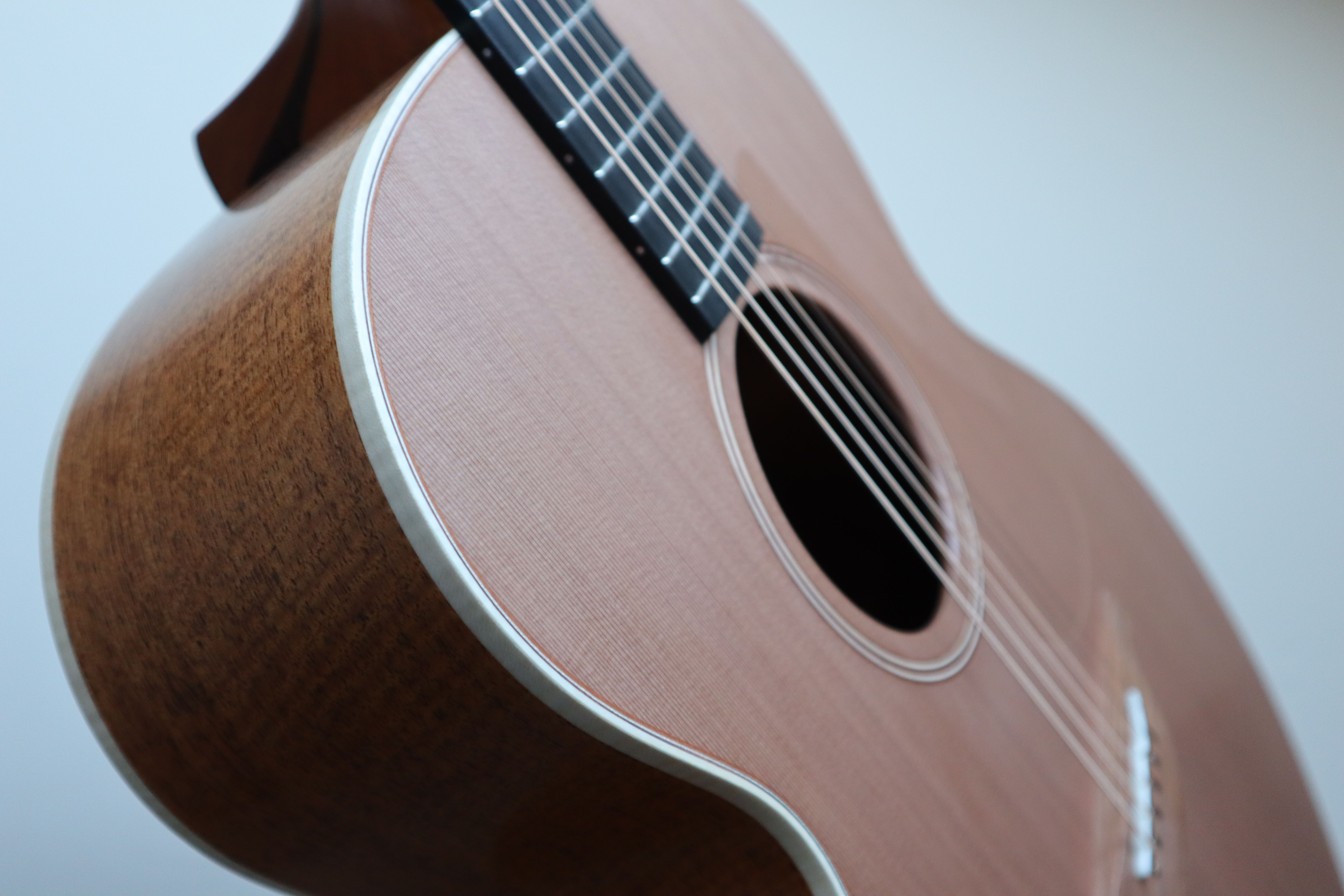 Mysterious...
It is indicative of both schools of guitar making that the designs, materials used and sound of each instrument differs wildly. This should come as no surprise!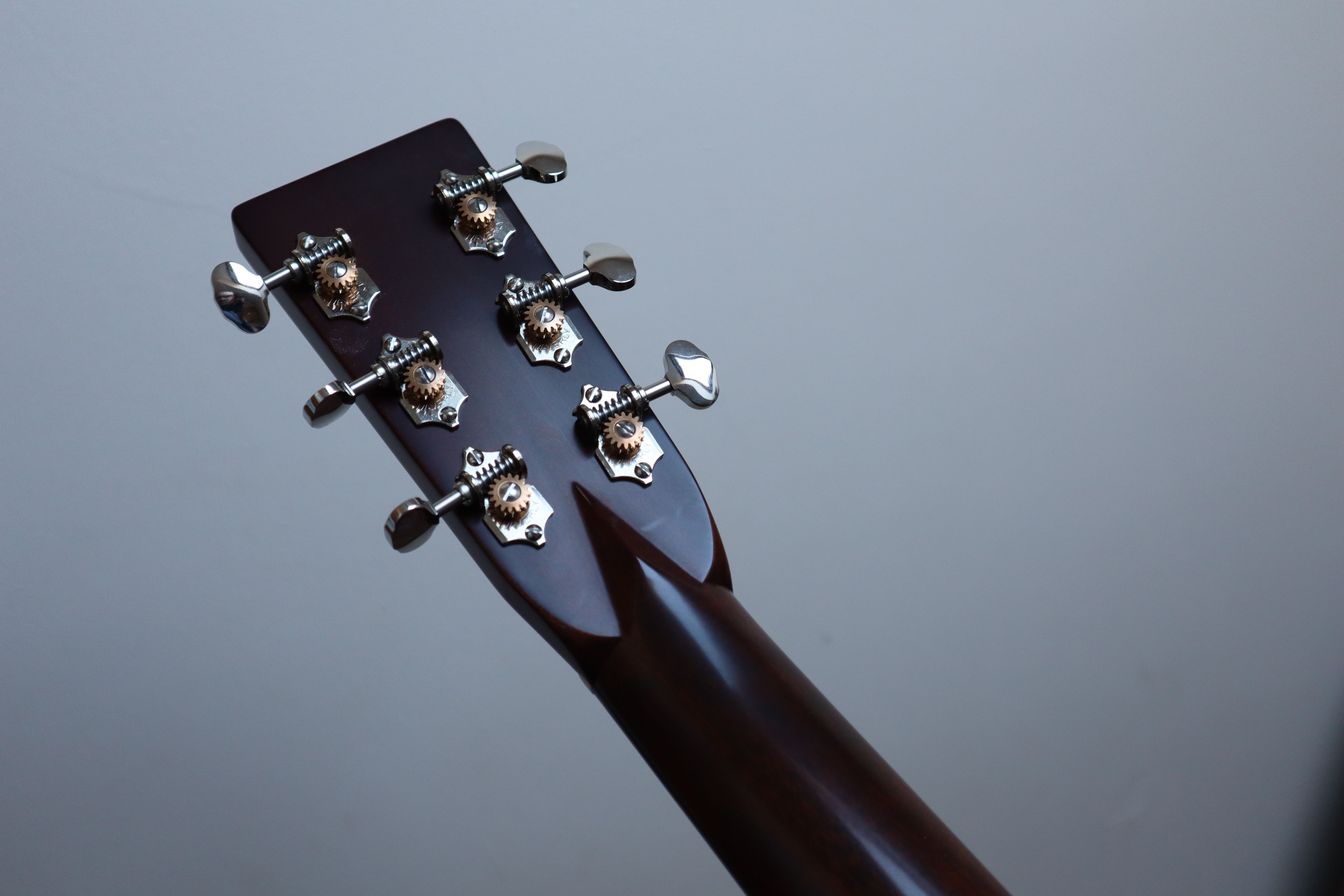 Chunky...
You may disagree entirely with my choice of guitars here and that's cool too, it's all part of life's rich pageant as far as I'm concerned.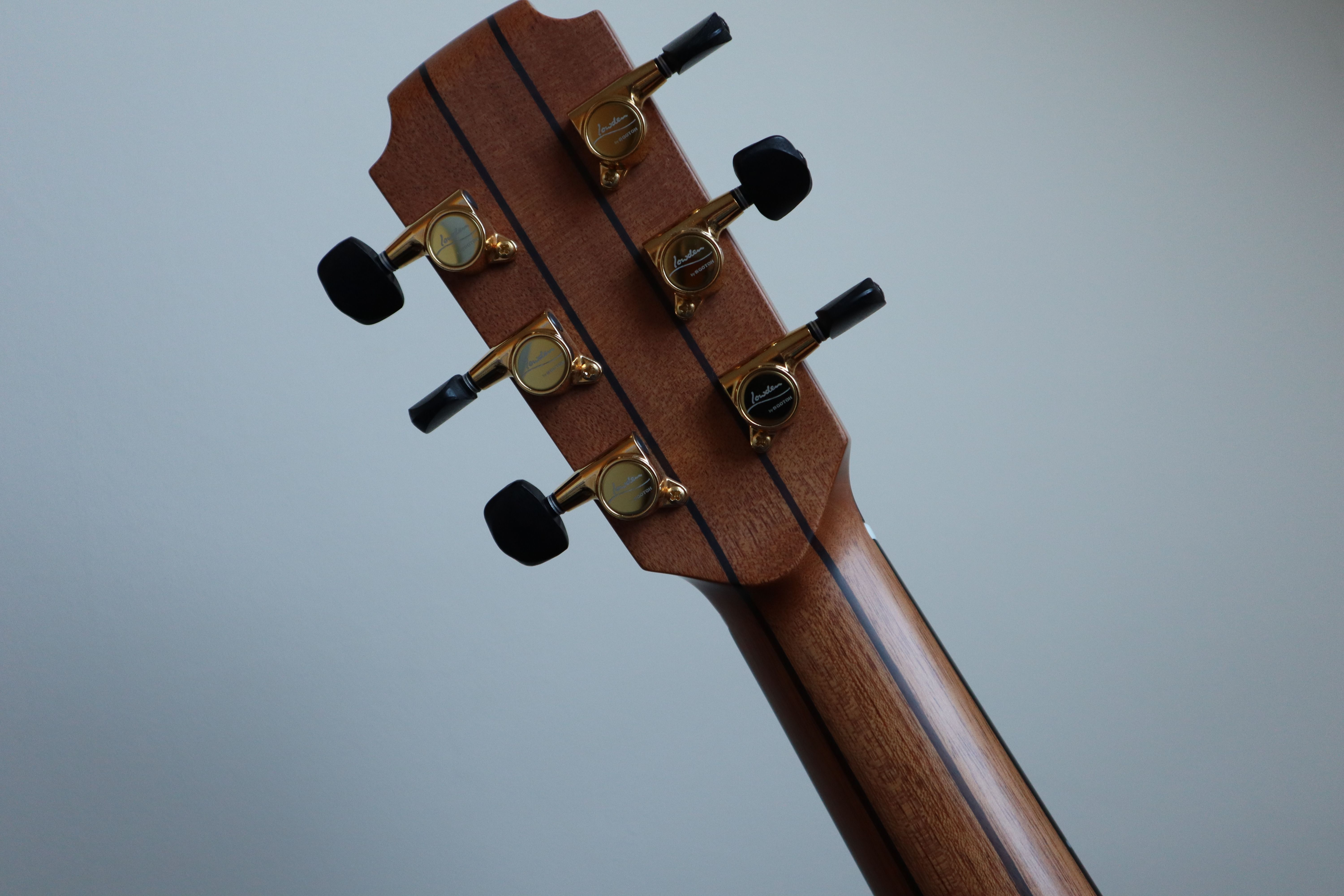 Laminated...
I hope you enjoy the video - thank you so much to my friends at GuitarGuitar for the loan of these beautiful instruments!
Until next time, stay tuned!
Michael