It was a real pleasure to work on a new video project for Elixir Strings! In this video I look at 80/20 Bronze and Phosphor Bronze NANOWEB strings from the player's point of view.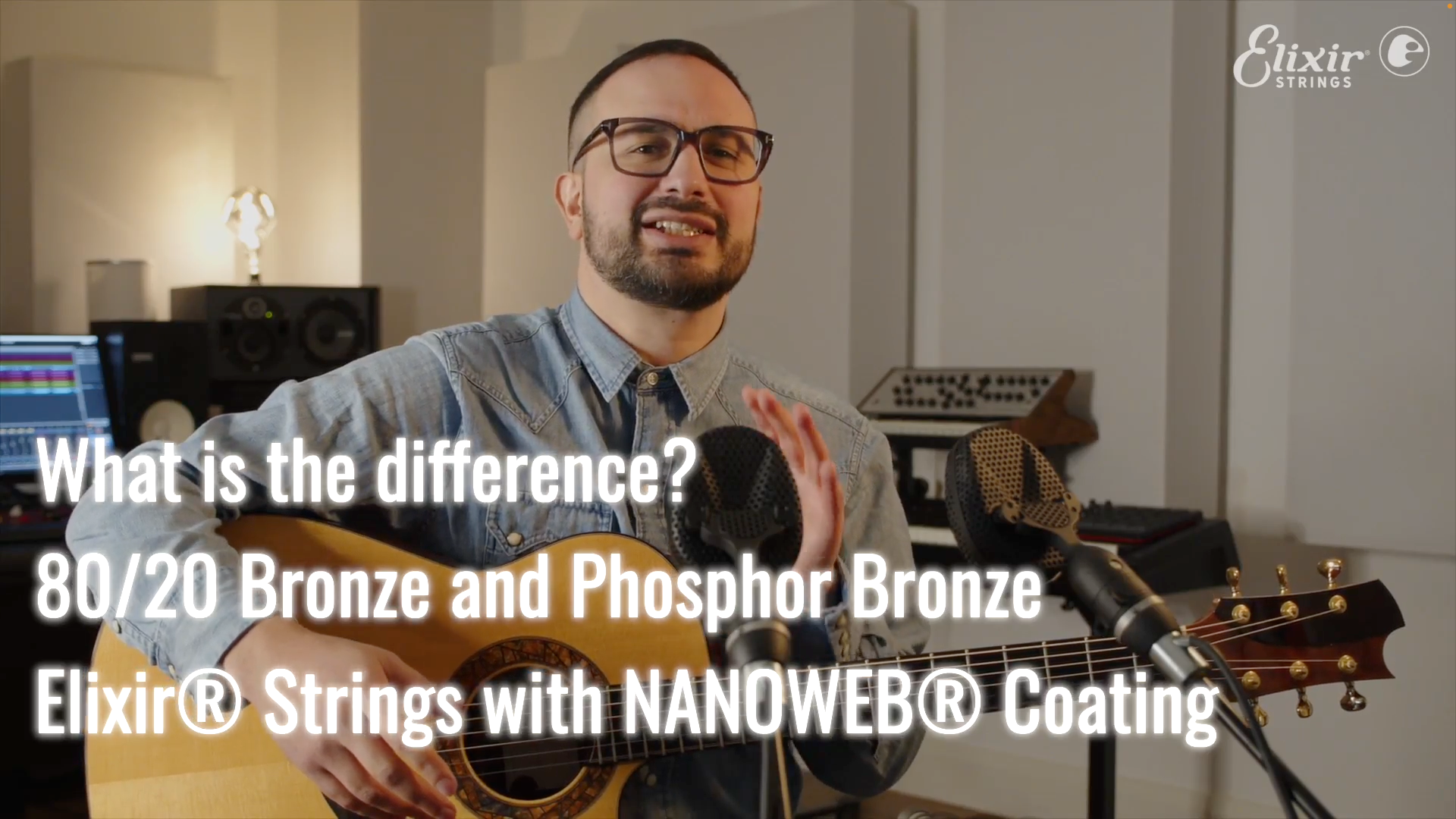 It was such a joy to be back at Surrey Studios working with my friend Jack Vasiliou on sound - set up a veritable press conference of beautiful mics for the occasion in the name of fun - including x4 Microtech Gefell M300s!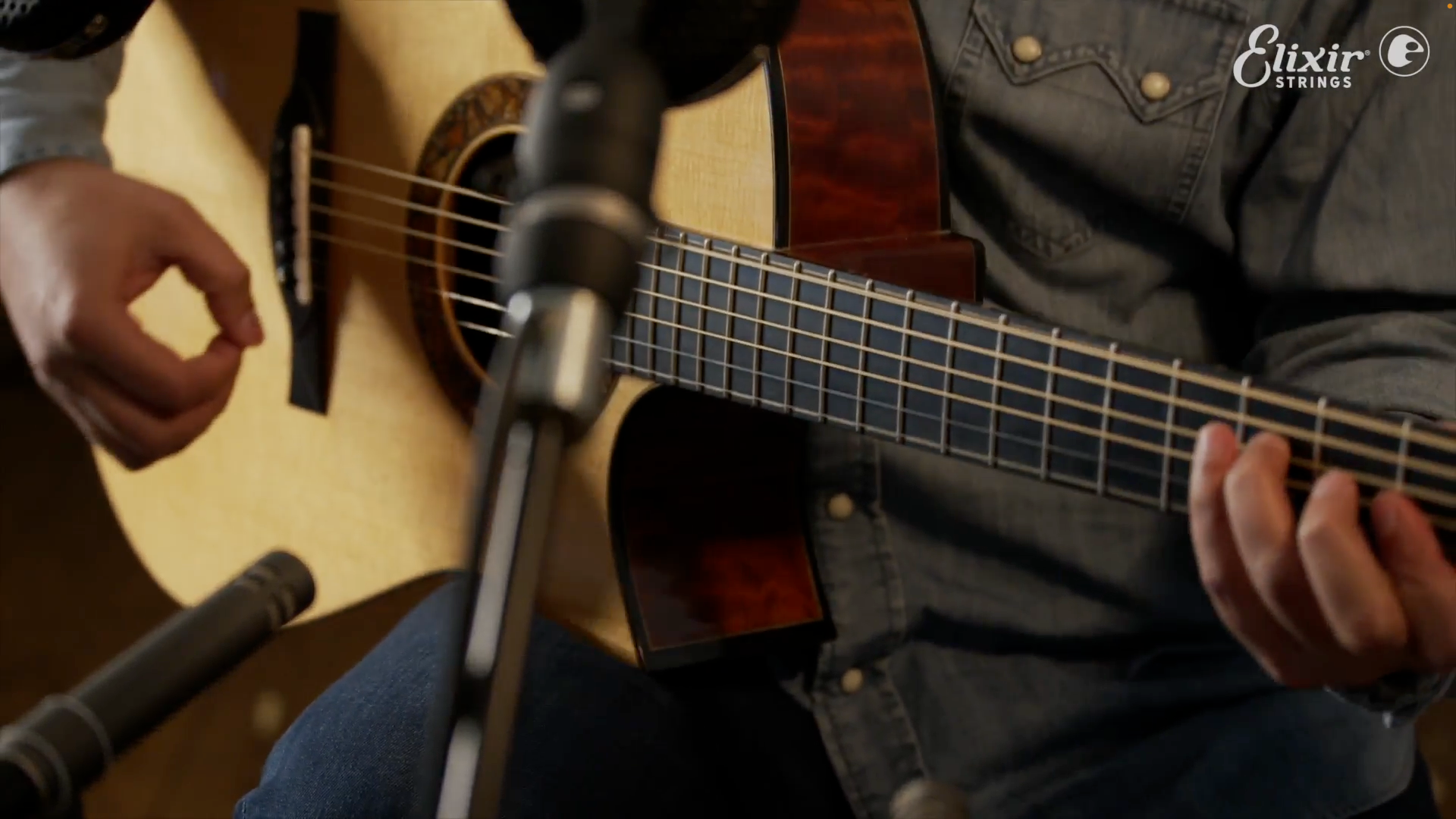 I am just as happy on either composition of string but I think this could be the first time I have ever made a direct comparison.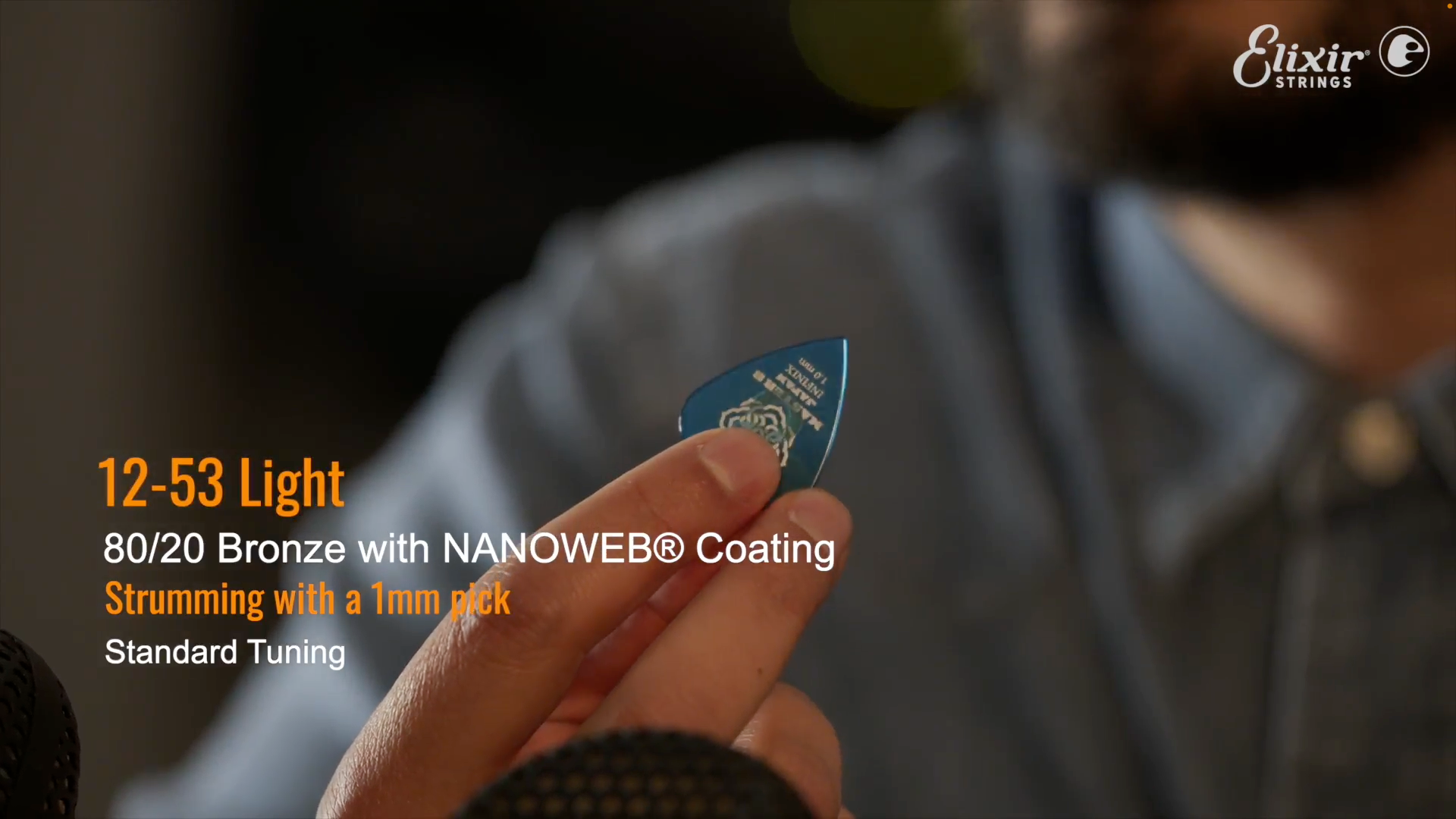 The results were enlightening and really served to confirm that Elixir are still the best strings on the market as far as I'm concerned.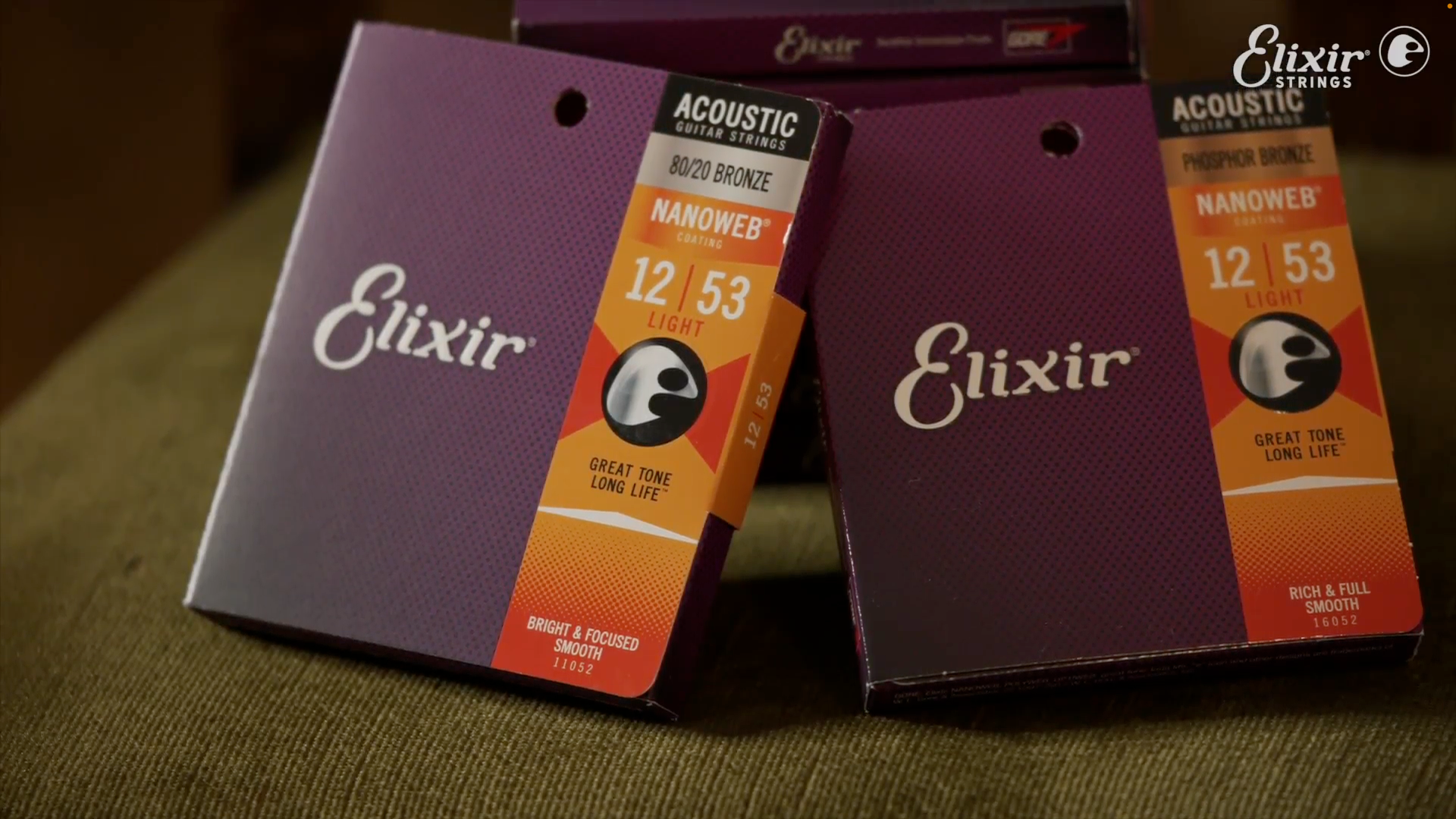 I hope you enjoy the video!
Until next time, stay tuned
Michael