Regular readers will be well aware of my love of Microtech Gefell Microphones - in fact over the course of the past 15 years or so I have made hundreds of acoustic guitar demos using a matched pair of their beautiful M300 small capsule condensers.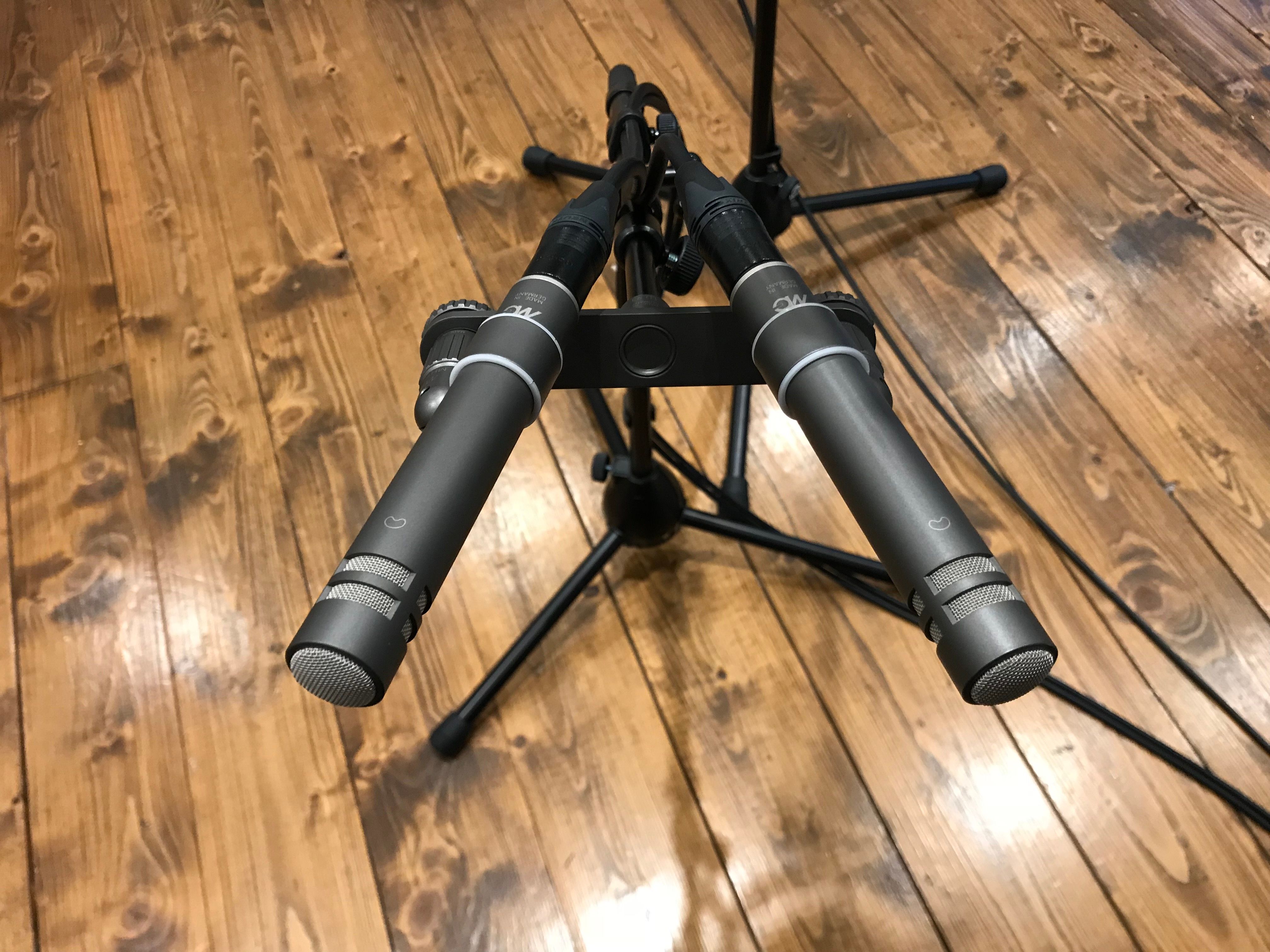 I'm always happy to see a pair of these wonderful things in the studio!
I am absolutely thrilled to announce that I am officially an endorsing artist for Microtech Gefell and - perhaps even more exciting - I have just welcomed one of their gorgeous large capsule condensers the M930 to my studio.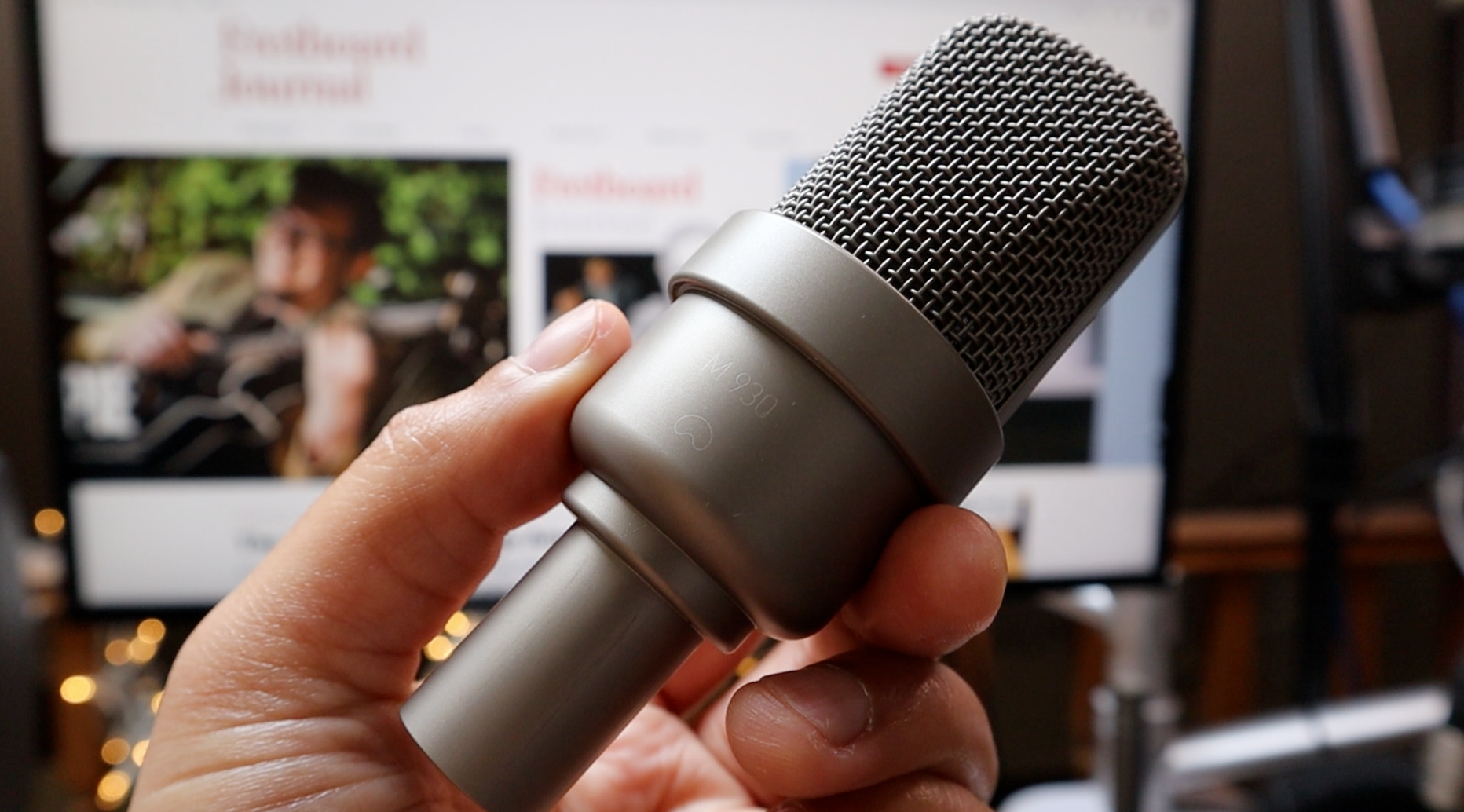 It's large but compact at the same time! 
This seemed like the perfect opportunity to compare large and small capsule condensers from the same company on the same audio source.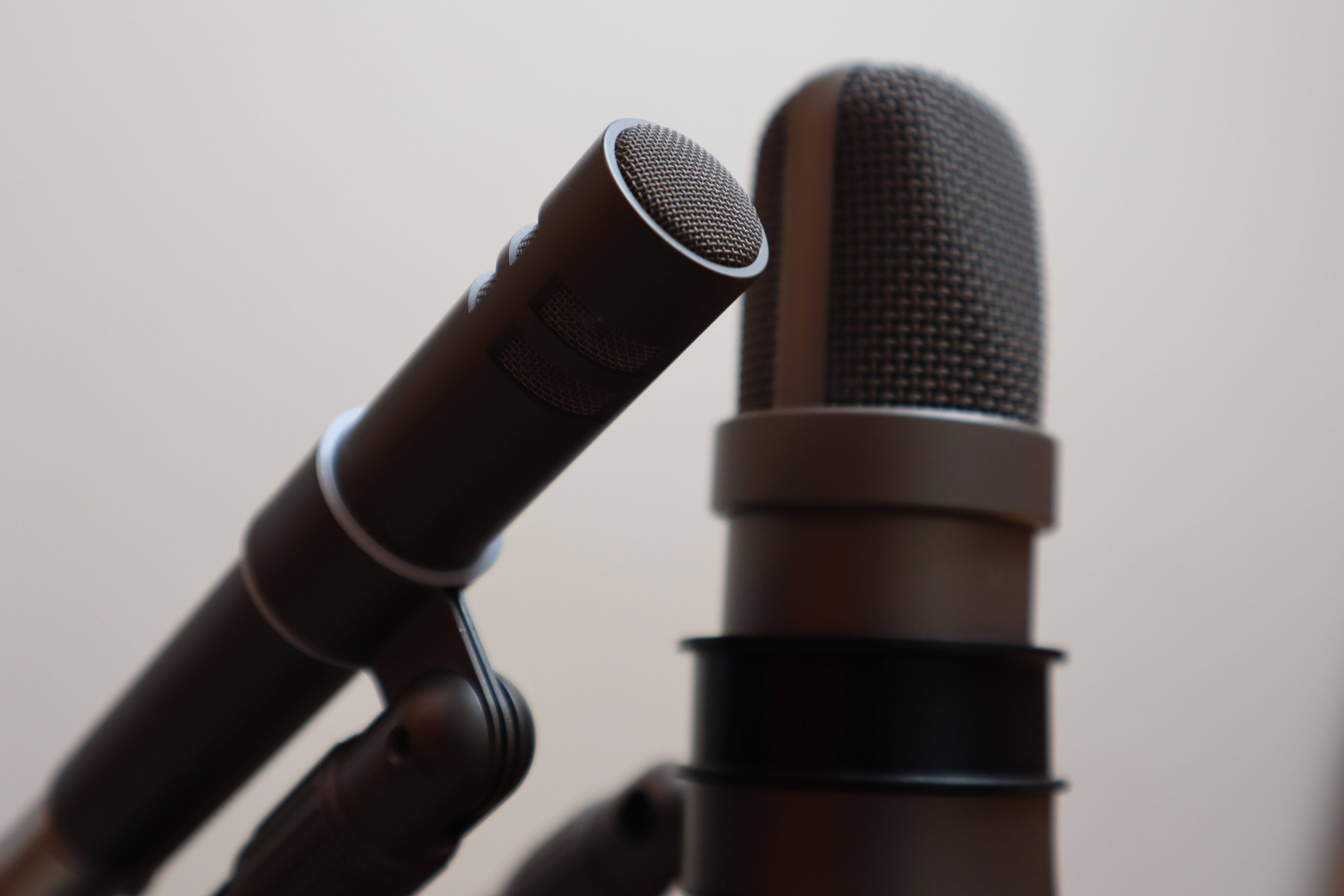 Very definitely the droids you were looking for.
And so I did exactly that and put down some tracks with my Kostal MDW Signature model - you can check out the results in the video below, I really hope you enjoy it!
Until next time, stay tuned
Michael