I've had a lot of emails asking about my thoughts on Moon-Harvested Alpine Spruce or "Moon Spruce" as it's more commonly known. That's hardly surprising as it's regarded by many as the ultimate spruce choice and often means a significant upgrade in the price of a custom guitar.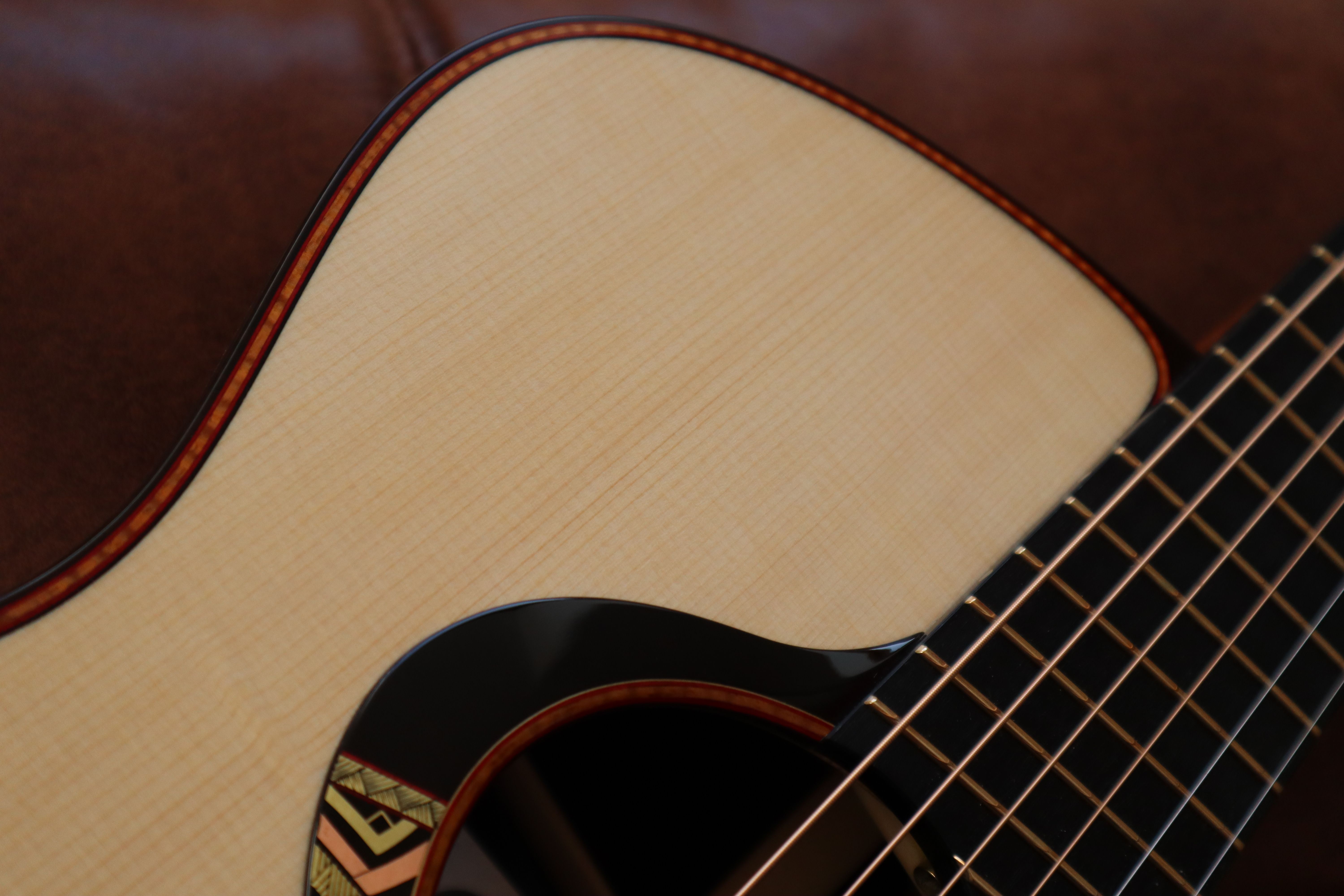 If you're considering Moon Spruce as an option for your next guitar I hope you will find this video helpful.
If you have any more questions please do get in touch!
Until next time, stay tuned!
Michael