It was a joy to catch up with two giants of the acoustic music scene Tommy Emmanuel and Jerry Douglas at Royal Festival Hall in London. The guys were in town for the Transatlantic Sessions concert and I was dispatched to interview them for The Guitar Magazine. Dirty job but someone's got to do it...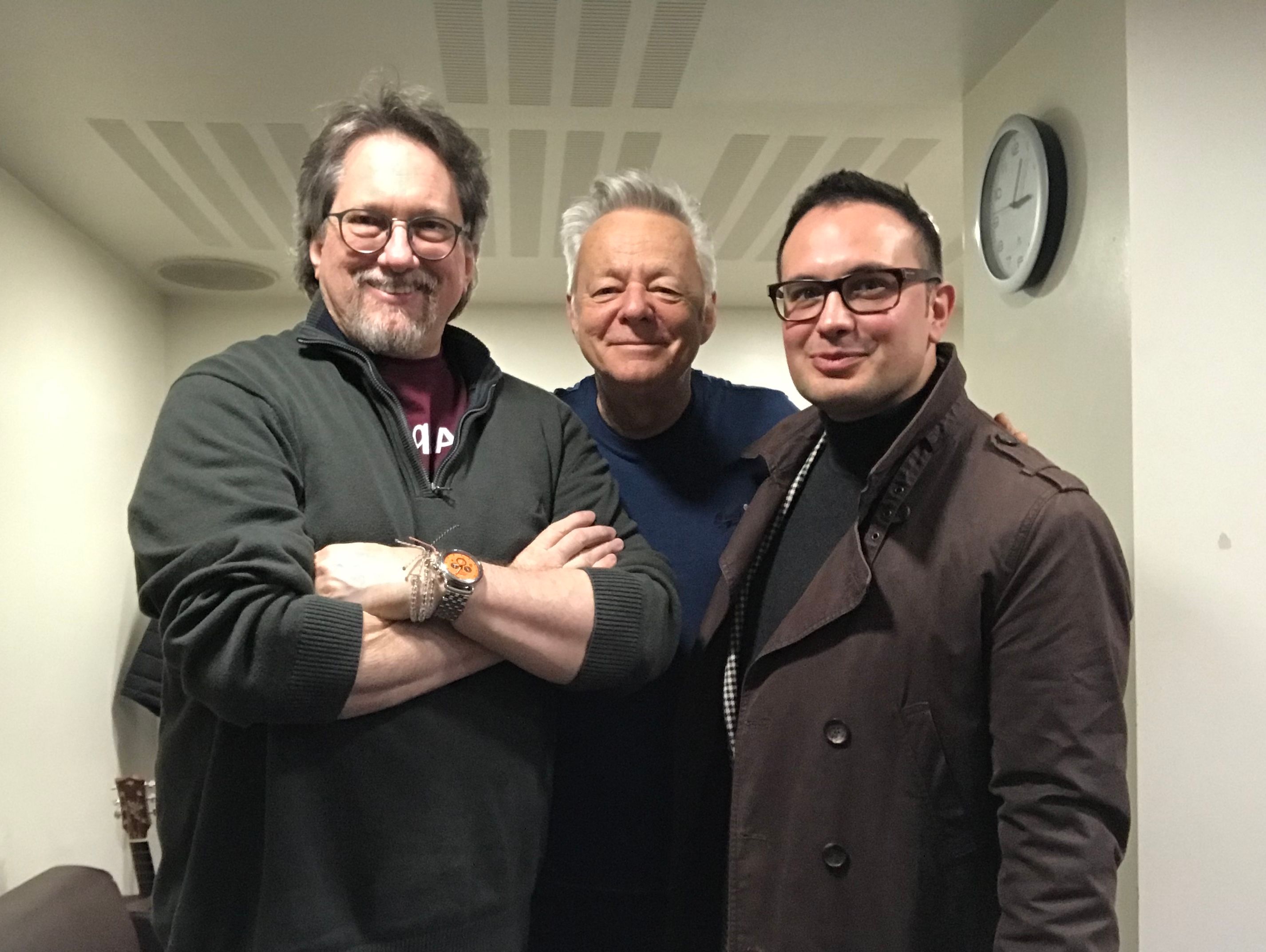 Three Bad Men 
While I was setting up my recording equipment I caught this snippet of Tommy and Jerry backstage which encapsulates their easy rapport and friendship as readily as anything I wrote down that day! I hope you'll enjoy it, I can't watch it without grinning!
You can read the full interview right here at Guitar.com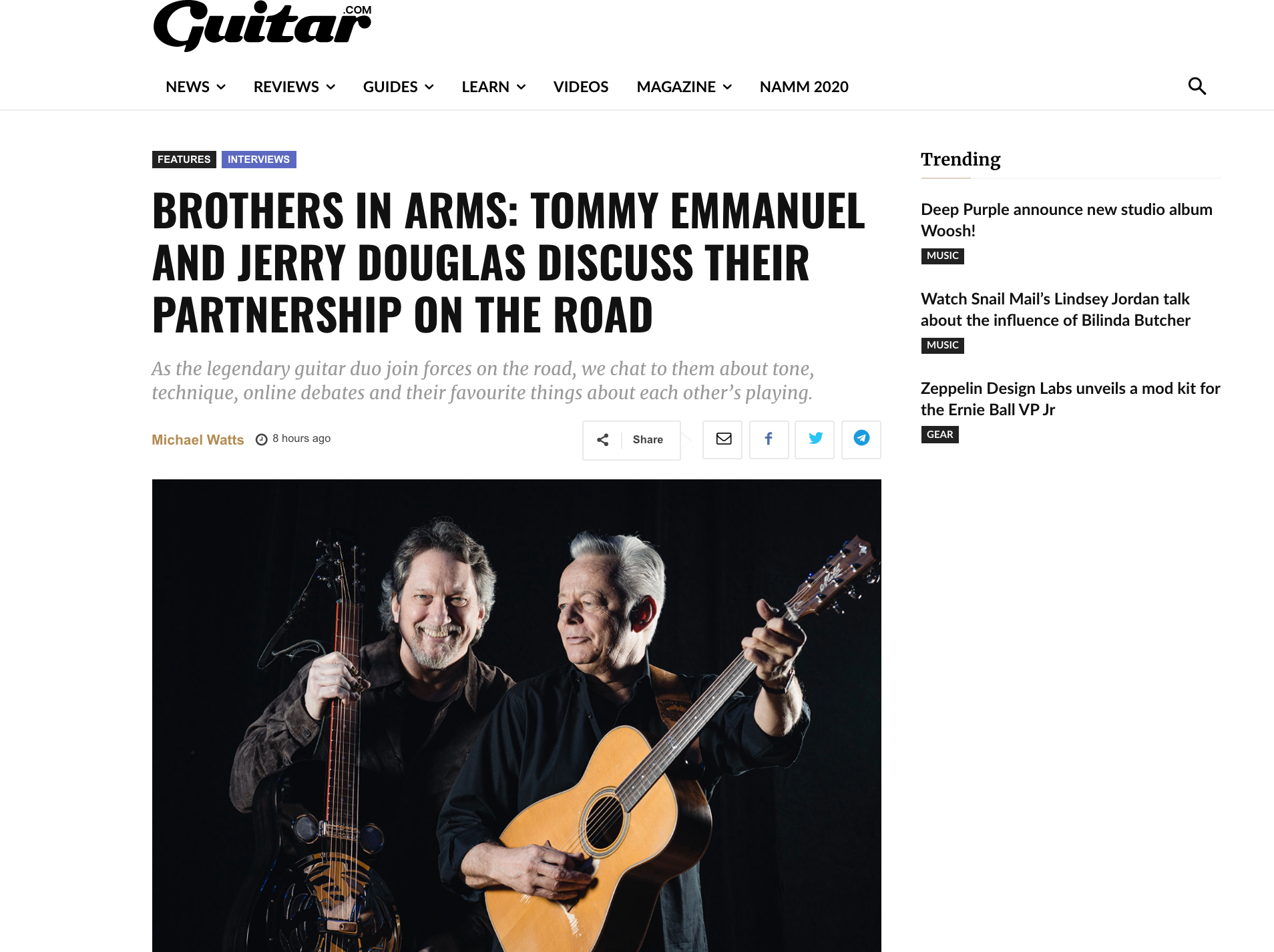 Until next time,
Stay Tuned!
Michael