African Blackwood! Heavy, powerful, rare, eye-wateringly expensive and deeply elegant but surely there is more to this exotic tone wood than just a Brazilian Rosewood substitute?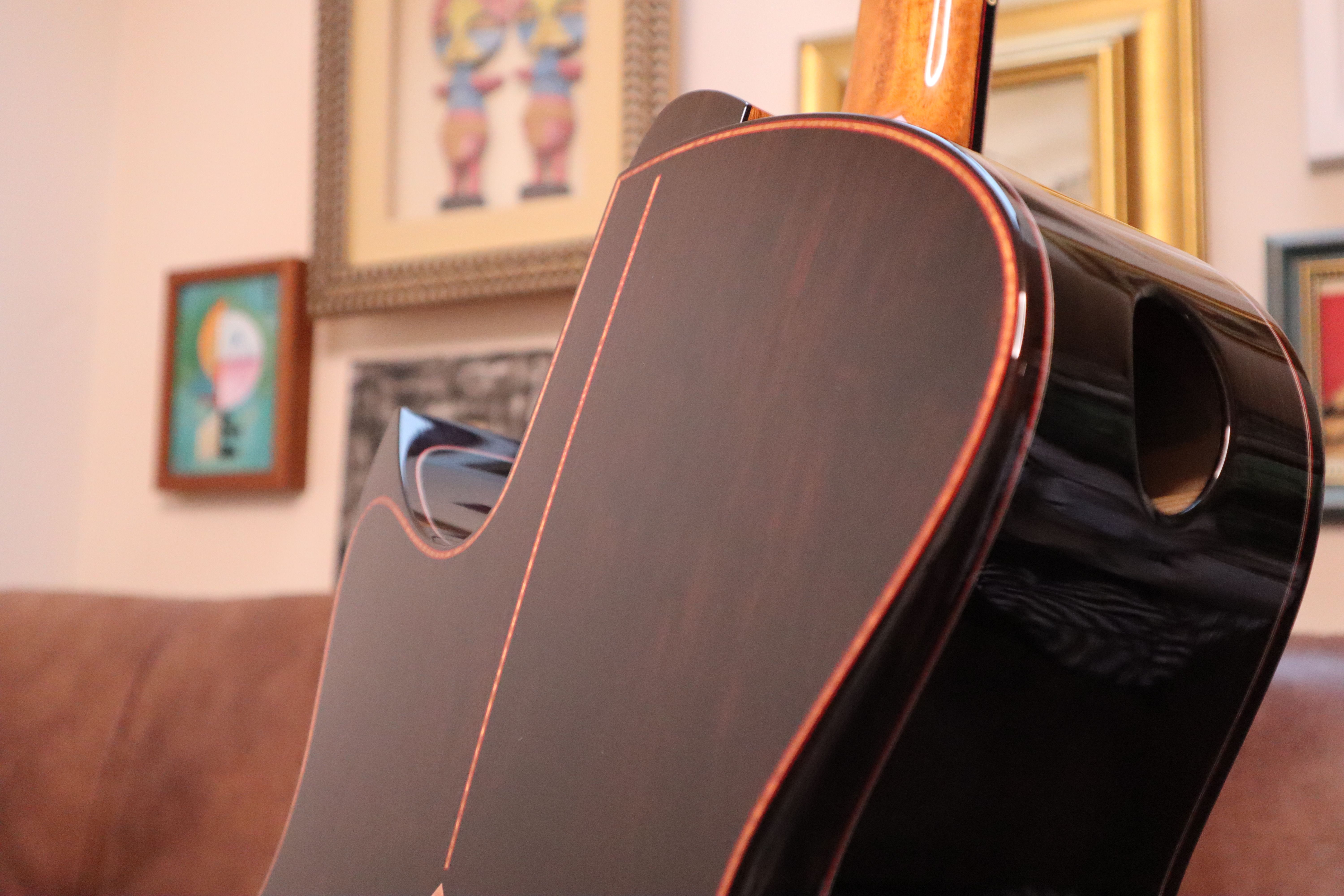 Delicious...
With a ferocious Casimi C3 Signature fan fret in hand I explore some of the tonal characteristics you can expect from this beautiful wood and take a look at why it has become so popular in recent years.
Click here to watch the other episodes in my Tone Wood series
Until next time, stay tuned!
Michael