Uberfrank guitars have been much on my mind since Fretboard Journal editor Jason Verlinde pulled my coat sleeve about these delicious looking offset electrics some months ago.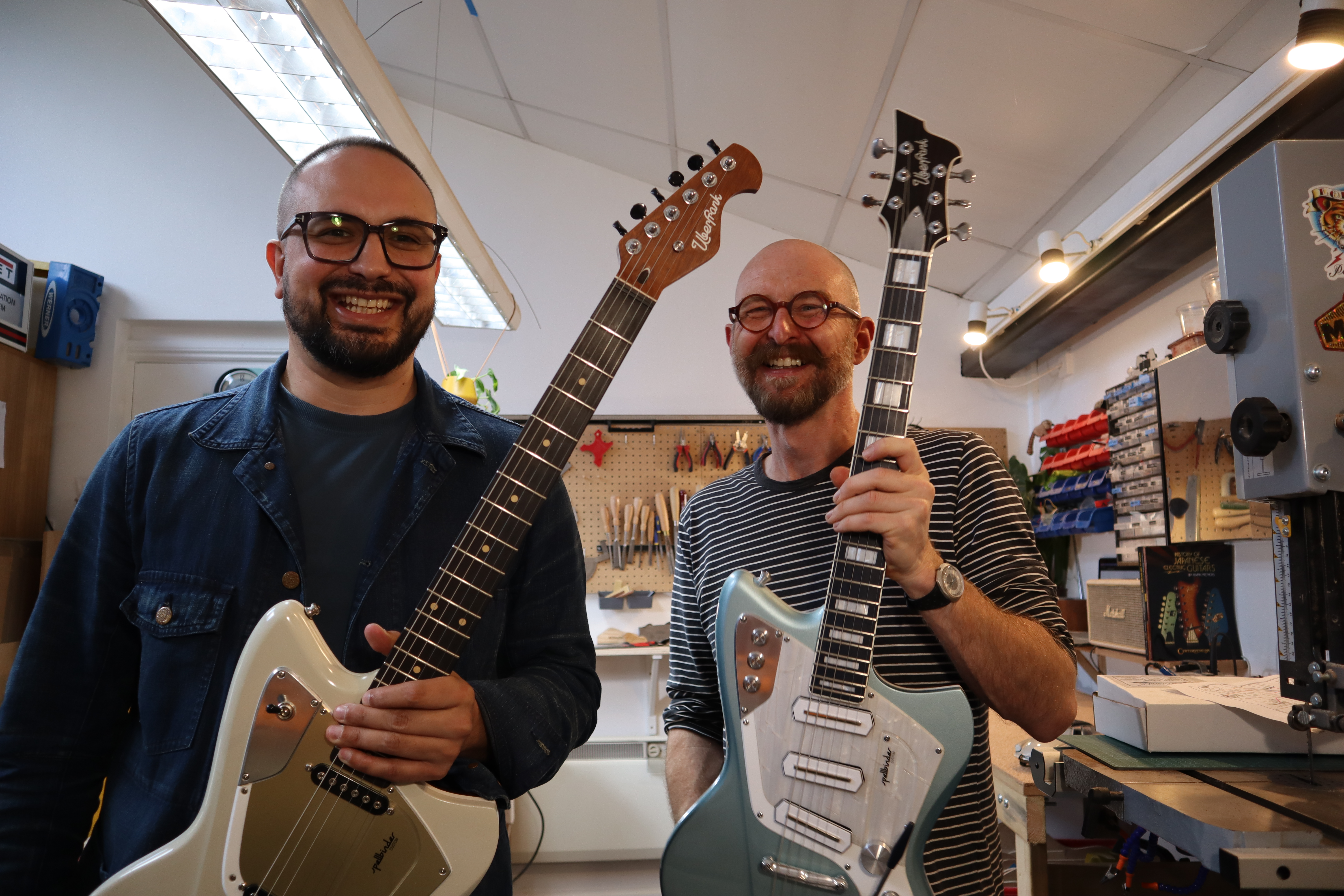 As I was in the area on another assignment I reached out to Richard Waddell - the man behind Uberfrank Guitars - to see if he was up for a drop in visit. It went rather well.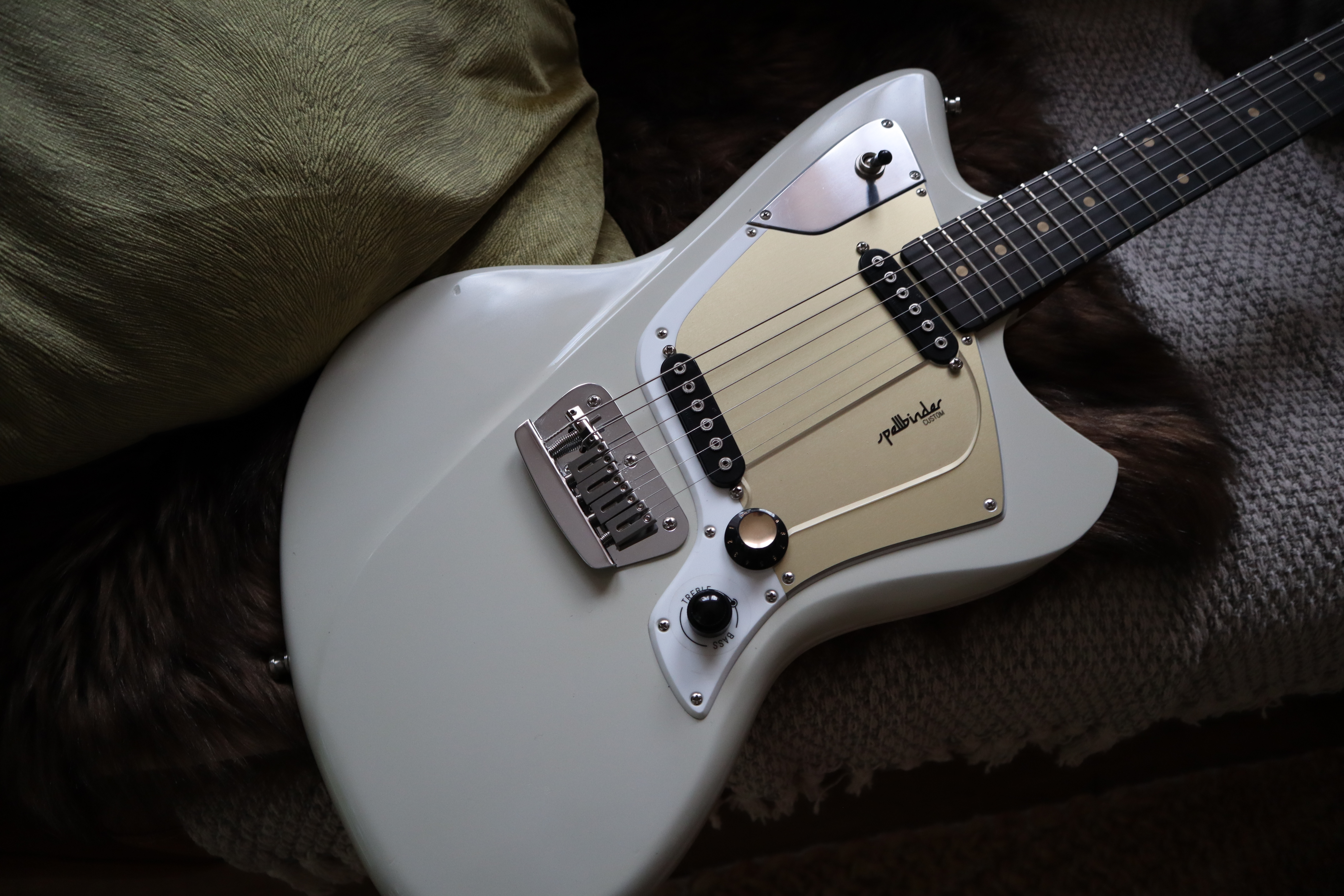 I had a great chat with Richard about his work and you will see the results in a future article for Fretboard Journal itself. Fun!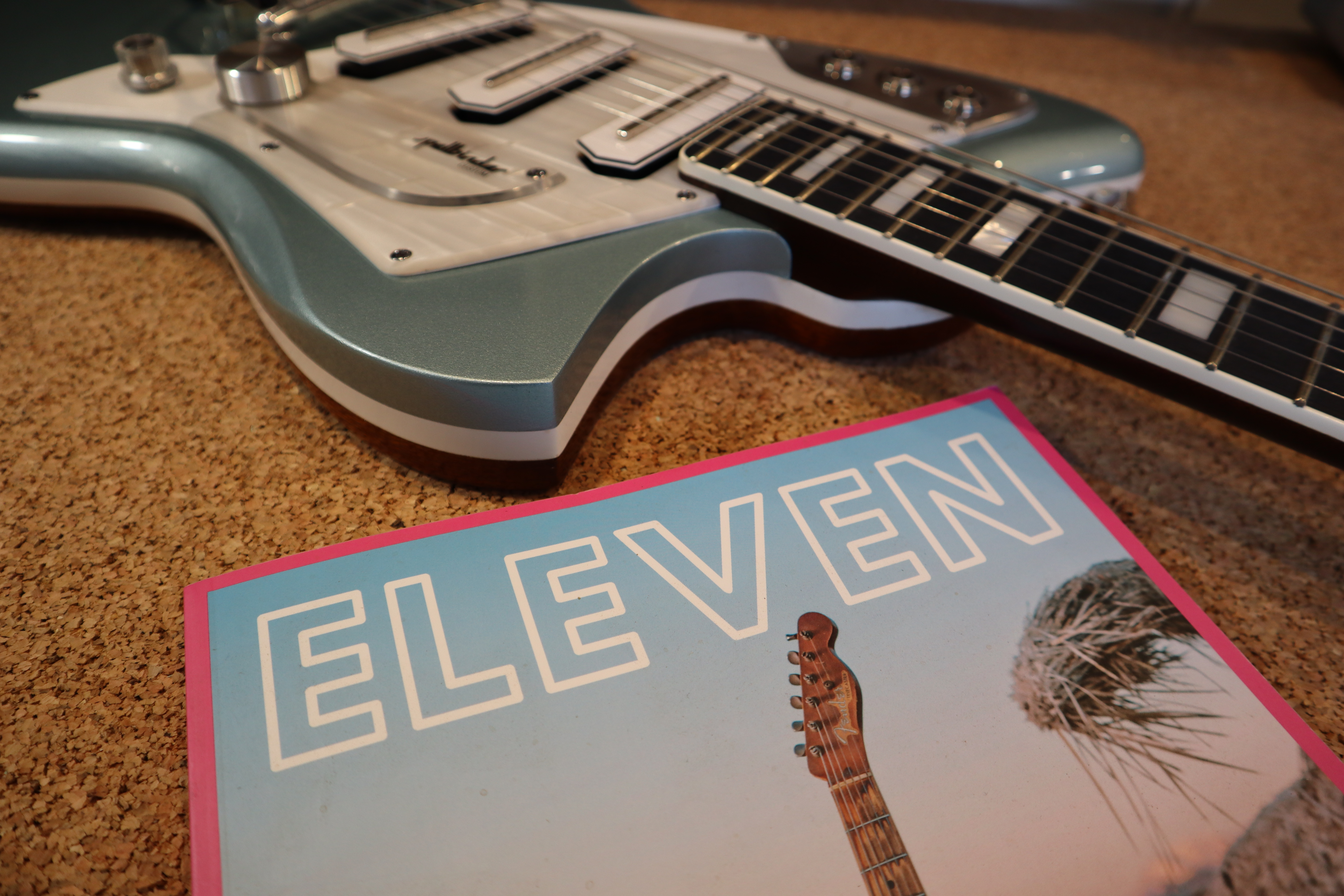 Richard very kindly lent me this gorgeous Spellbinder Custom model for a few days and I thoroughly enjoyed putting it through its paces on Lo-Fi Soul. 
I hope you enjoy it too
Until next time, stay tuned
Michael