Legendary guitarist and producer Will Ackerman is my guest for the latest episode of my Fretboard Journal podcast Life on The Fretboard.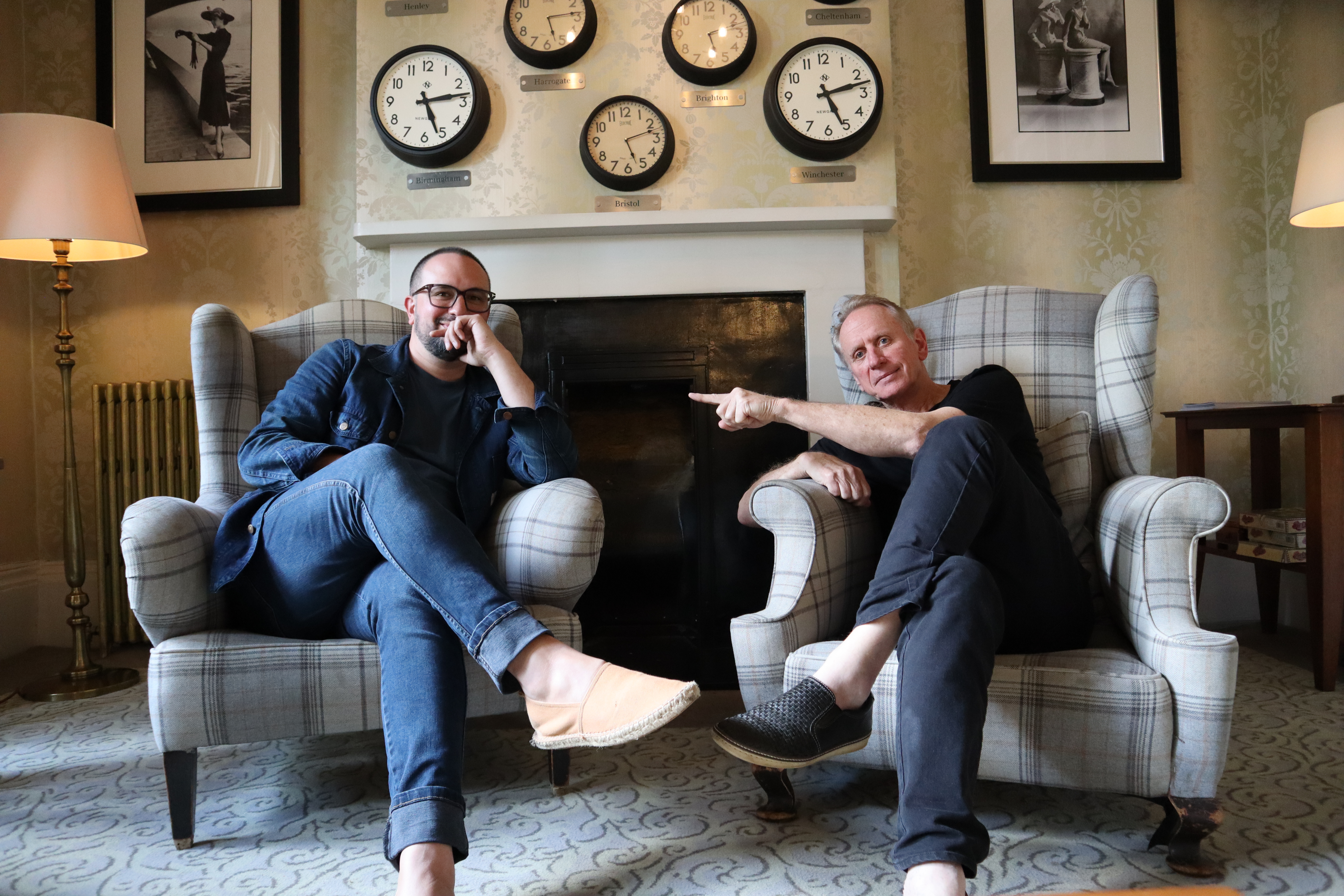 Will Ackerman is a visionary composer, fingerstyle guitarist and producer. As the founder of Windham Hill records he achieved international success with his own music and that of artists   such as Michael Hedges, George Winston, Alex DeGrassi and many more and without these iconic recordings the world would be a less beautiful place.
I caught up with Will Ackerman during his visit to the beautiful English town of Royal Tunbridge Wells - the hotel where he was staying had been a favourite of Queen Victoria and its staff continue to uphold fastidious levels of excellence - even at one point interrupting the recording with a session of vacuum cleaning right outside the room. While I dealt with this Ackerman was left with a hot mic - I have kept the results for posterity.
I really enjoyed this conversation and I hope you do too!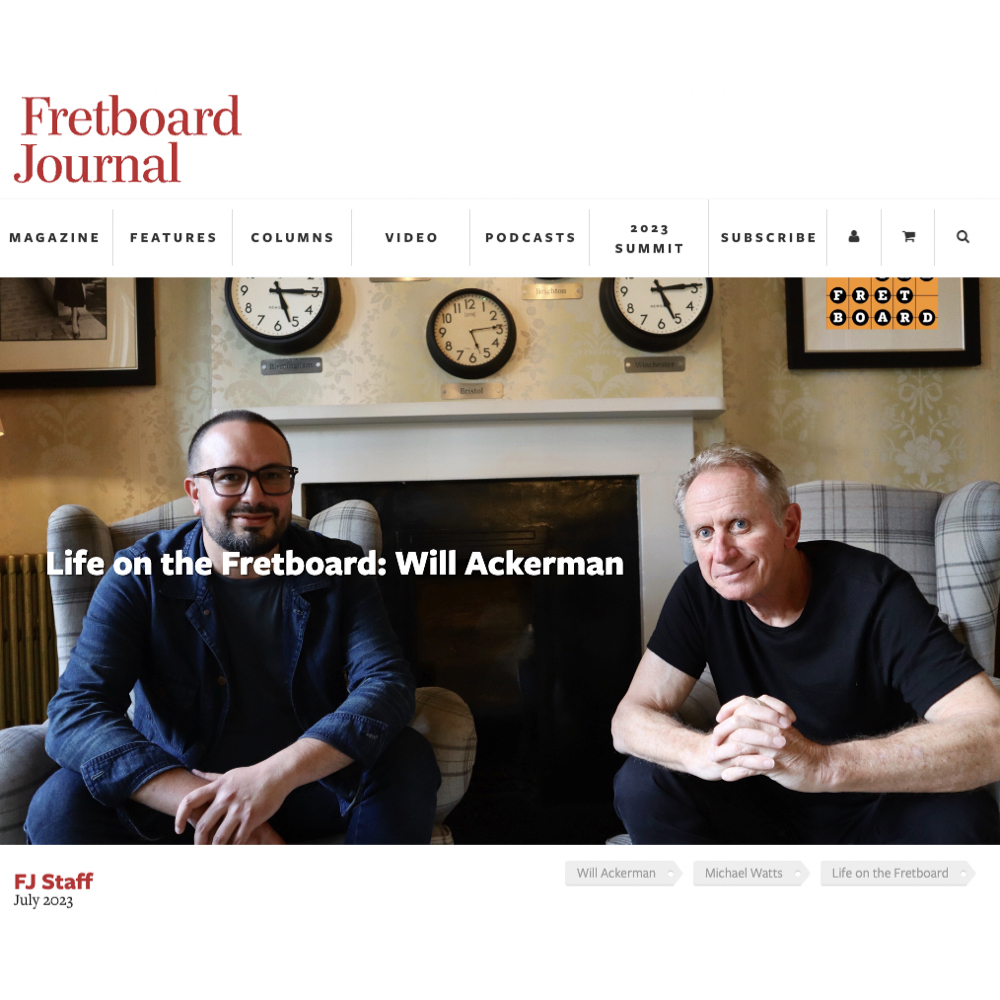 Until next time, stay tuned
Michael