Here is the one I know a lot of people have been waiting for: a mini Luthier Stories episode featuring Howard Feng and his Modified Dreadnought.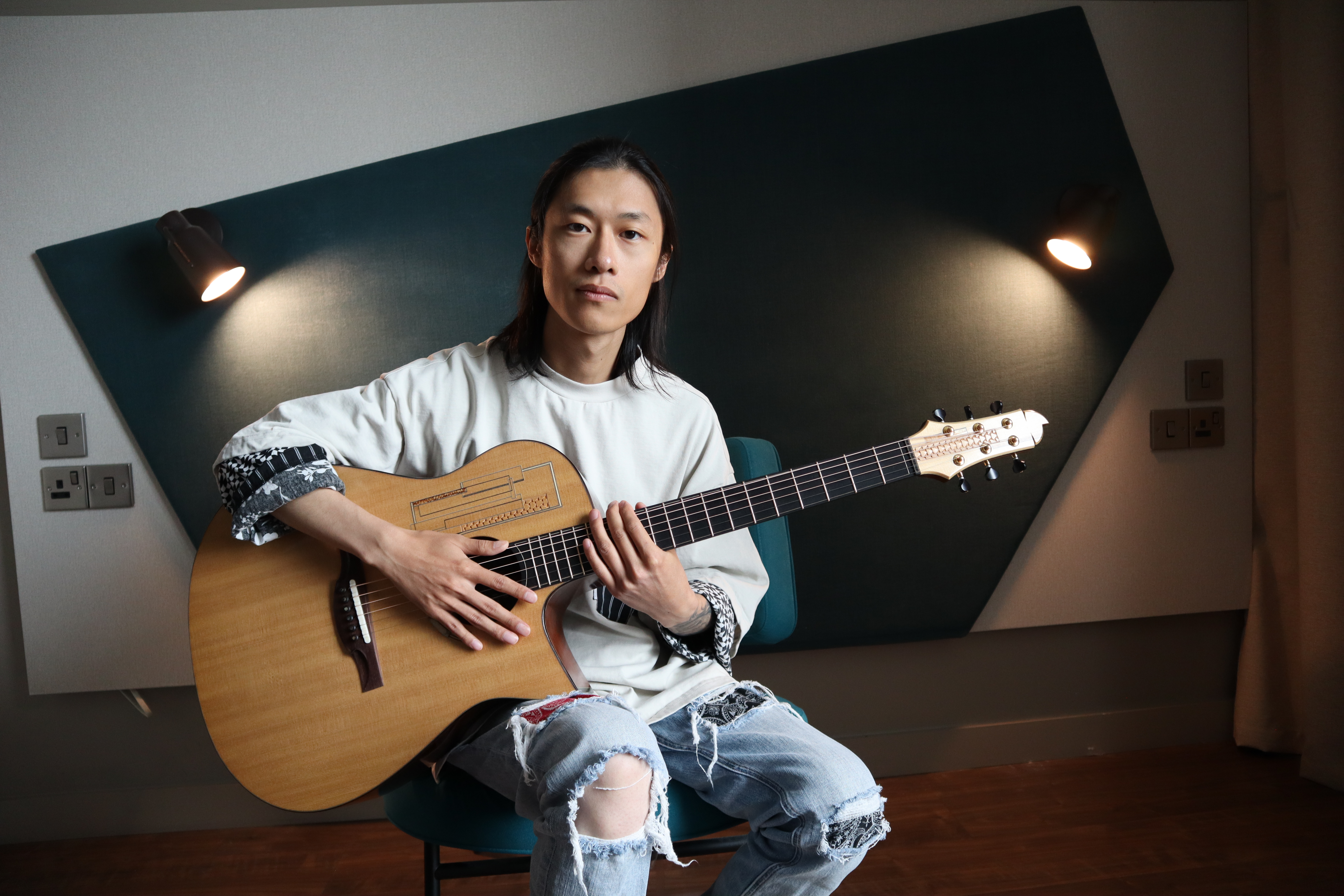 This guitar has caused quite a stir already - the photography alone made it onto Tony Polecastro's show and I hope you've enjoyed the demo videos I made. Like this one!
Here I am in conversation with Howard Feng himself where he describes his goal to recreate the sound and response of golden era guitars by Ervin Somogyi. Strong stuff! Here we go!
Until next time, stay tuned!
Michael