Many years ago I was asked to appear on a radio show to comment about rare woods in hand made guitars. It didn't go very well to be honest - the host was under the impression that I was a luthier and once I'd cleared up that misunderstanding I felt I'd lost quite a bit of momentum.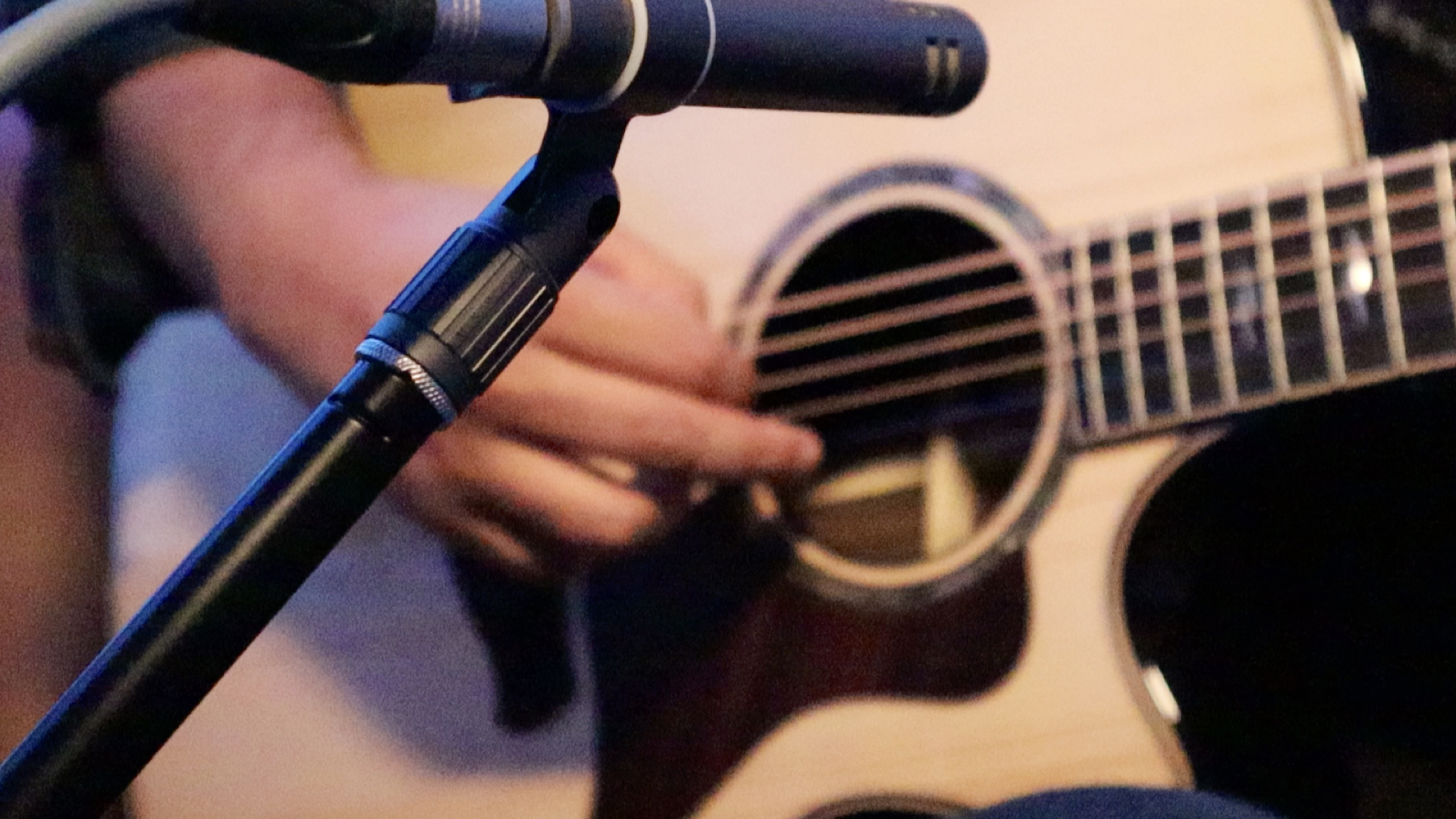 That said - the subject turned to scarcity of woods and the other guest opined that acoustic guitar would soon have to made with 4-piece tops as there simply wasn't enough spruce in the world.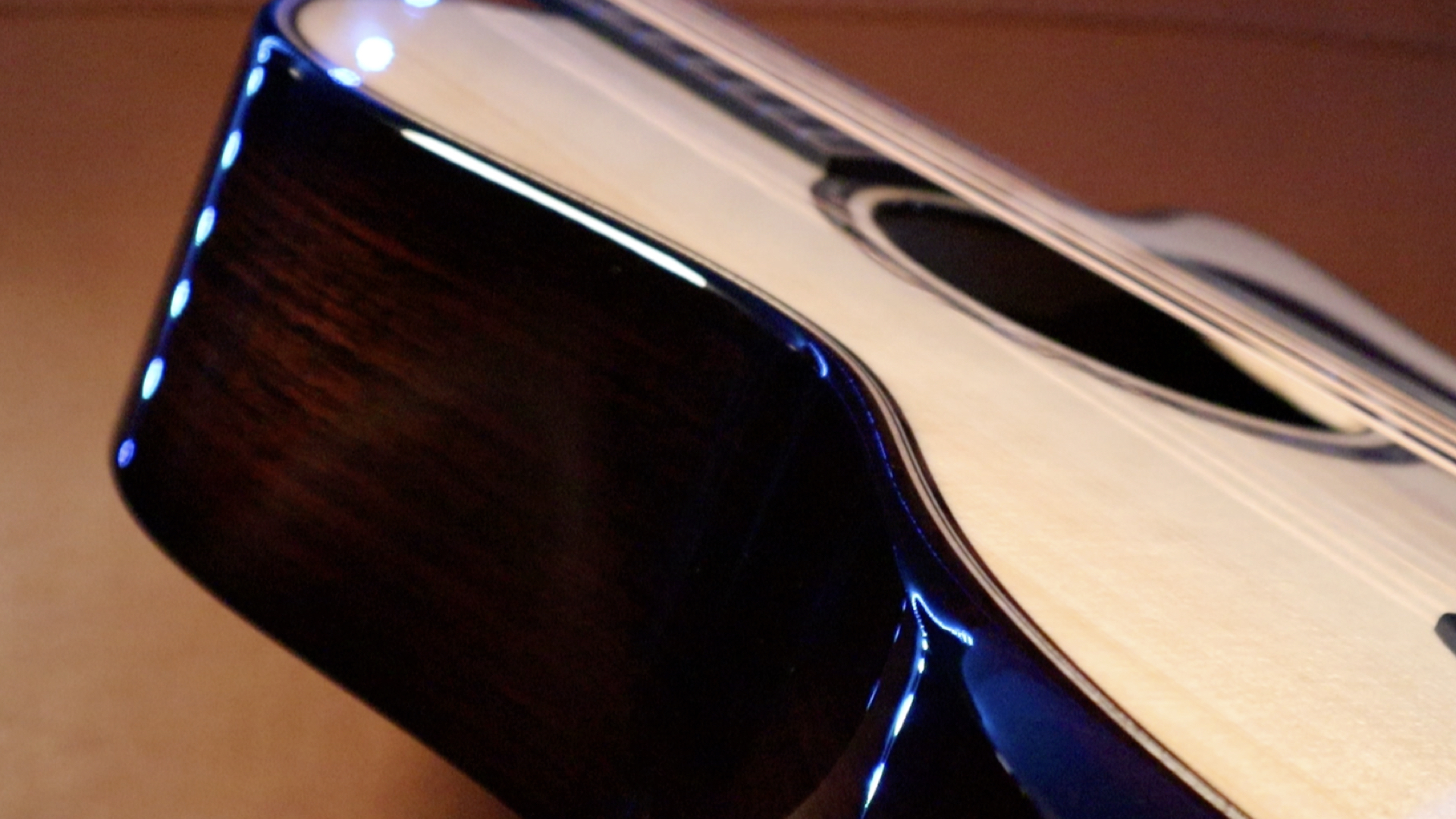 At the time I was sceptical about that assertion but some 15 years later here we are with a new Taylor Builder's Edition version of the 814ce that has a lid made with 4 chunks of Adirondack spruce.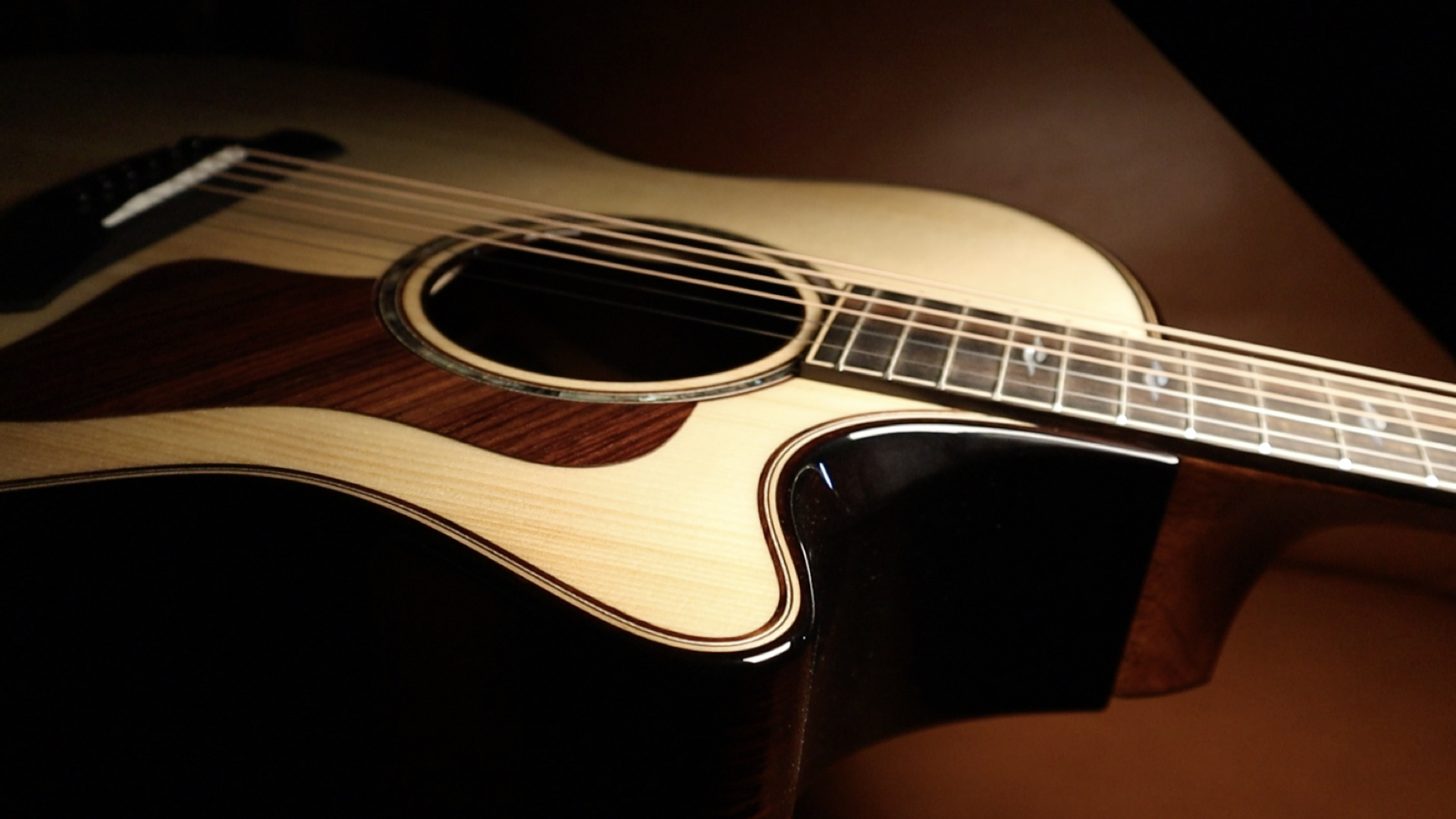 I hope you enjoy the video. Let me know your thoughts in the comments.
And you can read my full review at GUITAR.COM
Until next time, stay tuned!
Michael