I don't know how many Nocturnes have been written for solo ukulele - I've certainly only managed one so far and it was the final track on my debut album Vetiver.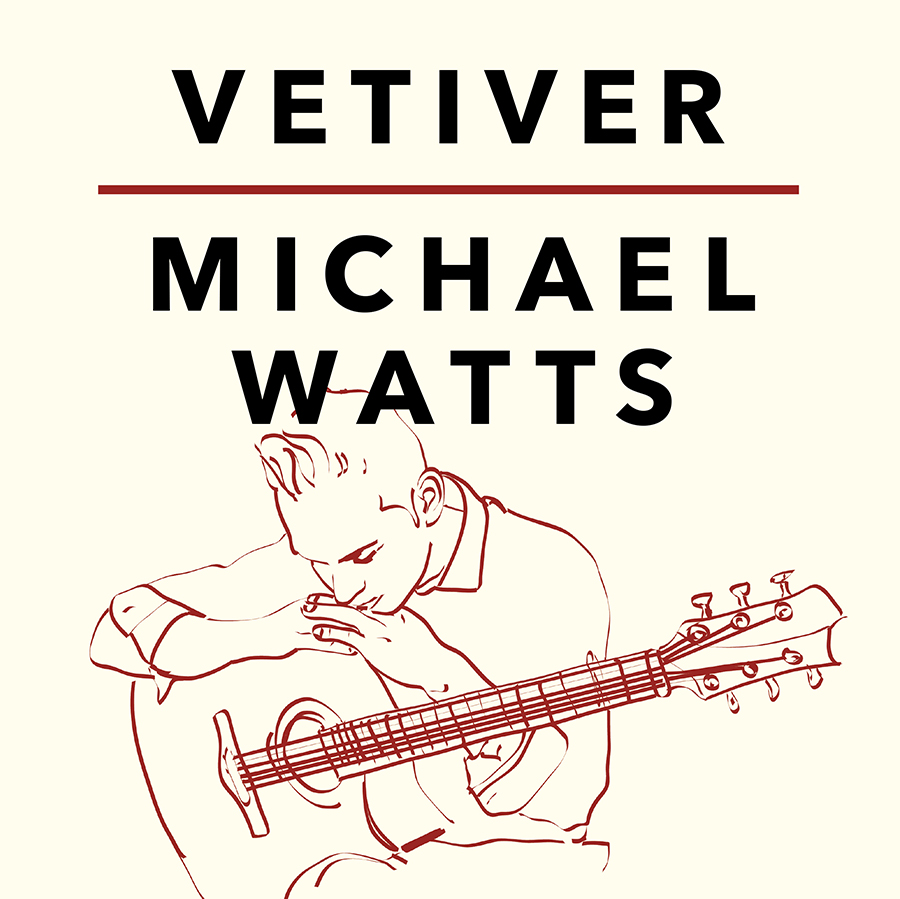 I couldn't pass up the opportunity to play this piece during my visit to Maui - and on a beautiful all-koa instrument by Steve Grimes too!
You can find TAB for the album version right here!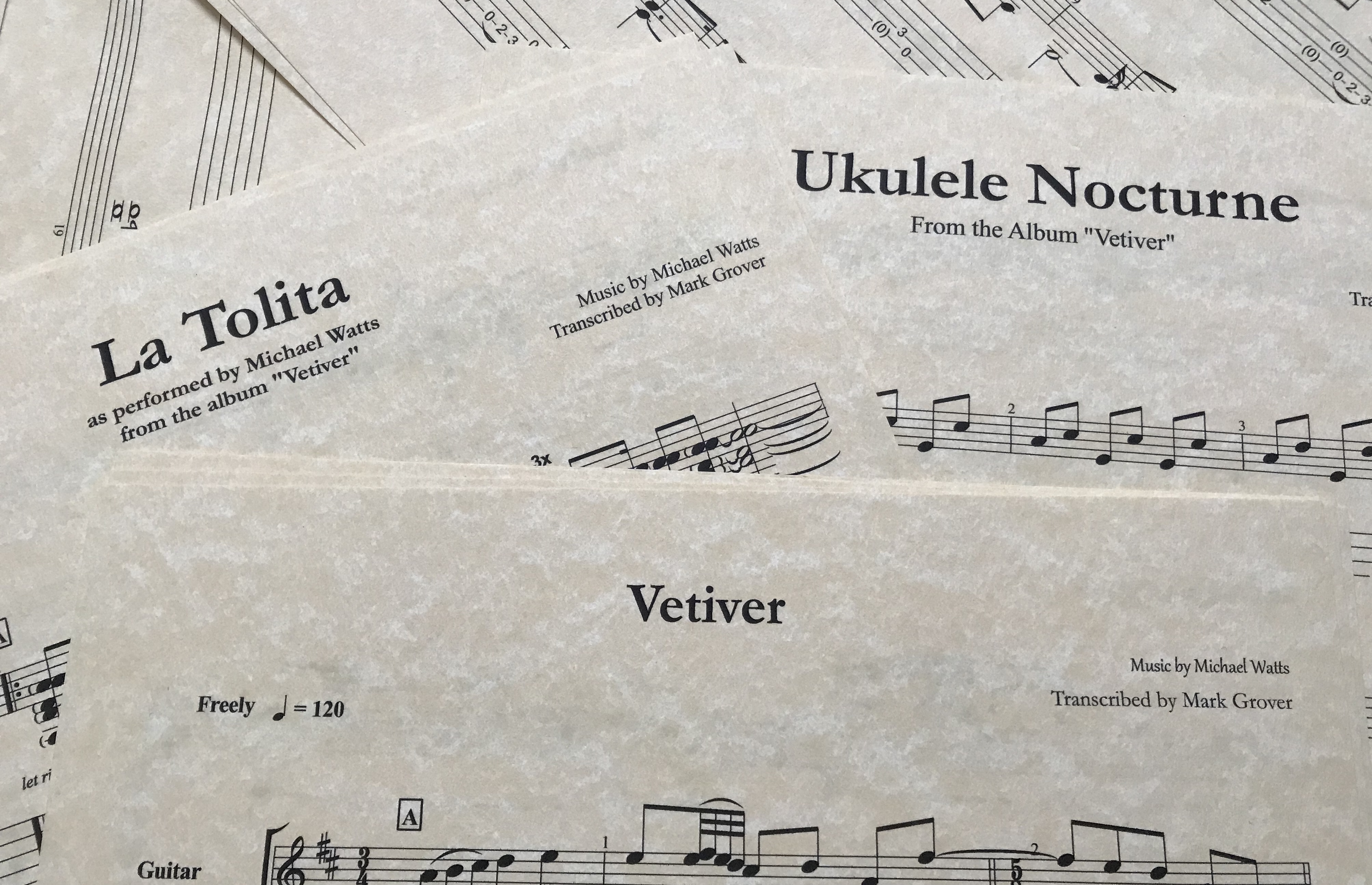 Until Next Time, stay tuned!
Michael