I'm very happy to announce that Episode 3 of Life On The Fretboard - my podcast for Fretboard Journal - has now gone live and my guest for the episode is the outrageously talented Alan Gogoll.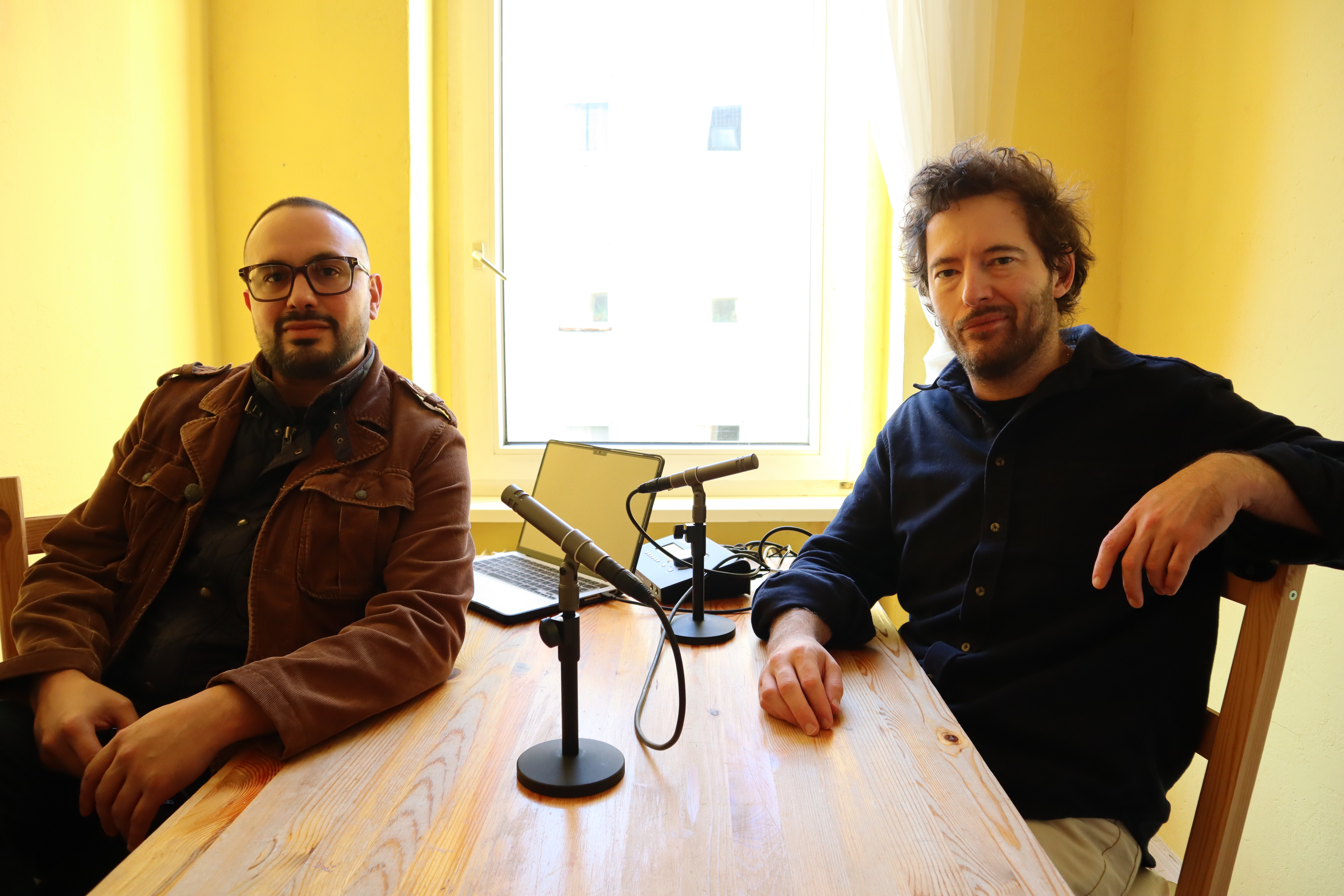 In a beautiful conversation Alan and I discuss luthier-made guitars, Bell Harmonics, protecting creativity from plagiarism and Alan's recent ban from the social media platform TikTok!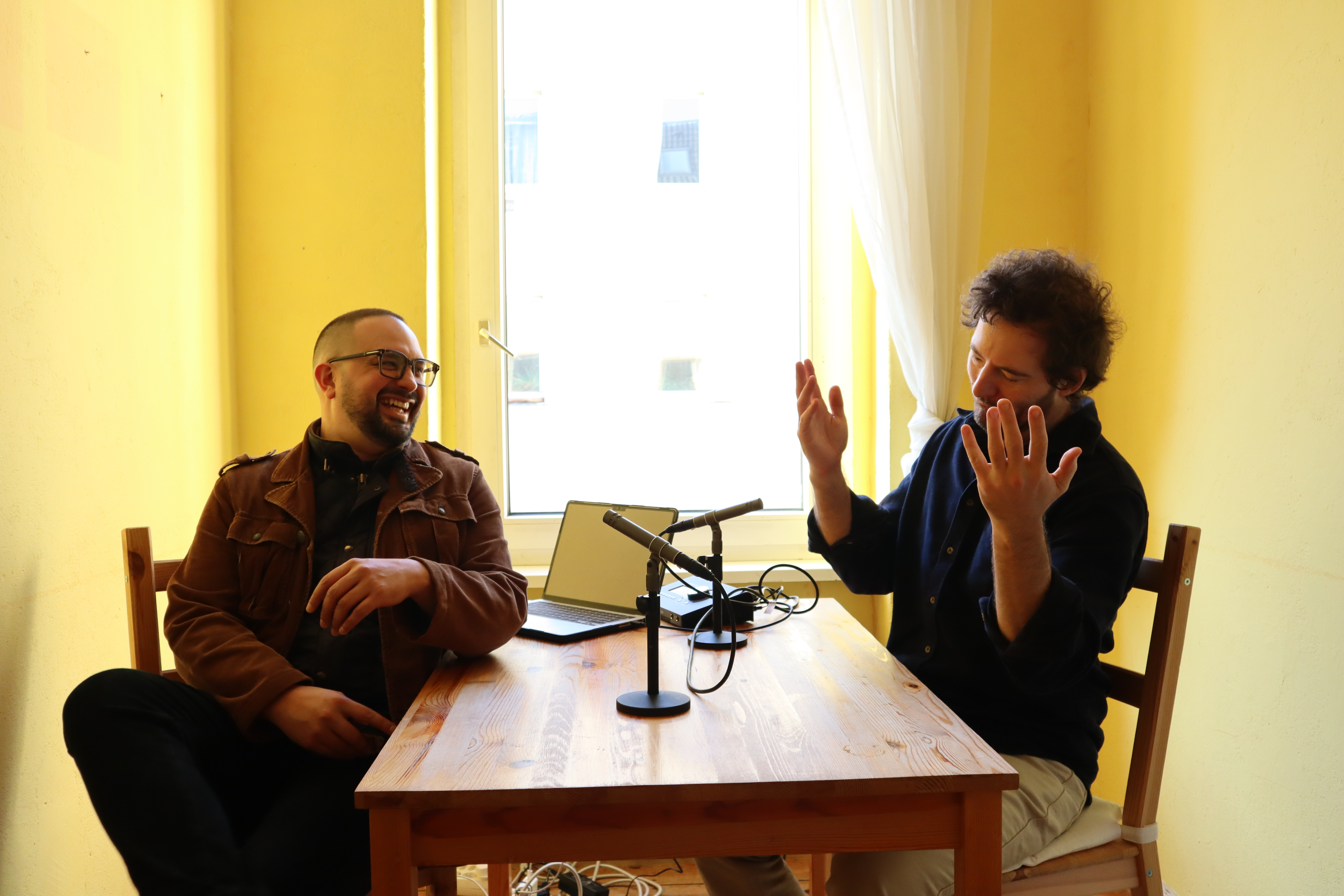 I really hope you enjoy this episode and look forward to sharing another with you next month. 
Until next time, stay tuned
Michael