Back to Hawaii now, and one of the most intriguing and inspiring guitars I have played recently.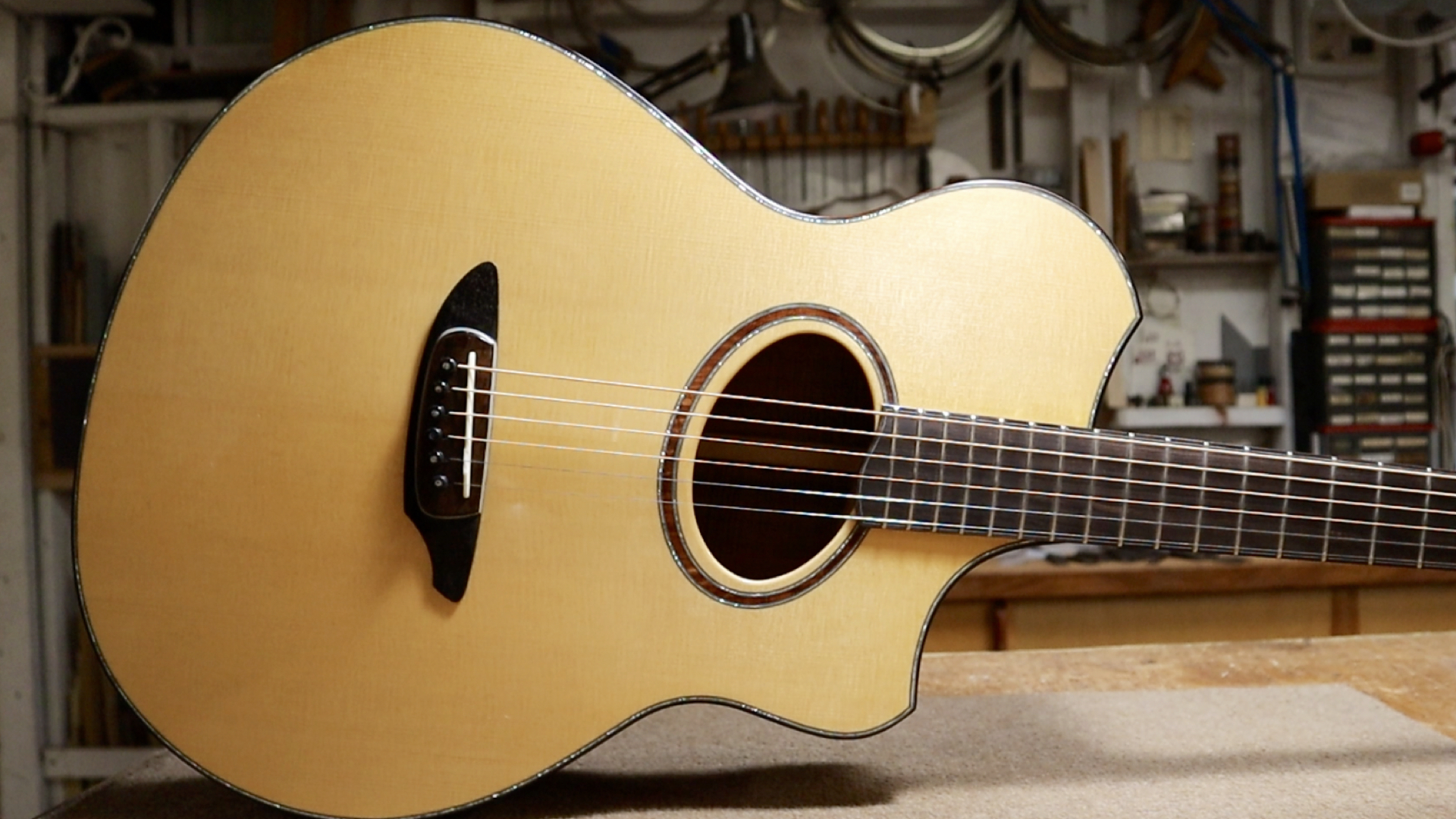 This is Steve Grimes' elegant Freehand model with its asymmetrical body, double cutaways and elliptical sound hole. What a thing!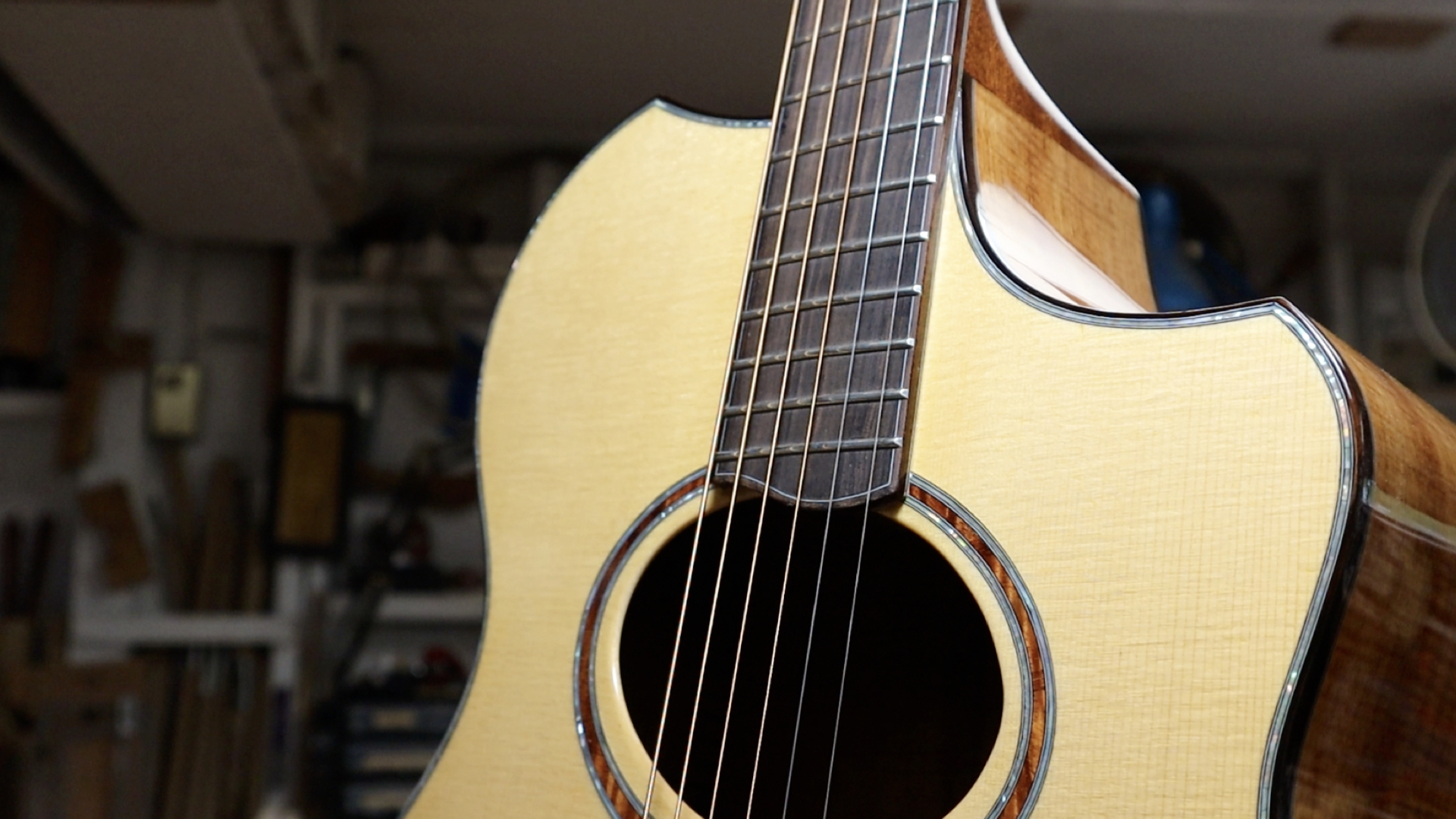 Then there's the sound - Huge, immediate and very musical. I love it! You can hear it in action right here!
Until next time, stay tuned
Michael