I have loved Emma Tricca's work for years and it was a real pleasure to welcome her to my studio.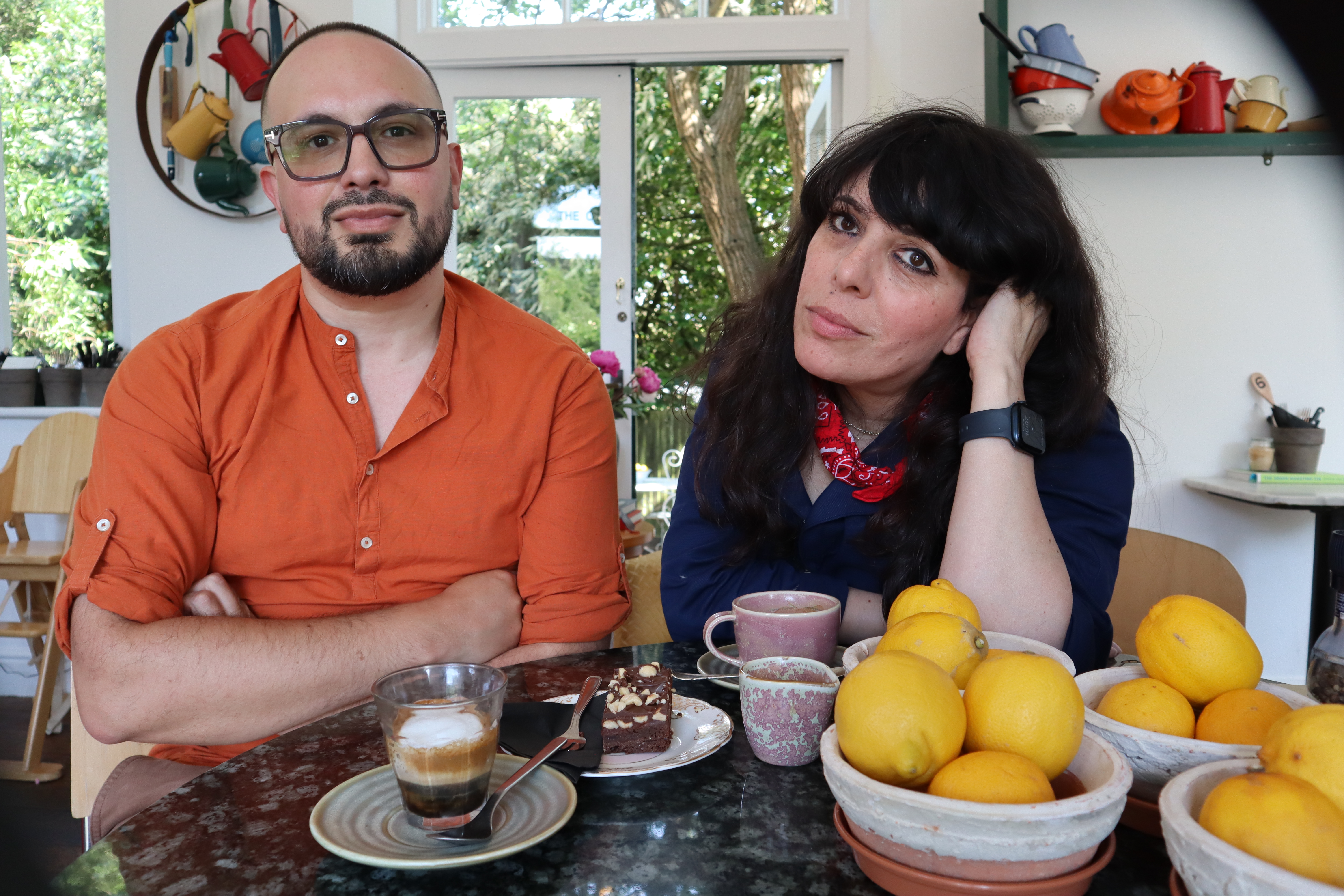 You may have seen her on tour with Nick Mason's Saucerful of Secrets, Robyn Hitchcock and Dinosaur Jr. The song Salt is one of my favourites and it was a joy and a privilege to accompany Emma in a duet. 
Emma's new album Aspirin Sun is out now - get involved!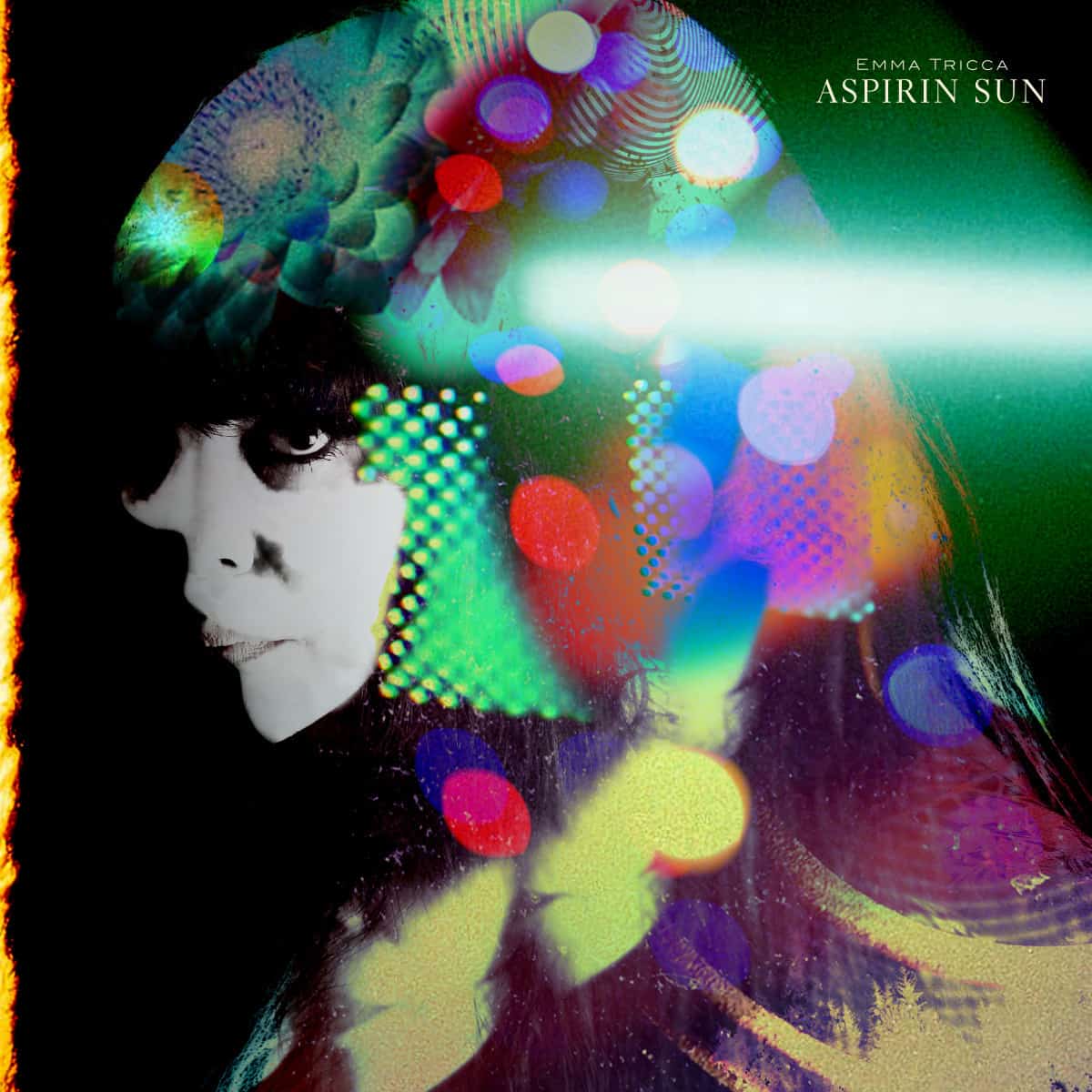 https://emmatricca.bandcamp.com/album/aspirin-sun
I interviewed Emma Tricca for a future episode of my podcast LIFE ON THE FRETBOARD for Fretboard Journal. I look forward to sharing it with you when the time comes.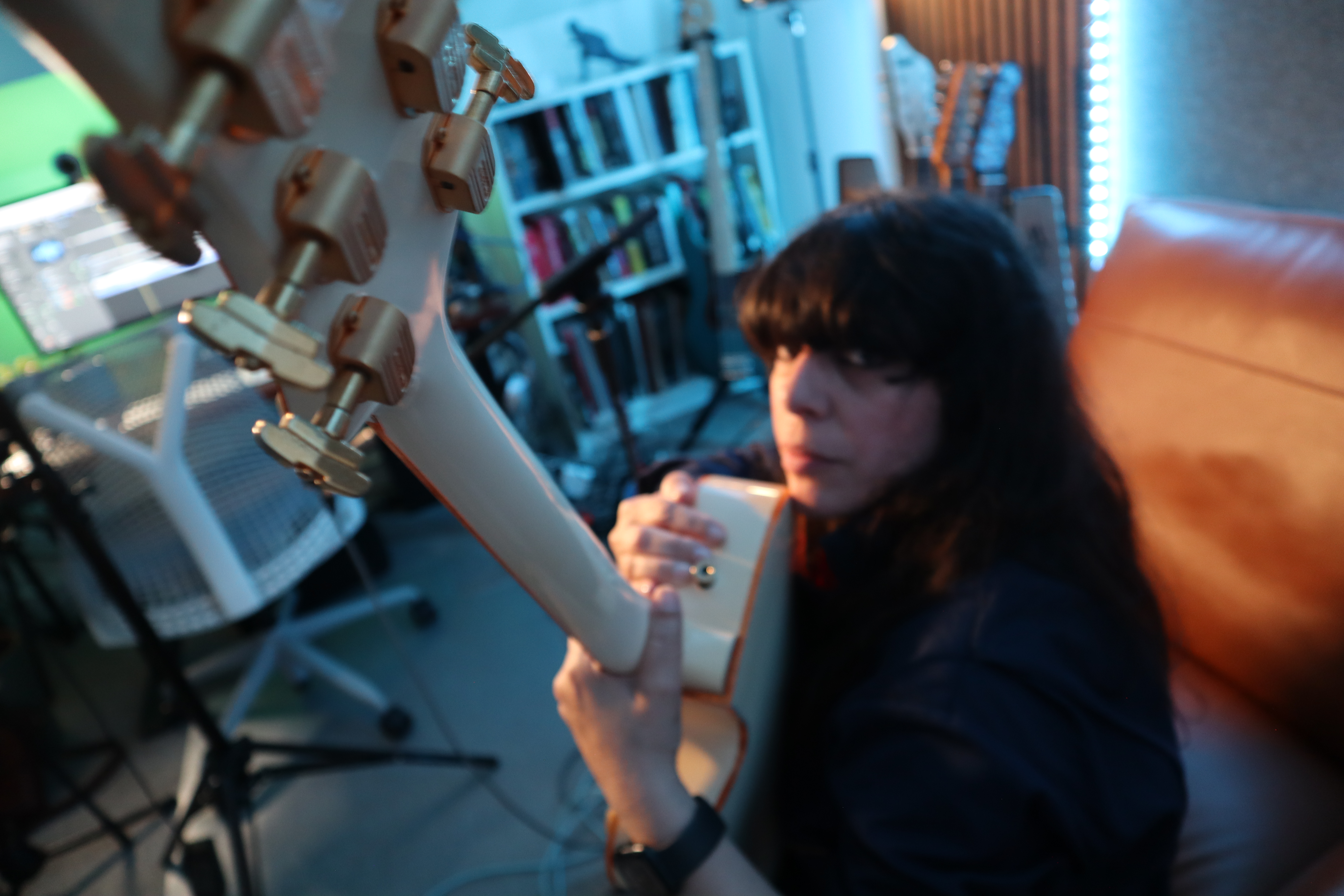 Until next time, stay tuned
Michael