It is not uncommon for collectors of fine guitars to try their hand at creating an instrument at some point. When I first met Howard Feng, some ten years ago, he was just beginning to assemble what was to become a beautiful library of luthier-made guitars. As the years went by however, Howard began to feel the call of the bench, the siren song of the chisel - in short, life as a luthier was beckoning hard.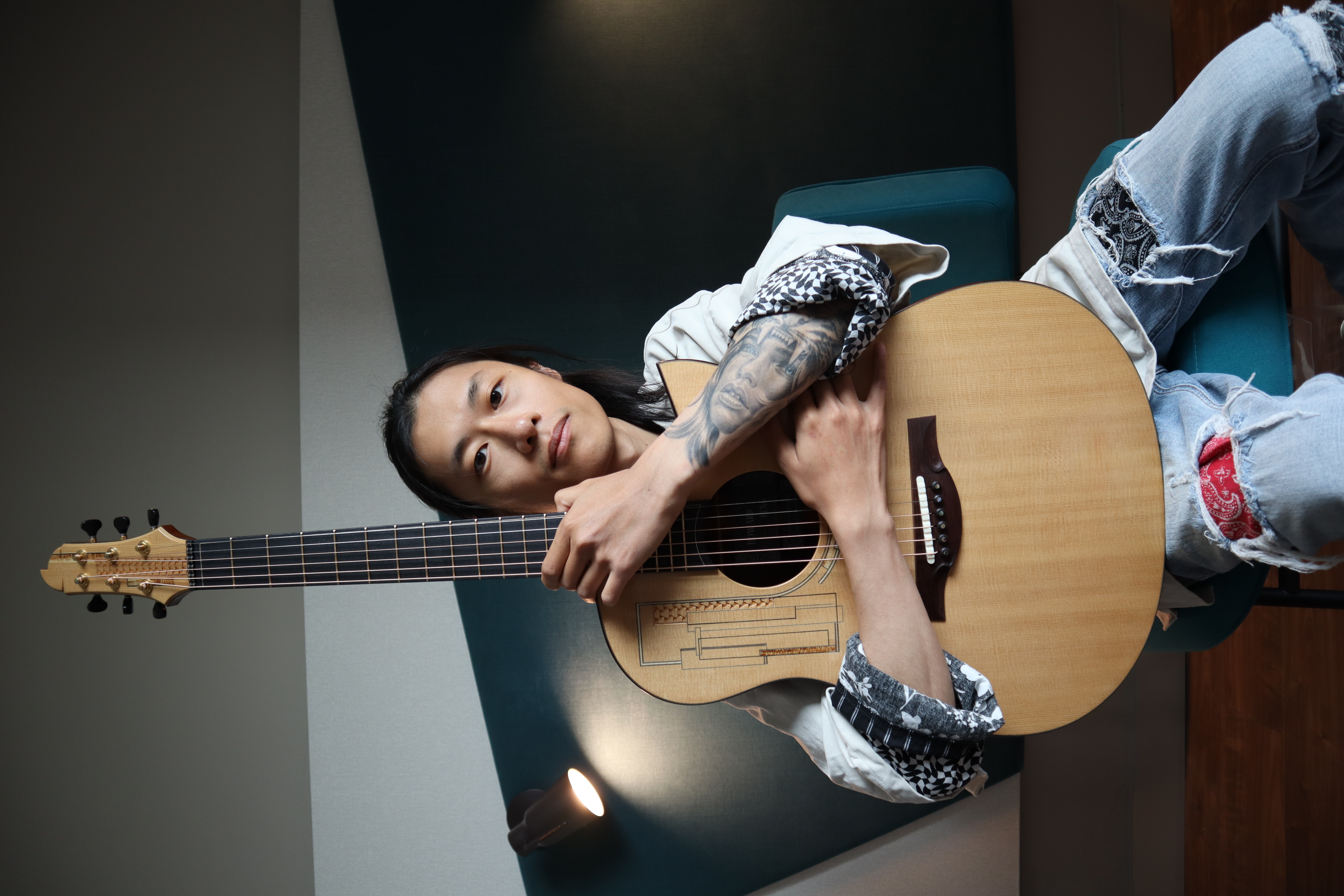 Fast forward several years and Howard is now well entrenched with Ray Kraut (Ex Somogyi Apprentice) in Tucson Arizona and is building guitars full time for Ray. However, he has also started to make the first instruments under his own name.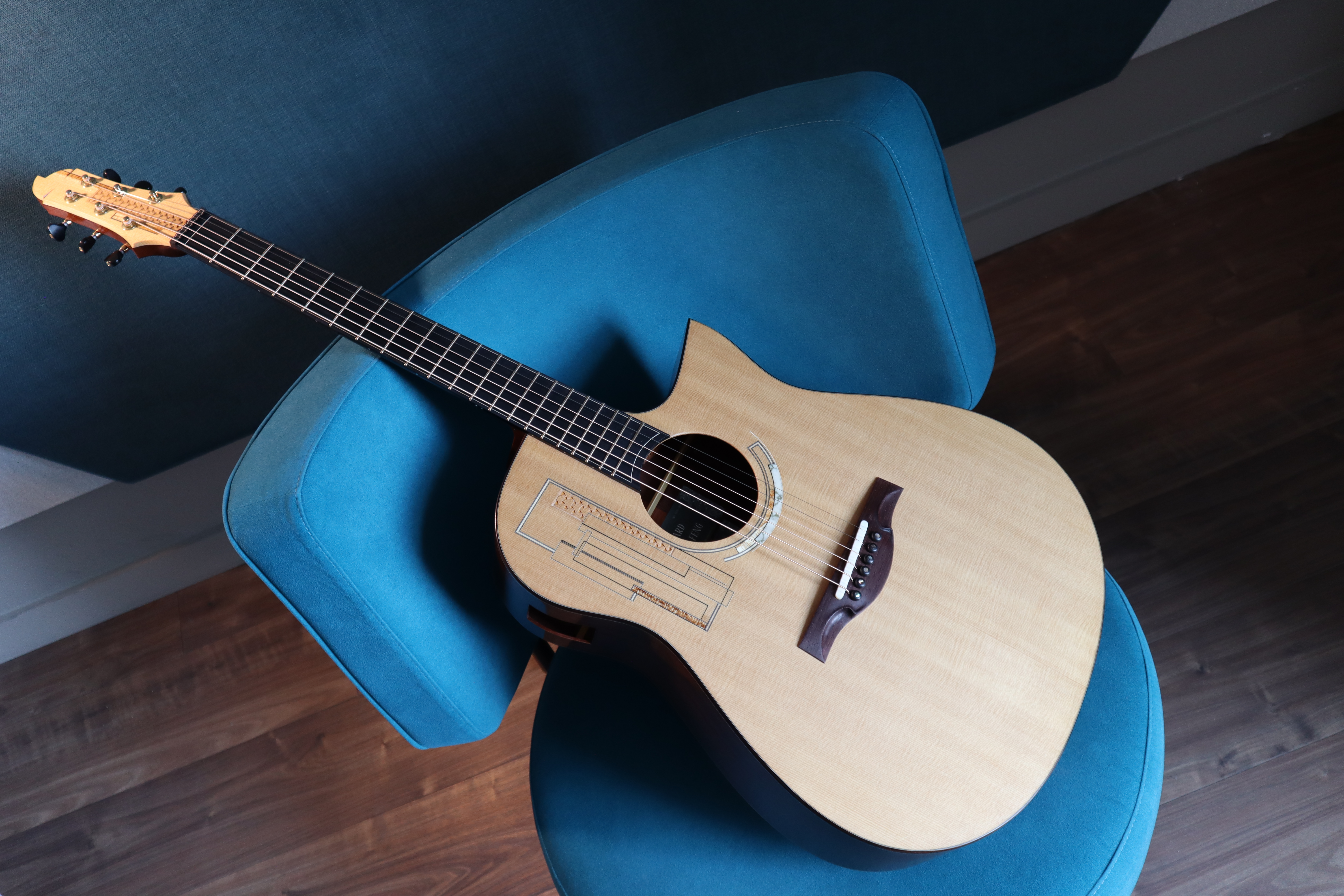 Having completed his latest guitar, Howard invited me to play the very first notes on the instrument. How could I refuse?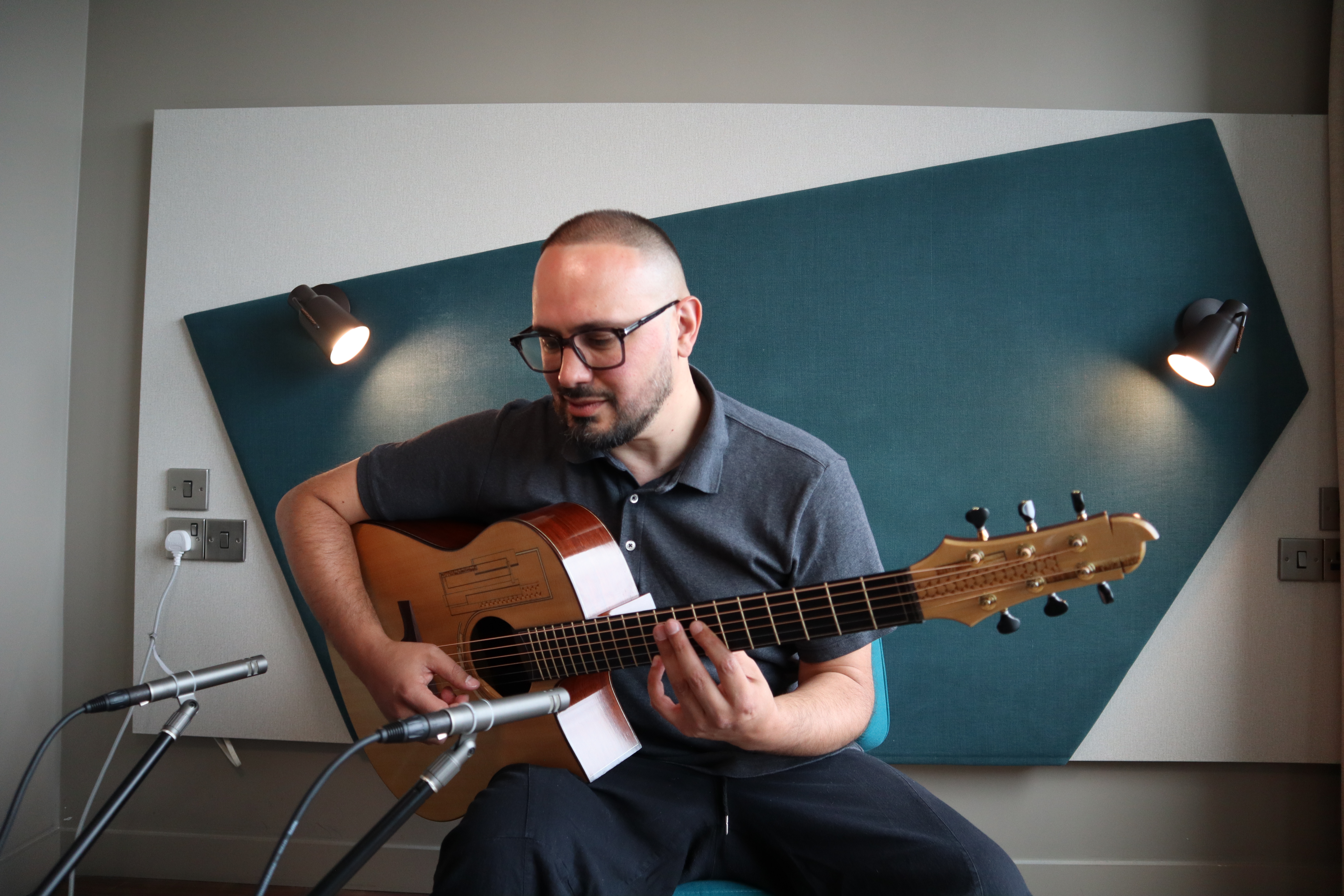 Here it is - there will be more to come
Until next time, stay tuned! 
Michael