I've really enjoyed exploring high-strung guitar as a texture in the studio. So much so that I've managed to sneak it into some unlikely places!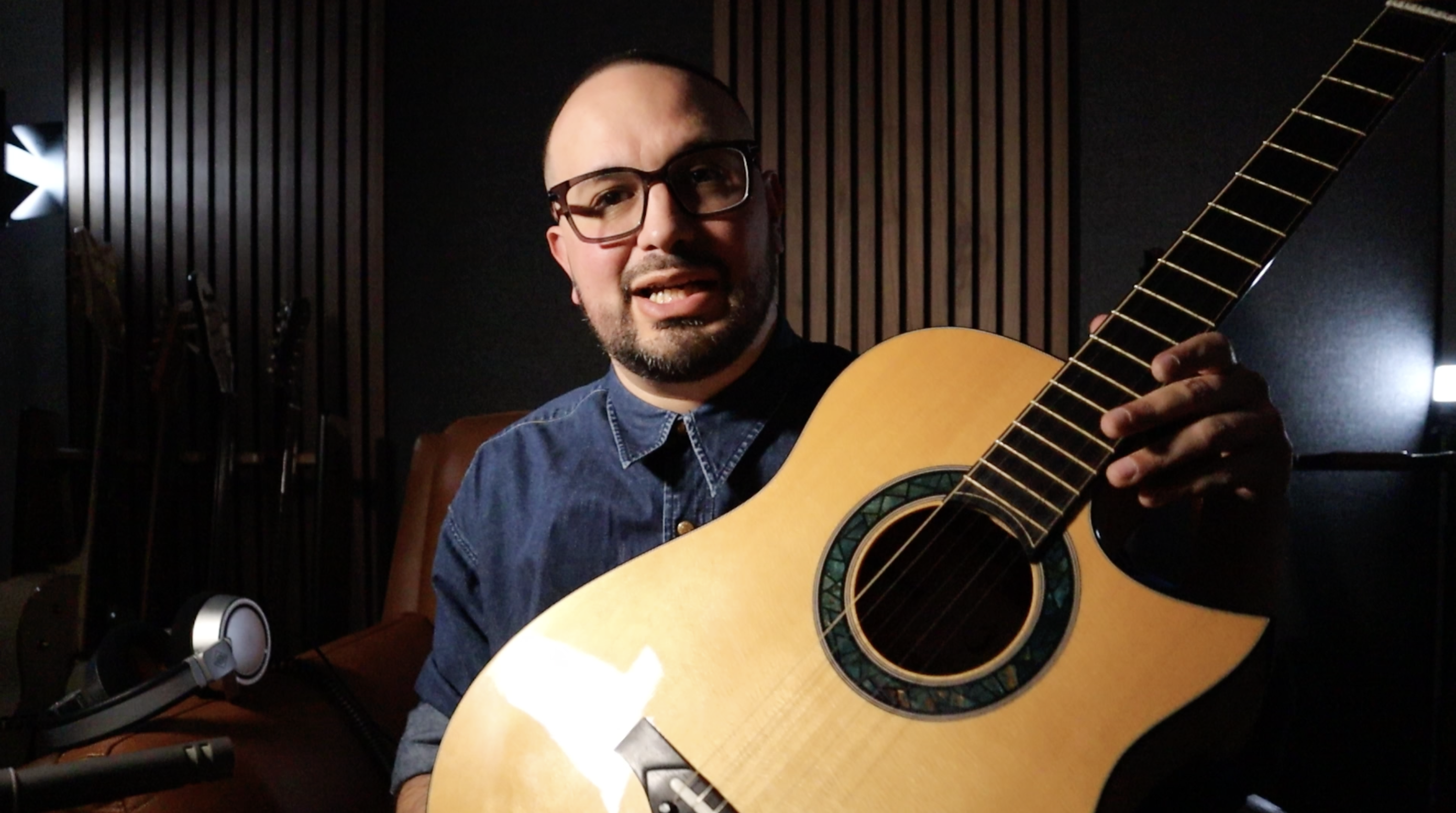 The time had come for me to get this guitar back into standard tuning but before I did I took some time to explore high strung guitar in DADGAD. This was the first time I had ever tried this and the results were really interesting. 
I hope you enjoy the video!
Until next time, stay tuned
Michael