I had reviewed Sascha Greuter's beautiful pedals for guitar.com a while ago and it was a real pleasure to get to know his Vibe pedal a little better.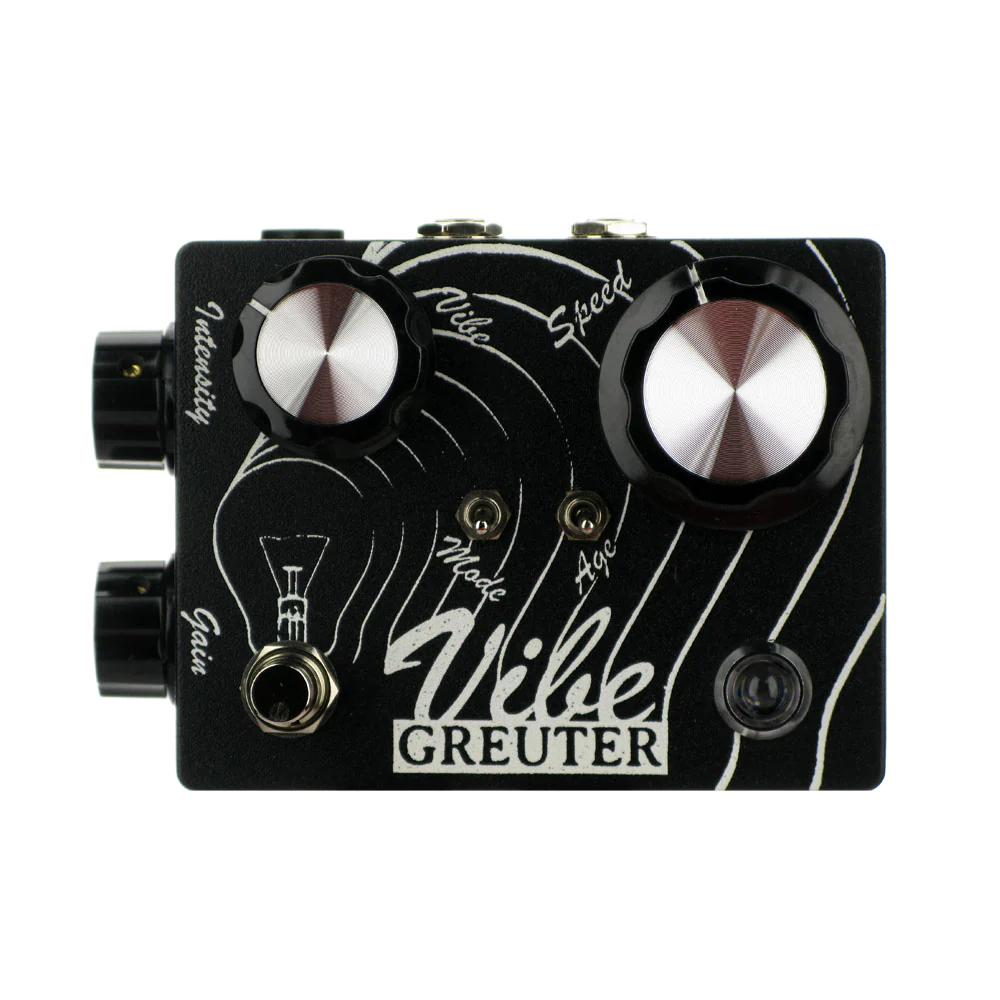 This is a proper Univibe style pedal with an internal light and everything. It's chewy as all get out and really allowed me to explore some delicious psychedelic textures on this new track Electric Eden. 
I hope you enjoy it!
Until next time, stay tuned!
Michael