Following on from the Grimes Beamer model I showed you last time, here is another beautiful guitar design - the Grimes Freehand Parlor. This one is made from Brazilian Kingwood and Cedar.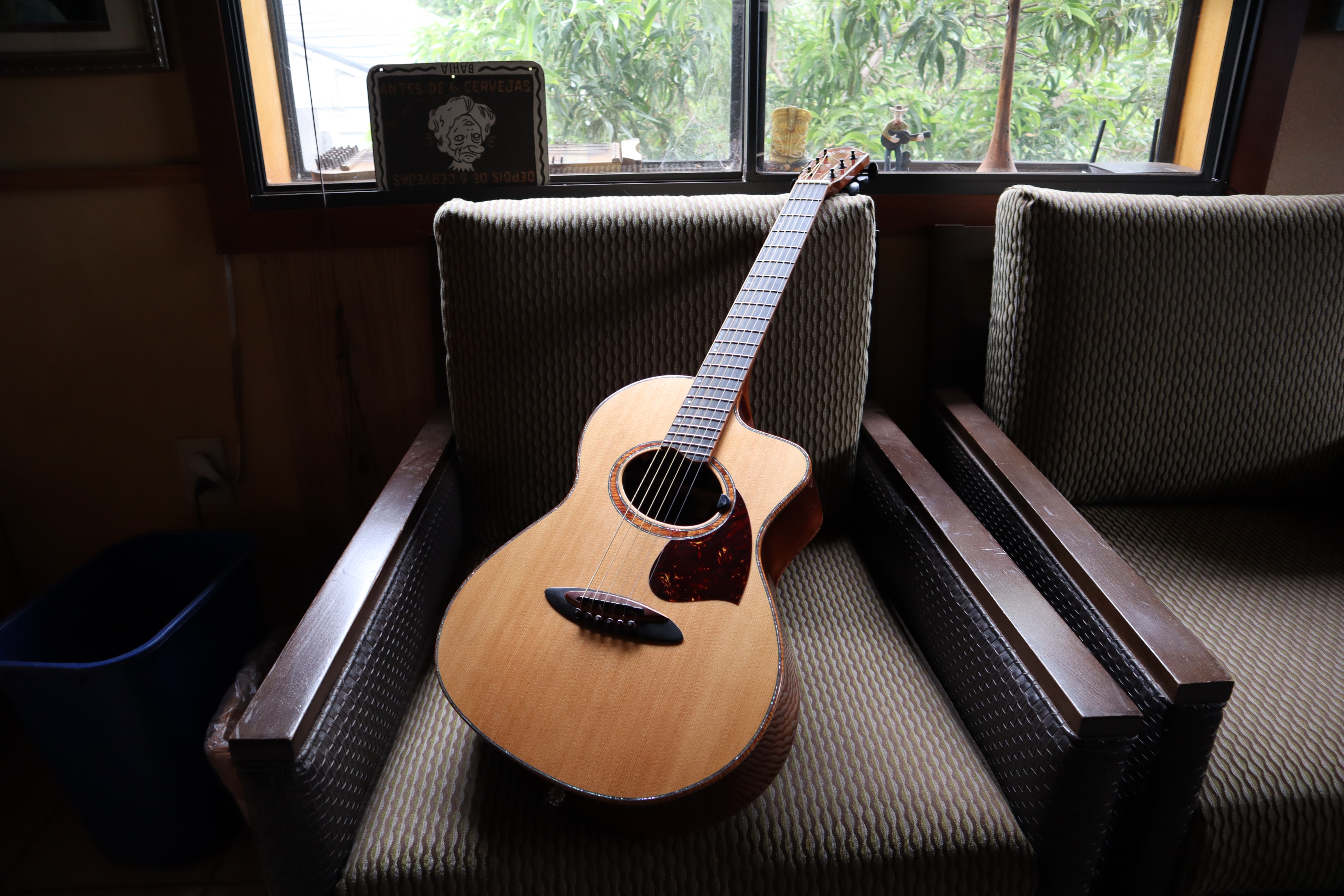 This asymmetrical body with a 14-fret neck makes for a very beguiling instrument. I am not usually a big fan of 14-fret parlors but this one really got under my skin!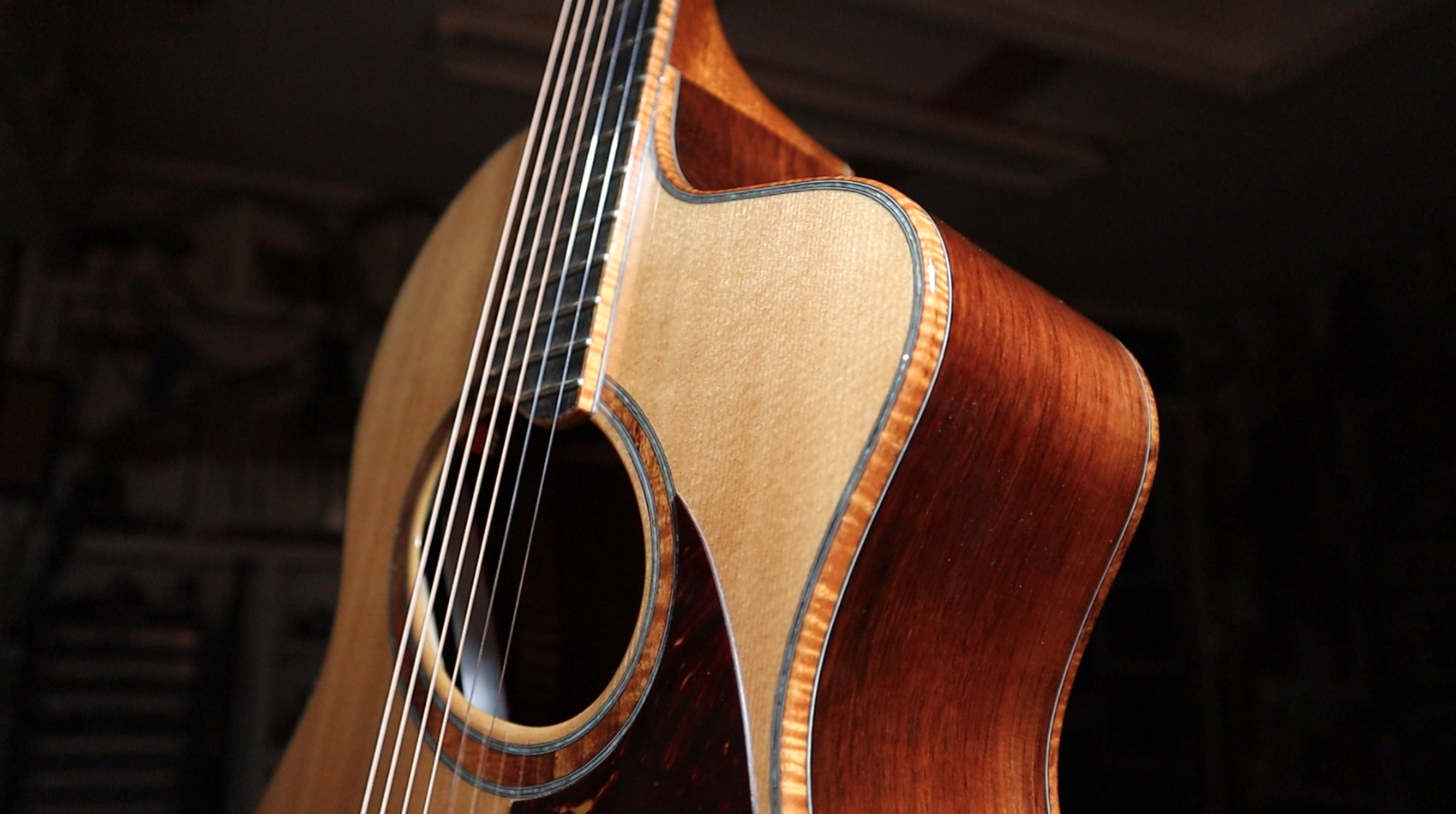 It was my first choice when I was invited to contribute some acoustic tracks to Steve Grimes' next album - he's an award-winning songwriter as well as one of the world's finest luthiers after all!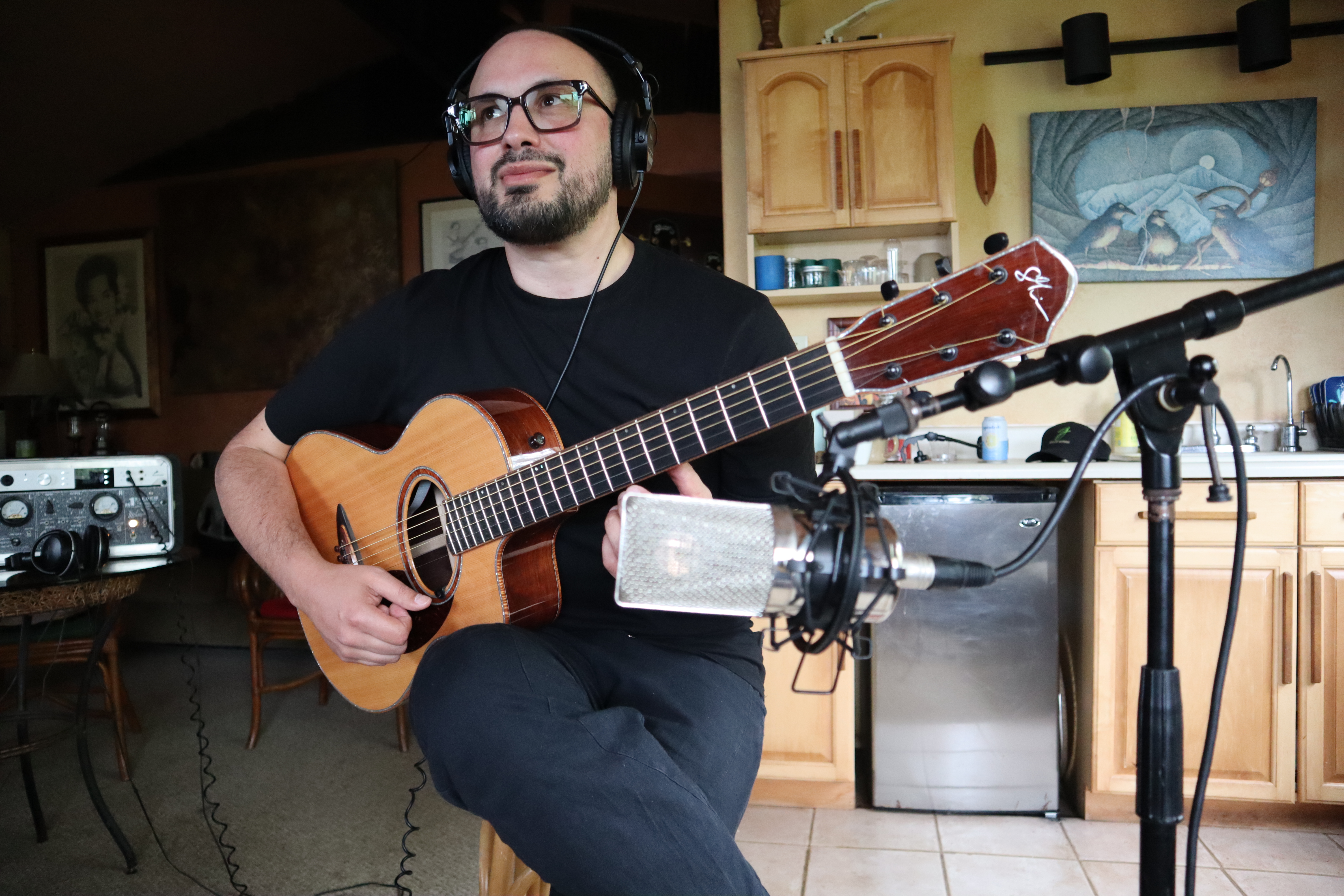 I hope you enjoy this video shot in the Grimes Guitars workshop on Maui.
Until next time, stay tuned
Michael