Yes, I admit it, I buggered off to a tropical paradise with scarcely a look back.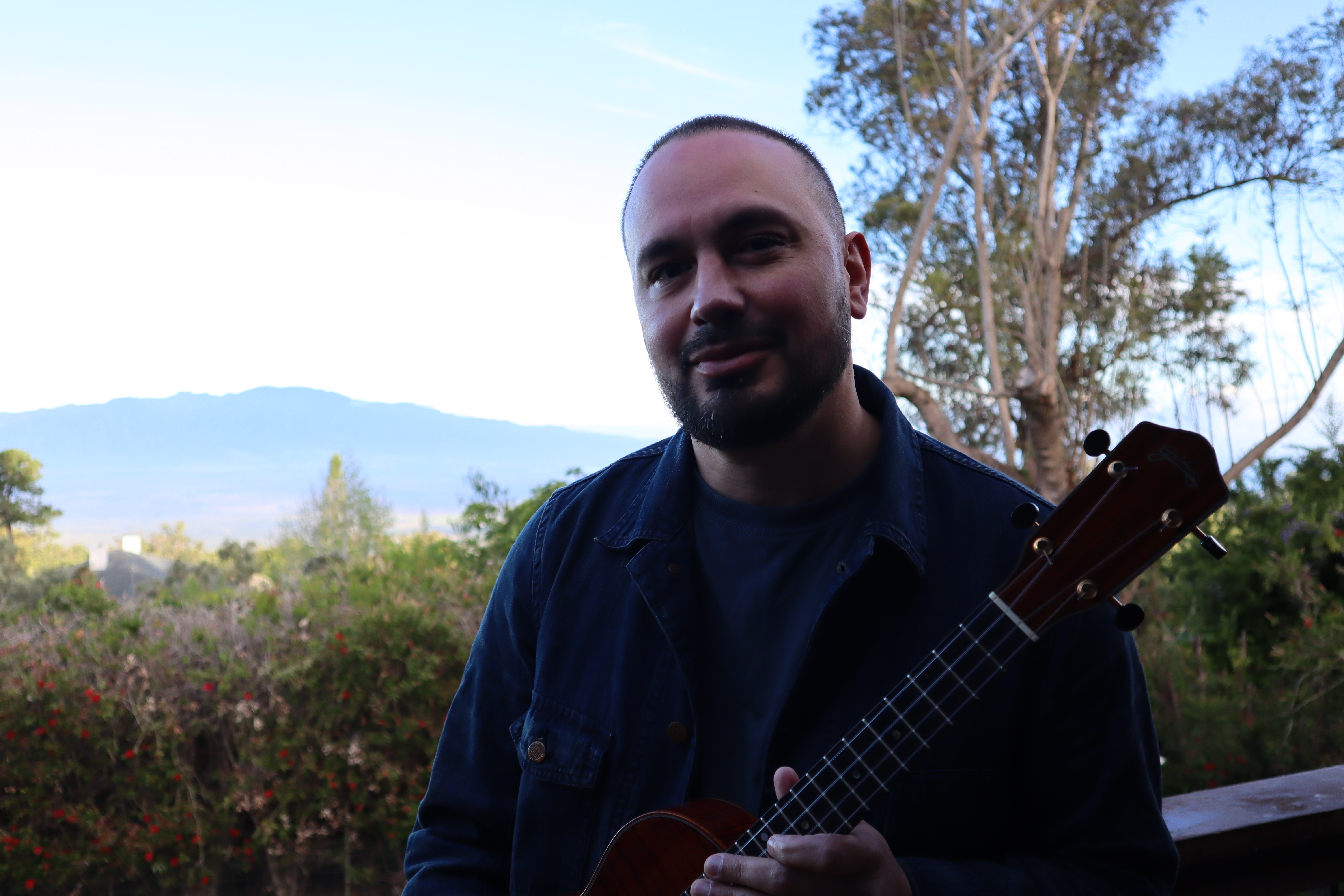 Honestly, it doesn't take much - an email from one of the world's greatest luthiers with the subject Come To Maui will do the trick every time. I mean, just look!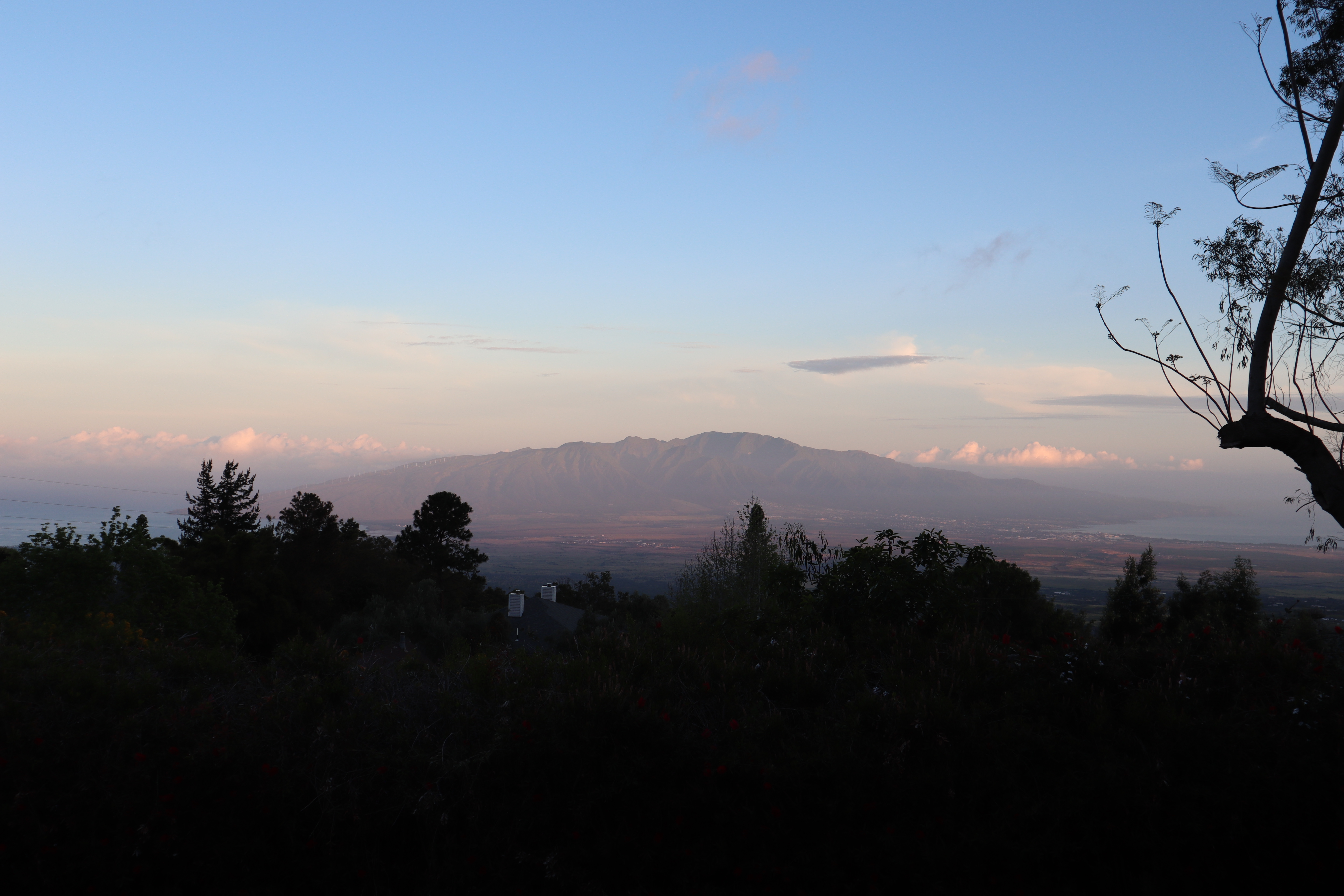 I first met my host - the extraordinary Steve Grimes - while filming The Blue Guitar Collection in Colorado last year and with his anarchic sense of humour, and utter refusal to compromise his standards for wonderful guitars and ukuleles we became friends very quickly. Steve's client base includes some of the biggest names in the music industry such as Paul Simon, Willie Nelson and George Benson and in a career that has entered its 6th decade he has made over 1000 instruments!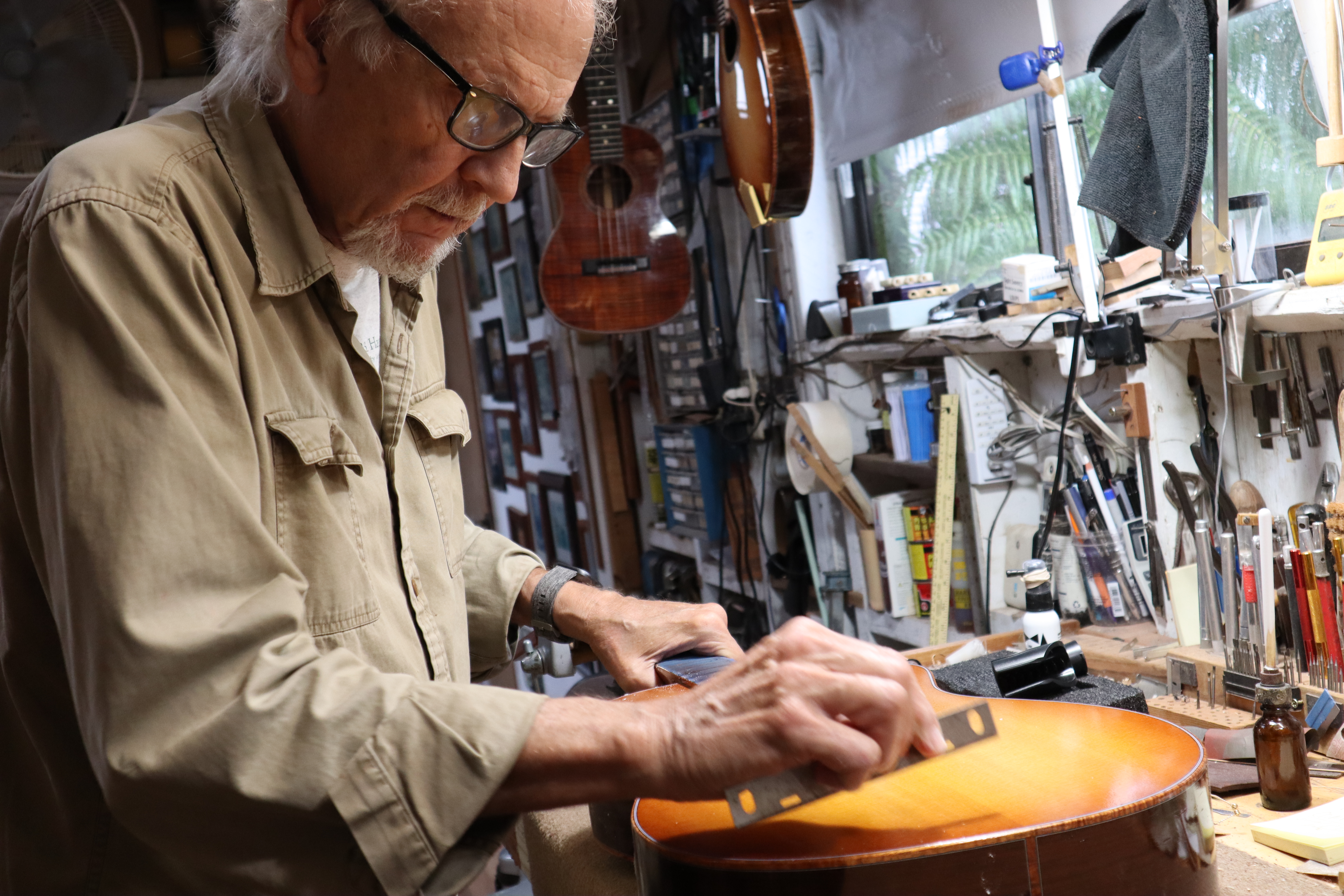 Over the next few weeks I will be sharing a number of videos that I shot during my time on the beautiful island of Maui. There'll be a Luthier Stories episode, an introduction to Hawaiian Slack Key playing and many more!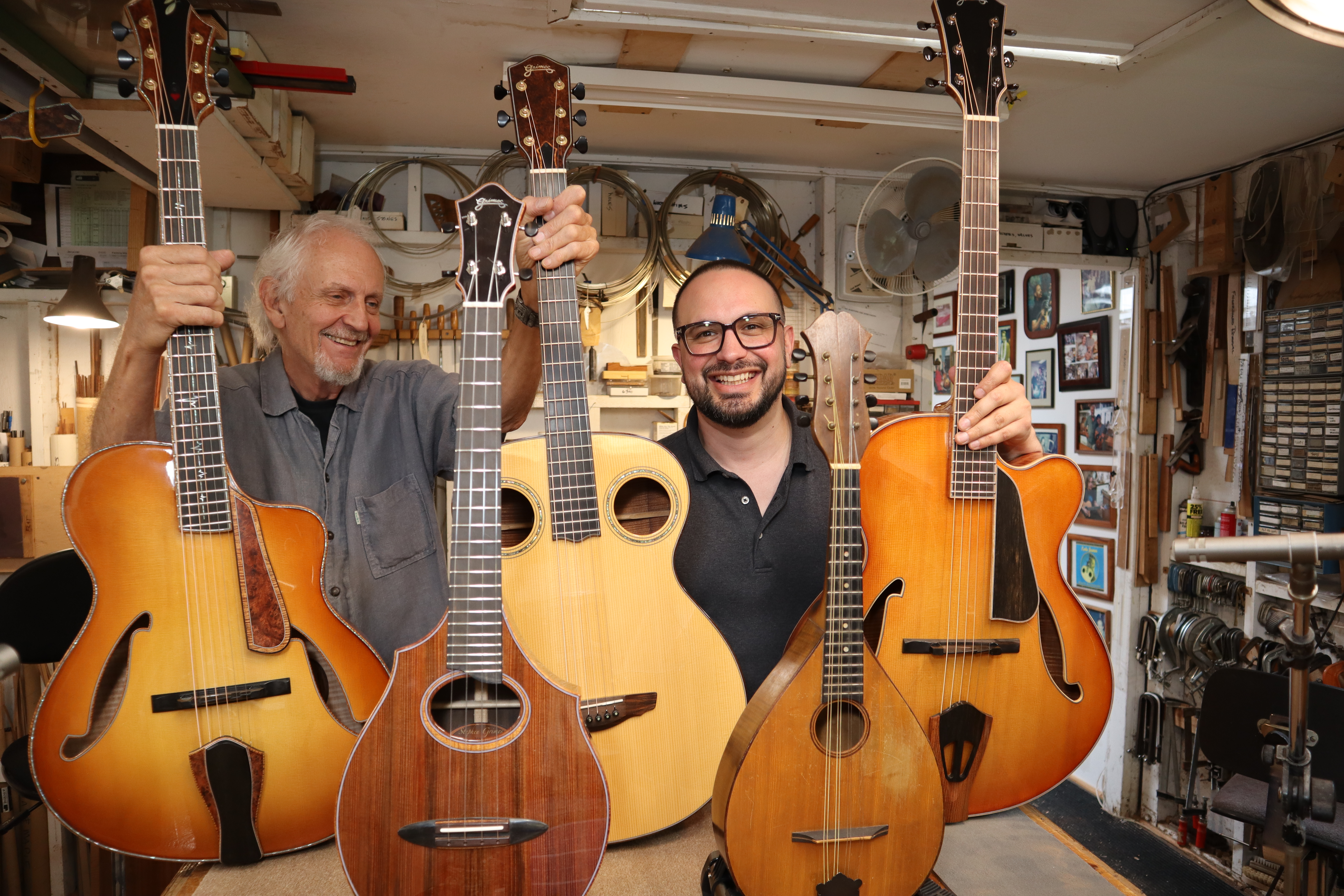 I hope you enjoy them!
Until next time, stay tuned
Michael