I am often asked how to create a huge acoustic guitar sound in the studio - in particular for full band mixes. There are several tricks that I employ and I reveal them in this lovingly crafted video just for you.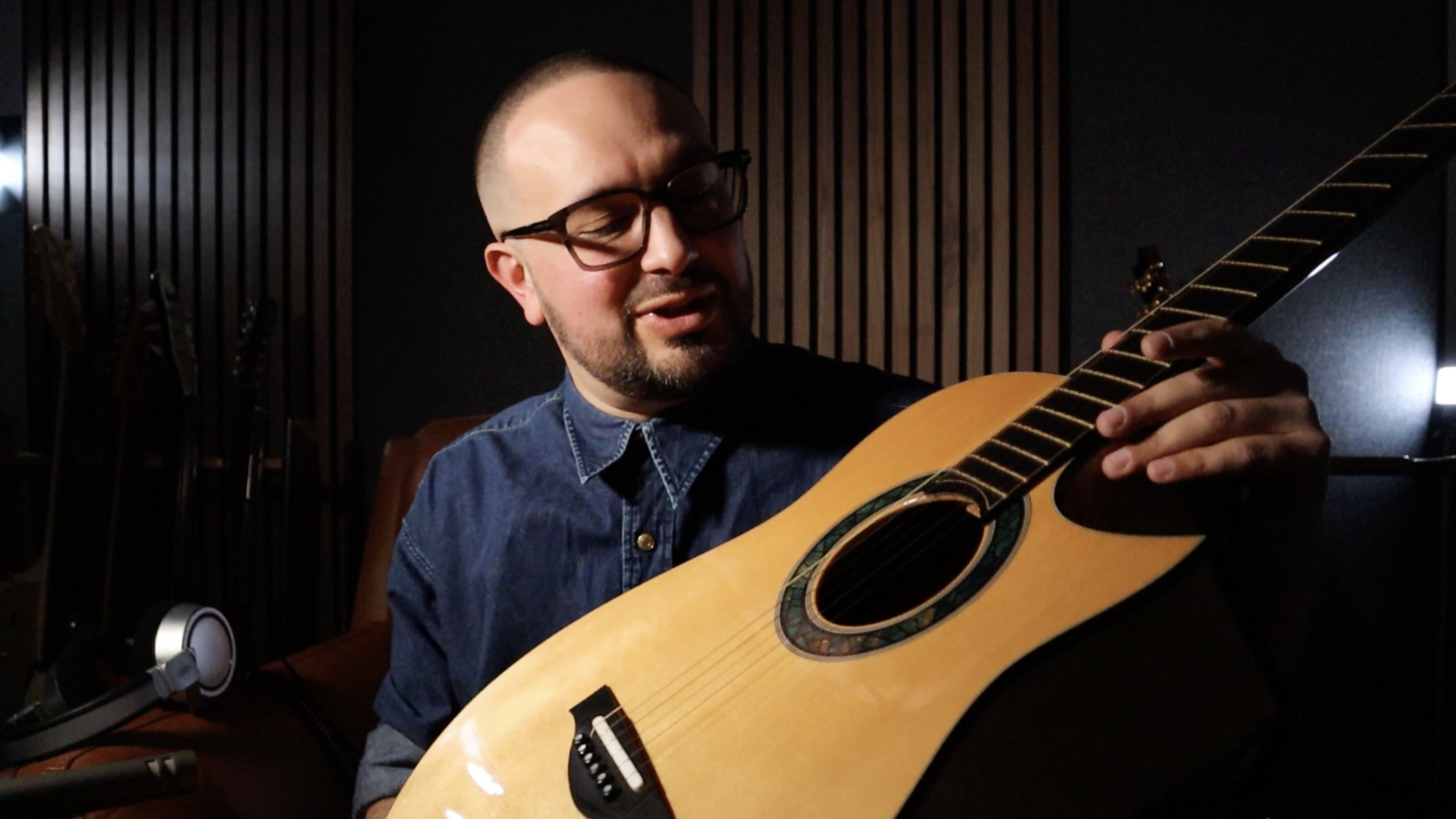 I hope you enjoy it.
Until next time, stay tuned!
Michael