I'm going through an exploratory phase at the moment - seeking out different sounds and textures, expanding my range. This is an ongoing process and I would recommend that all guitarists spend time getting to know different guitars.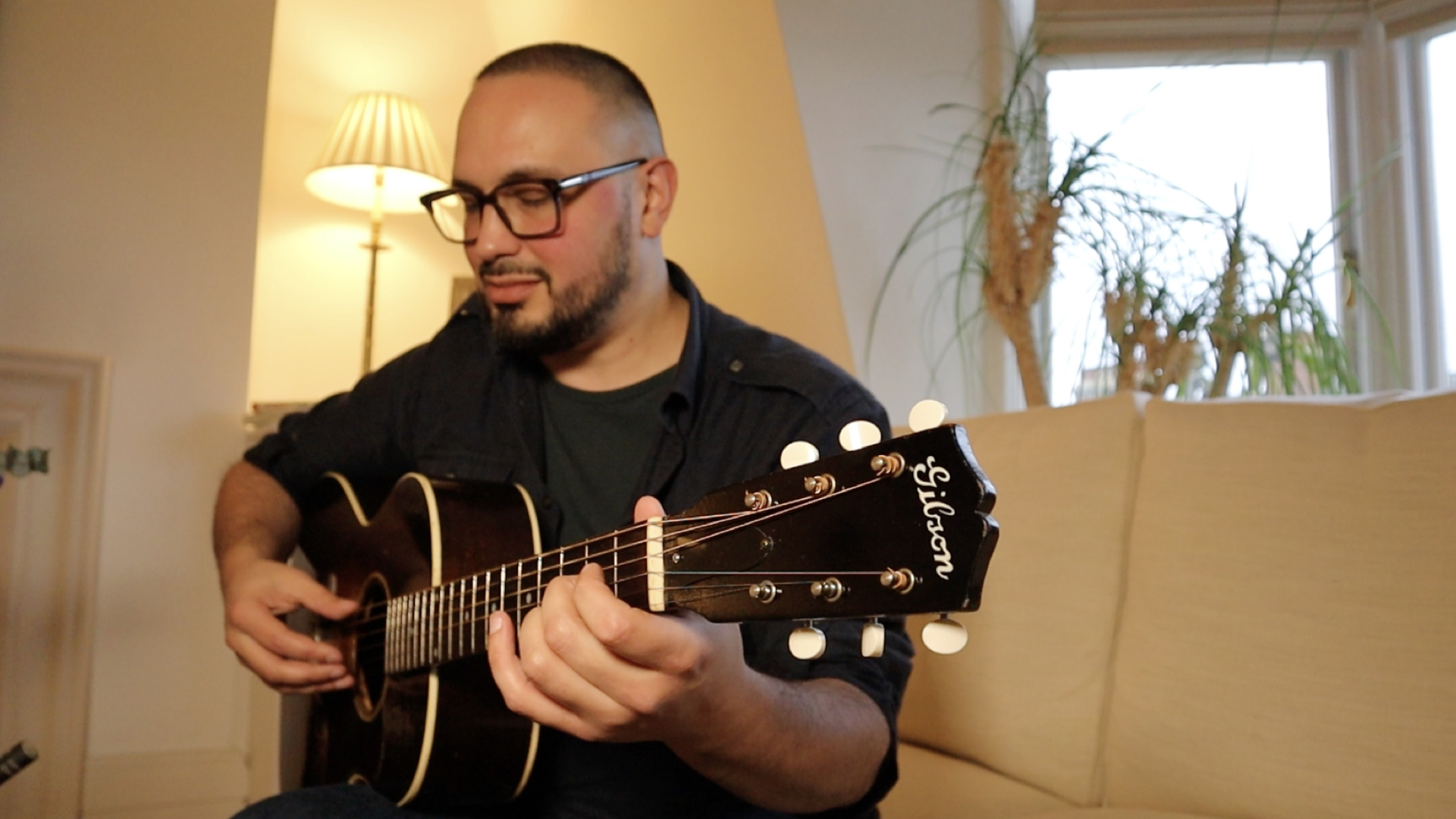 I have started exploring vintage guitars, and in particular the sound of a vintage guitar with old strings on it. Many players I know swear by this approach. I have sworn at it. For years. But if we are to unlock the truth of the guitar then surely a deeper understanding is in order?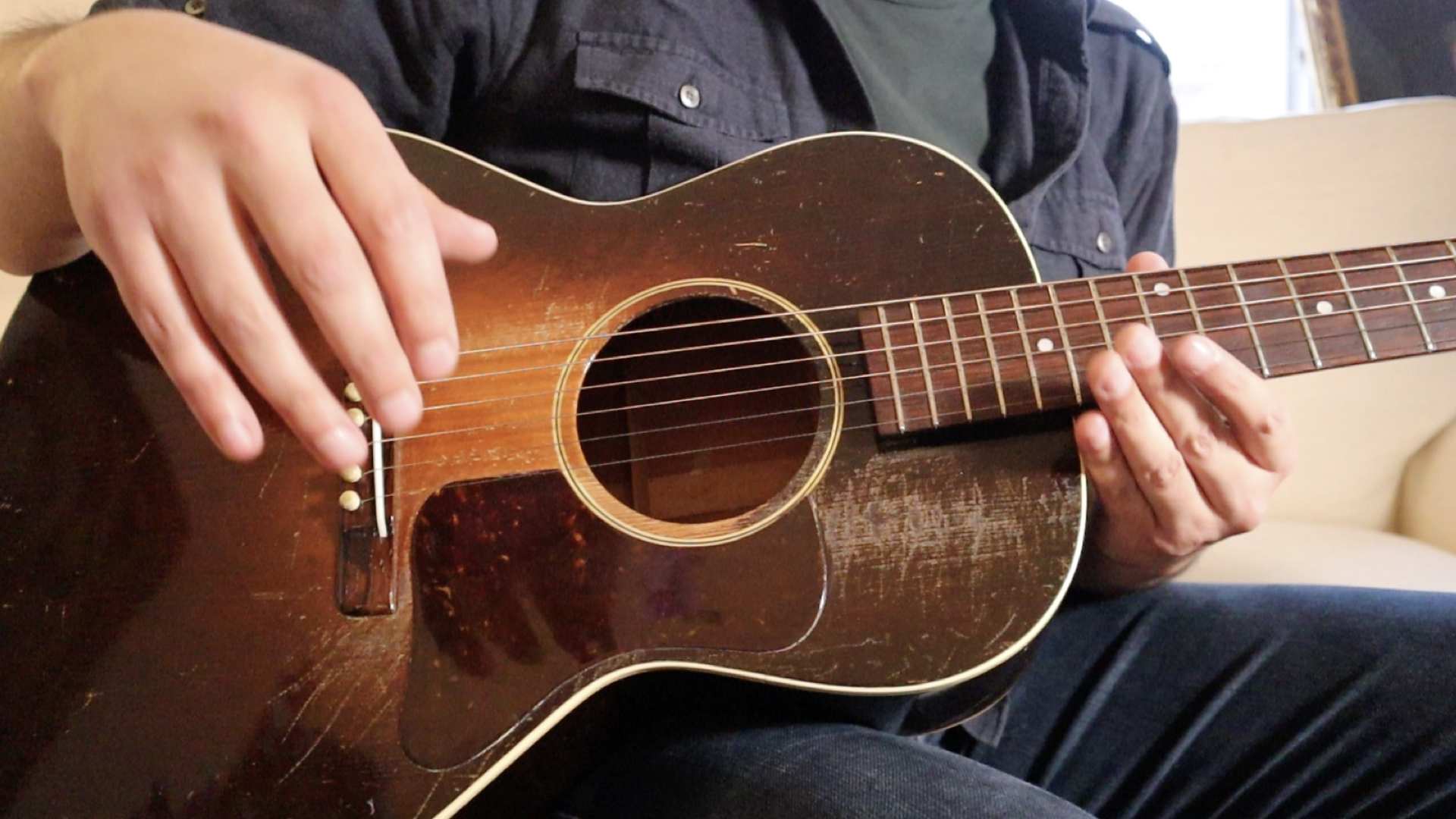 This performance on a 1932 Gibson L-1 represents the first little part of this series. I hope you enjoy it. 
Until next time, stay tuned
Michael