Quite frankly it's a relief to share after carrying this secret with me for so many years. I do try and keep this to myself but every so often it hits me and it's hard to shake. 
I am obsessed with surf guitar.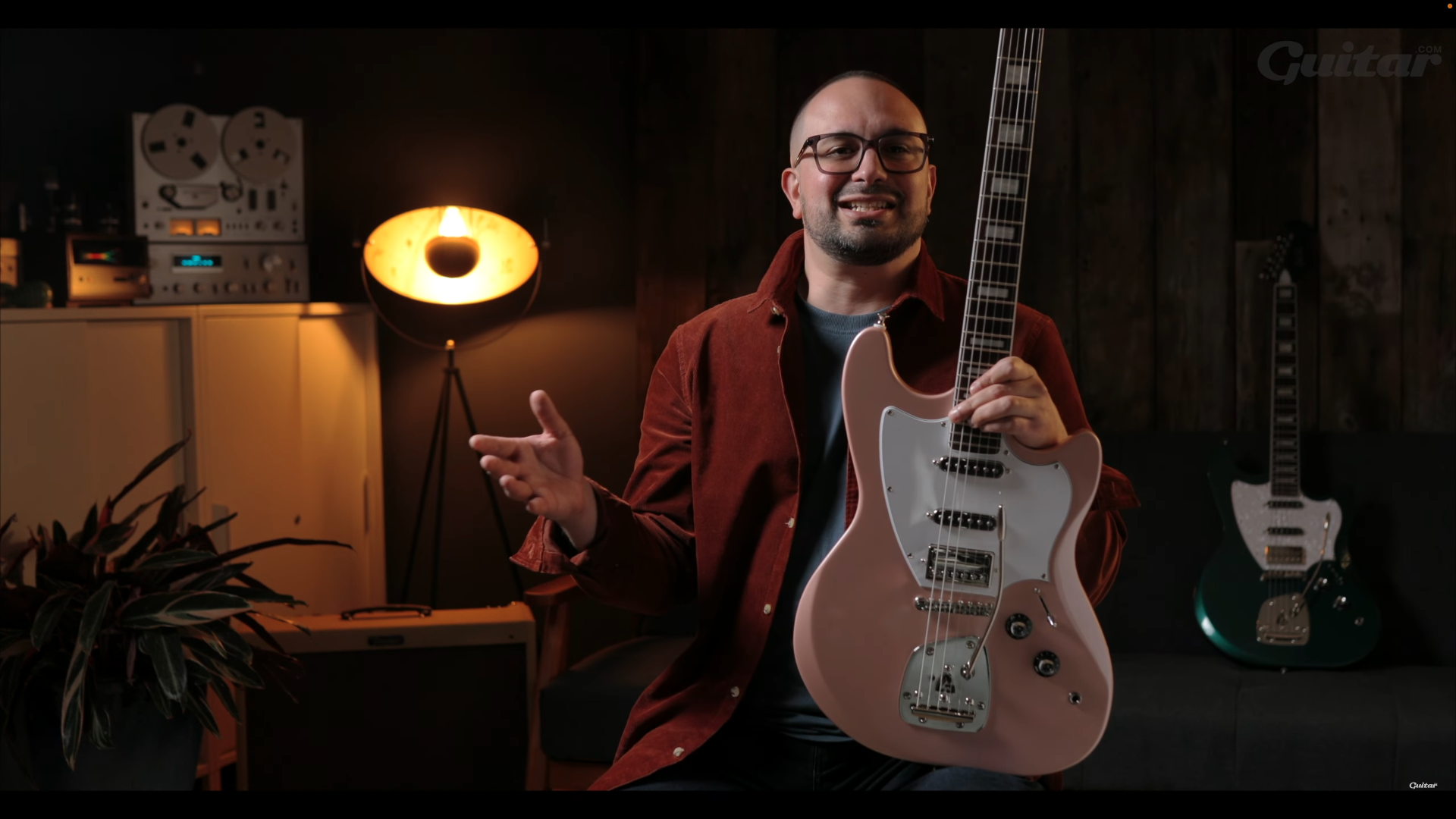 Not just Pulp Fiction soundtrack, Walk Don't Run, Wipeout surf guitar - that's for civilians. I need the hard stuff. I need Link Wray, Bambi Molesters, The Torquays, Blue Stingrays and The Eliminators. I want it garage, nasty and slathered in tremolo.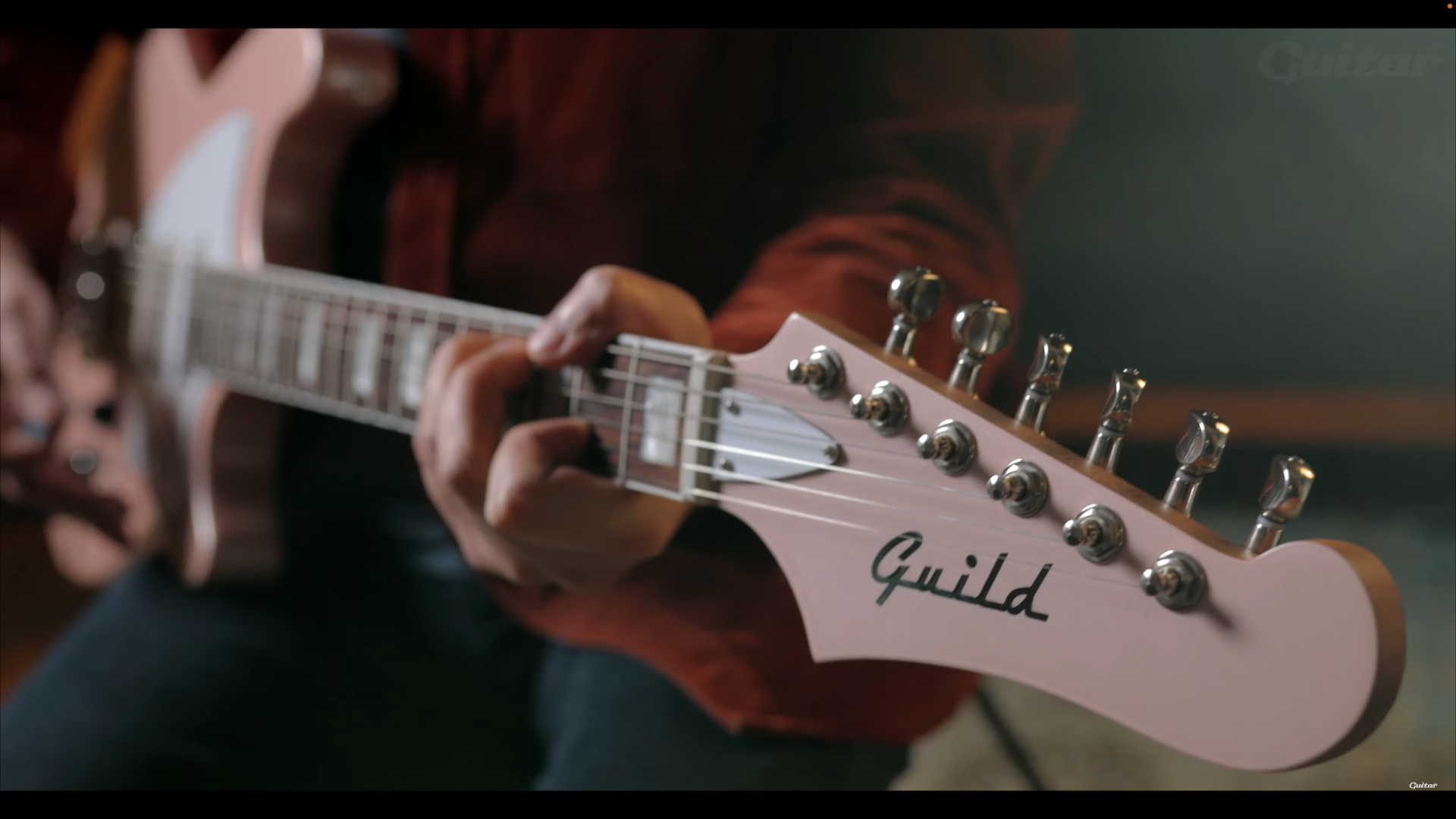 As such it was joy to be asked to put the new Guild Surfliner Deluxe through its paces for Guitar.com.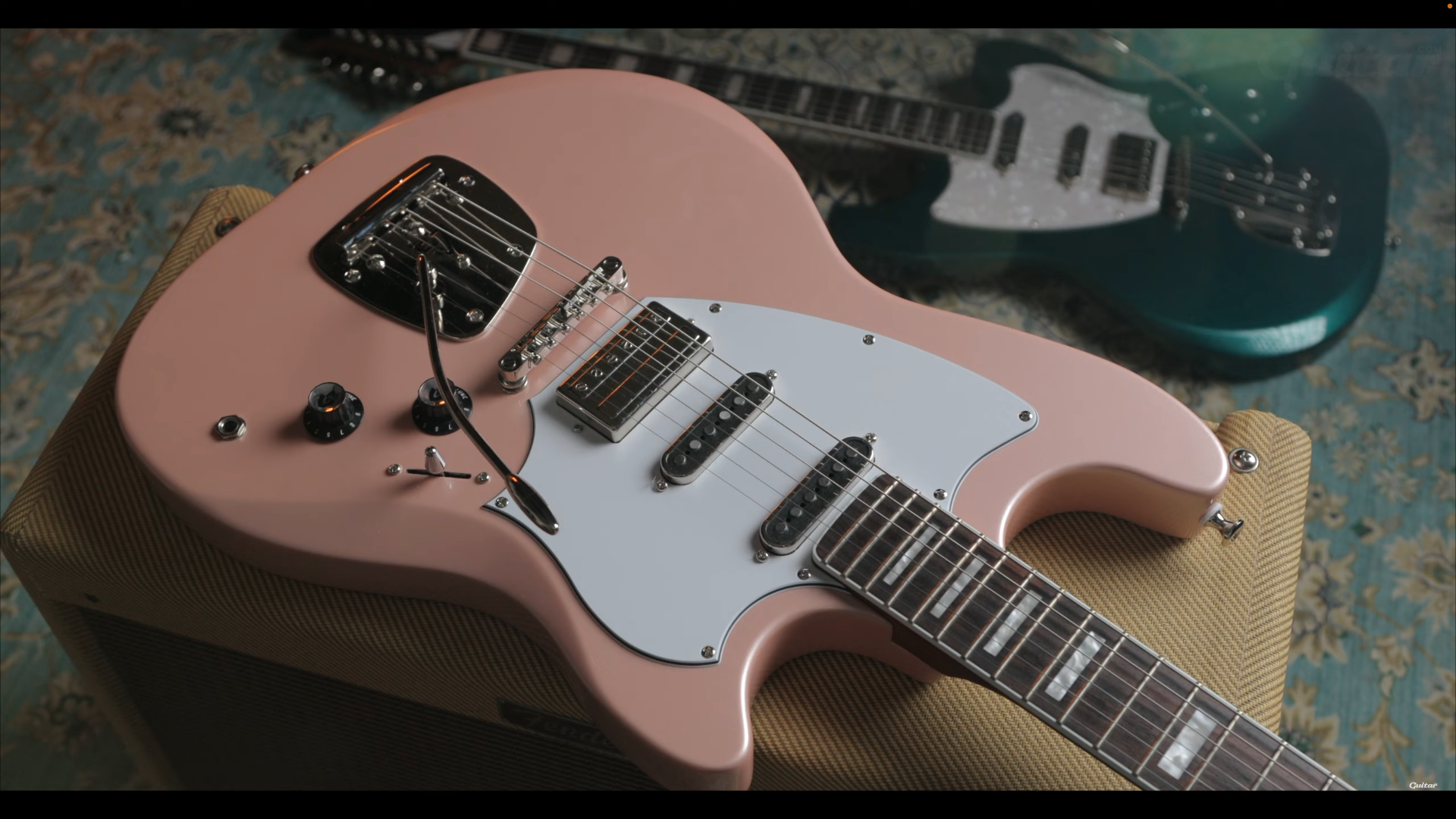 You can watch the whole video here - I hope you enjoy it!
Until next time, stay tuned
Michael