If you were lucky enough to attend the 2022 Rocky Mountain Archtop Festival in Arvada Colorado you might - after a full weekend of extraordinary musicianship and achingly beautiful guitars - have caught sight of me galloping towards Tyler Wells' booth with mischief on my mind. I was planning to steal this guitar.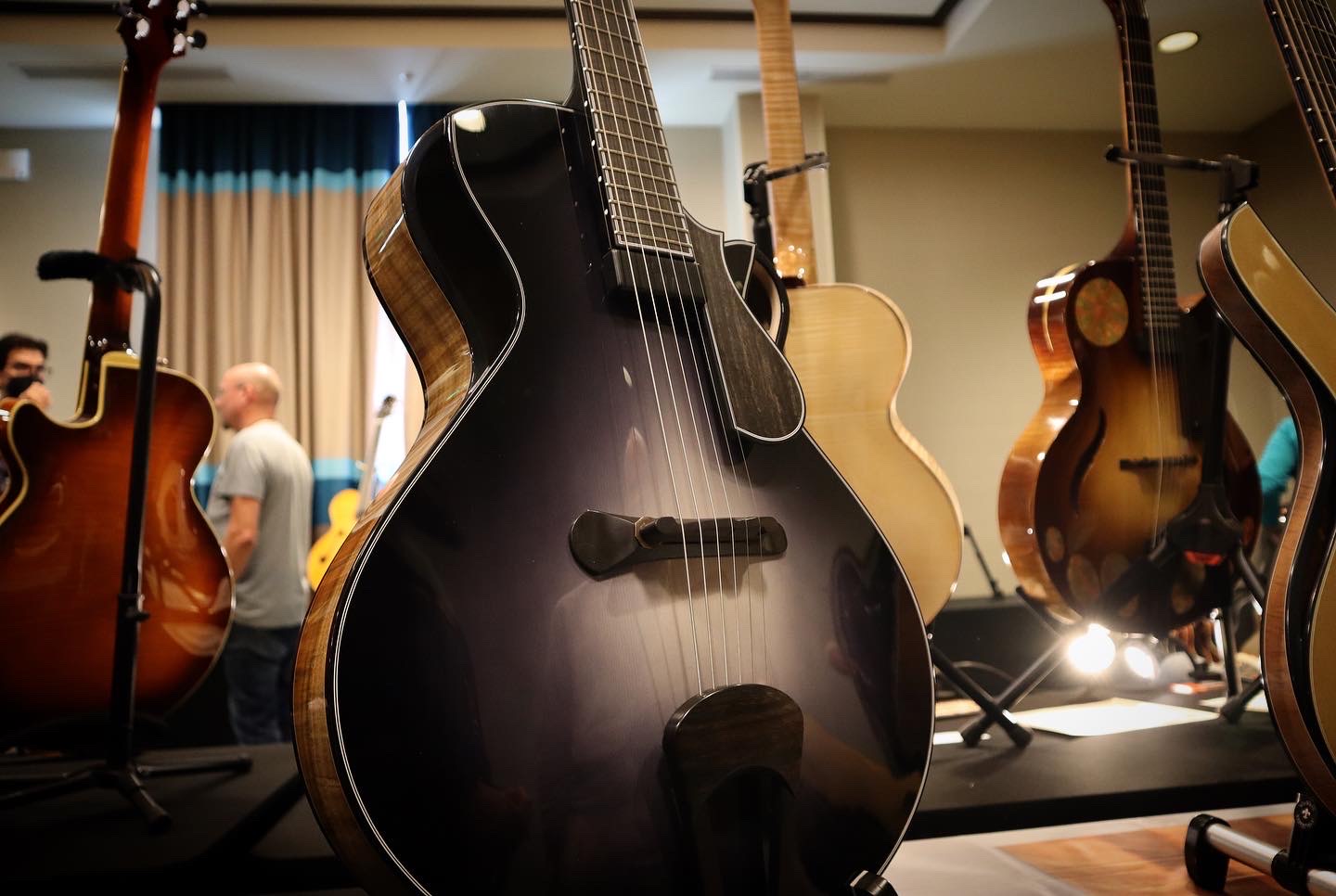 Tylers work has intrigued me since I first saw his guitars on Instagram and I was hoping to get the chance to spend some quality time with one of his instruments.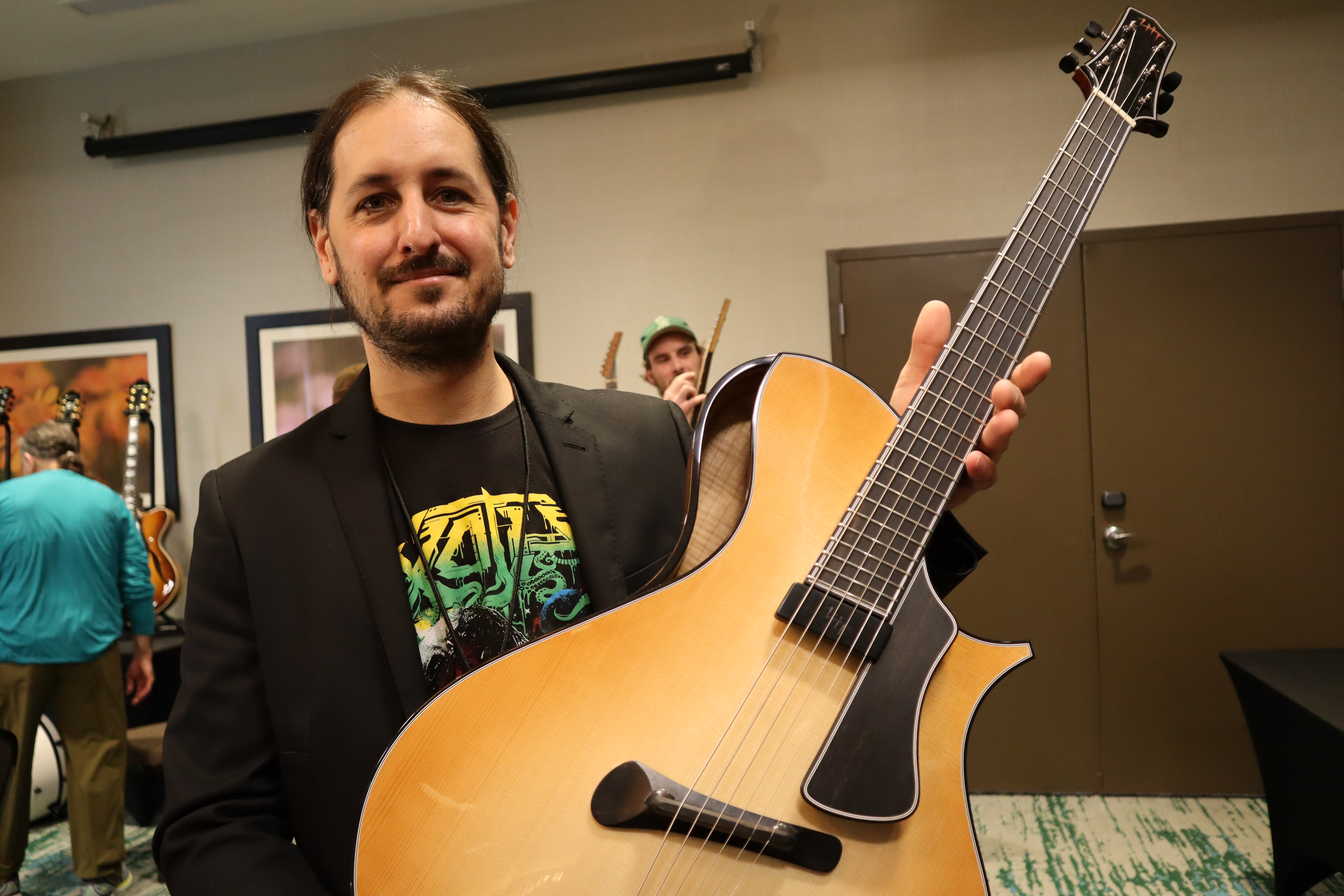 However I'd have to be quick as the festival was now in its final minutes. Thankfully things went smoothly and I managed to get a full take before dashing back with the guitar safely cradled in my arms to return it to its creator.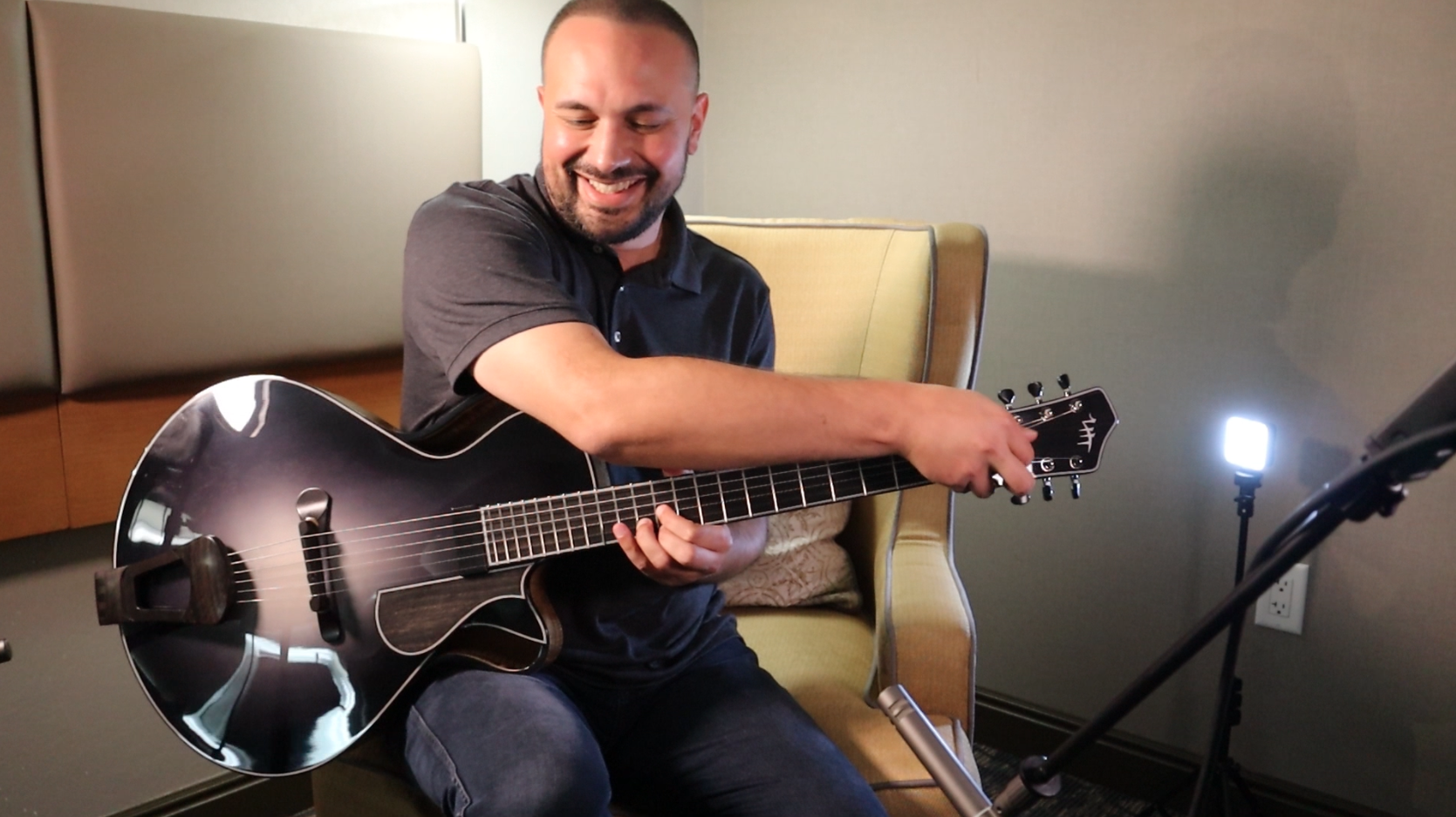 Thank you very much to Tyler Wells - I hope you all enjoy the video!
Until next time, stay tuned
Michael