Cris Mirabella makes disturbingly beautiful guitars. In fact I found his work so intimidating that it was several years after we first met that I plucked up the courage to ask Cris if I could try one of his instruments. It was life-changing in several ways - perhaps mostly because what I encountered was exactly the opposite of what I was expecting out of an archtop guitar. You can find out all about Cris's work and why it means so much to me in Episode 2 of Luthier Stories Season 2.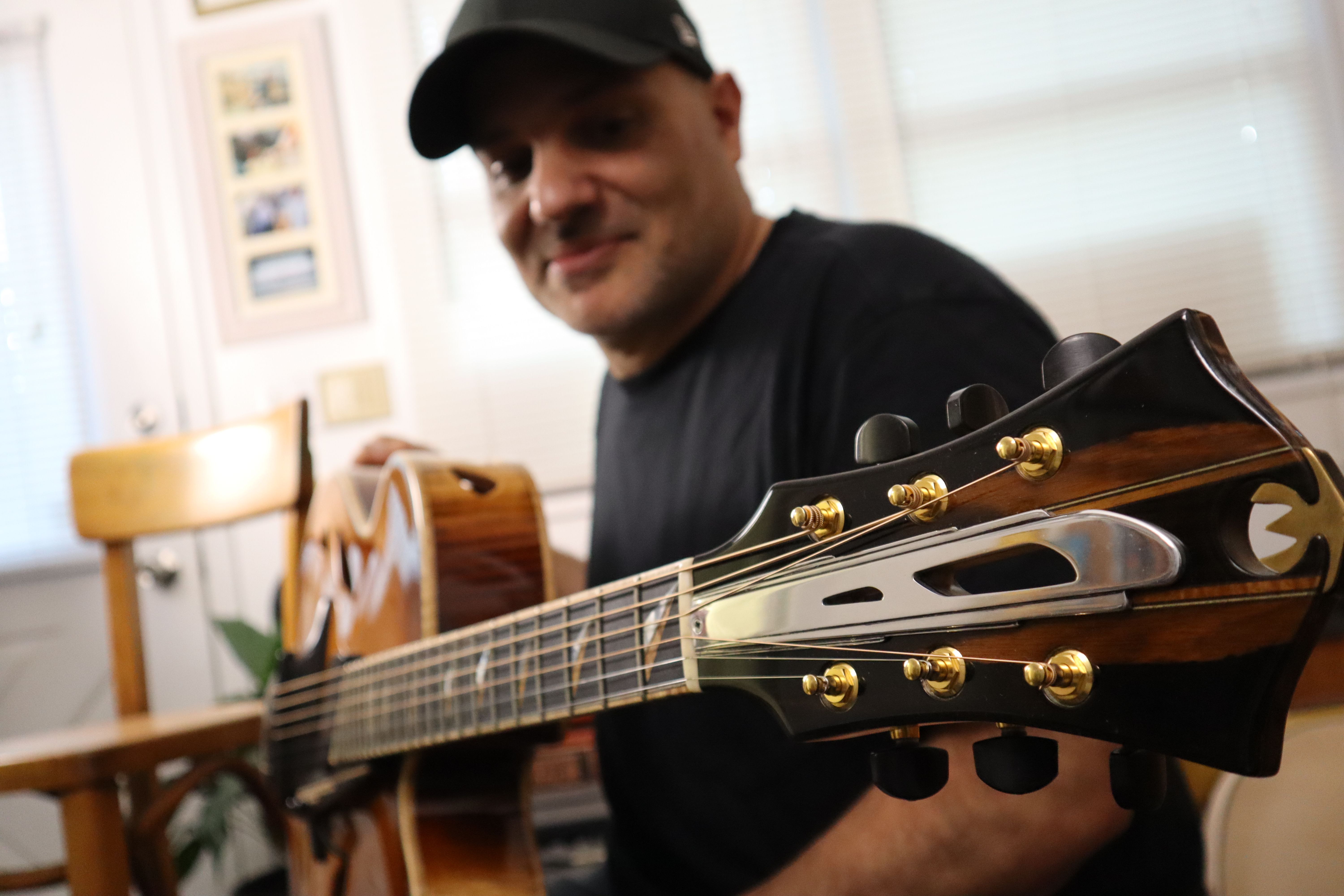 Cris Mirabella
Since Luthier Stories first started I have hoped that one day I'd be able to interview Cris Mirabella. That opportunity finally came during a road trip with The Archtop Foundation in 2022 and the results are here for you to enjoy.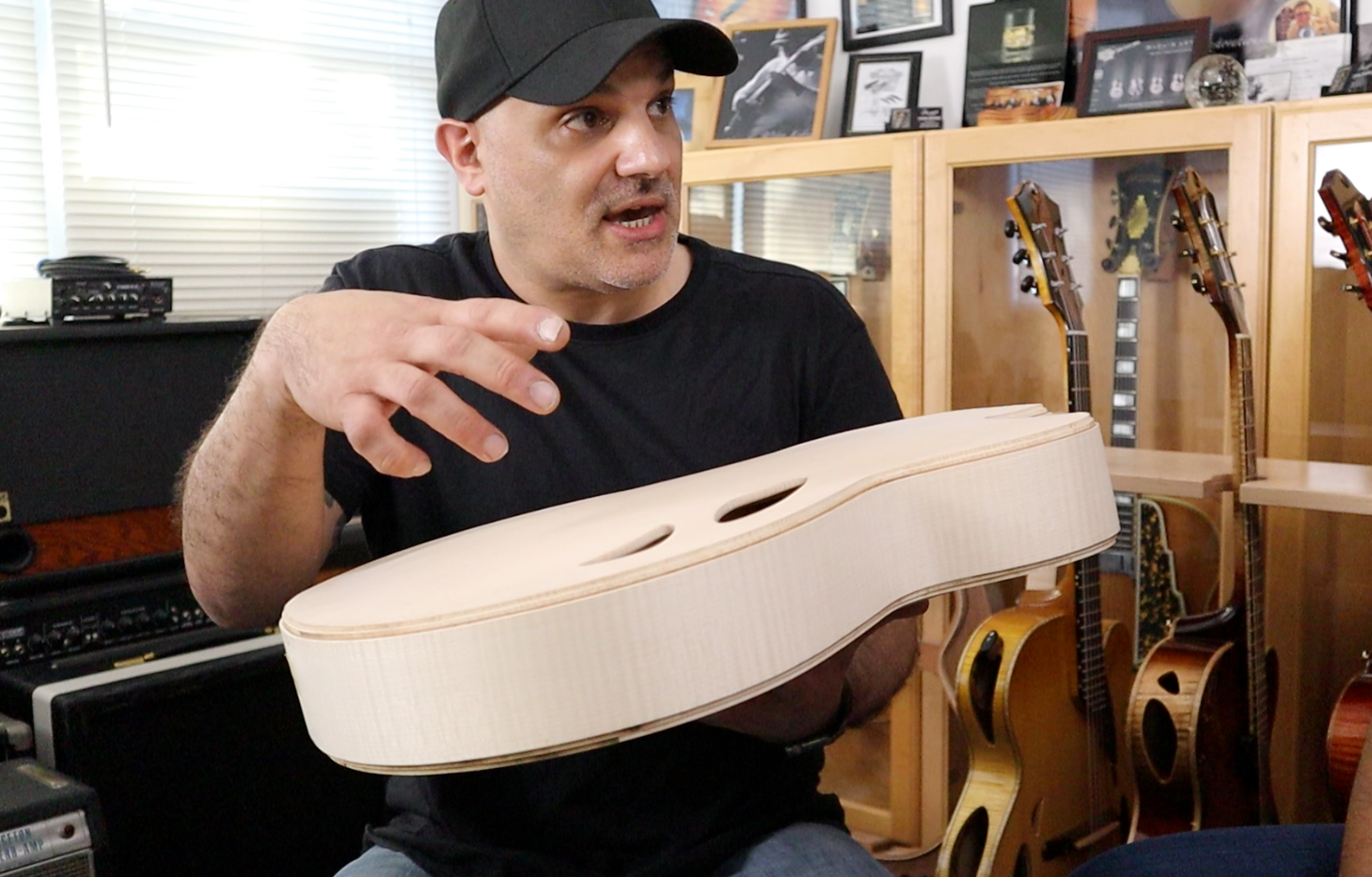 We look at the archtop Guitar from the flattop player's point of view and Cris, with his characteristic patience and generosity, takes us through the anatomy of the archtop guitar - how different designs work and explains what he is looking for in his own work. 
I hope you'll find the conversation as wonderful as I did. The video will be premiering at 7pm UK time Saturday 28th January 2023 and as always I'll be live chatting on YouTube - I hope you'll join me. 
Until next time, stay tuned
Michael