You can now watch the entire 4-episode guide to alternate tunings that I hosted for Guitar.com and Elixir Strings!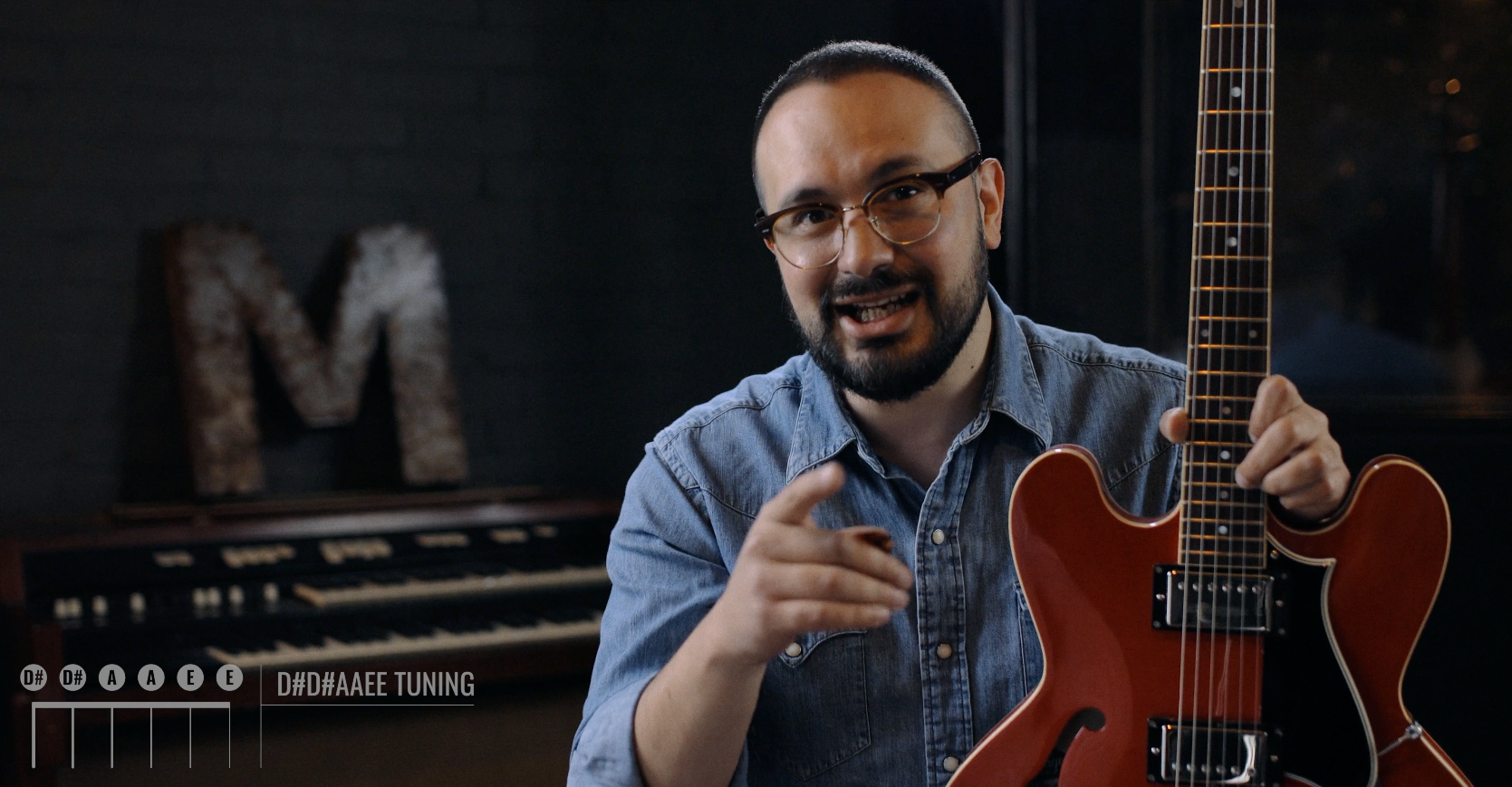 Oh yes you can!
In this final episode I explore some full-sounding textural tunings that you may have heard under the fingers of artists such as Sonic Youth and King Crimson.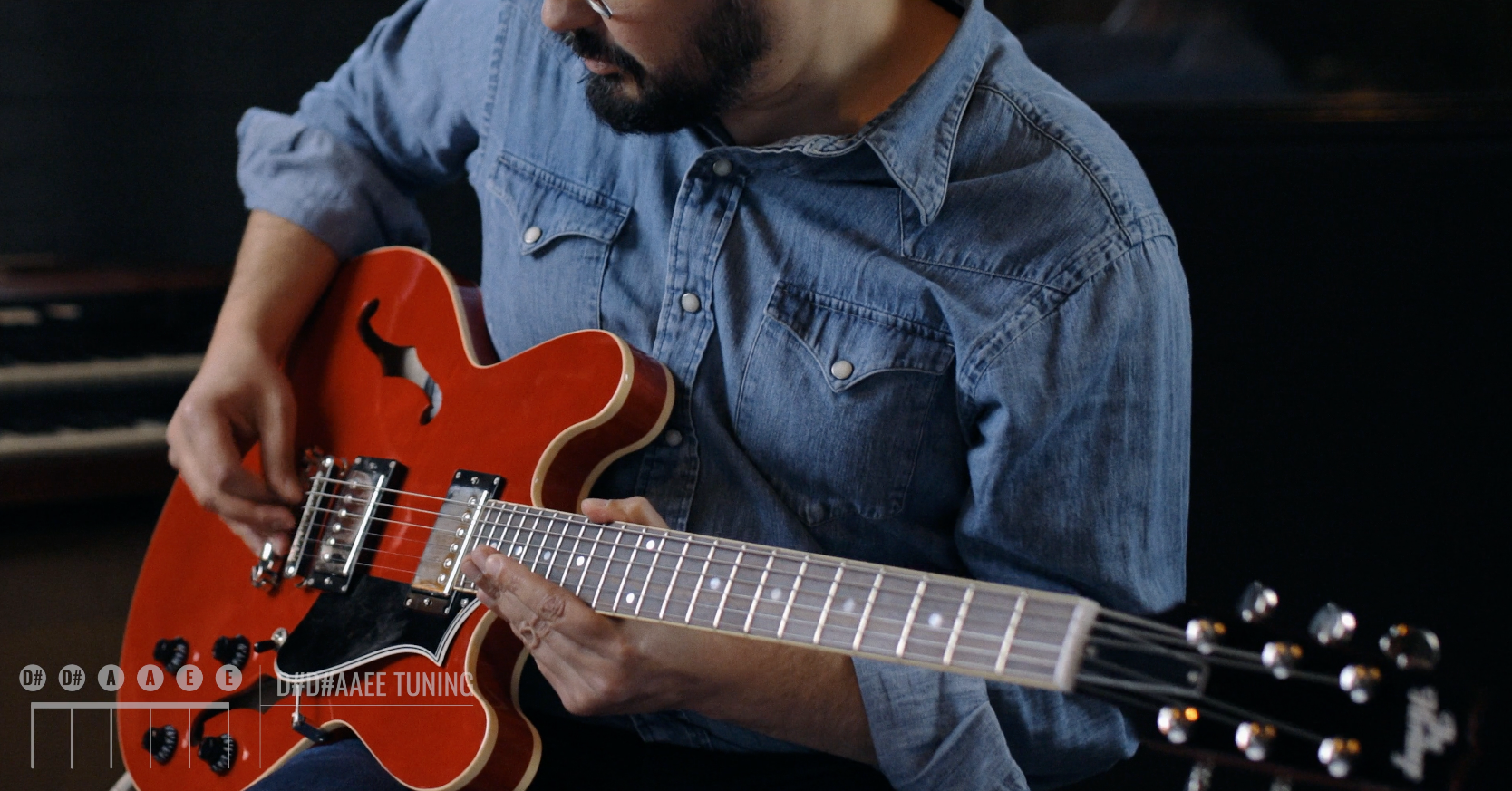 You'll also get to hear what a Wren and Cuff Box Of War sounds like through a molten Vox AC15. It's fun.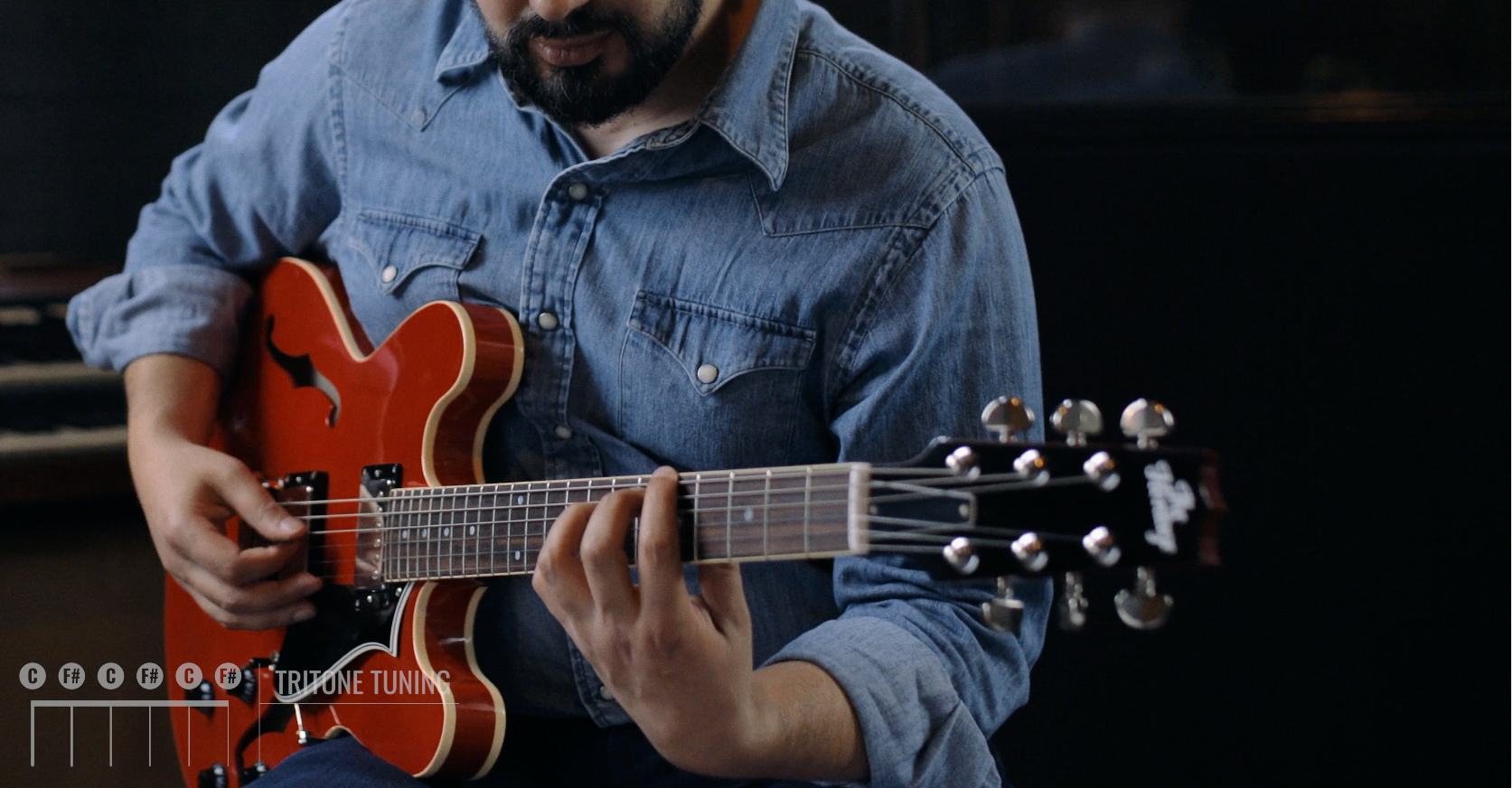 I take a look at a tuning made up entirely of tritones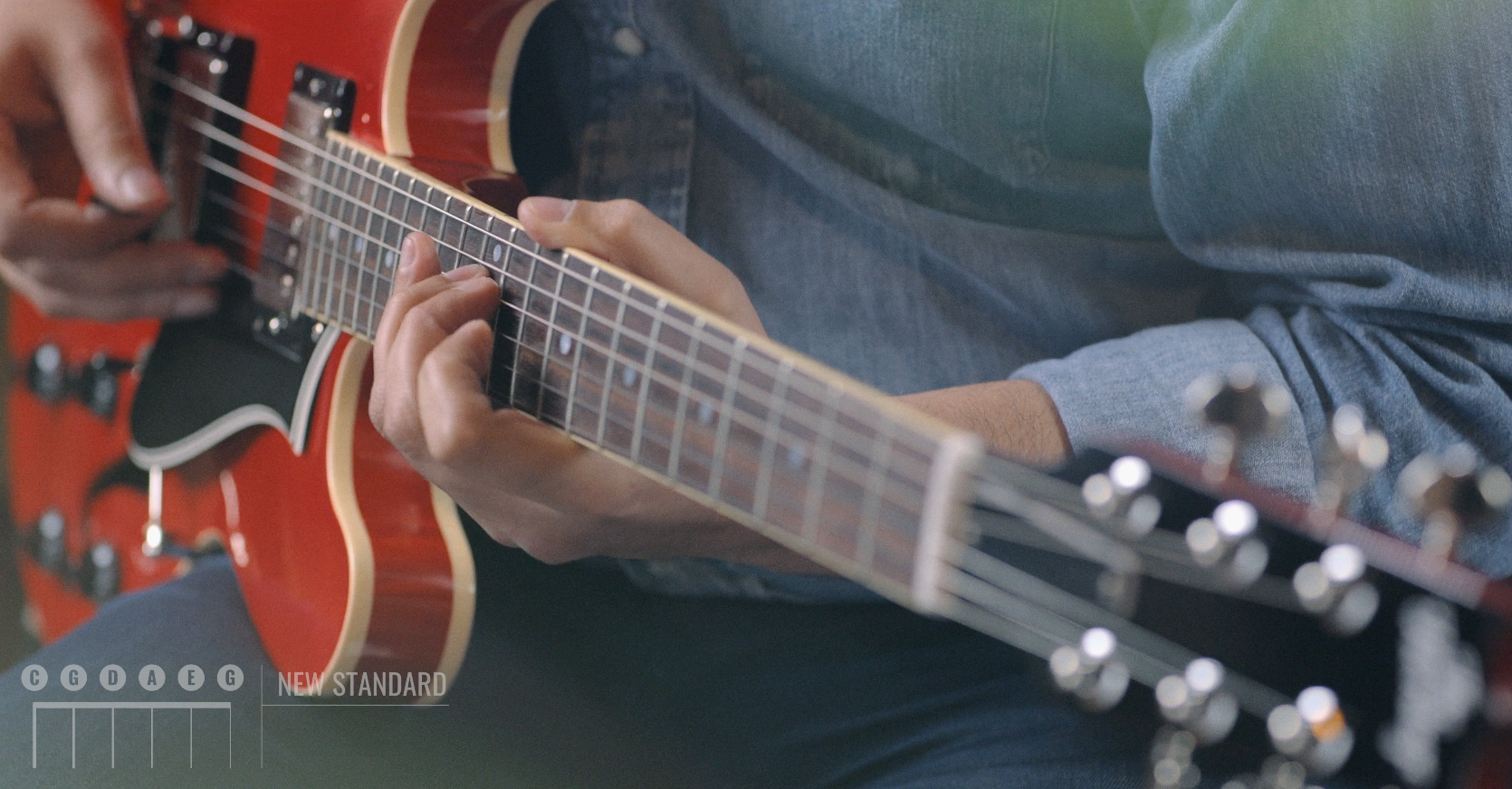 I explore Robert Fripp's "New Standard Tuning" too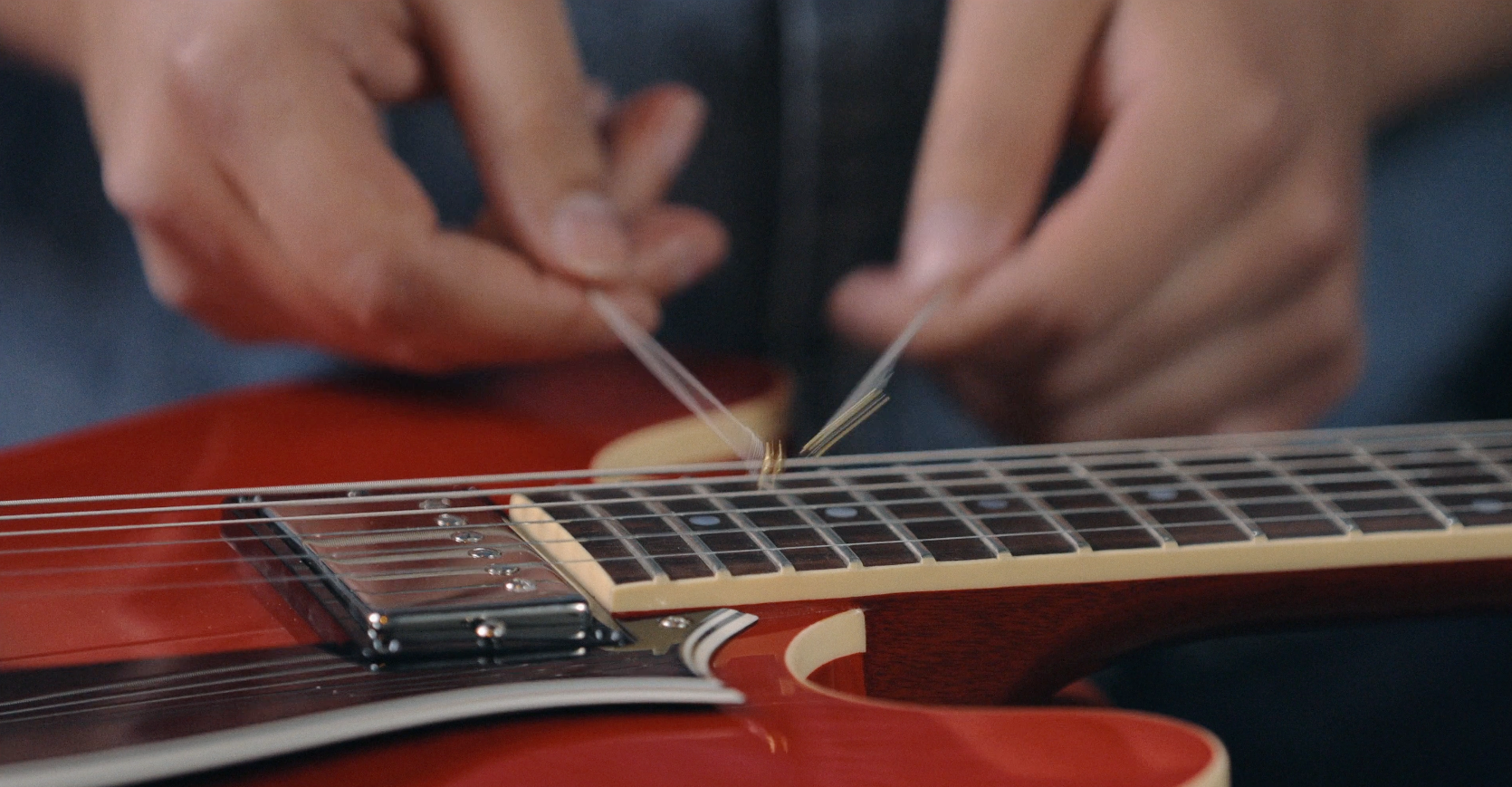 Before getting freaky with practical effects that I crafted myself from a set of strings!
I hope you enjoy the video, you can watch the whole series at Guitar.com
Until next time, stay tuned
Michael