It is a question that comes up with unfailing regularity wherever acoustic guitarists congregate. Inevitably one, perhaps a little bolder than the rest, will offer an opinion on the efficacy of Martin's venerable dreadnought design when pressed into service as a fingerstyle instrument. And the fun begins...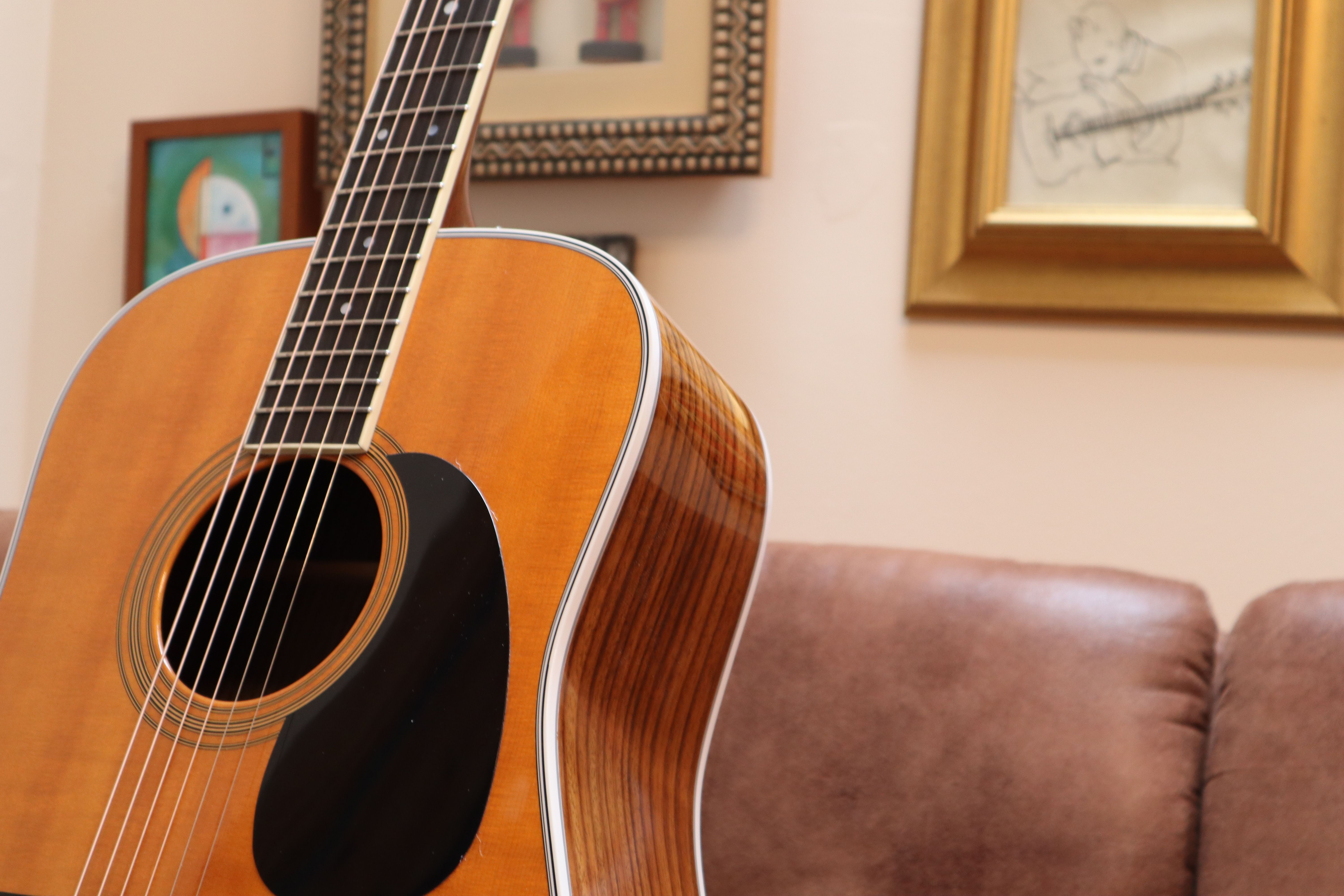 It dreads literally no thing
I thought it was well past time I explored the fortés and foibles of the Dreadnought design for the fingerstyle player and in this case I did so with the help of a rather lovely Martin D35 that I borrowed from my friends at GuitarGuitar  - that's a three-piece back with a Brazilian rosewood centre plate to the uninitiated, but if you're reading this you're probably very initiated indeed.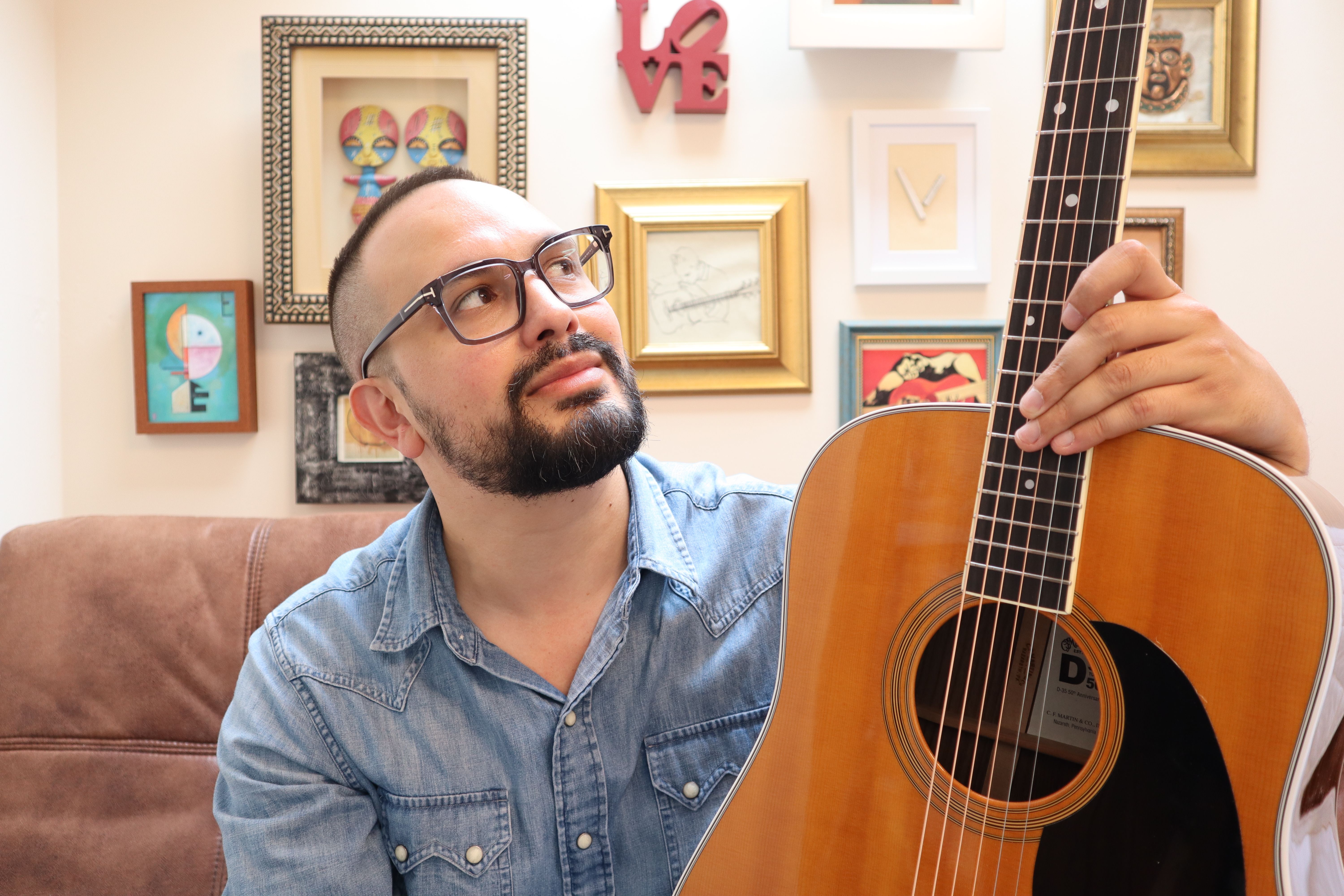 Contemplating a 14-fret neck again!
I hope you'll enjoy this video, I had a lot of fun making it - confirmed preconceptions notwithstanding, it's always fun to get your hands on a great guitar! 
Until next time, stay tuned!
Michael
PS. You can watch the full version of Between Streets from this video right here!