I recently spent a wonderful morning at the Tate Modern in London catching up with a dear friend of mine, guitar collector and musician turned luthier Howard Feng.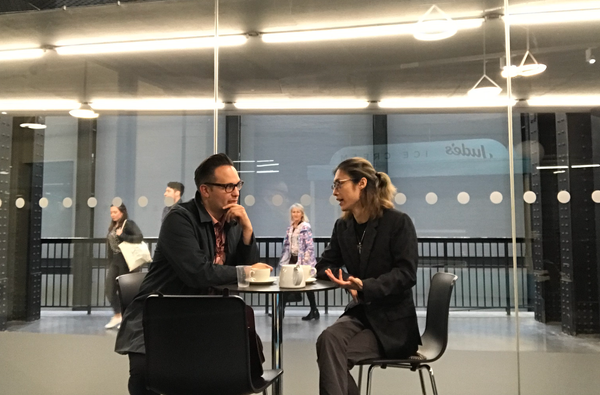 We met at The Tate Modern to get some inspiration, there is so much incredible use of form and colour there that it would be rude not to! Some particular favourites were Ibrahim Al-Salahi's astonishing Reborn Sounds of Childhood Dreams 1 (1961-1965)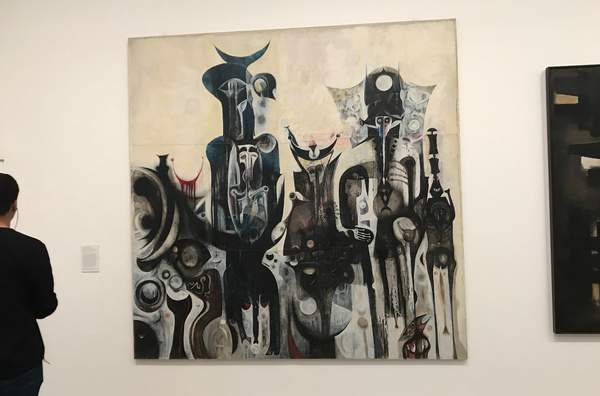 Ku-Lim Kim's Death of Sun from 1964 which begged the eternal question "how much more black can it be?" and the answer "none, none more black".
And, almost hidden over a door jamb, Barnet Newman's "Moment" from 1946 which looked for all the world like quite a nice set of Ziricote...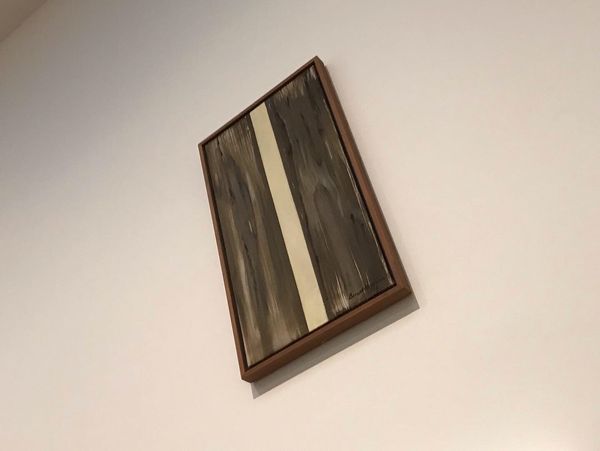 We also managed to spend time in the Rothko room with the wonderful Derek Gripper who was in London for a flying visit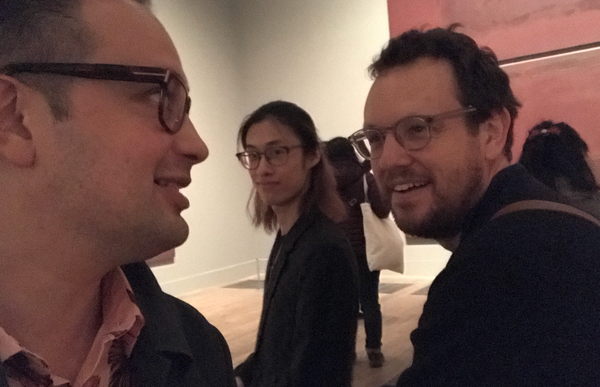 I did leave with the impression that one of the canvases might have been hung upside-down as the paint drips were going upwards... but I'm not expert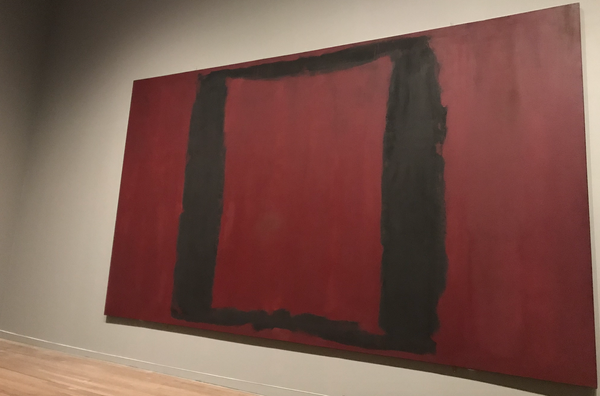 It's always a pleasure to chat to Howard and in this instance I was particularly keen to get his insight on the Chinese guitar market and how it has evolved as a growing niche of a strong luxury goods market. I recorded the conversation as I felt that Howard's point of view might prove useful or encouraging to luthiers and buyers alike. I hope you enjoy it!
Until next time
Stay Tuned
MDW