This may be the first time you've heard the name Mark Gaiero but I can promise you it won't be the last! 
I met Mark during the final days of his apprenticeship at the Somogyi Guitars workshop in Oakland California.  The guitar he passed me that day was newly completed but already had a spectacularly rich and mature voice and I knew I had to share it with you, it's glorious... Check out these pics!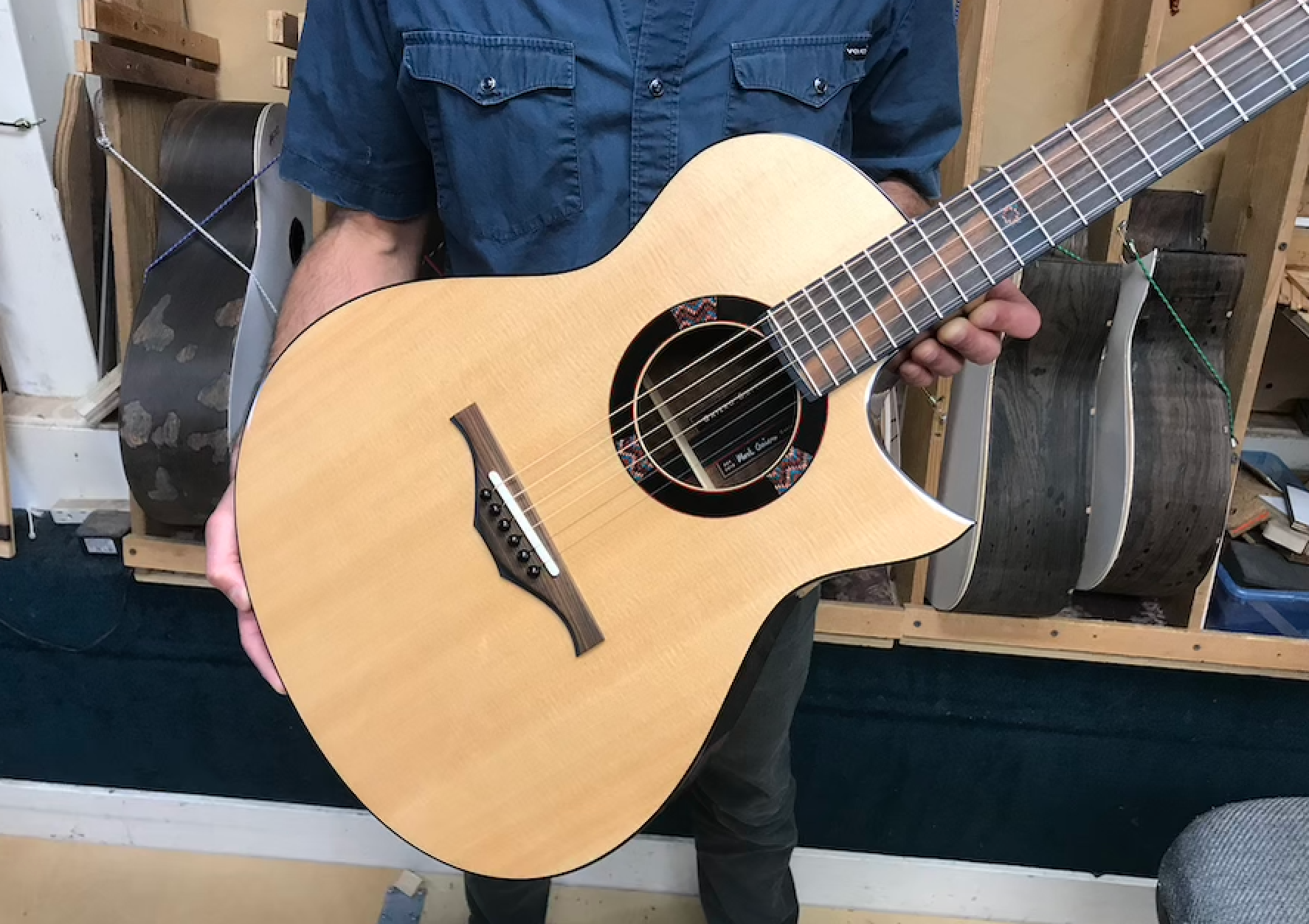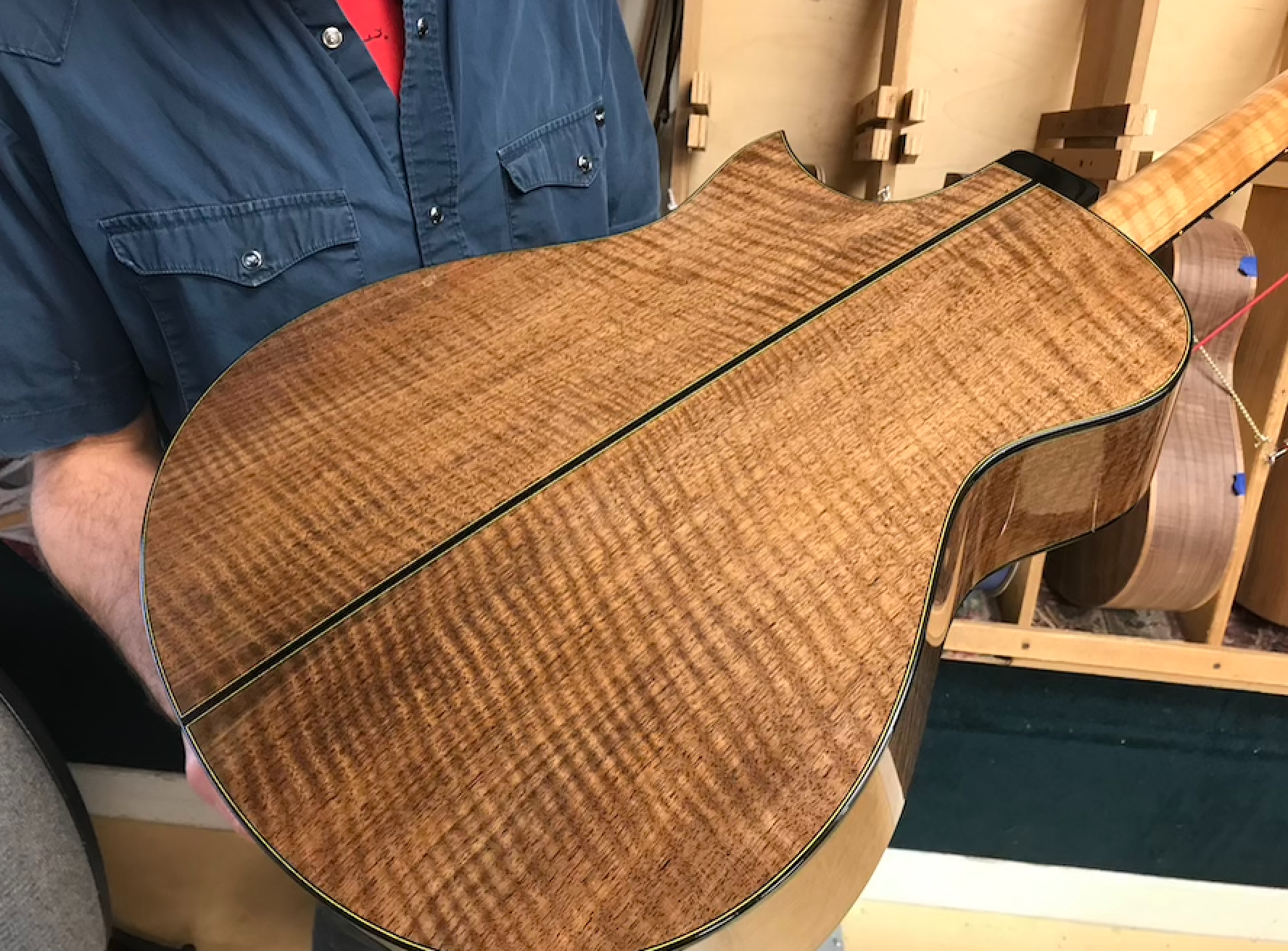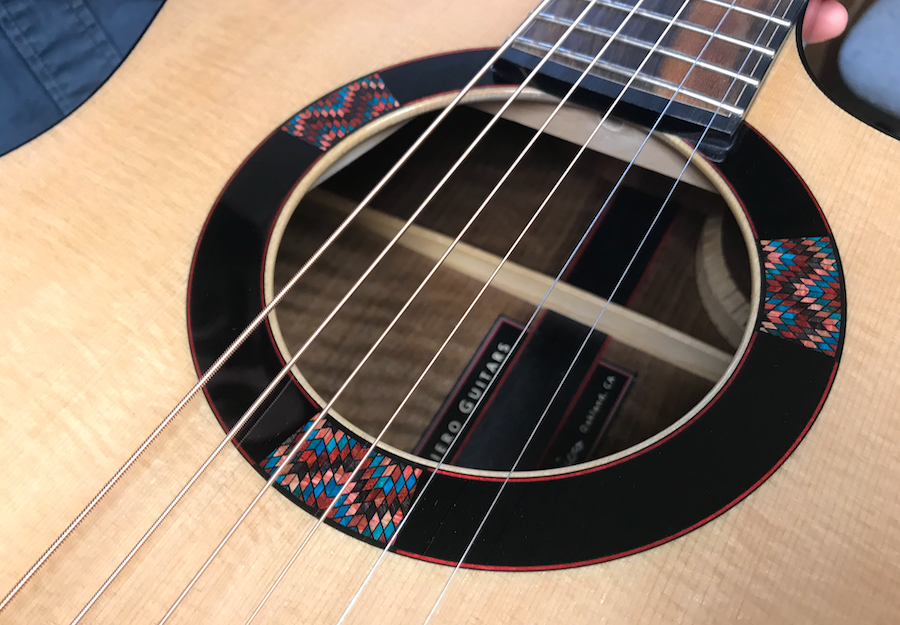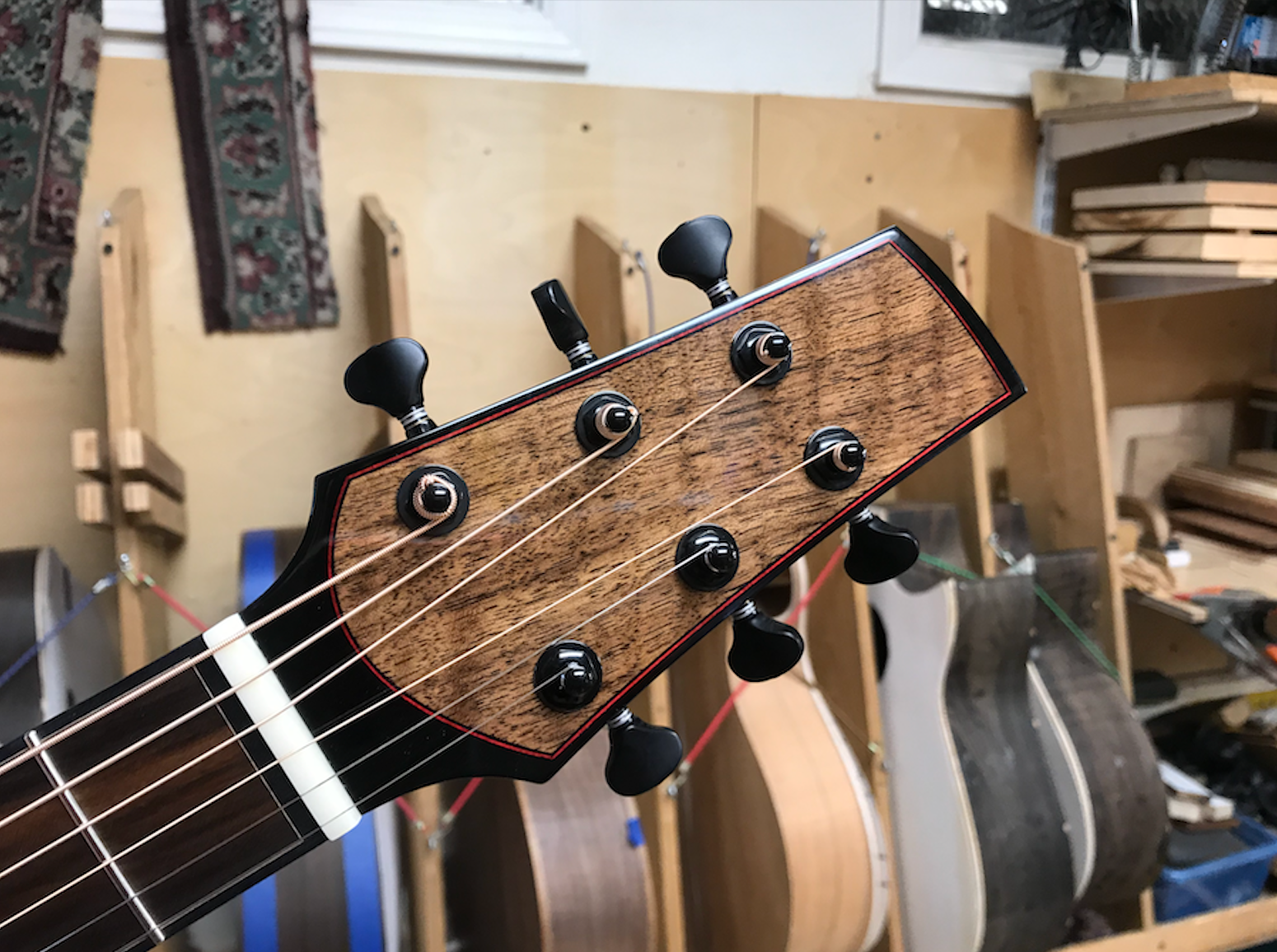 Here it is in action in this Luthier Stories interview with Mark Gaiero himself. It was a real pleasure to meet this talented young builder and to see another new, world-class voice coming from the hallowed rooms of Ervin Somogyi's workshop.
Until next time, stay tuned!
MDW