Remember that little Walnut AD12e-SB I looked at as part of my The Same Thing On Three Very Different Guitars video? Well, you can now enjoy it on its own in a new episode of my No Talking Demos series.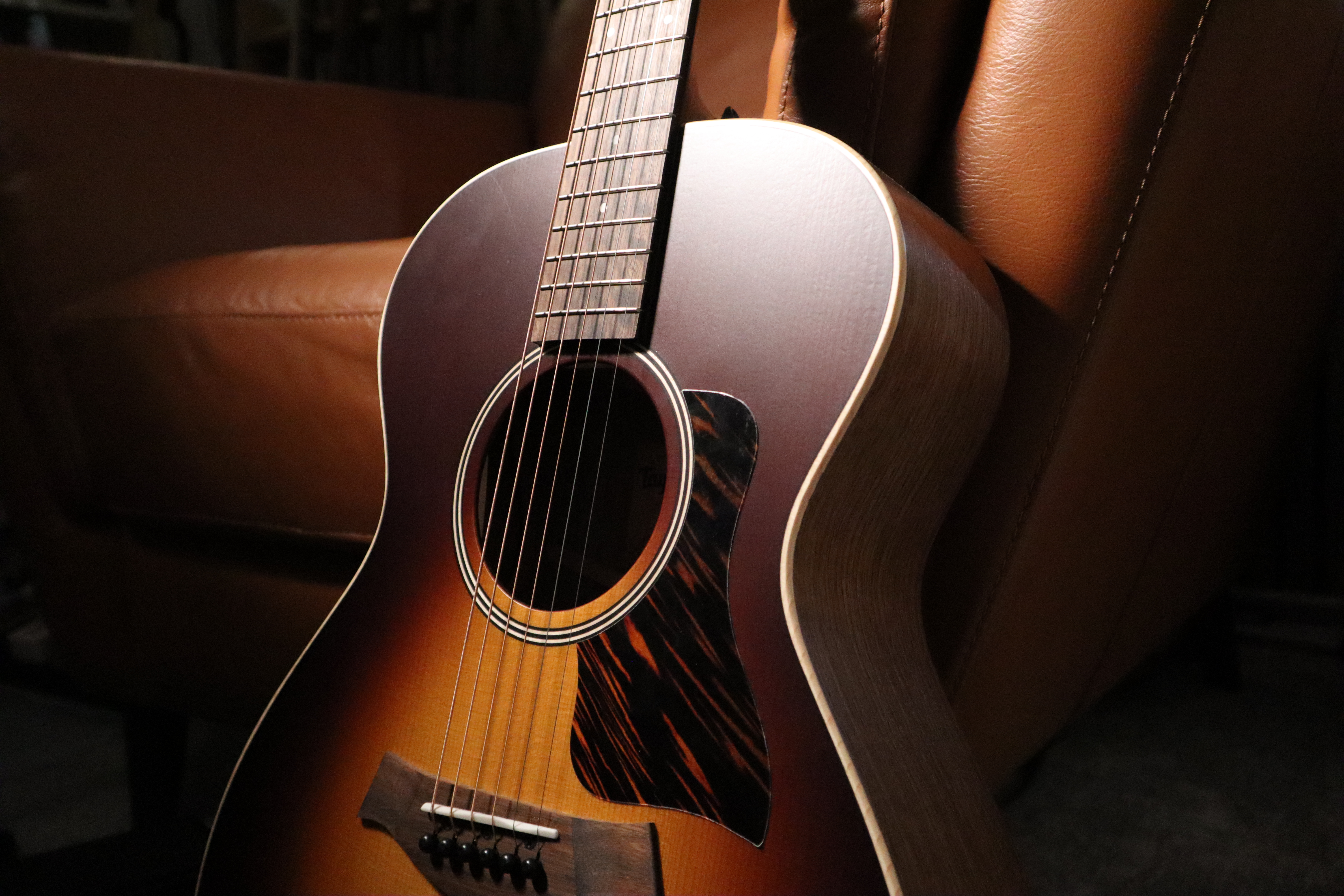 I hope you enjoy the video
My in-depth review for guitar.com is right here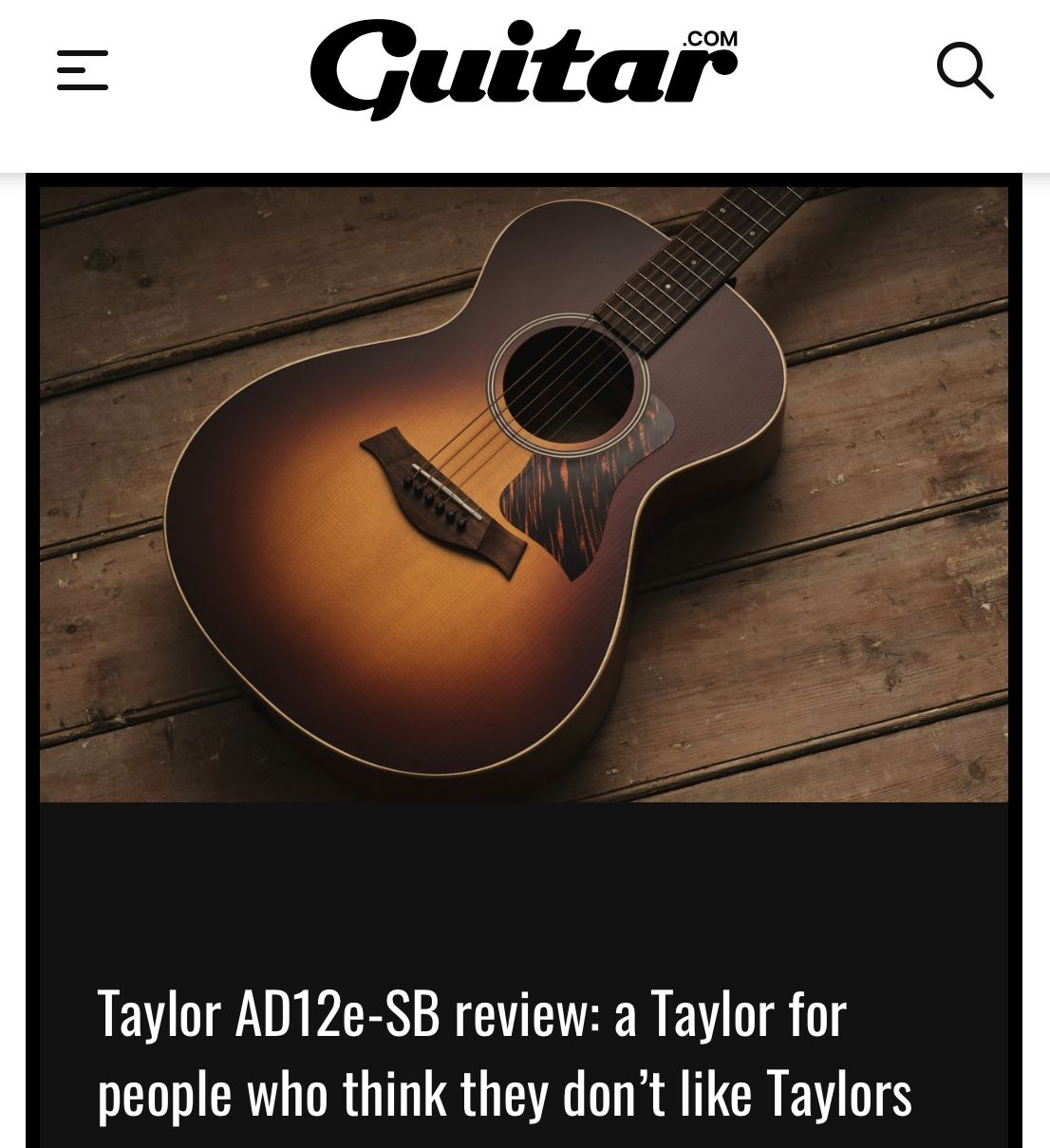 Until next time, stay tuned!
Michael