Pretty much what it says on the tin - this was me having a nice time with a trio of guitars that are about as different as can be. Why? Purely in the name of fun. And why not!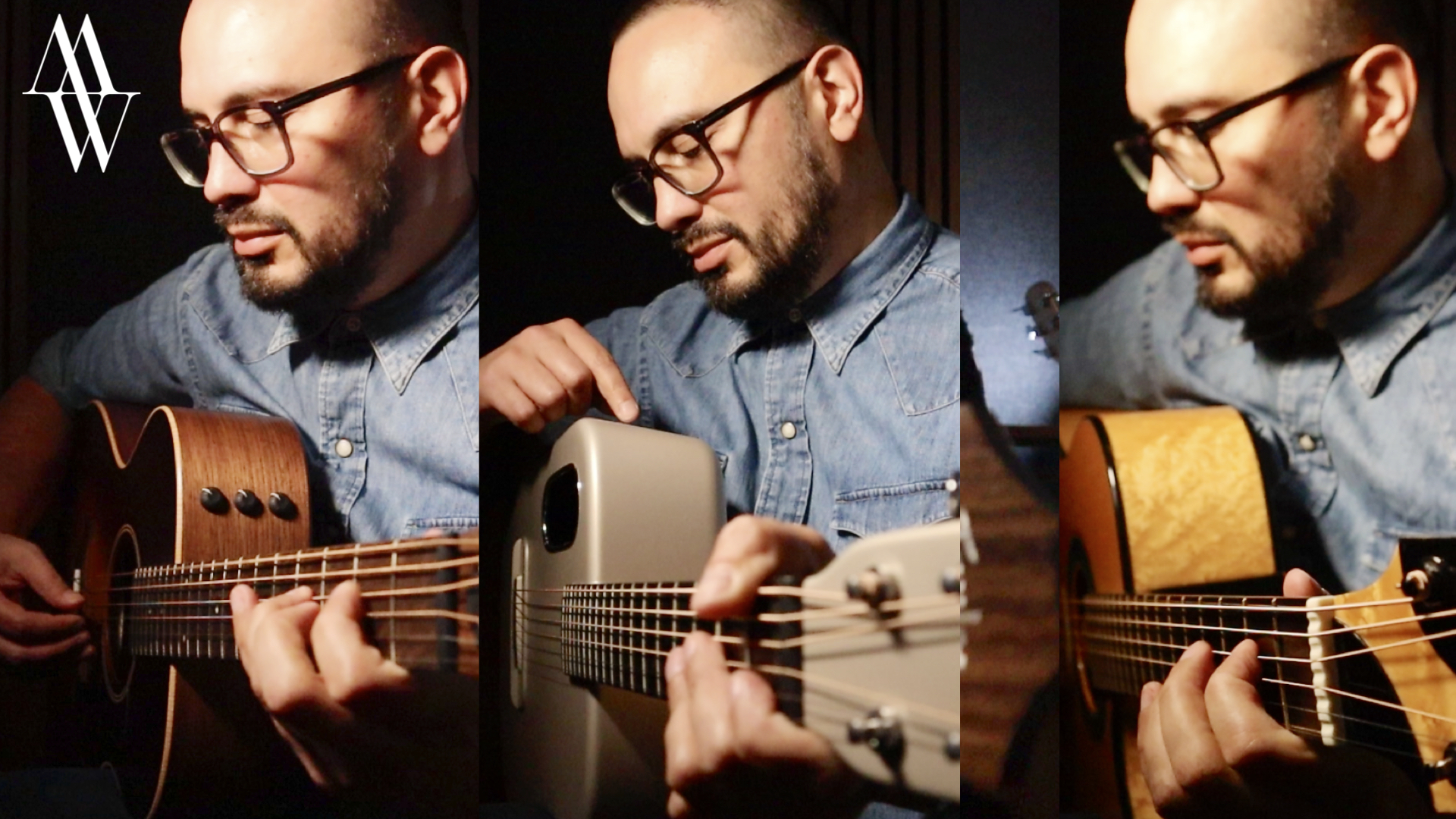 We have a Taylor AD12e-SB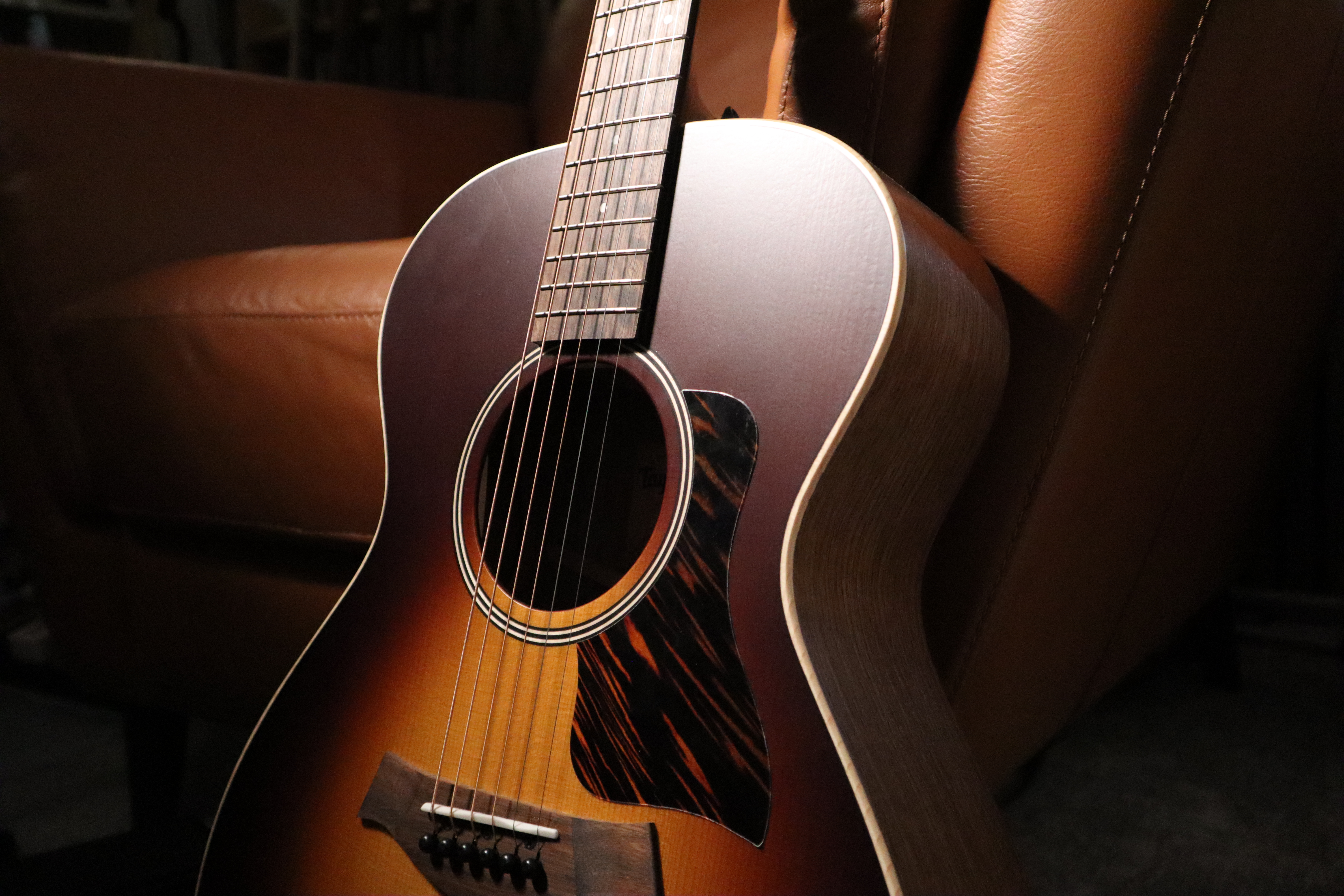 A LAVA ME3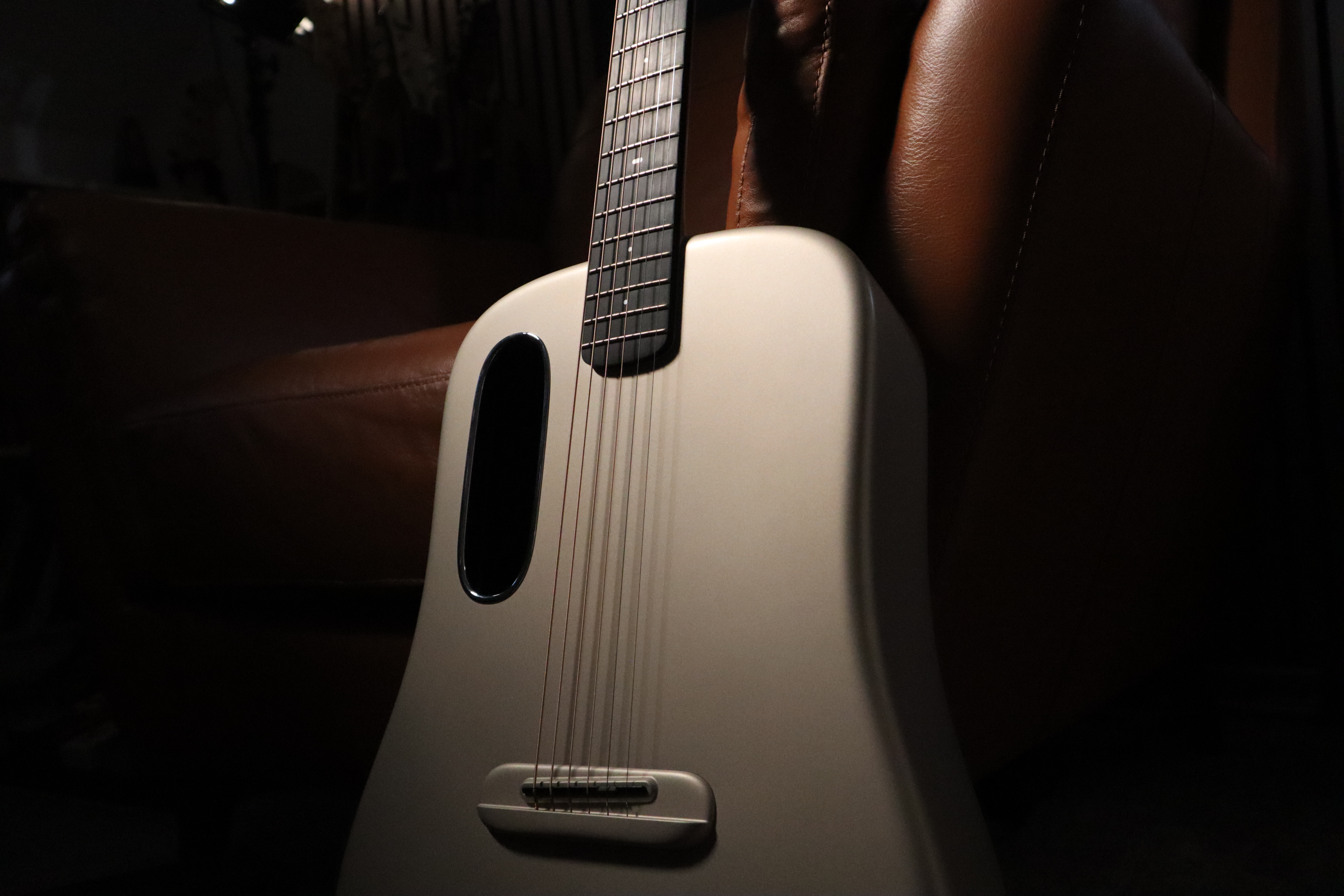 And a Kostal MDW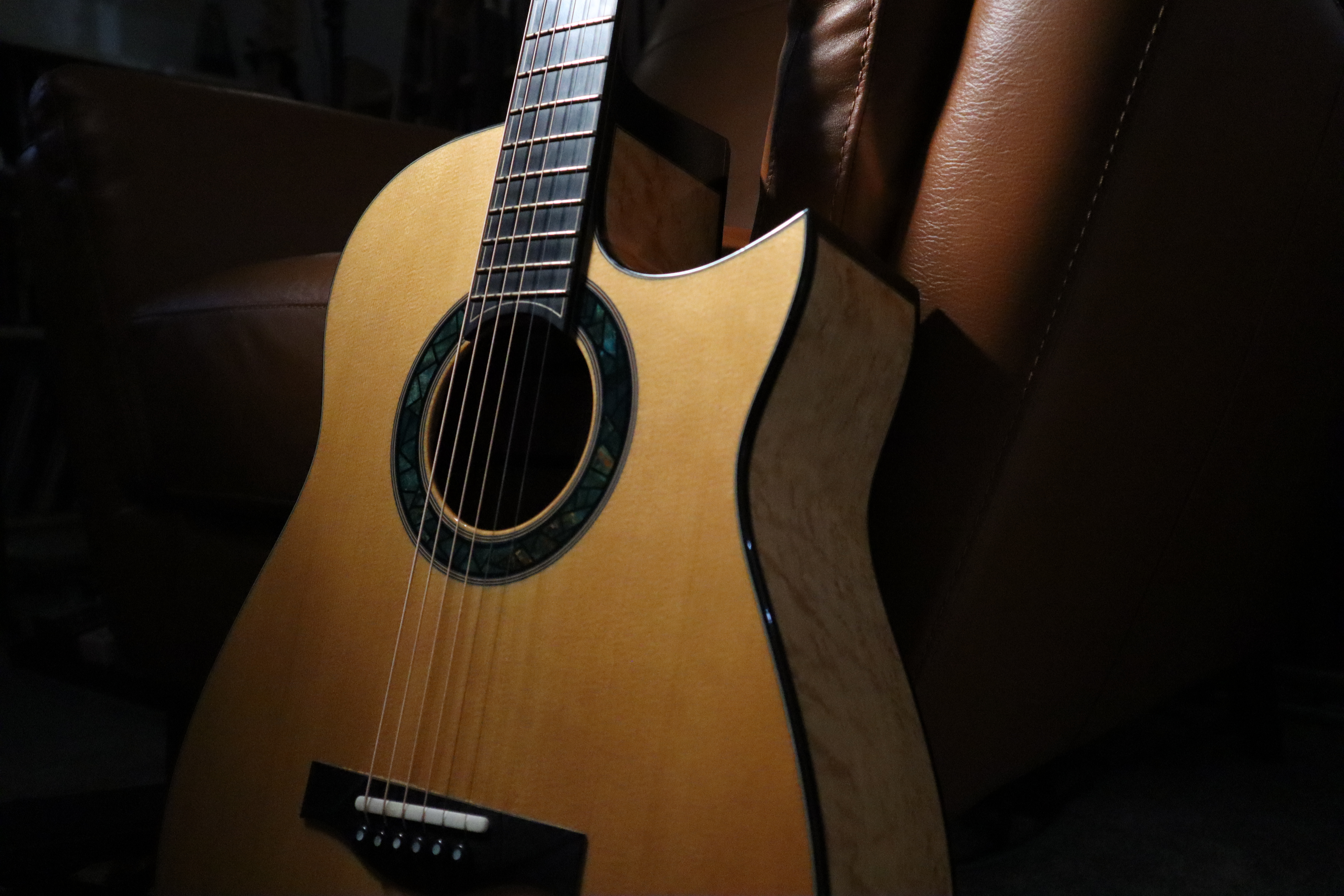 Different enough for you? Have a look at the video - I hope you enjoy it!
Until next time, stay tuned
Michael