Kim Walker's work has fascinated me for many years - not least because, despite his stellar reputation - I had never had the chance to play one of his guitars. However, while on the road with The Archtop Foundation last year I visited Kim Walker's workshop in Connecticut.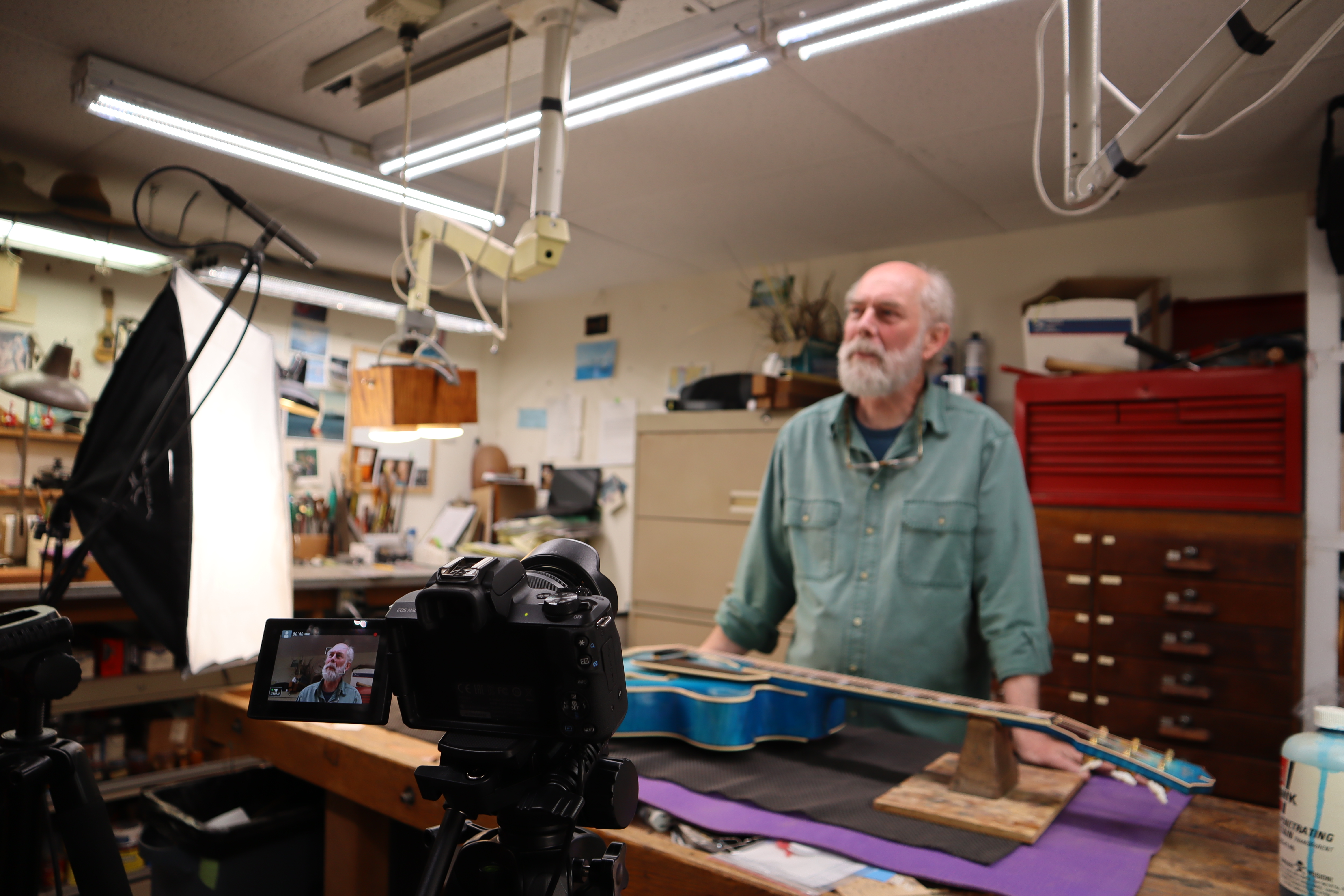 After a long filming session I was left alone and unsupervised with this wonderful instrument that Kim had created as a custom order back in 1996.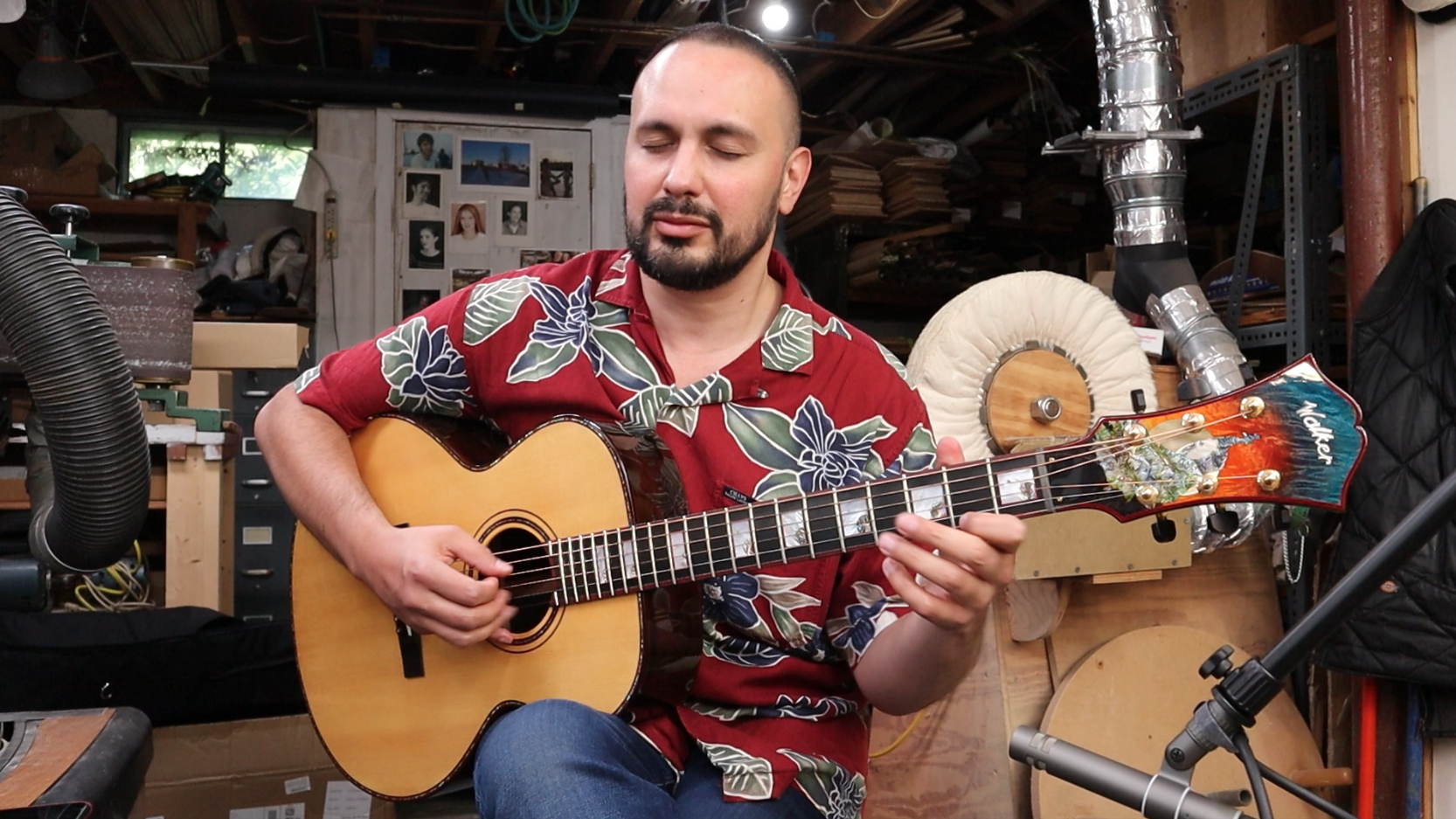 Quite frankly I have little recollection of what I played over the next few minutes - as such it came as something of a surprise to find full performances of four tracks when I sat down to edit the footage. Thank you very much Kim!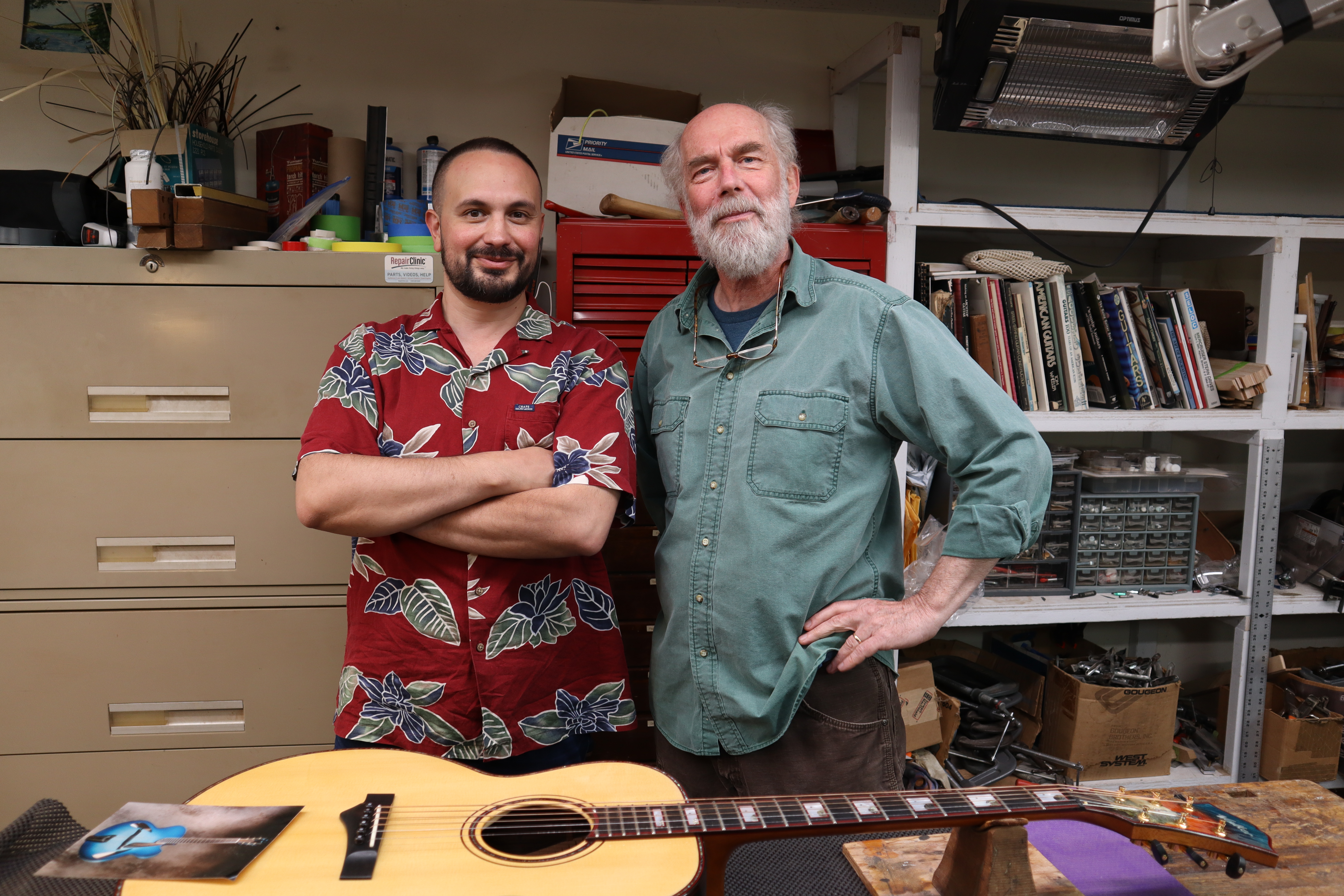 These are the results - I hope you enjoy the music. 
Ps. Just as we were leaving Kim handed me a guitar he had just completed. It was, and I do not say this lightly, sublime. Just incredible. 
Until next time, stay tuned
Michael