Recently I've had a lot of emails asking what happened to the Clara Archtop that Luthier Thierry André and I had been working on for the 2020 Holy Grail Guitar Show in Berlin.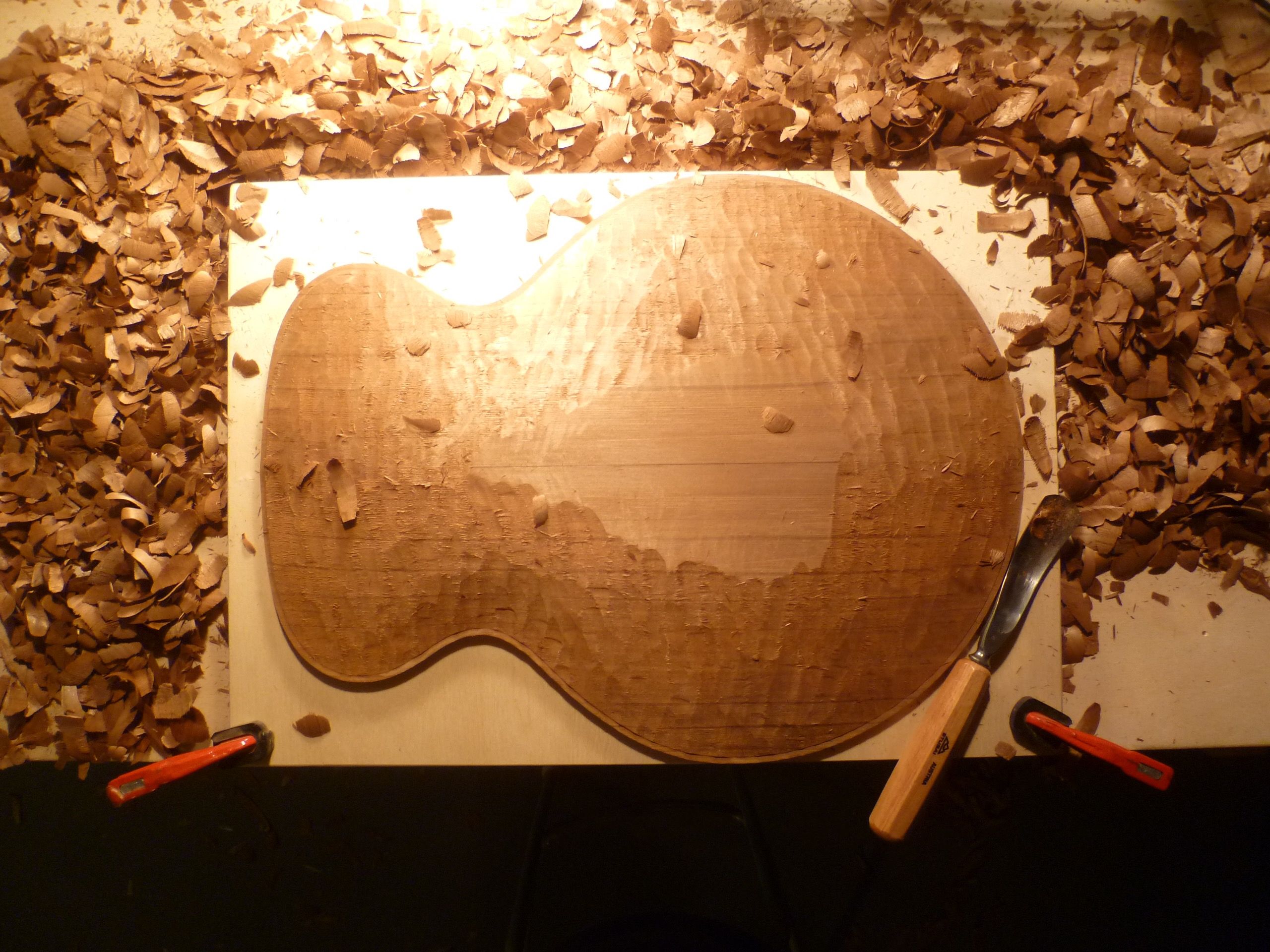 80 Year Old Sinker Cedar anybody?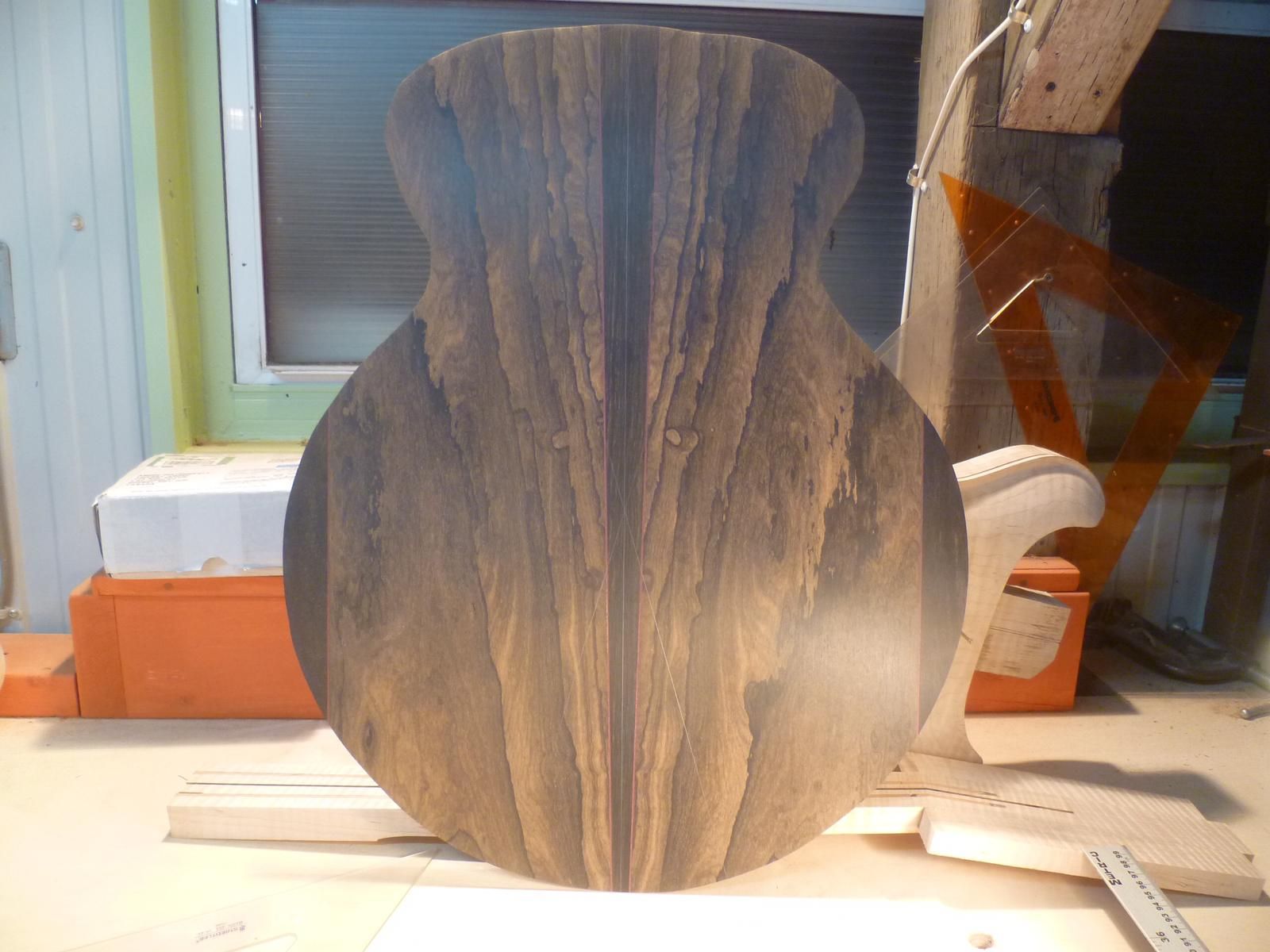 How about some Ziricote for the back and sides?
With the cancellation of the show, tragic as it was, we were given the opportunity to stretch out and explore different ideas and the guitar was completed a few months ago!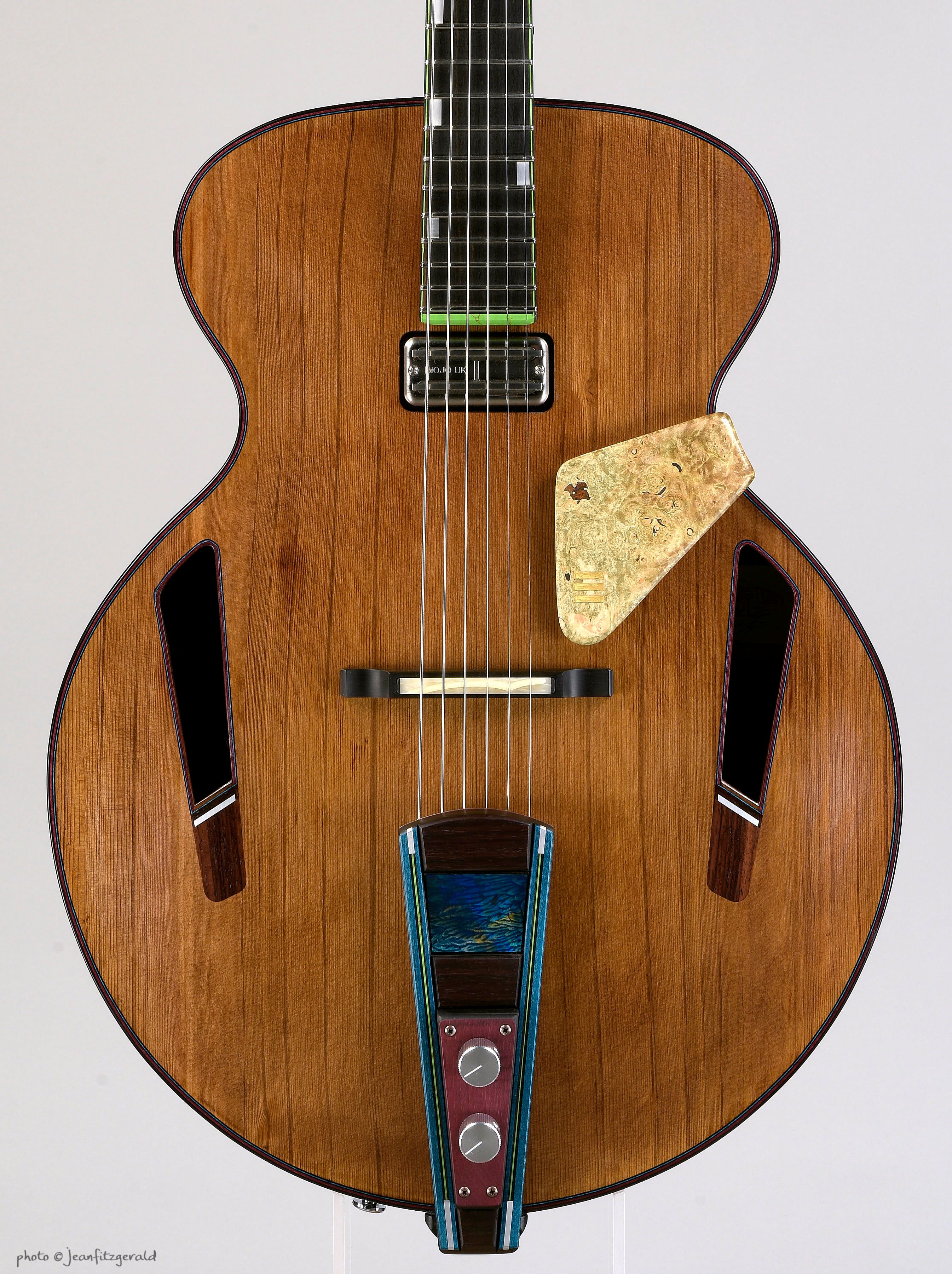 It sold immediately...
You can learn more about this wonderful guitar - did I get to play it? in this new video - I hope you enjoy it!
Until next time, stay tuned
Michael