Hello everyone,
I've been pretty ridiculously busy this past couple of weeks but I finally found the time to get in front of the camera for a one-take performance of Between Streets on my Gretsch White Falcon.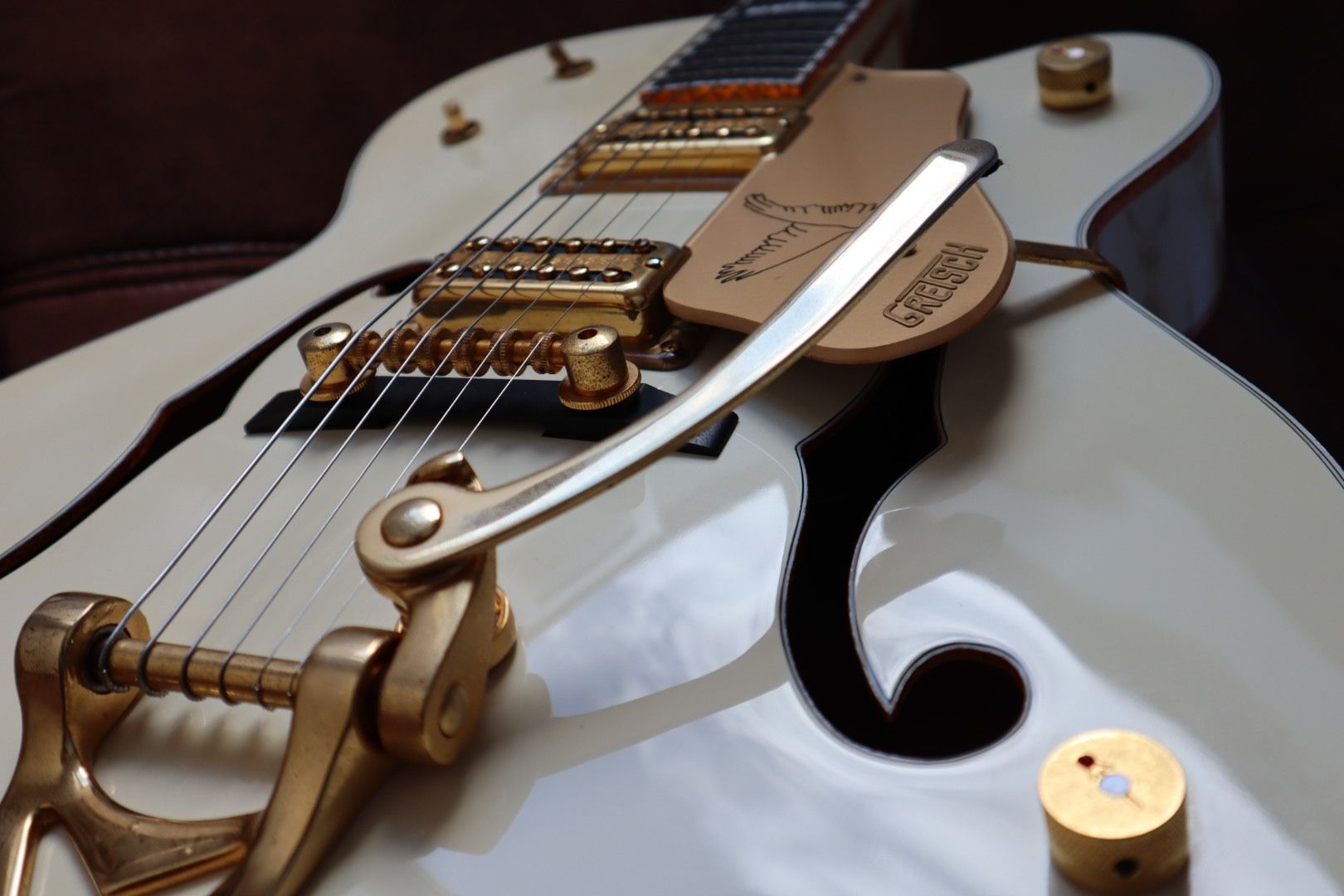 A Gretsch White Falcon earlier today...
I really hope you enjoy this video and I look forward to sharing the album version with you at some point in the next forty years. It will happen. It's actually sounding pretty good and I'll do another album diary video as soon as I get the chance. Anyway, here you go. 
Until next time, stay tuned
Michael