Nashville studio ace Rory Rositas has worked with many of the biggest names in acoustic music including Bryan Sutton, John Jorgenson and most recently Tommy Emmanuel whose wonderful new album The Best of Tommy Songs was tracked in only three days (that's 24 songs and two bonus tracks!) at Omnisound Studios.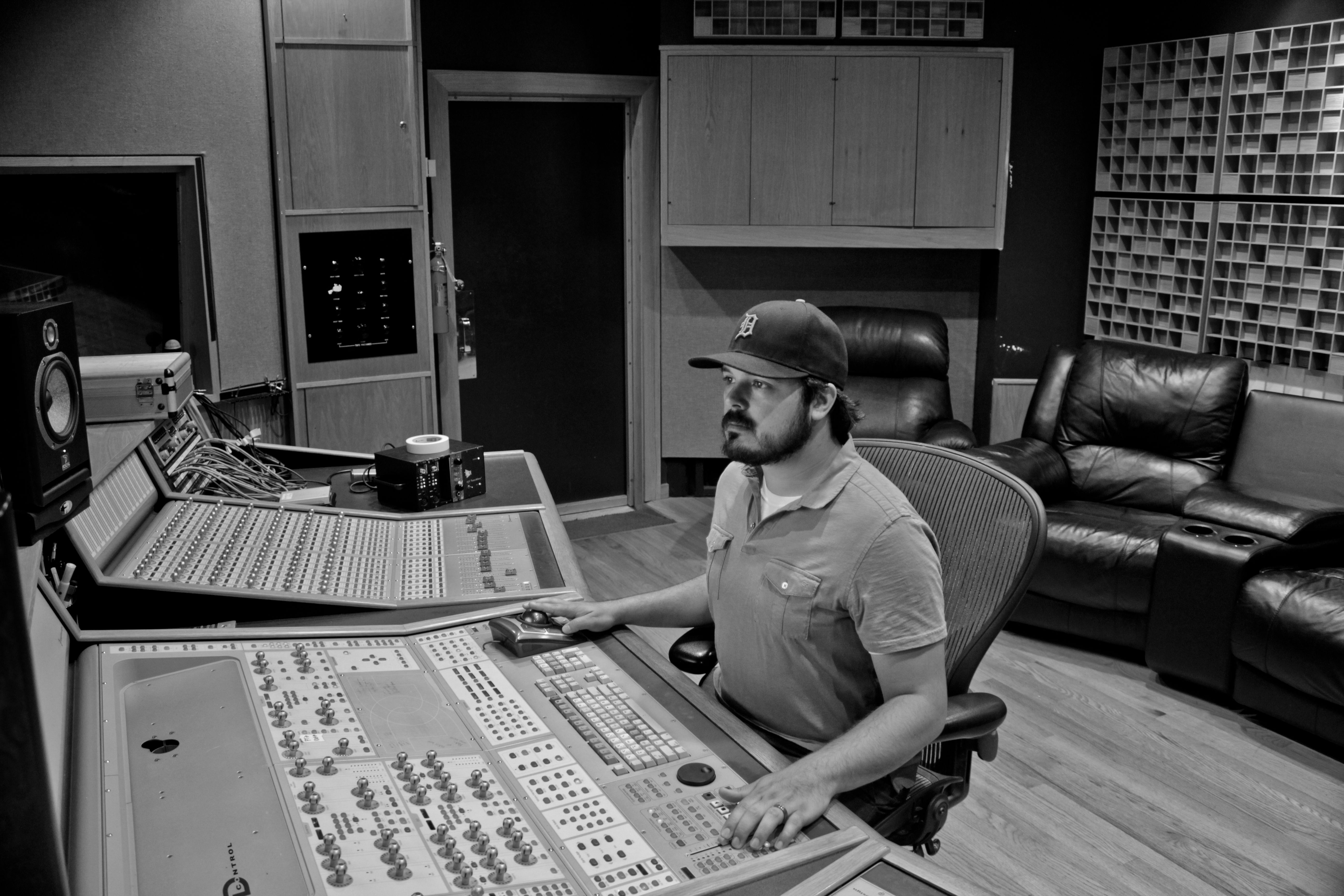 Rory Rositas at the desk - Omnisound Studios, Nashville USA
I first heard Rory's name when I interviewed Tommy Emmanuel and Jerry Douglas for The Guitar Magazine - Tommy spoke enthusiastically about working with Rory and was obviously delighted with the results. I felt compelled to find out more about the recording sessions which you can read here in a separate feature in Guitar.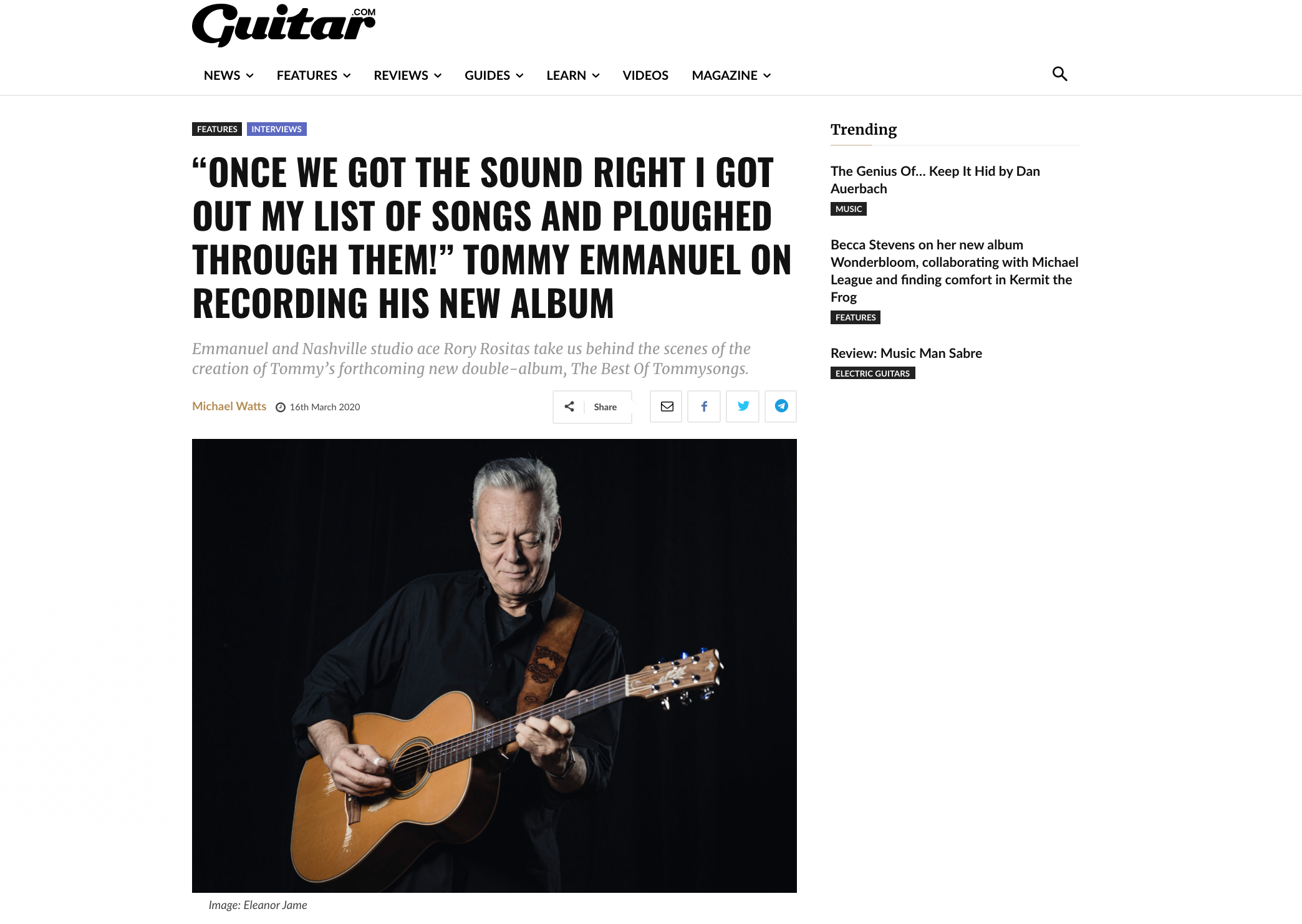 I was delighted when Rory agreed to join me in a podcast interview and threw it open to my Instagram followers who sent in some amazing questions - thank you so much guys! 
You can listen to the whole interview right here. The premier will be on Friday 15th May at 6pm UK time (12pm Nashville - 10:00am L.A) and I'm very happy to announce that Rory will be joining us on live chat for the first play!
Until next time,
Stay Tuned
Michael