Since I played my first notes on a Casimi acoustic guitar back in 2014 I have been inspired, awestruck and not a little obsessed with the sound that Mattias Roux and Matthew Rice of Casimi Guitars manage to pull out of a steel string instrument - they have made many of the finest guitars I have every played.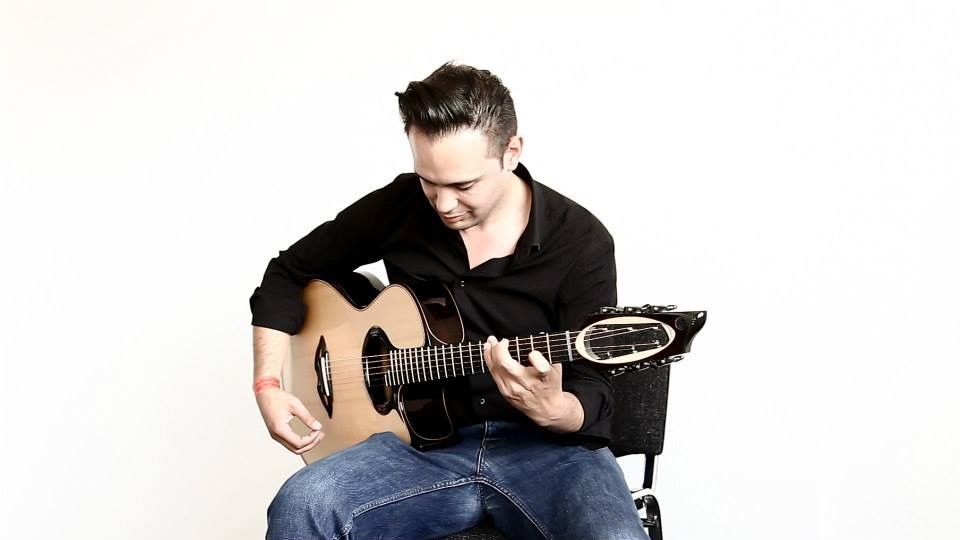 A younger Watts getting his ears pinned back in 2014!
Since then I have enjoyed a close friendship with Casimi Guitars - one that has seen me travel all over the world to play their instruments.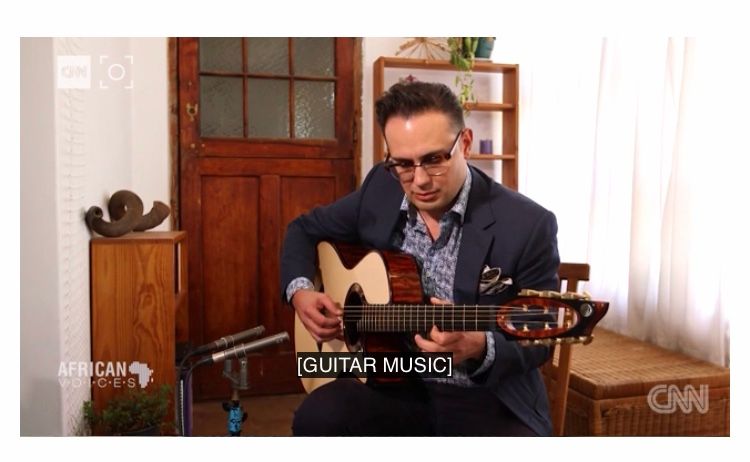 Appearing on CNN African Voices
And now, years later, I am honoured and privileged to be having a truly bespoke guitar created for me by these masters of modern luthiery.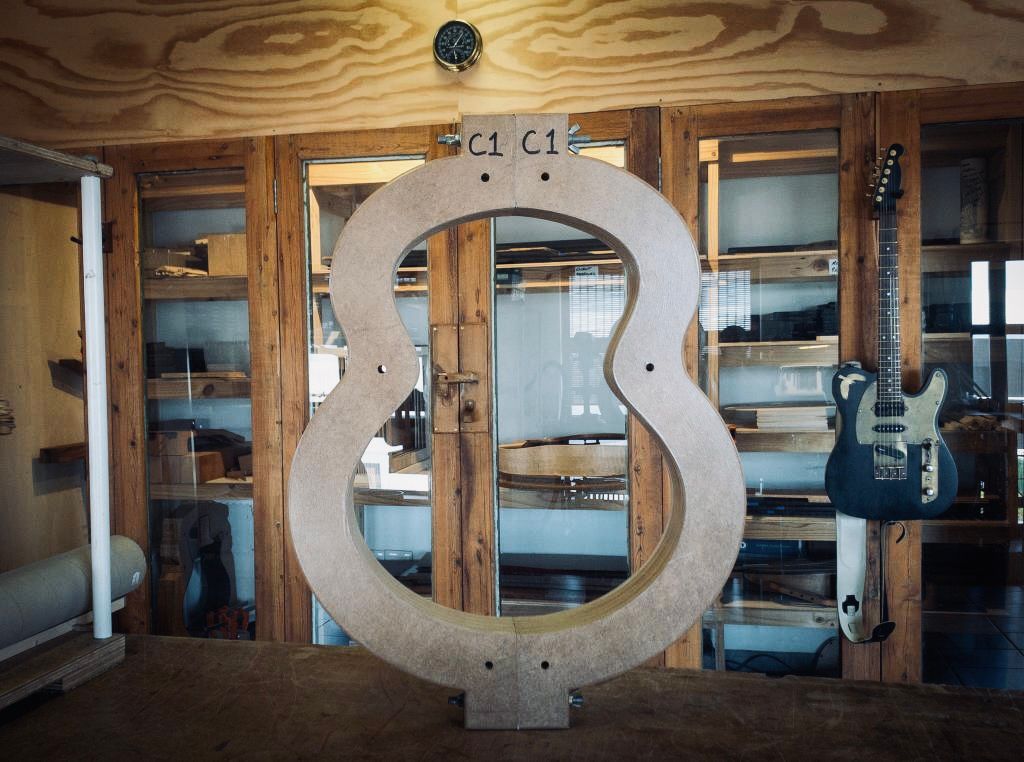 The mould! It begins!
Welcome to the first instalment of my video diary documenting the creation this new instrument. I'm really excited about the musical potential of this guitar - every single Casimi instrument I have played has been exceptional and I'm looking forward to seeing what I can do with one of my own!
Until next time, stay tuned!
Michael