Do you have a love/hate relationship with certain tone woods? I have to admit that I do, and in particular the more vitreous members of the rosewood family can be hard work for me.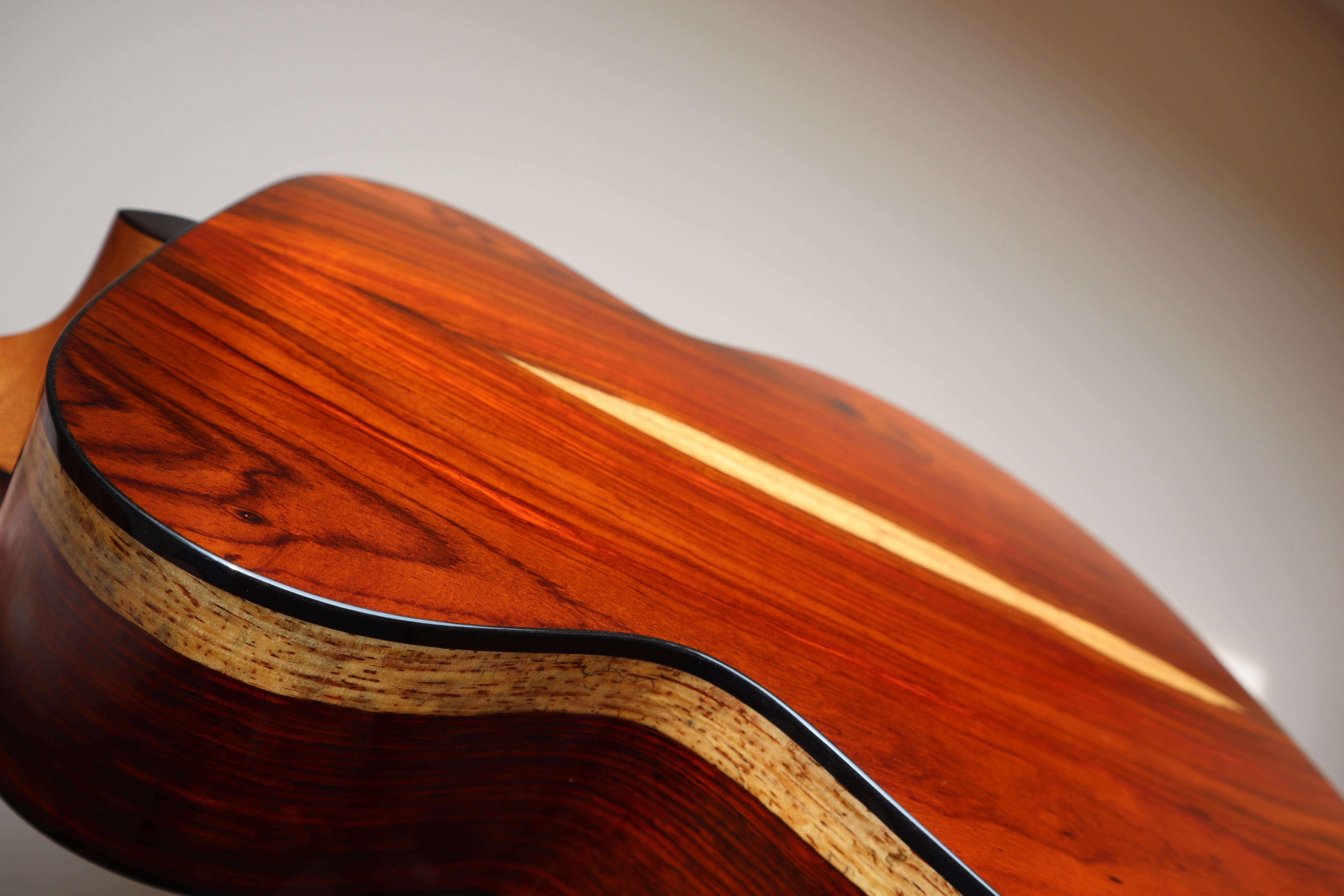 If there is one wood that I have found especially sonically unpredictable it is this one - yes, ok it looks incredible.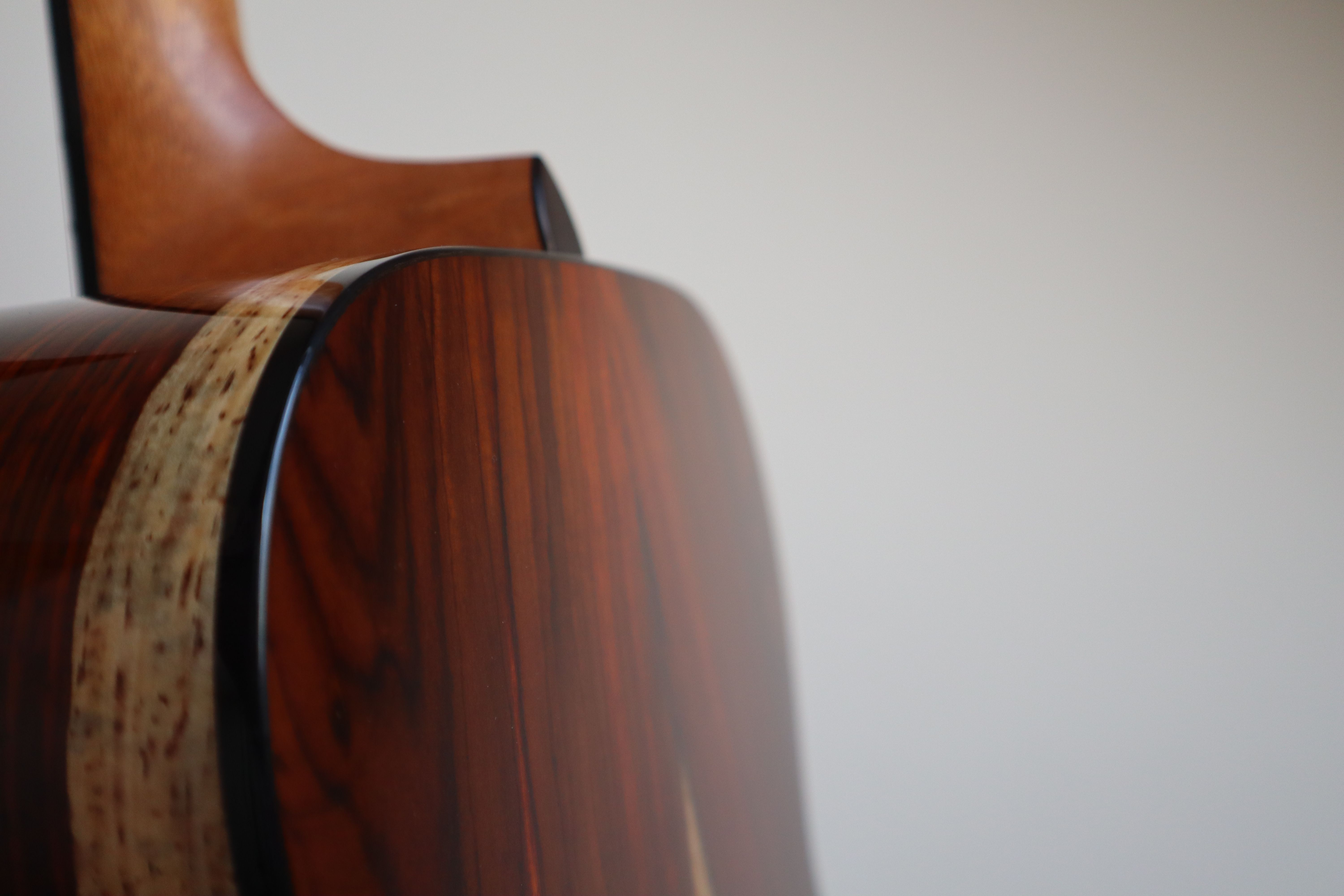 Achingly beautiful in fact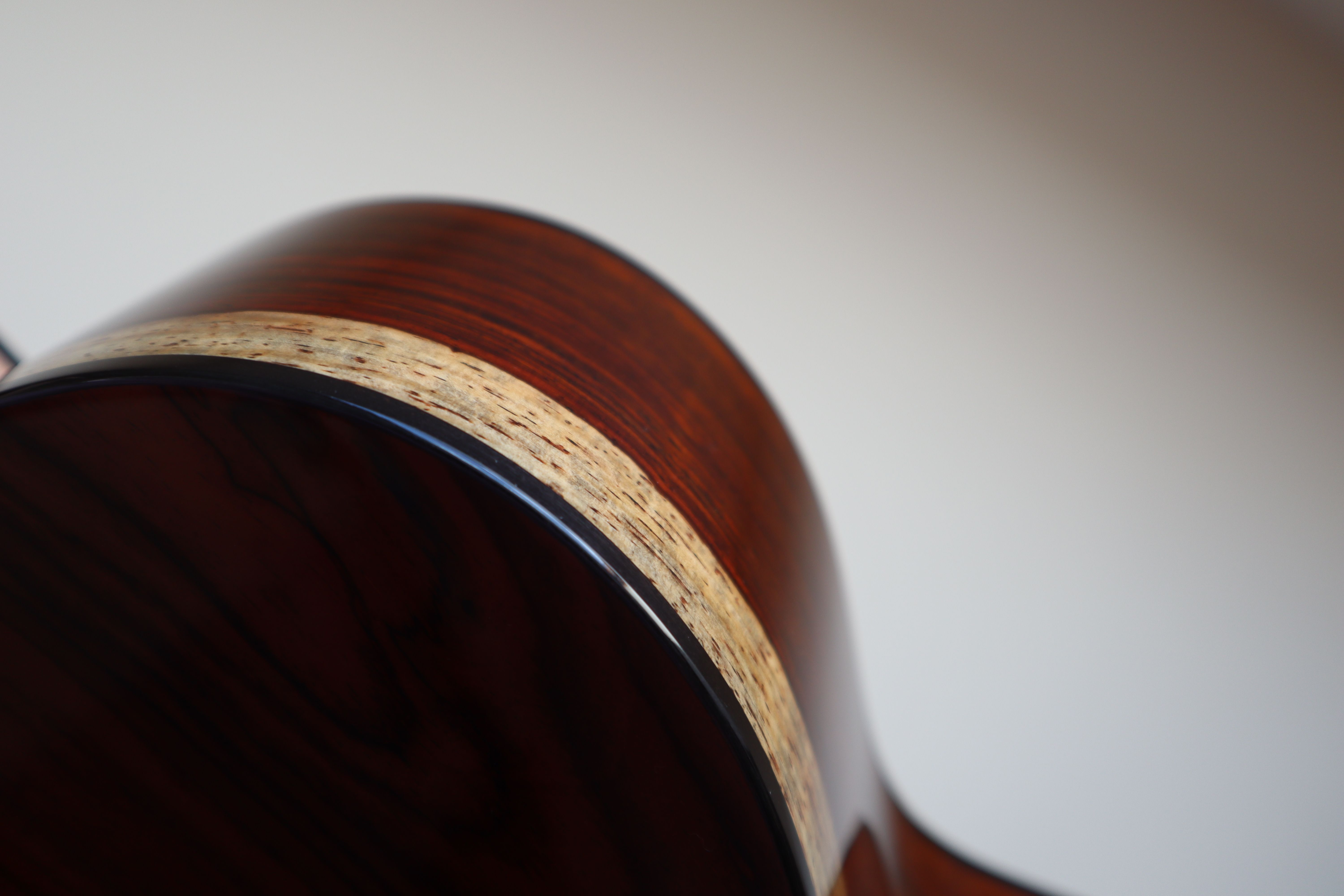 Stop! Enough!
You have probably guessed what I'm talking about - but just to confirm why not take a look at the latest video in my Tone Woods series. I really hope you enjoy it!
Until next time, stay tuned!
Michael