The 1958 Gibson Flying V is arguably the rarest of the classic vintage instrument pantheon - only 81 of these iconic beasts were made.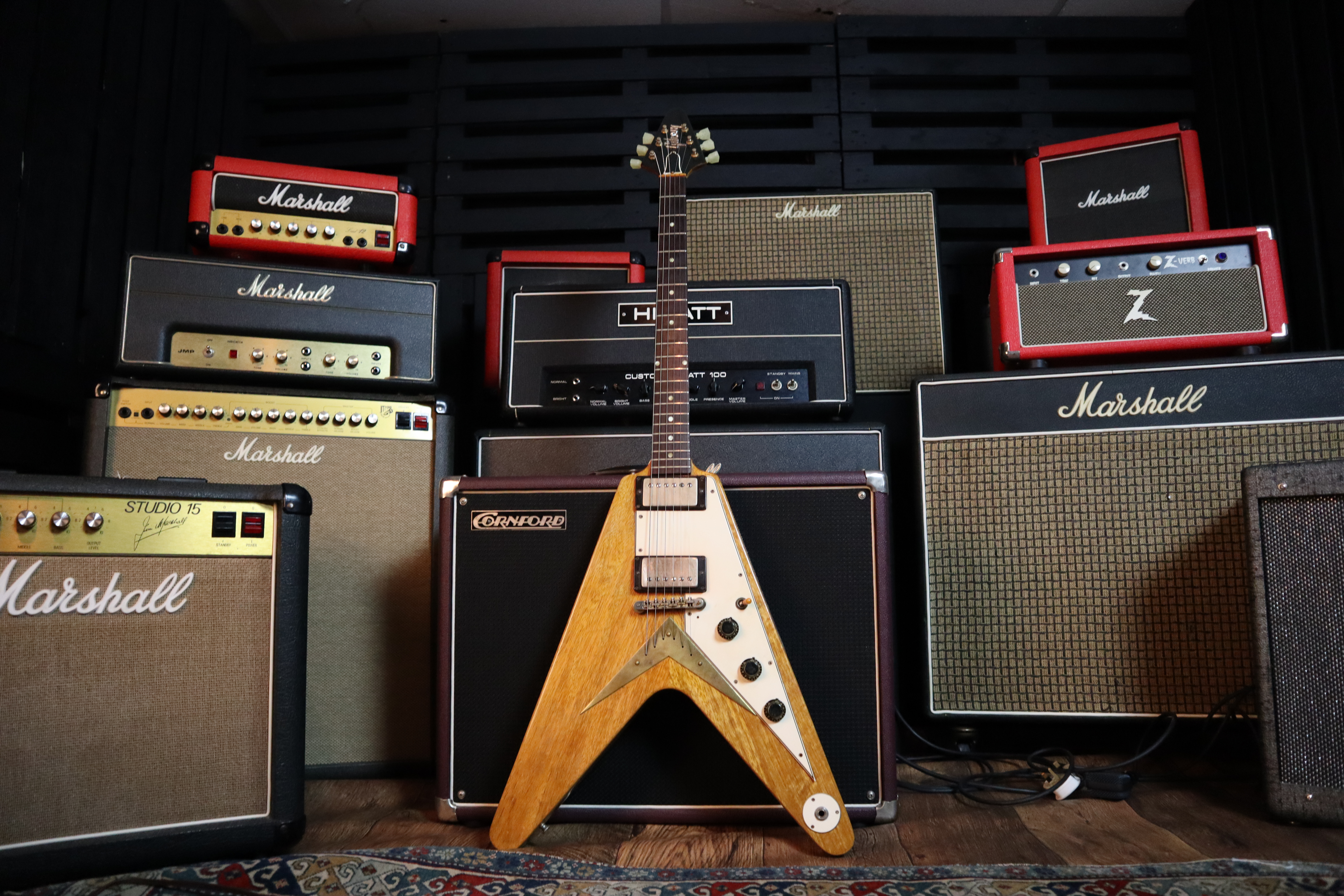 I was delighted to be invited by the good people at Gardiner Houlgate to check the guitar out in all its glory and this seemed like the perfect opportunity to invite one of my favourite musicians Adrian Utley (Portishead, Jeff Beck, Patti Smith and so many more) to come and hang out and make some noise in the name of science and fun!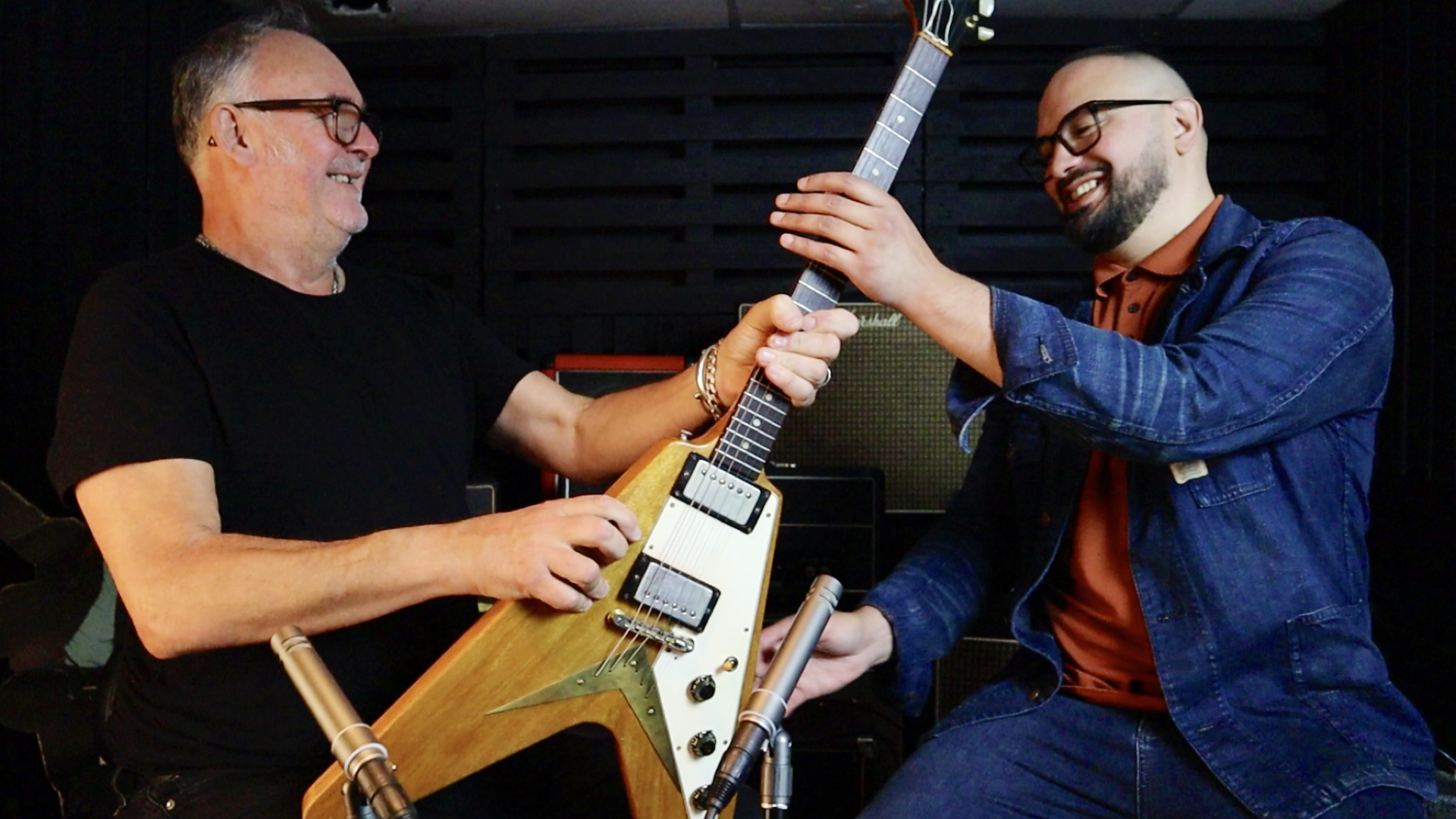 Just look at this thing - what a gorgeous, wonderful and thoroughly confusing musical instrument. Not the sort of thing that either Adrian nor I would normally be seen with - and therefore a prime opportunity to explore something cool and unusual.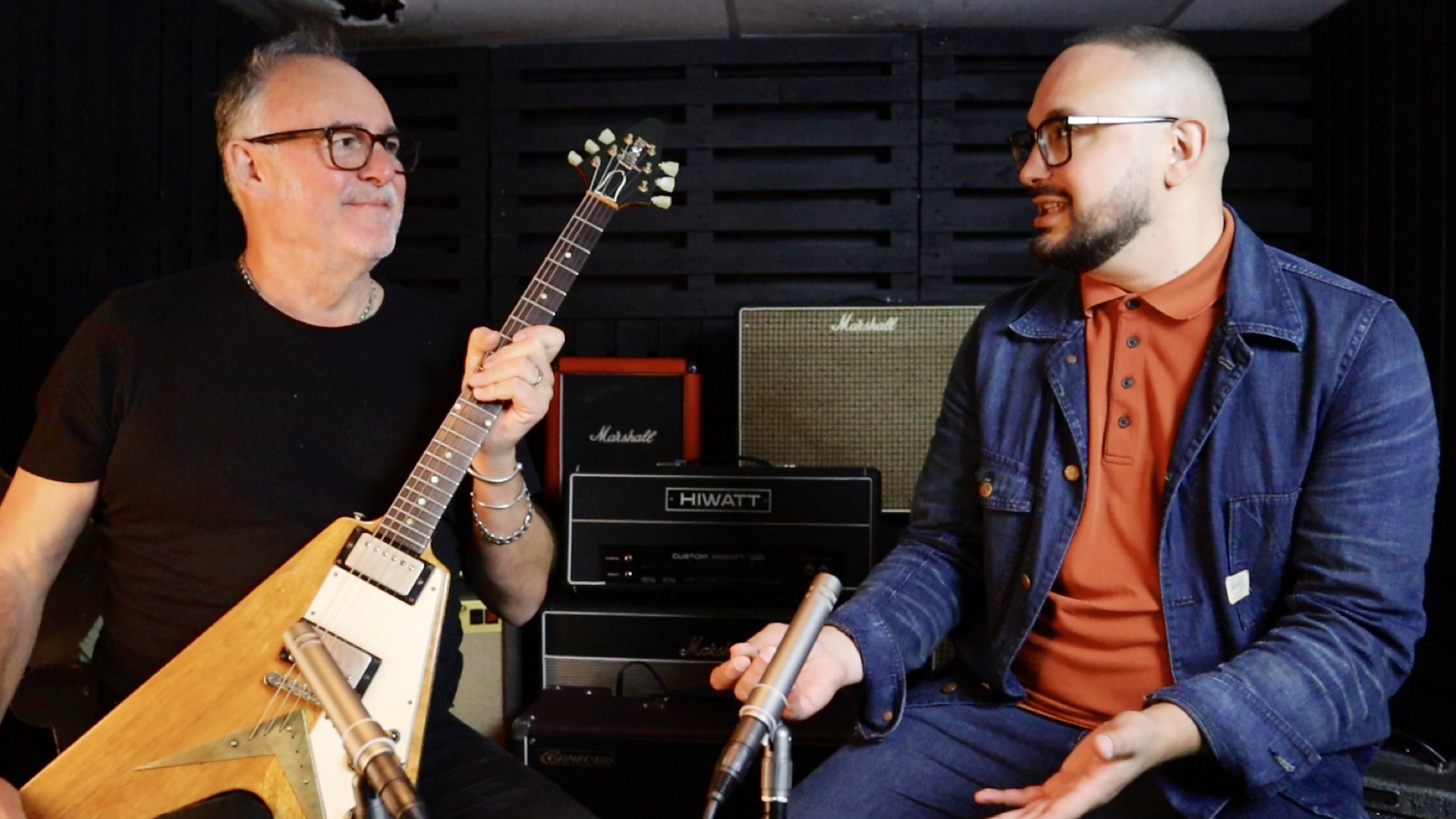 This video documents the scenes when a couple of inveterate guitar lovers are left entirely unsupervised with a priceless vintage guitar and a steadfast refusal to conform to stereotypes.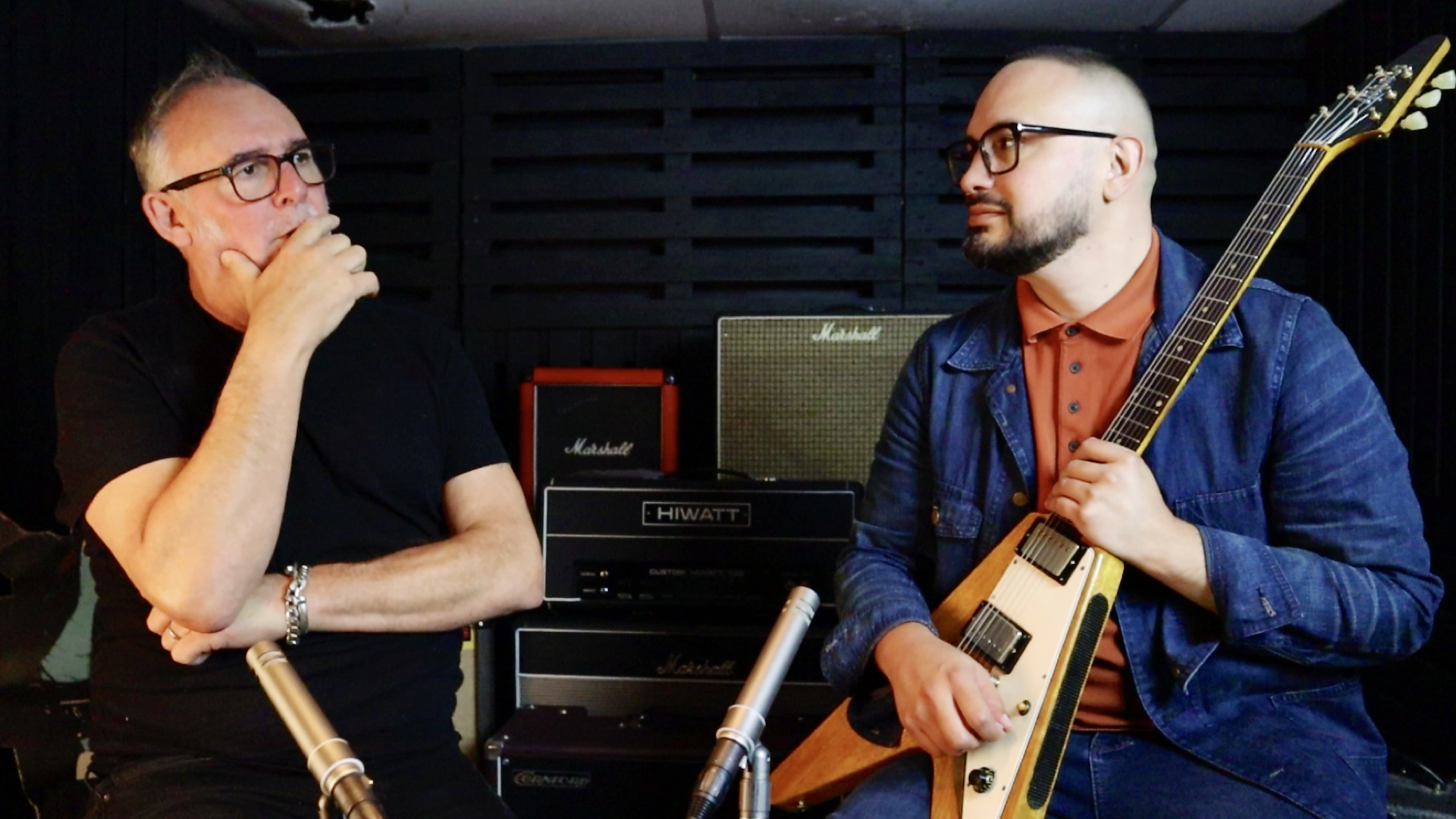 I hope you enjoy it almost as much as we did!
Thank you so much to Adrian Utley and Gardner Houlgate Auctioneers. Adrian will also be my guest in a future episode of Life On The Fretboard for Fretboard Journal.