Many thanks to Tony Polecastro for featuring my photography of Howard Feng's Modified Dreadnought on his Acoustic Tuesday show!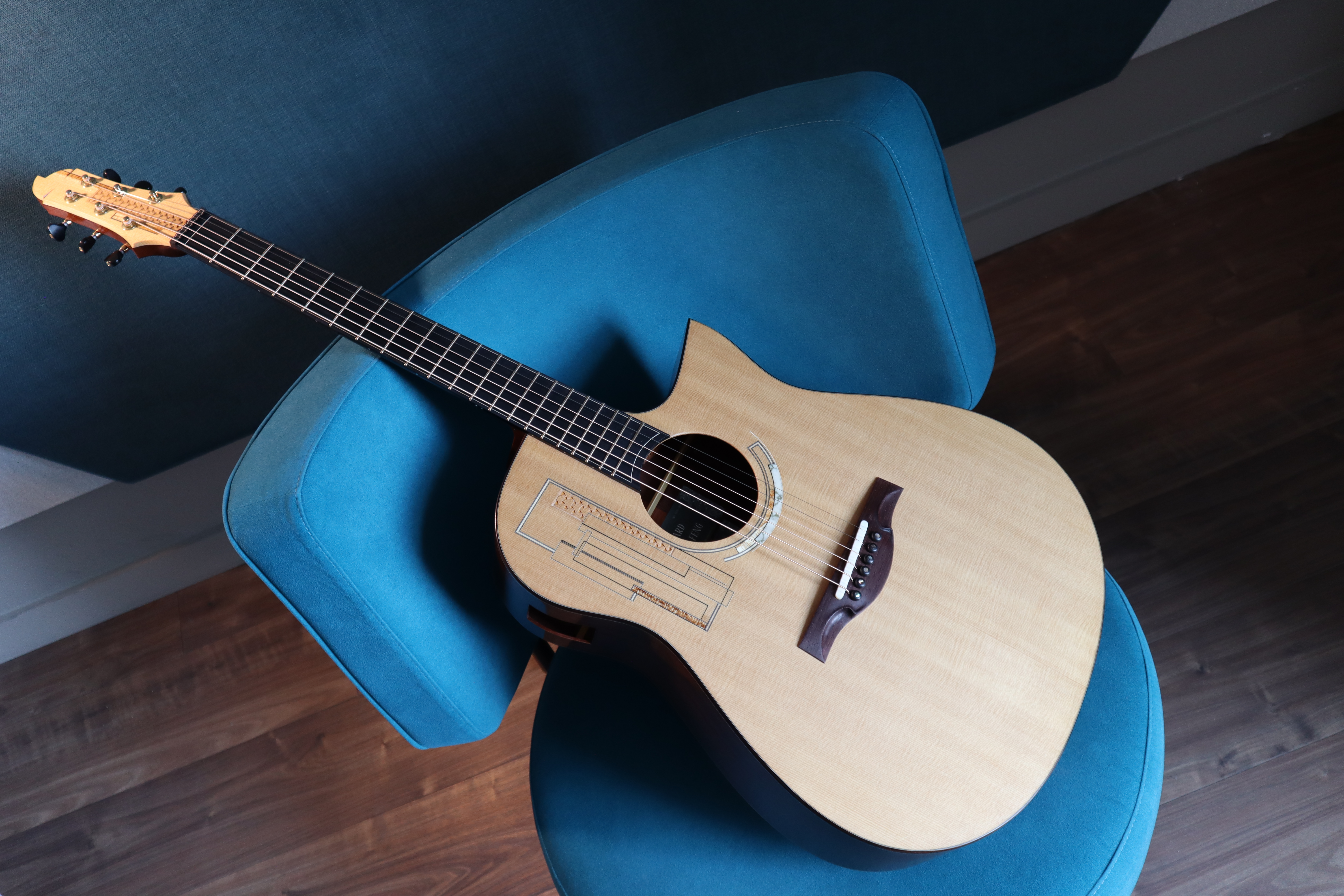 I am very grateful for the support over the years - do subscribe to Tony's channel if you are unfamiliar with his work. 
Here is that guitar in action - I hope you enjoy it!
Until next time, stay tuned
Michael