Peter Green's guitar playing with John Mayall's Blues Breakers and early Fleetwood Mac had a massive effect on me.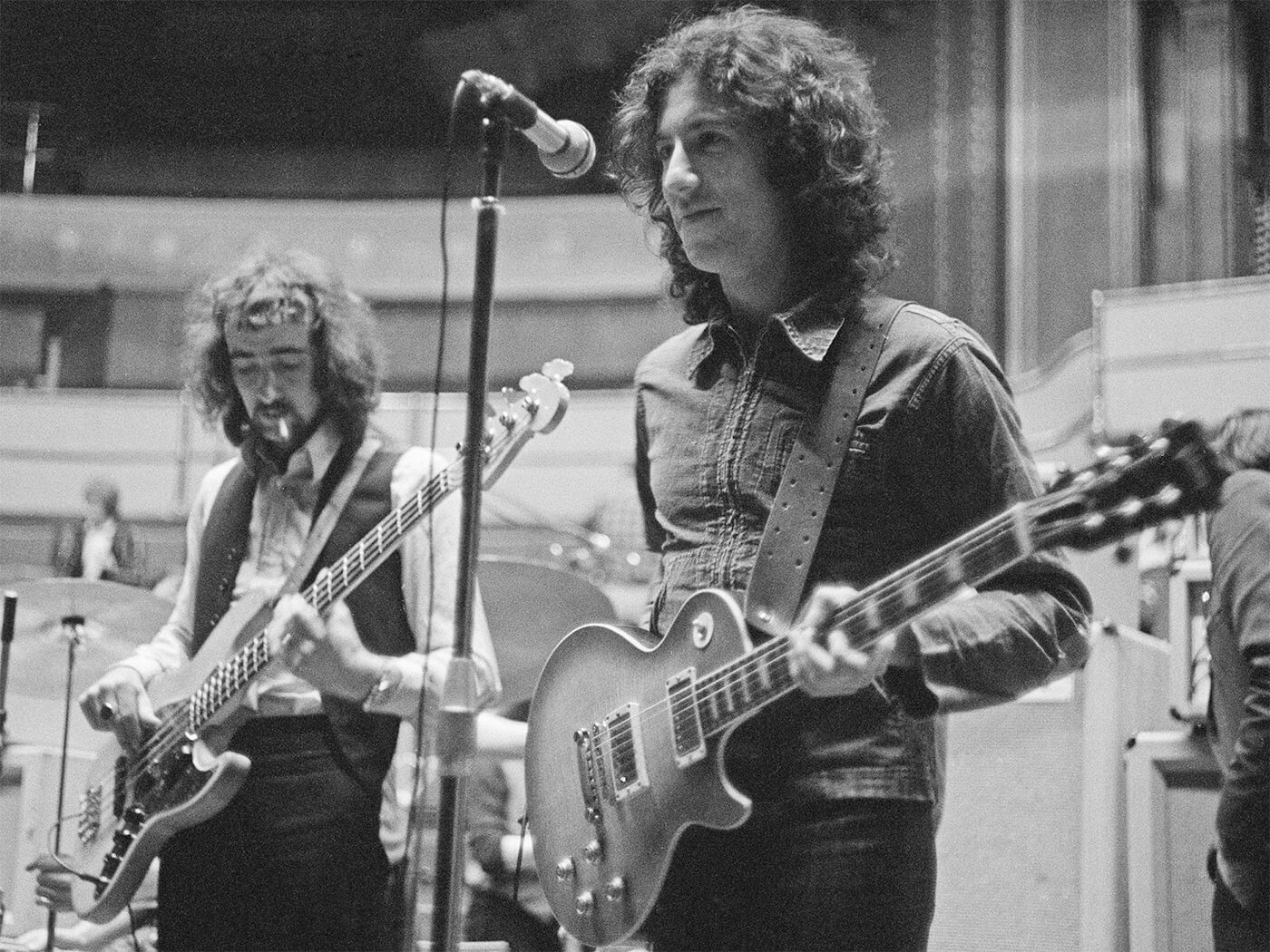 As such it was a real pleasure to visit Bonhams London to look at three instruments from a large collection that is going to auction later this month.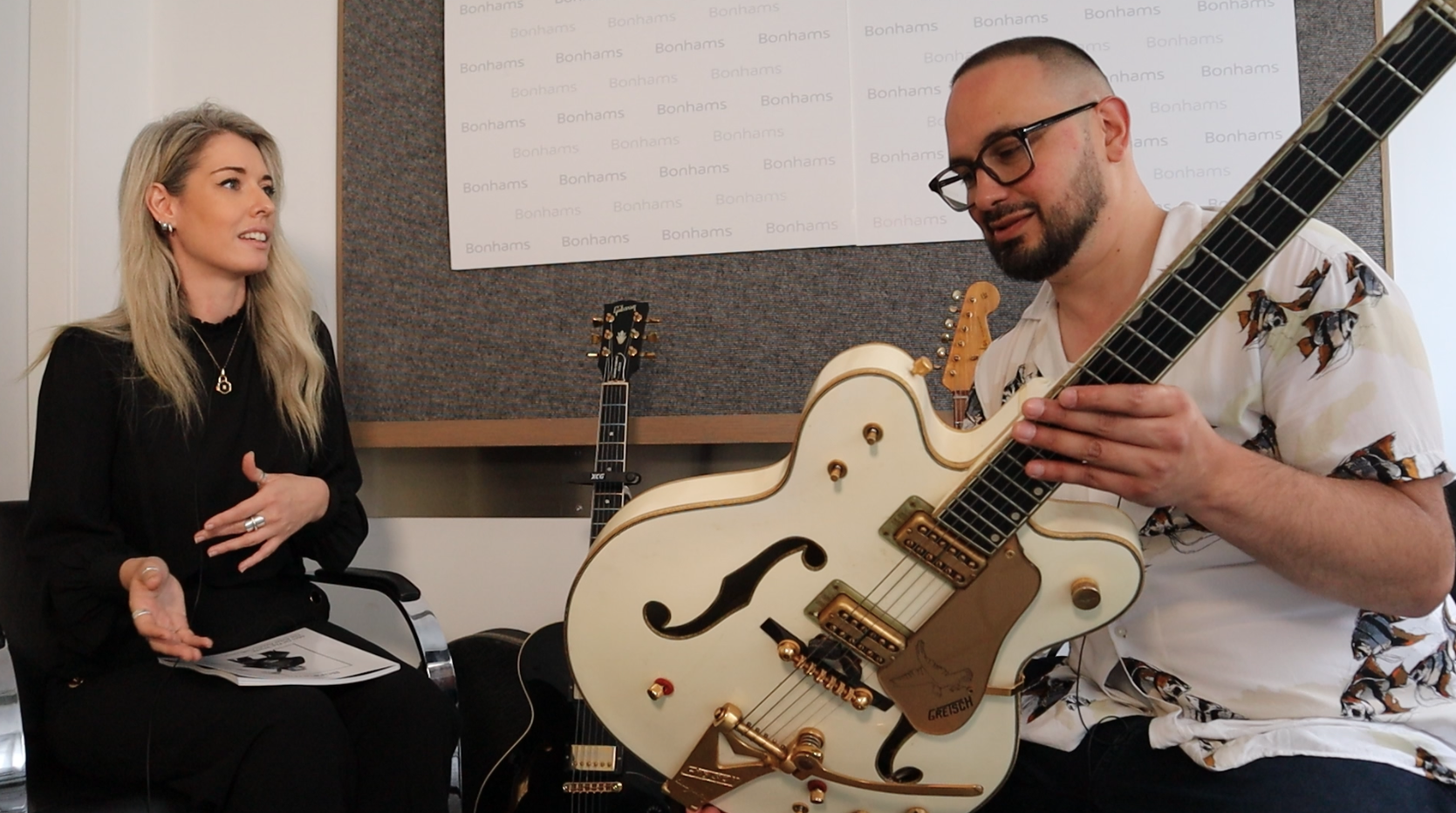 Bonhams Head of Popular Culture Claire Tole-Moir introduces Peter Green's Fender Custom Stratocaster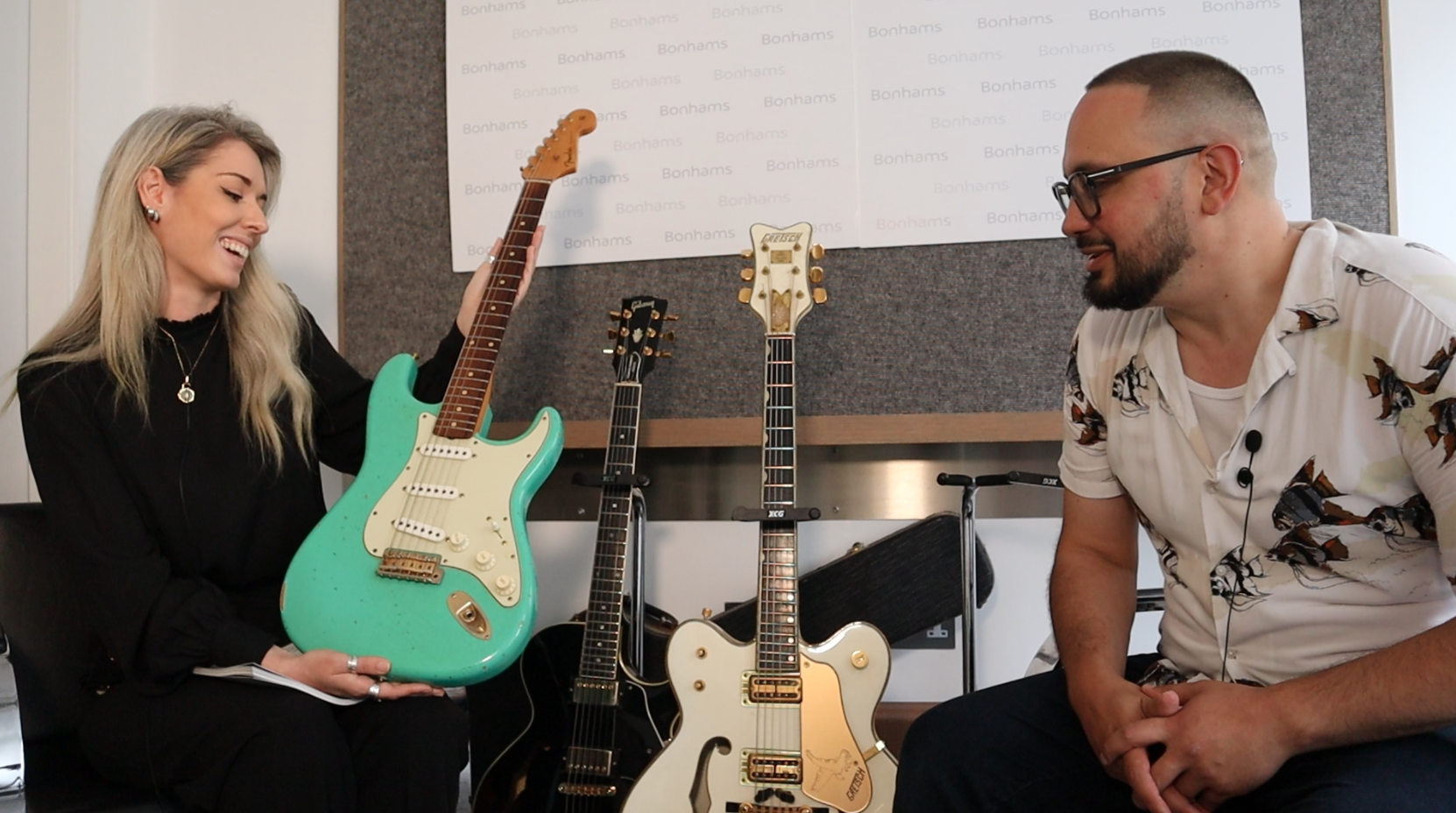 Gibson Howard Roberts Fusion III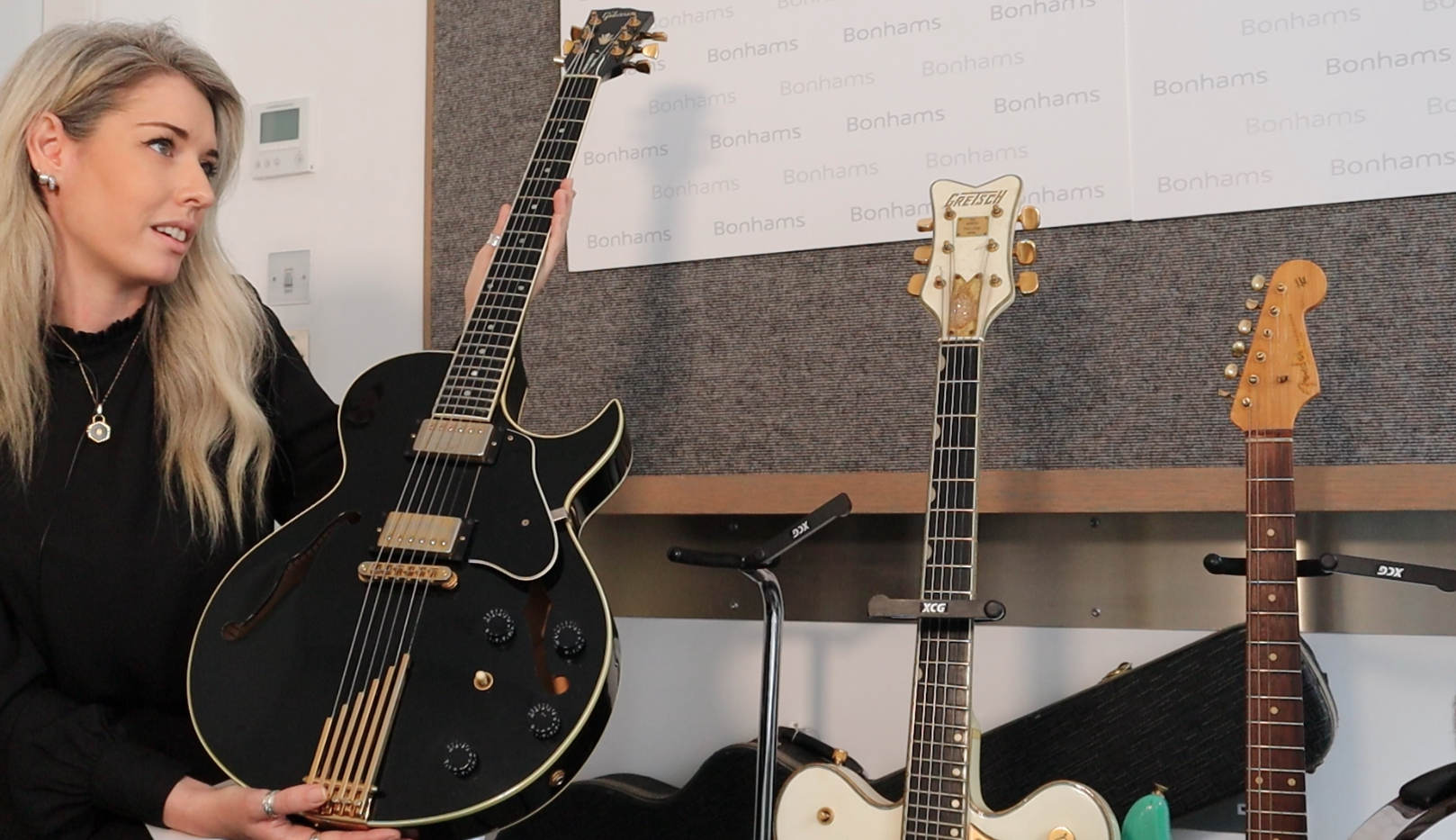 and Gretsch White Falcon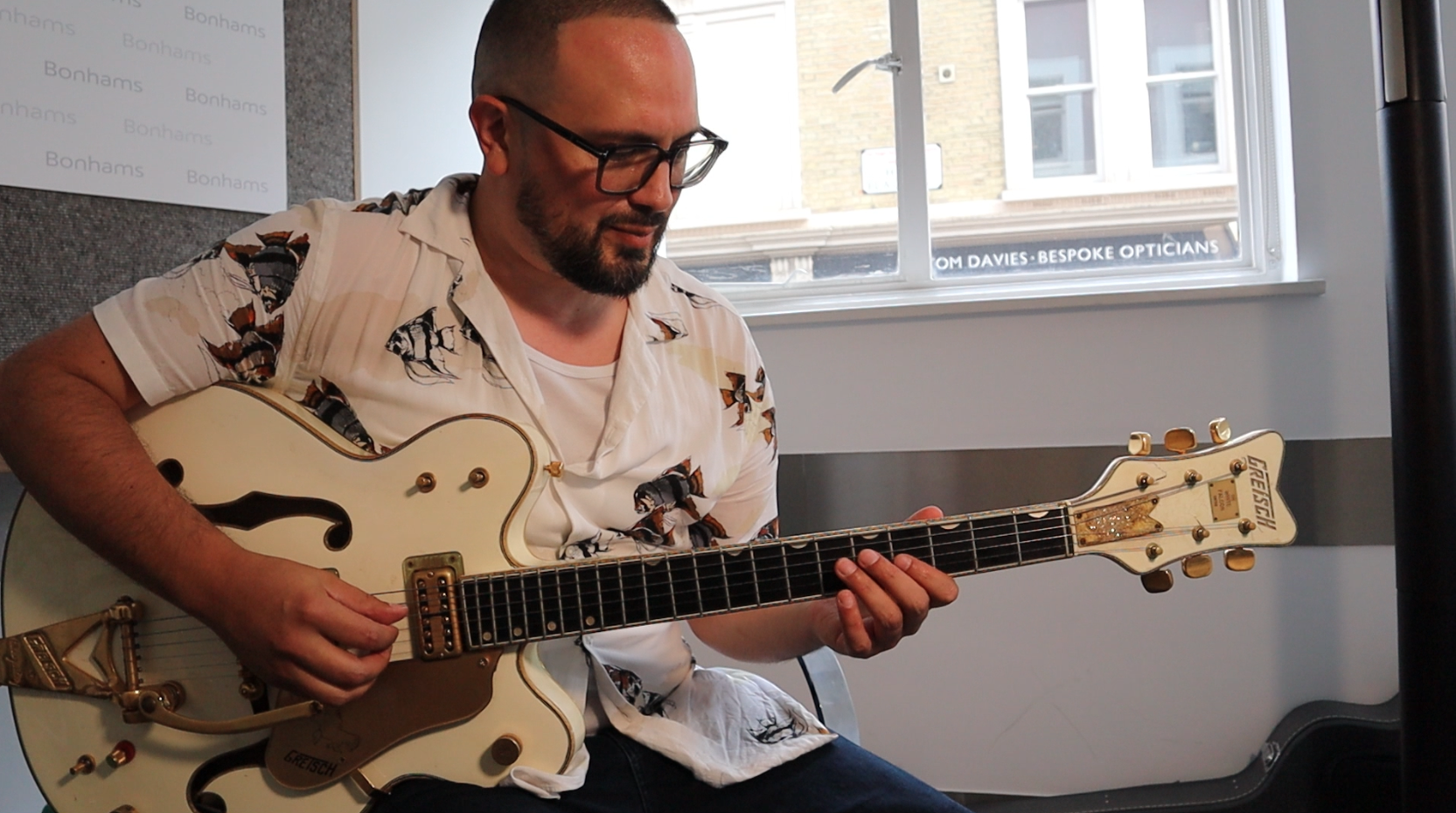 as well as letting us take a look at the original lyrics to Man Of The World. Just astonishing!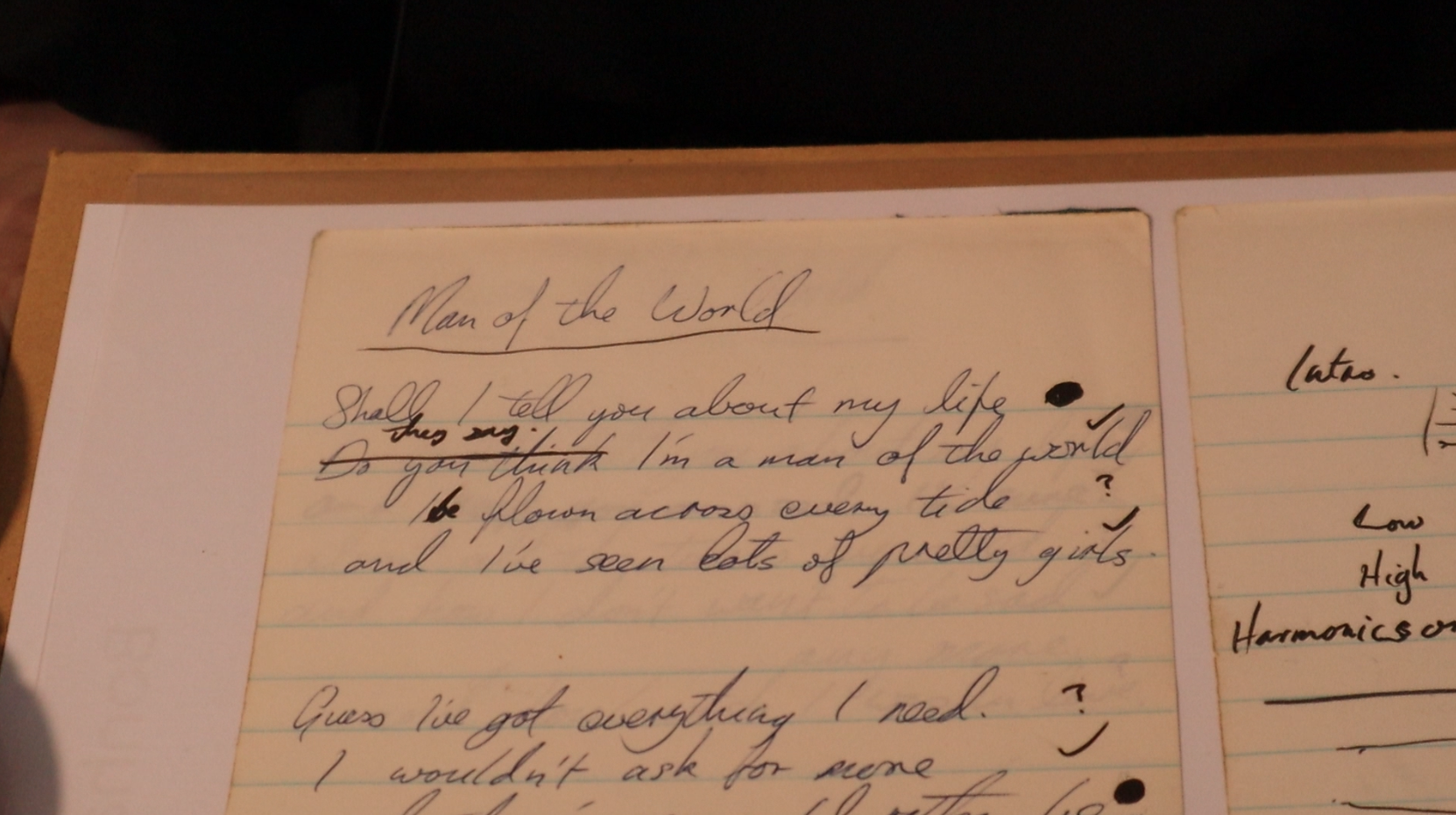 Massive thanks to all at Bonhams Popular Culture for the invitation - it was quite an afternoon - you can see the results in this video. 
Until next time, stay tuned
Michael