During my recent visit to Maui I managed to get some time with grammy-award winning musician Garrett Probst for an introduction to the wonderful world of Hawaiian slack key guitar.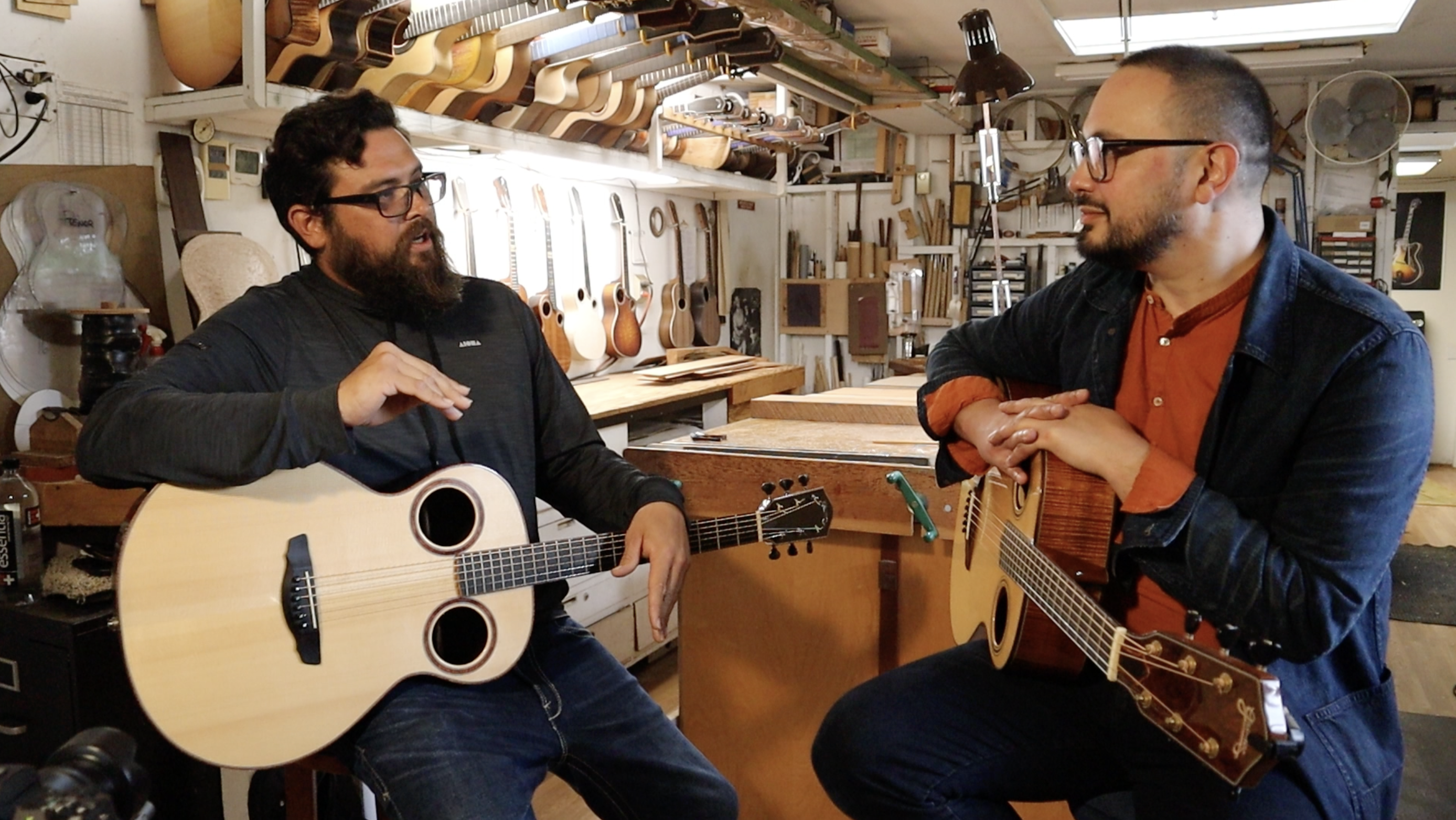 Fully equipped with a pair of Grimes Beamer model guitars (Braz for Garrett, Koa for me) we look at the history of this beautiful guitar style and Garrett introduces some of the techniques involved.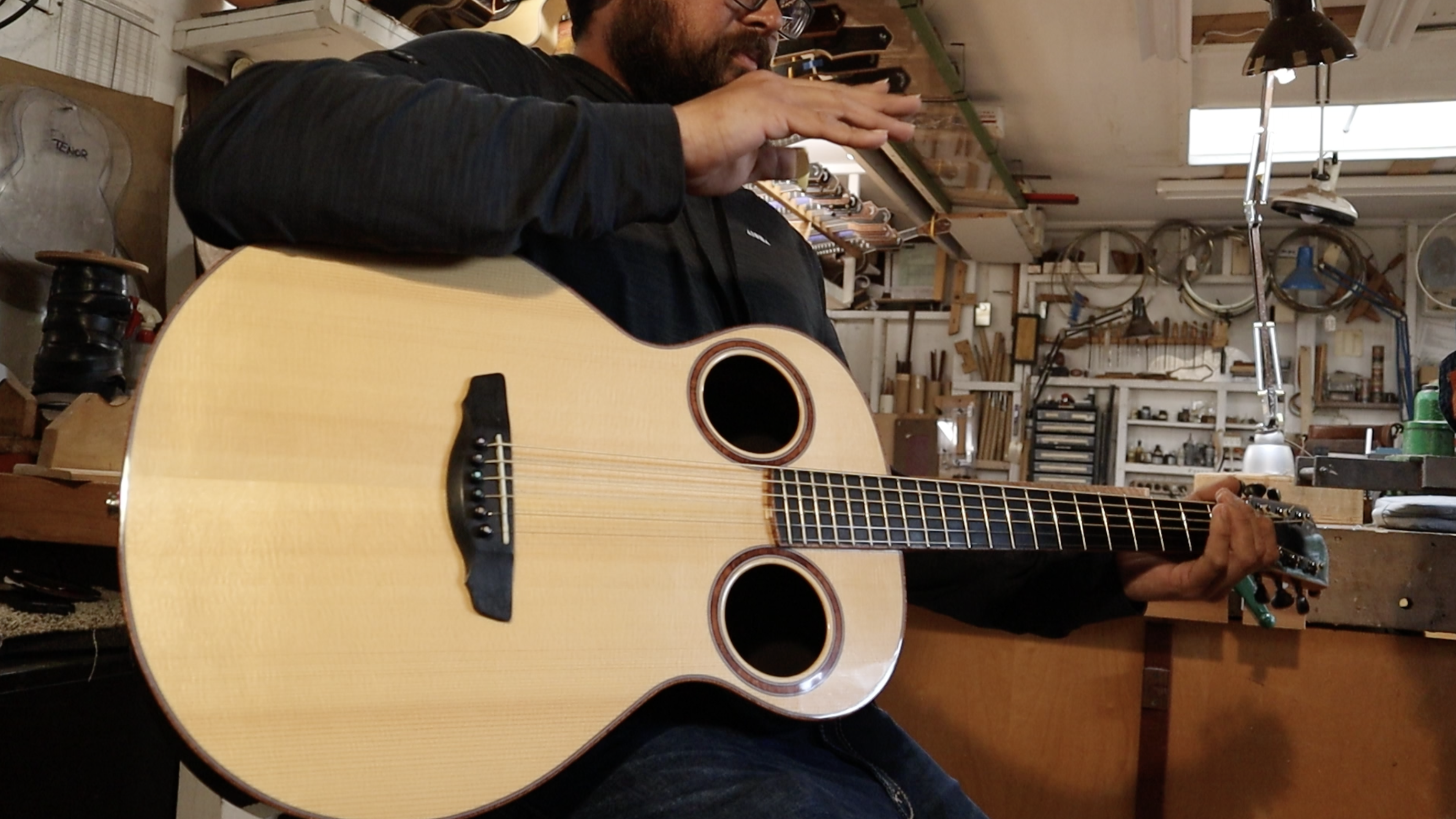 It was an absolute joy to learn about this new and exotic guitar language - Mahalo Garrett and thank you to you for watching!
Until next time,stay tuned
Michael