Continuing my nascent series of guitar pedal demos here is an exploration of another "Luxury Overdrive" the Hermida Zen Drive.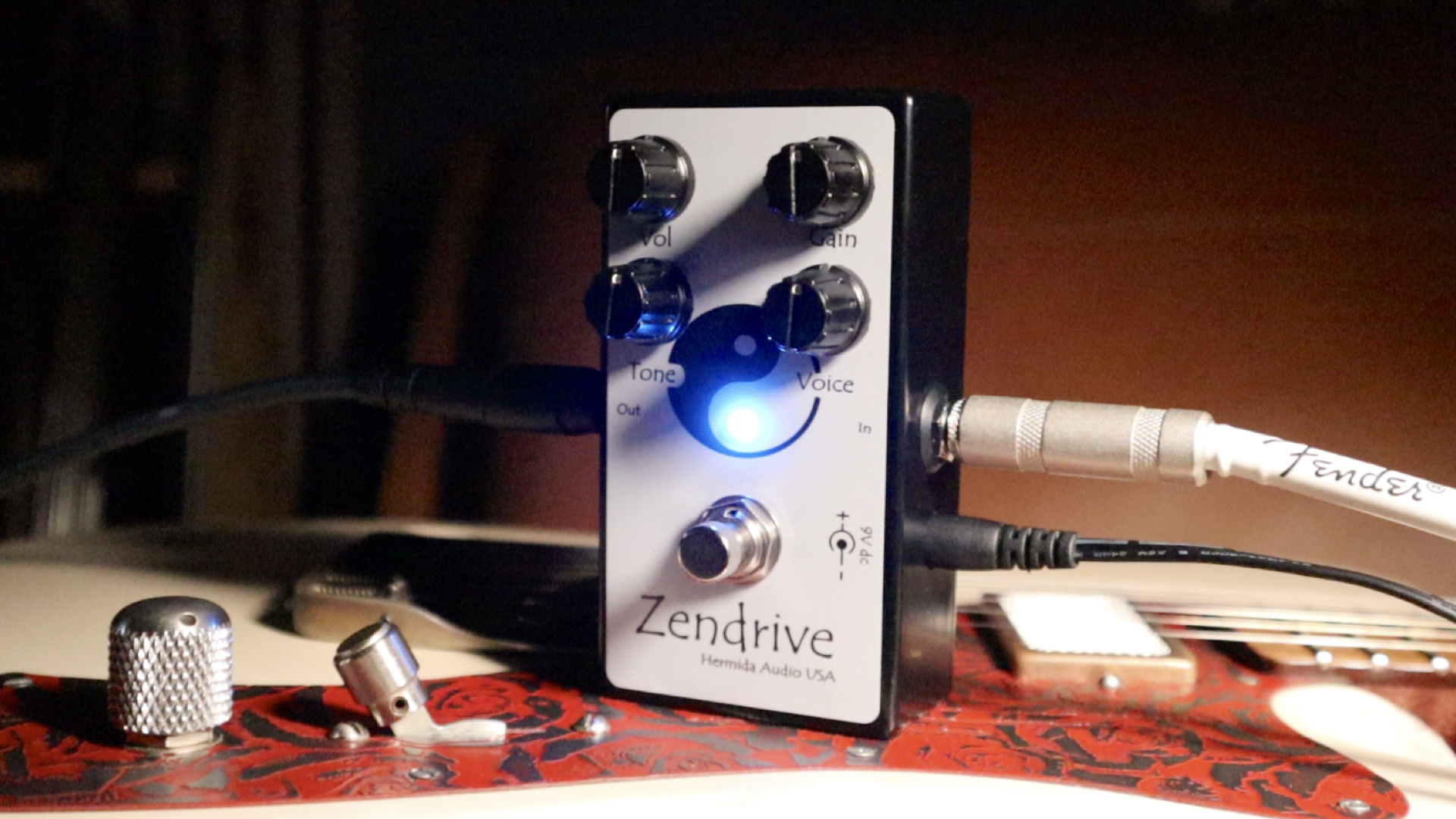 Mine is one of the Love Pedal units and I like it a great deal. It goes very well with my Trussart Deluxe Steelcaster. This guitar, for the uninitiated, is made of steel with a maple neck and rosewood board.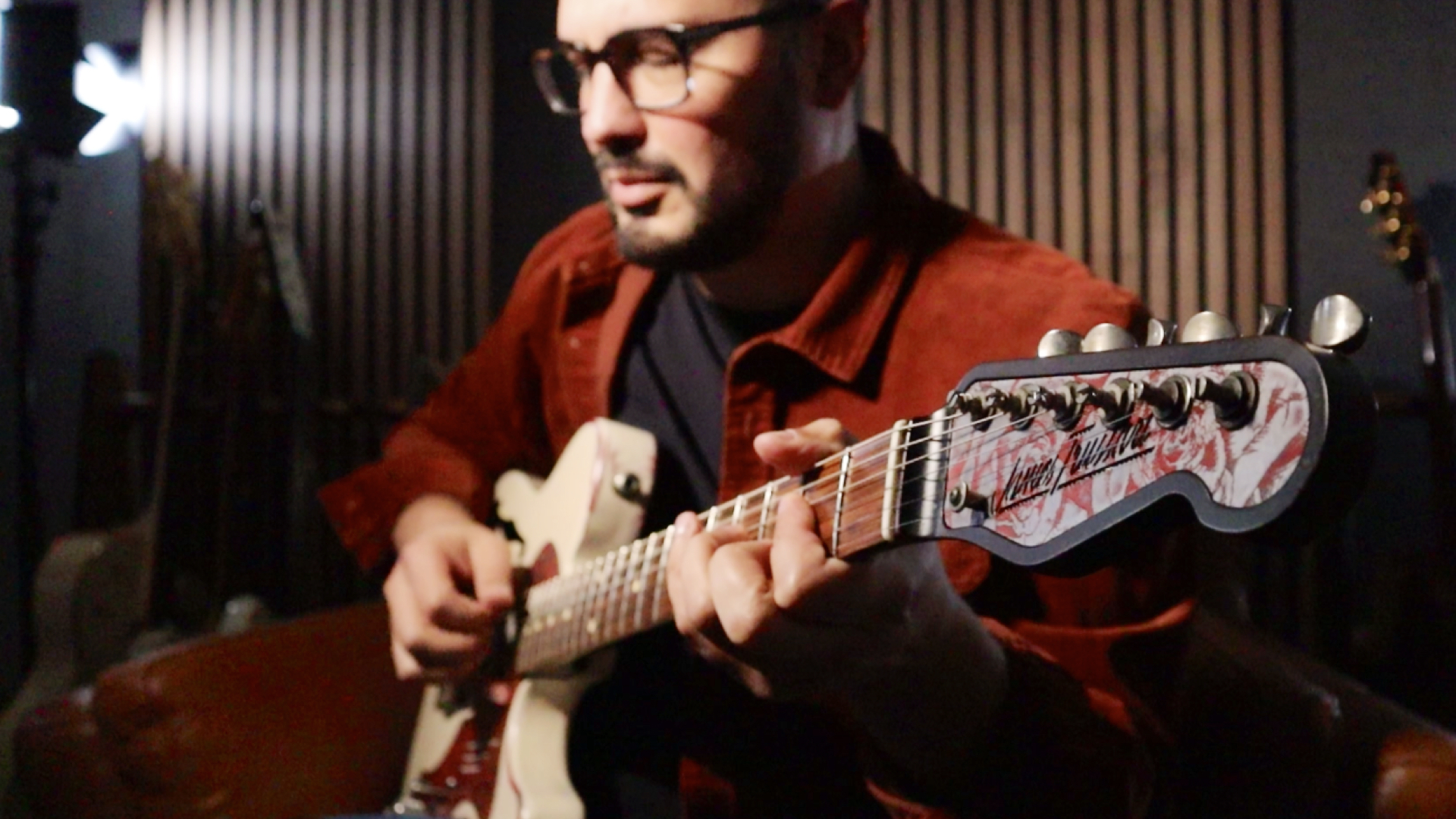 I hope you like the video - thank you to everyone who got in touch to say they'd enjoyed this trek LO-FI SOUL - your support means a lot to me. 
Until next time, stay tuned
Michael