Recently I've found myself having conversations with friends about clip-on mics for acoustic guitar. I've had interesting experiences with these mini units in the past - and unpredictable results.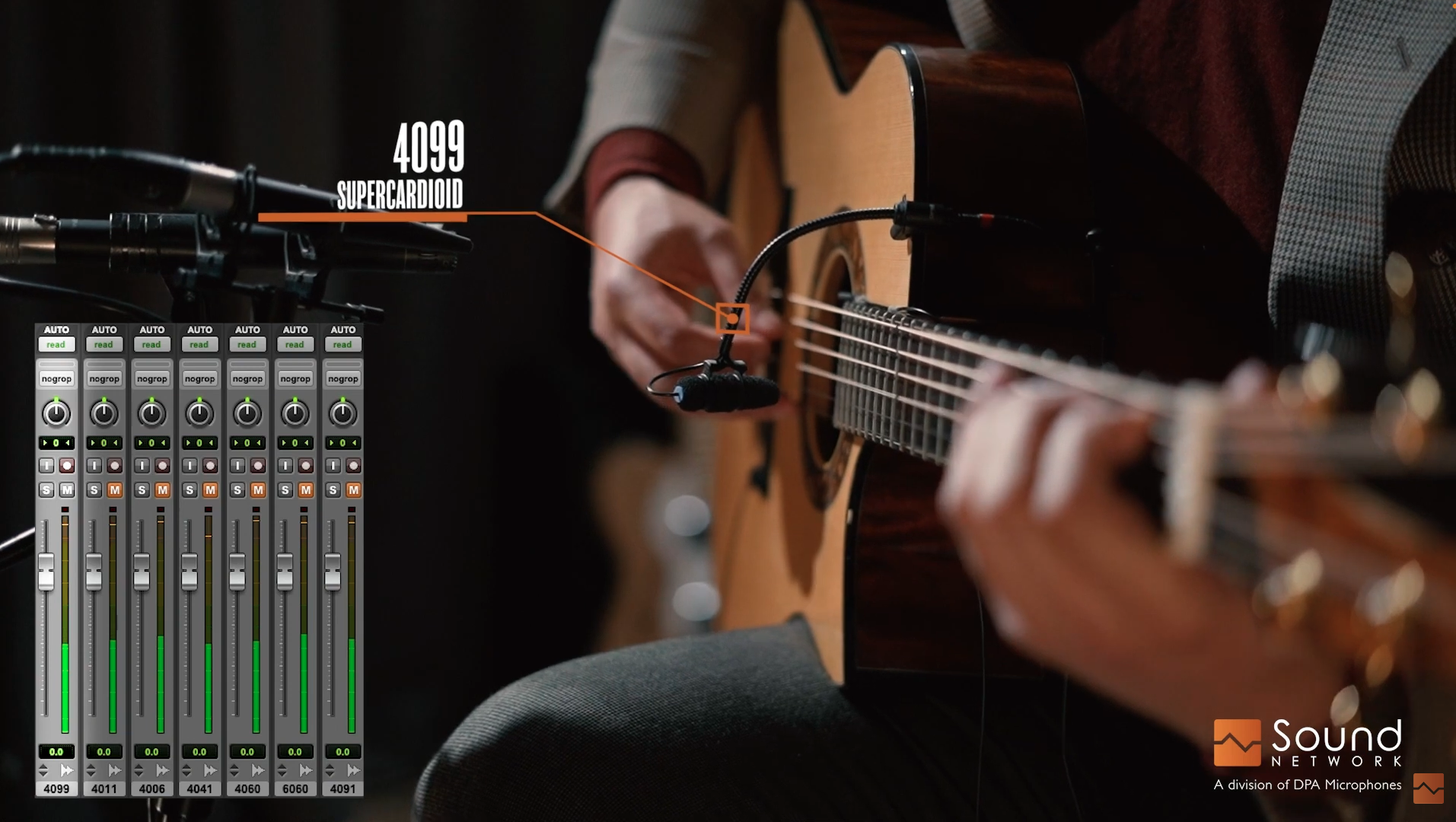 One variation on this theme is a frankly improbable accessory called the Livestrings H-Clamp which was made for a short time around 2006/7. It's a mic stand for your guitar - but of course it is!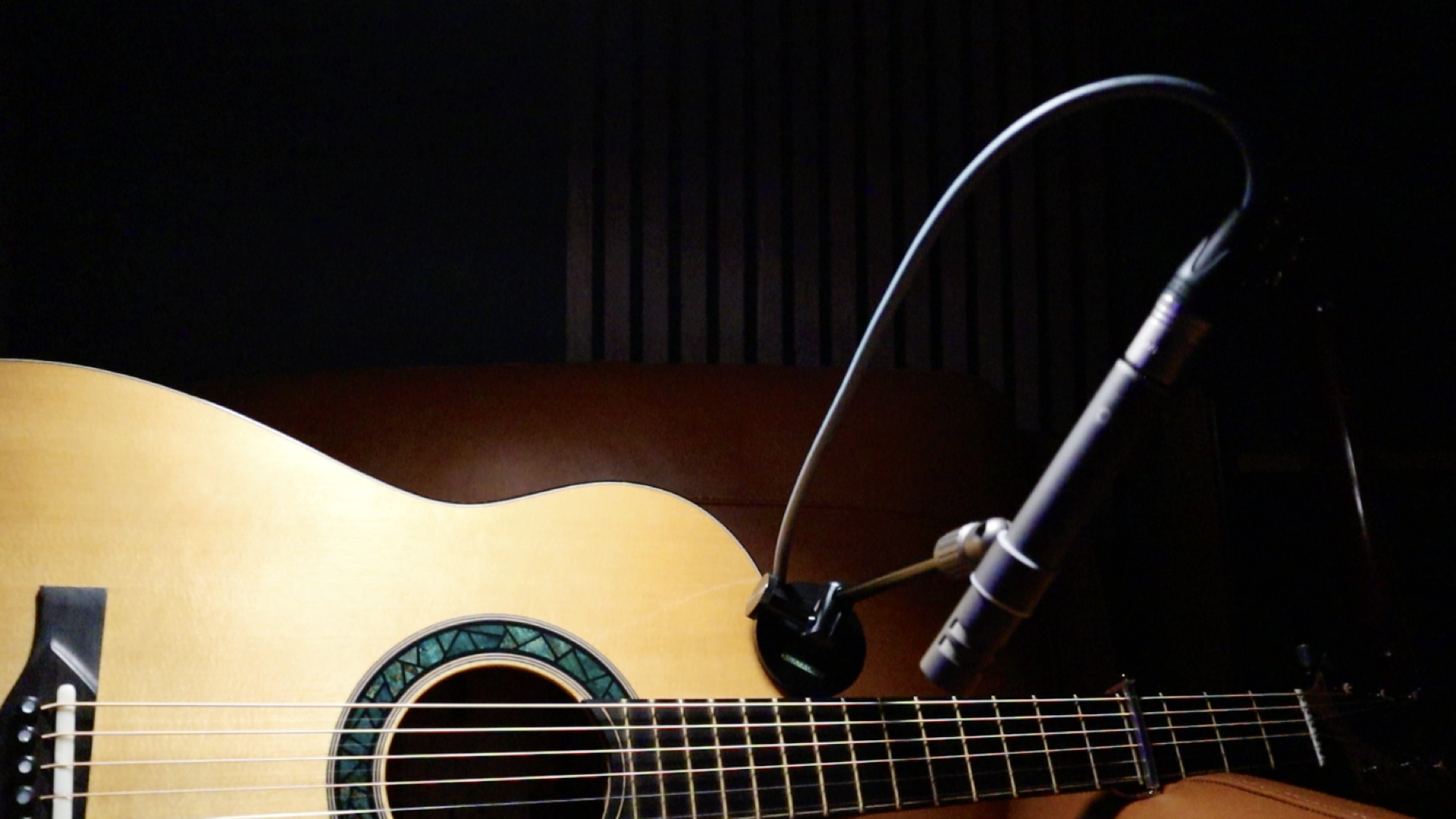 So now you can clamp your mic of choice to the painstakingly carved super-responsive lid of your guitar. Is this wise? Well - take a look at the video and let me know your thoughts! 
Until next time, stay tuned
Michael