What better way to finish off Season 2 of Luthier stories than a chat with a guitar maker whose work mixes beautiful modern lines and response with traditional construction techniques. Michael Bashkin is more than that though - as the host of Fretboard Journal's Luthier on Luthier podcast his gentle manner and insight make him a compelling interviewer, and as a stalwart of the second wave of the North American luthier scene he has a wealth of hard-worn experience which he shares generously with up and coming builders and players alike.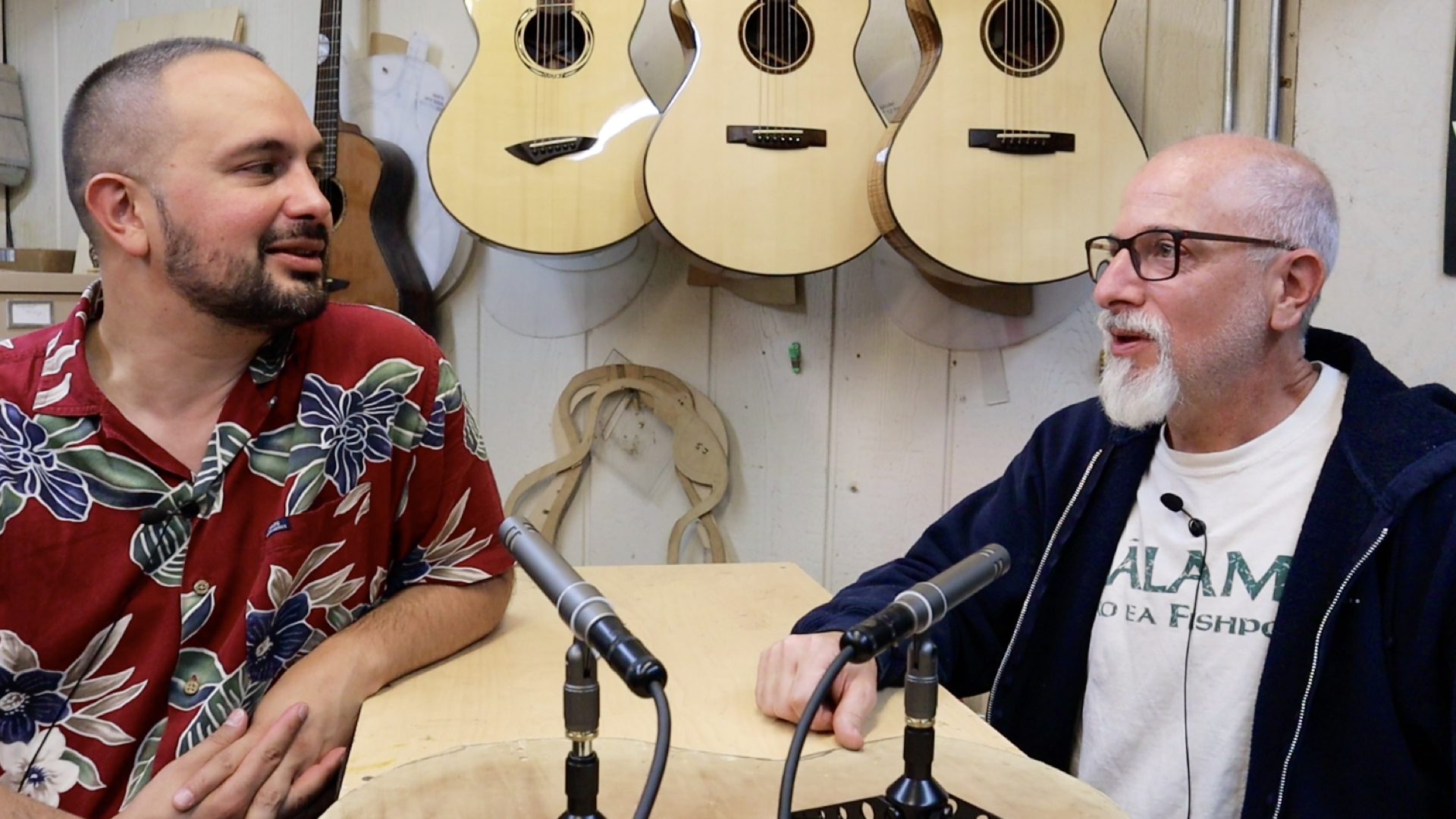 In this interview Michael talks about the development of his design ethos, his love of the luthier community and what it stands for, his work with Fretboard Journal and demonstrates a marquetry technique that I believe he pioneered in the guitar world.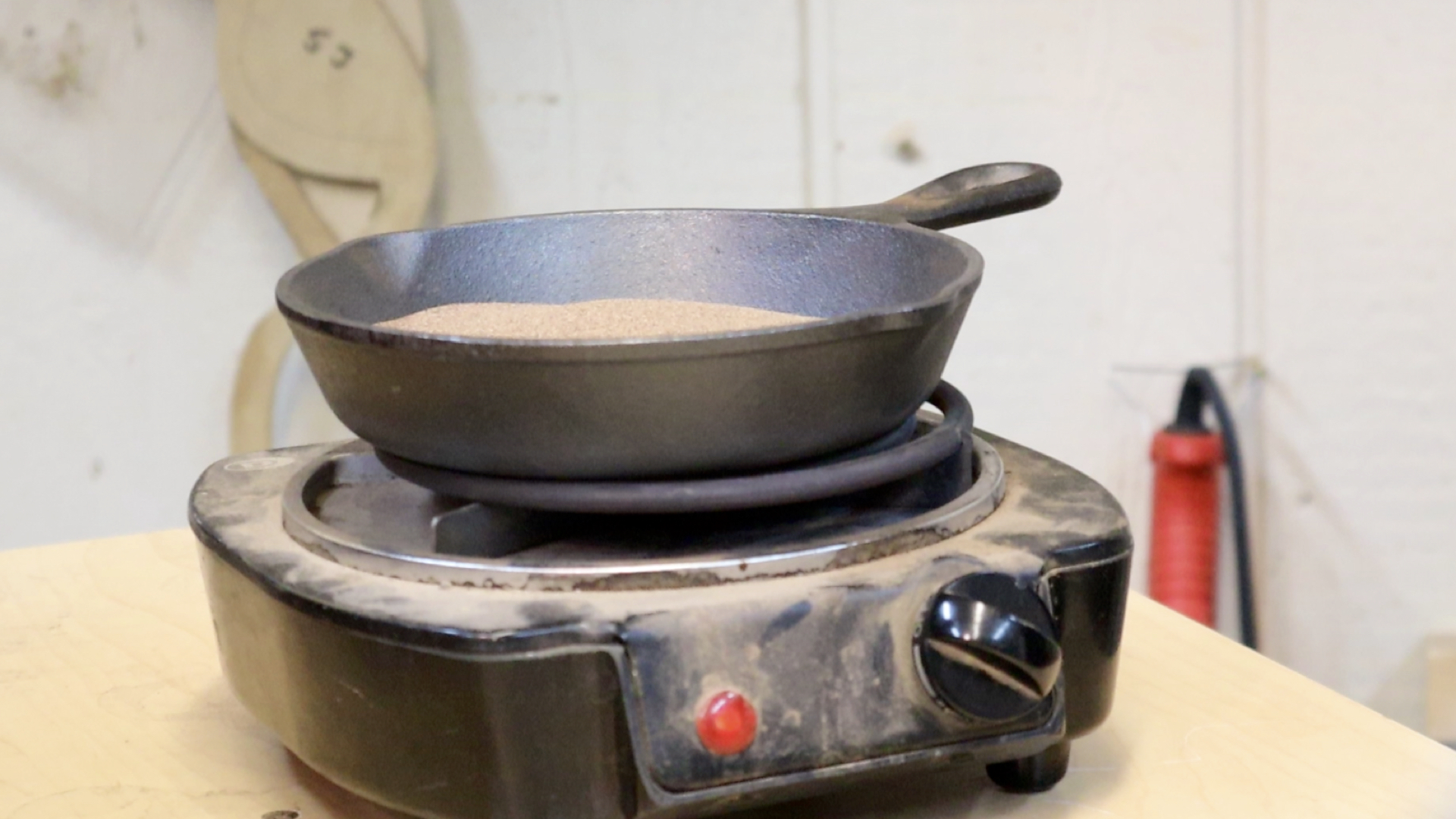 Finally you will join us for a behind the scenes look at a recording session in a log cabin high up in the Rocky Mountains of Colorado.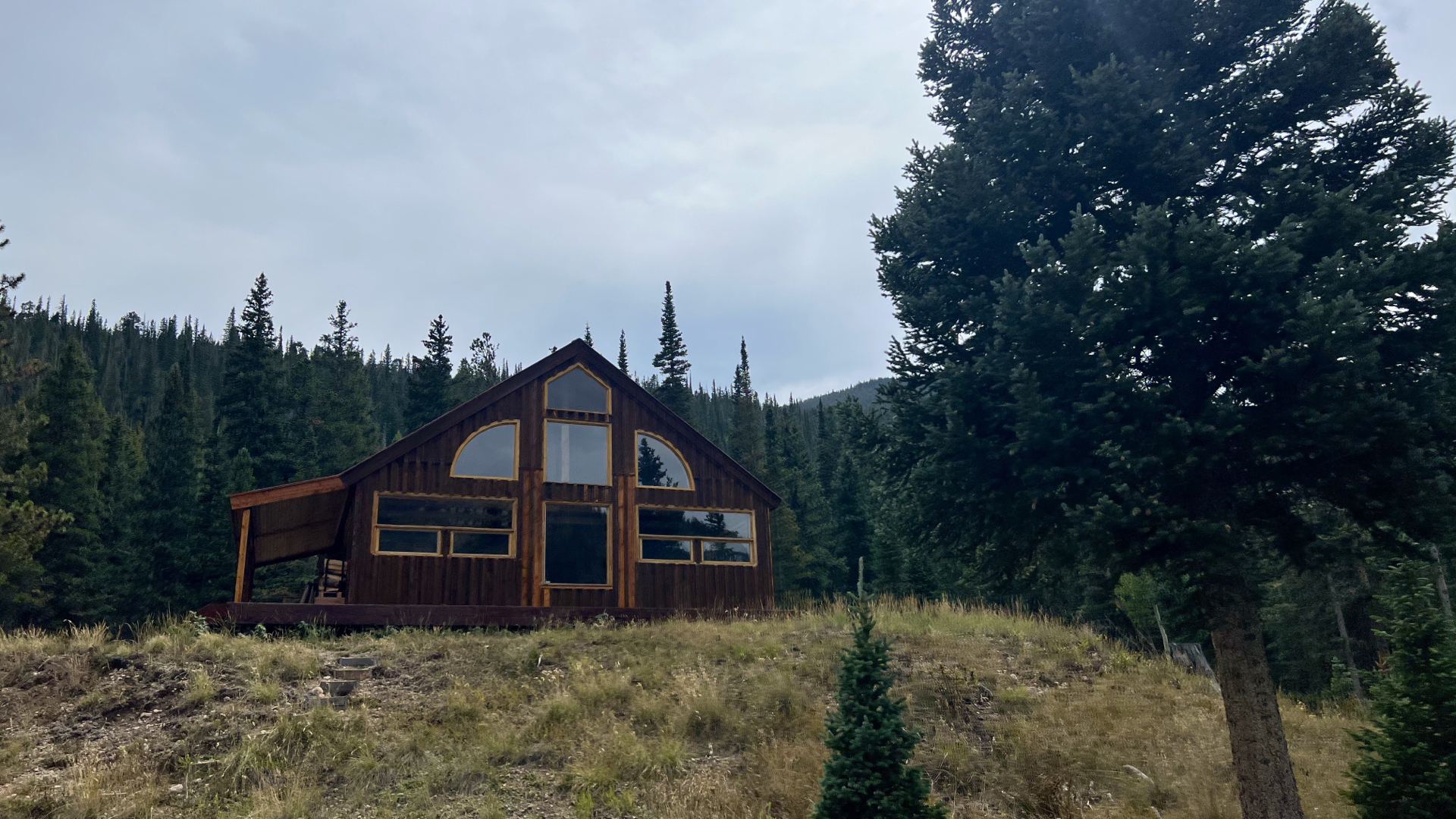 I hope you enjoy this video as much as I enjoyed making it
Until next time, stay tuned
Michael