A thinly disguised excuse to wind up a wonderful guitar - here is a comparison video of flat wound and round wound strings on a Gretsch white Falcon. Oh yes!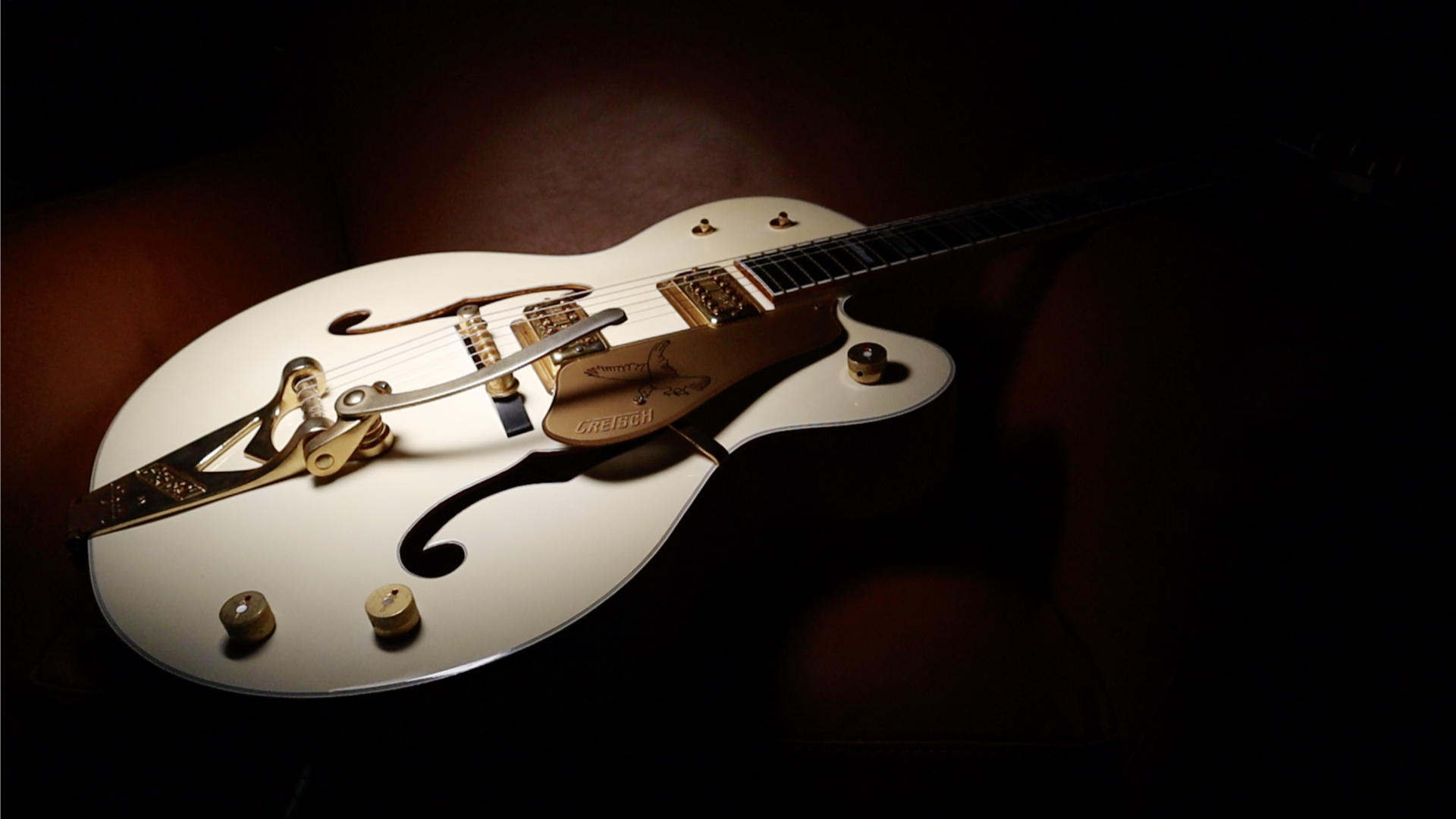 Brooding
I recorded the guitar through my Cornford Hurricane using a UA OX Box which I have been very impressed with - lovely bit of kit.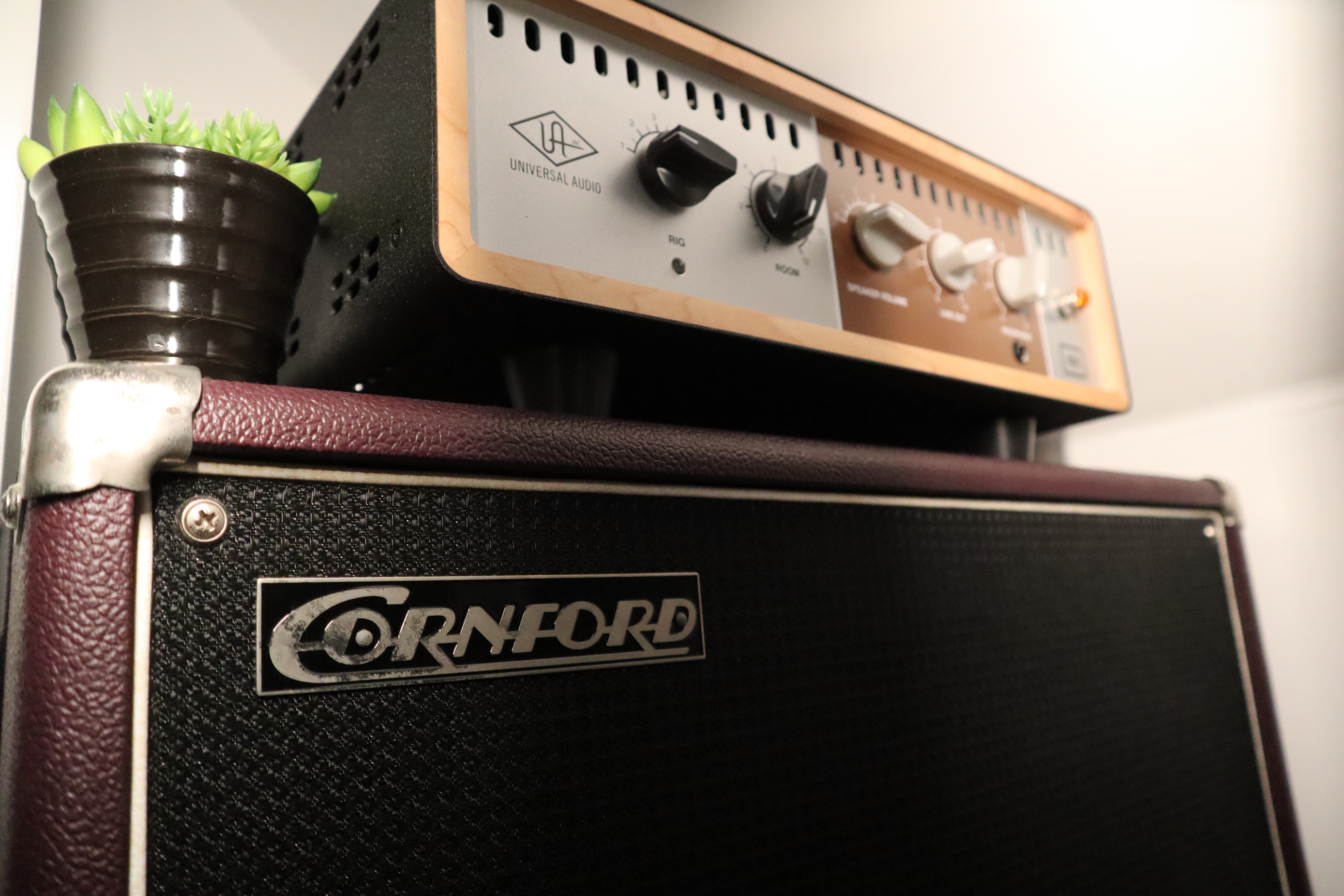 This was a great opportunity to lean into some pedals with a Vemuram Jan Ray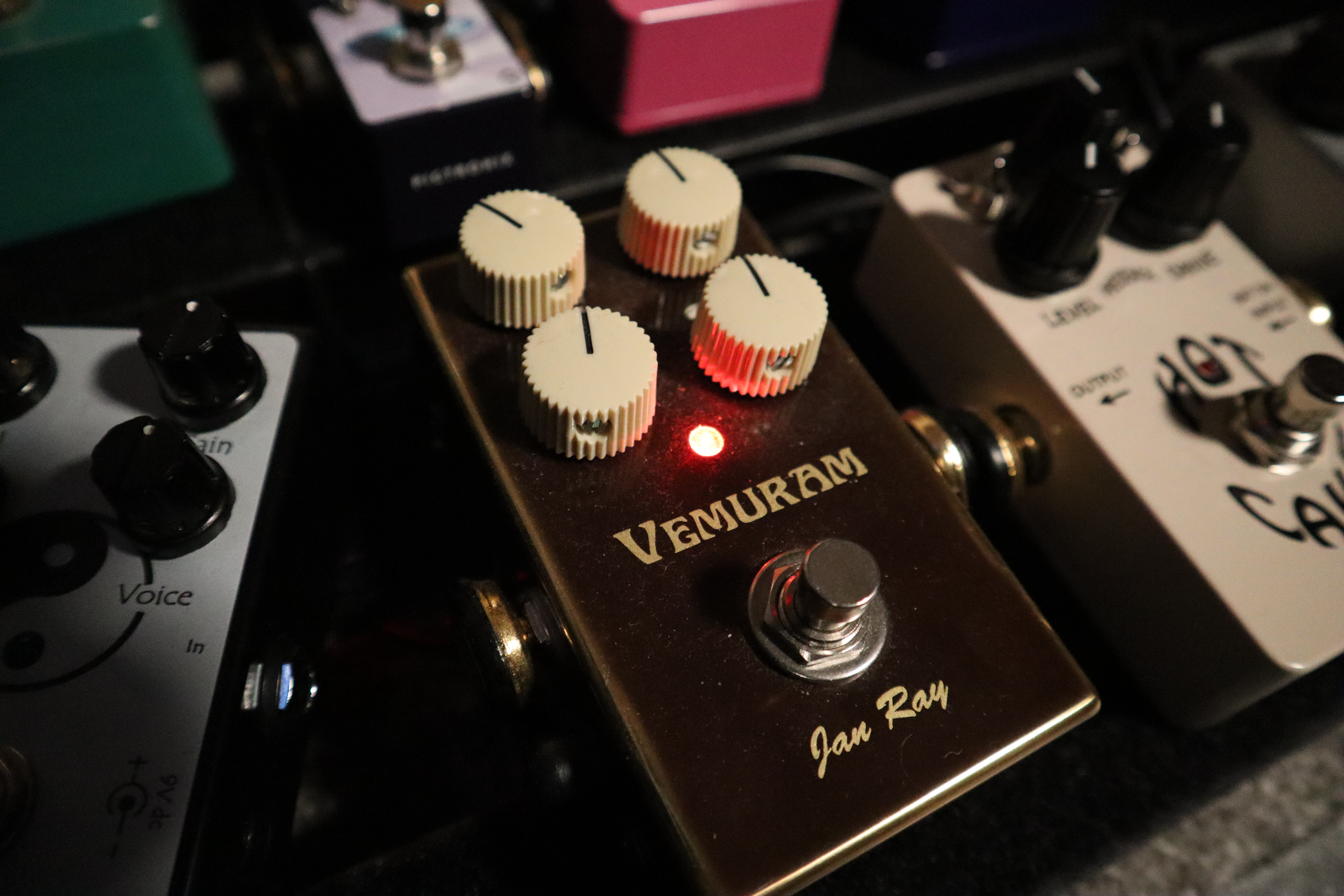 A Wren and Cuff Box Of War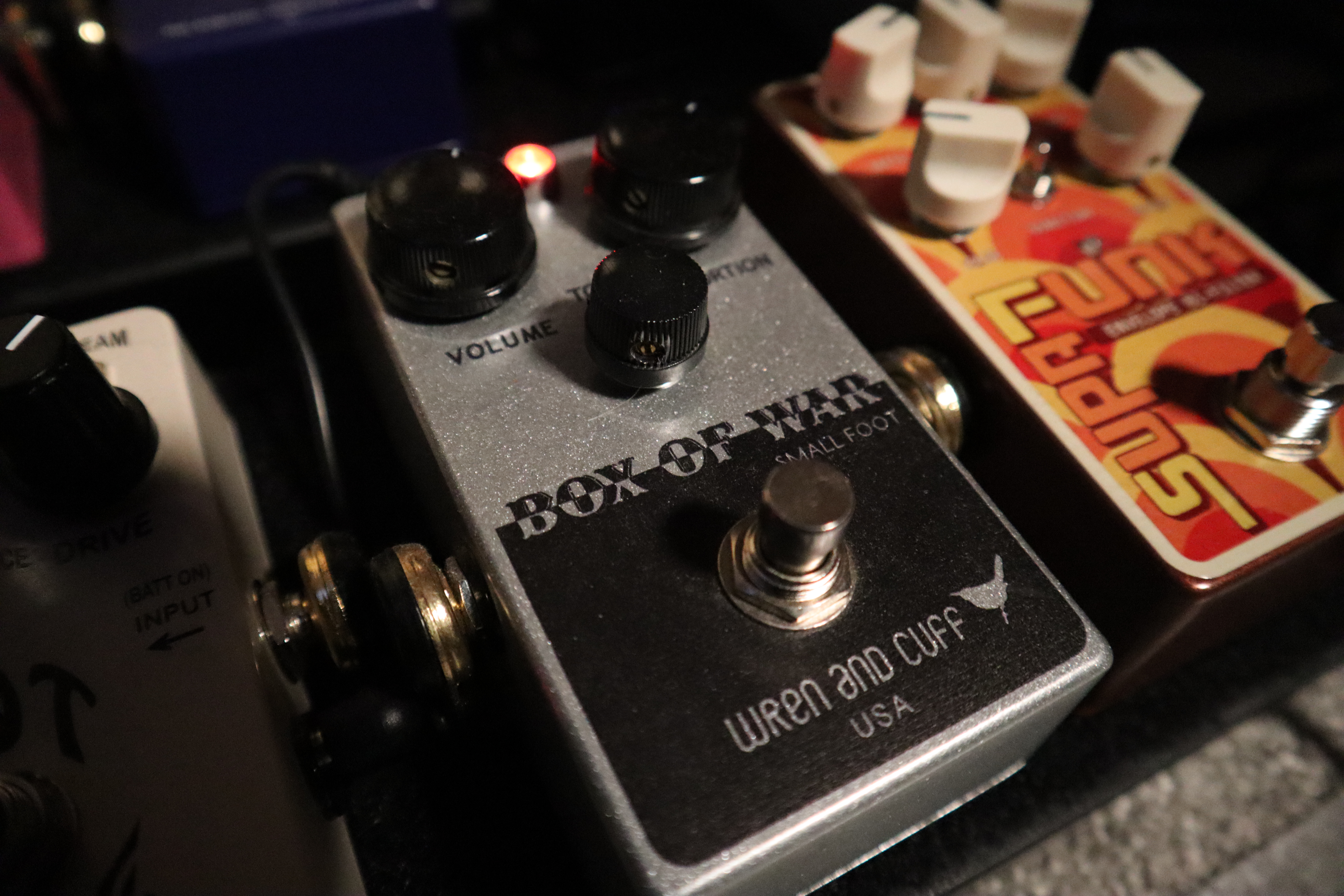 A cheeky Keeley Mini Compressor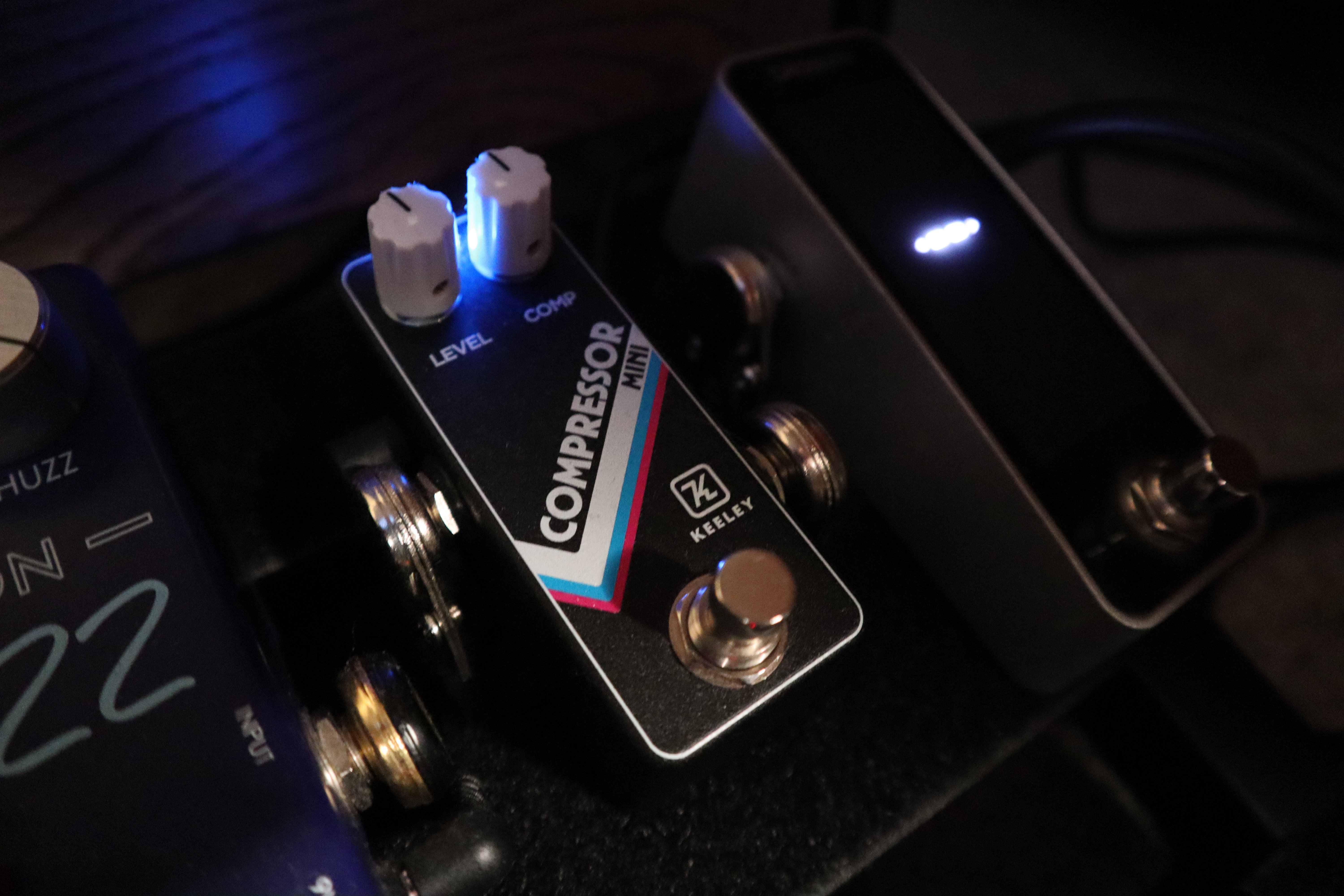 And a Danelectro Back Talk reverse delay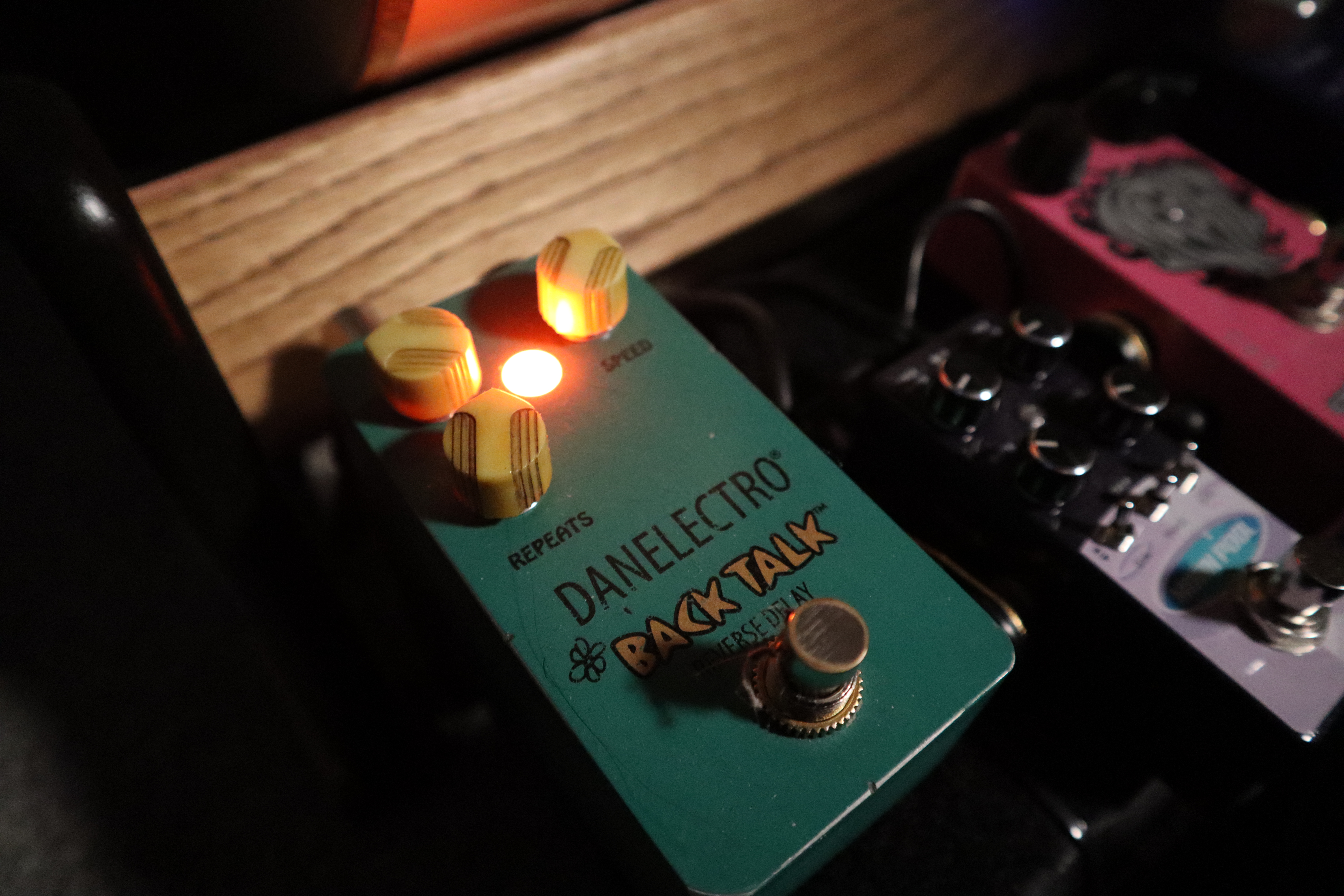 You may be surprised at the results - I certainly was!
Until next time, stay tuned
Michael