I have absolutely loved Linda Manzer's guitars for many years but it was only recently that I had the opportunity to visit her workshop in Almonte Ontario.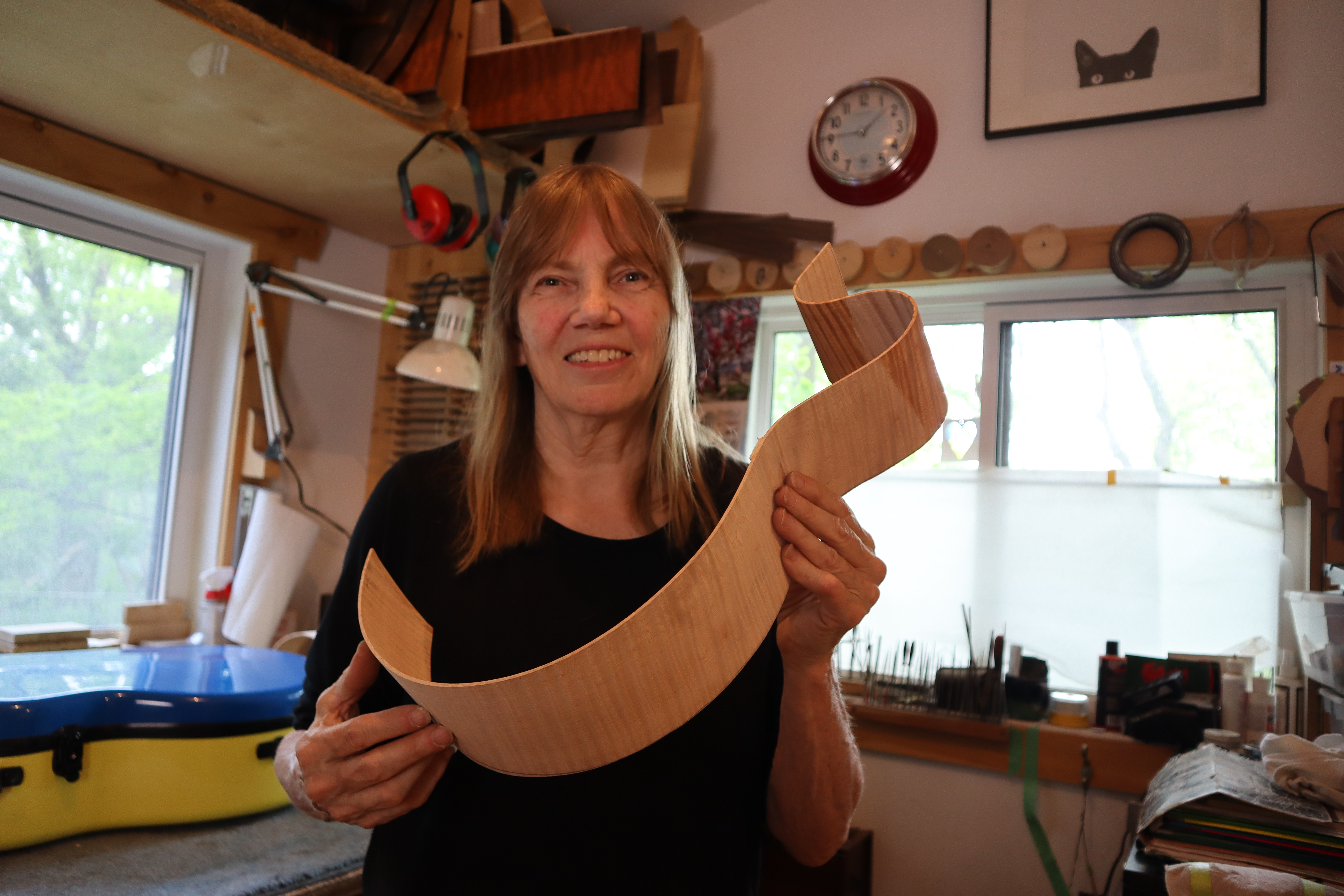 Linda's influence runs deep throughout the guitar luthier community with many of her guitars proving to be milestones in the instruments evolution - in particular in the hands of Pat Metheny.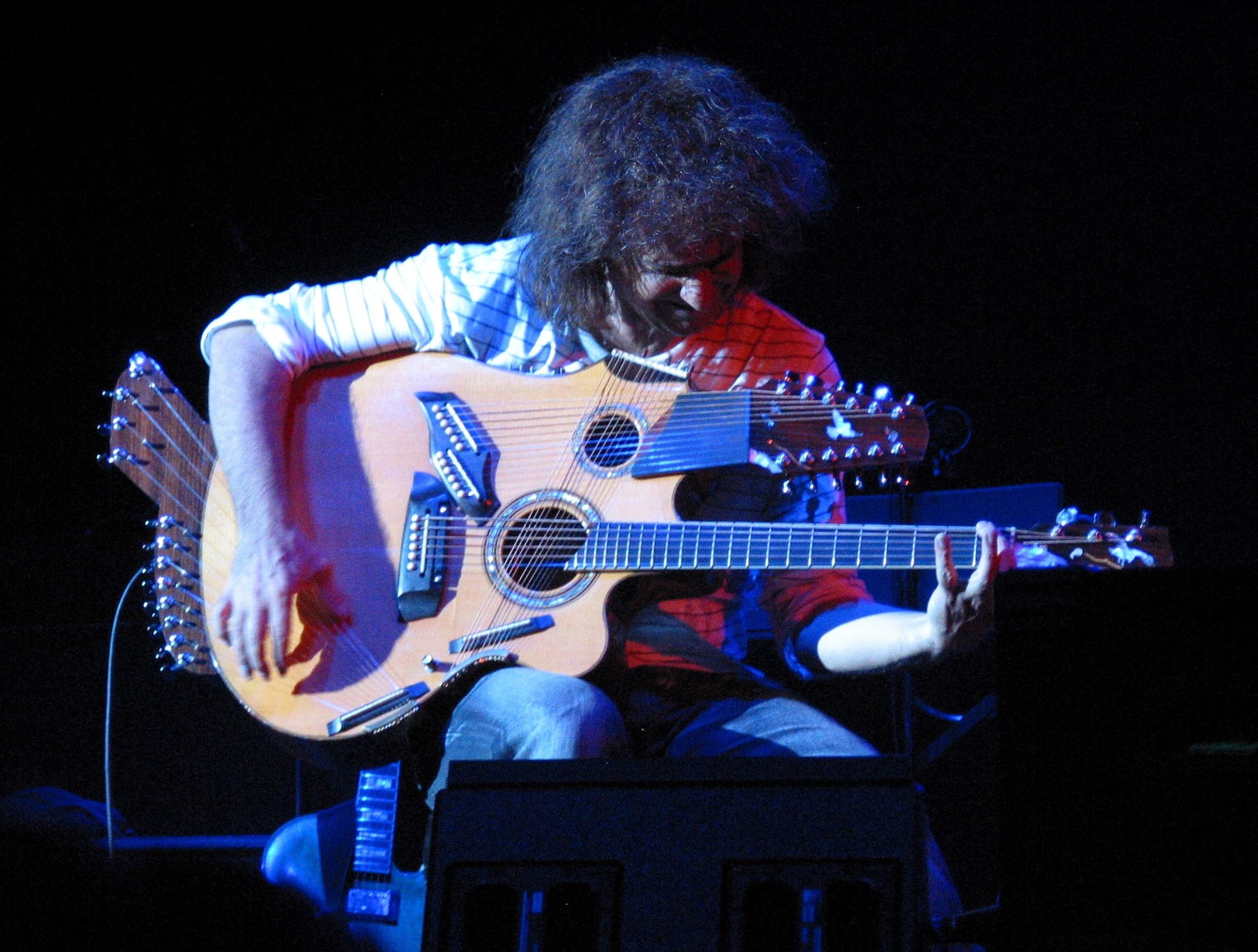 In this episode of Luthier Stories Linda shares her experiences of the working relationship with Pat Metheny which spans several decades and the creations of seminal instruments such as the Pikasso, the little Manzer and *that* baritone.
I'll be live chatting during the YouTube premier tonight Saturday 18th at 7pm UK time - I hope you'll join me!
Until next time, stay tuned
Michael