My Casimi Guitar is taking shape! Thank you to everyone who has been in touch to ask for more details of my incoming instrument - This African Blackwood and Swiss Moon Spruce masterpiece has been much on my mind and a lot of progress has been made behind the scenes.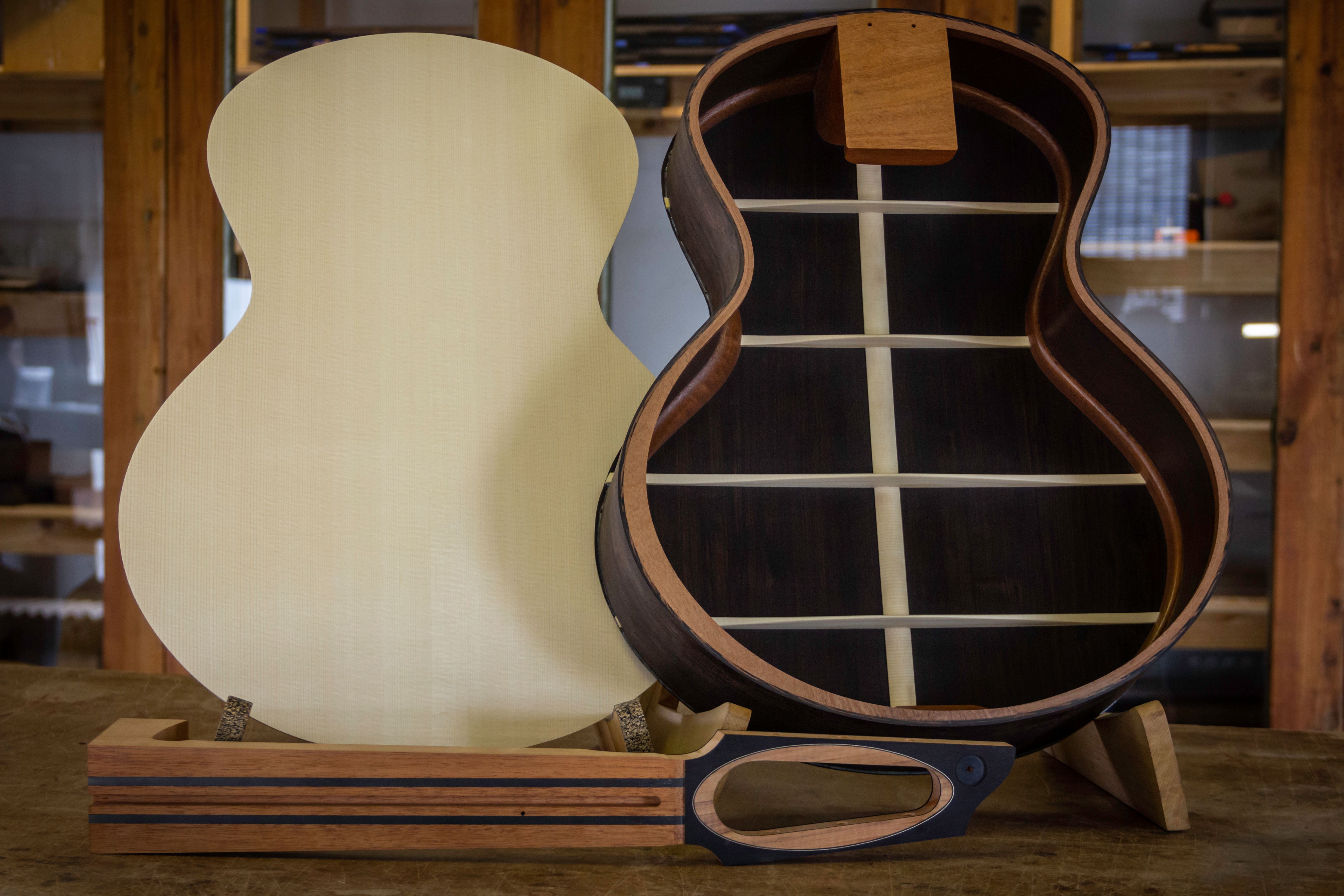 THE KIT
It has been a real pleasure exploring aesthetic themes with Matthew and Matthias such as humanity and nature, healing and repair and what that means for this guitar.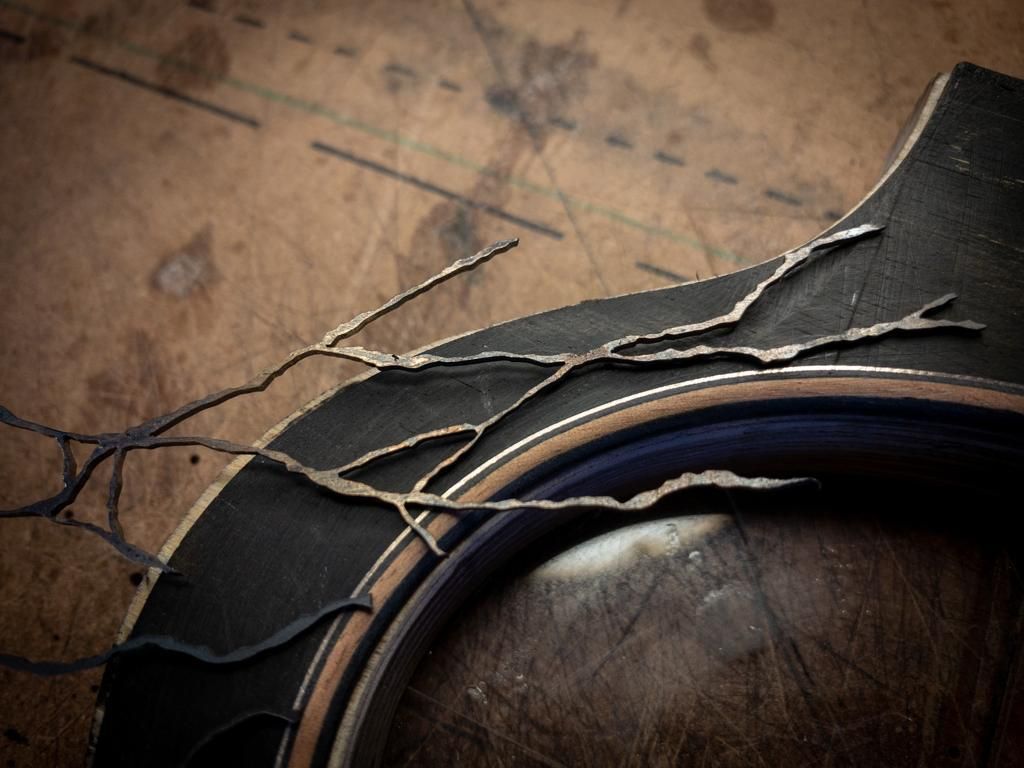 Bespoke Bronze Rosette Inlay by Matthew Rice - Casimi Guitars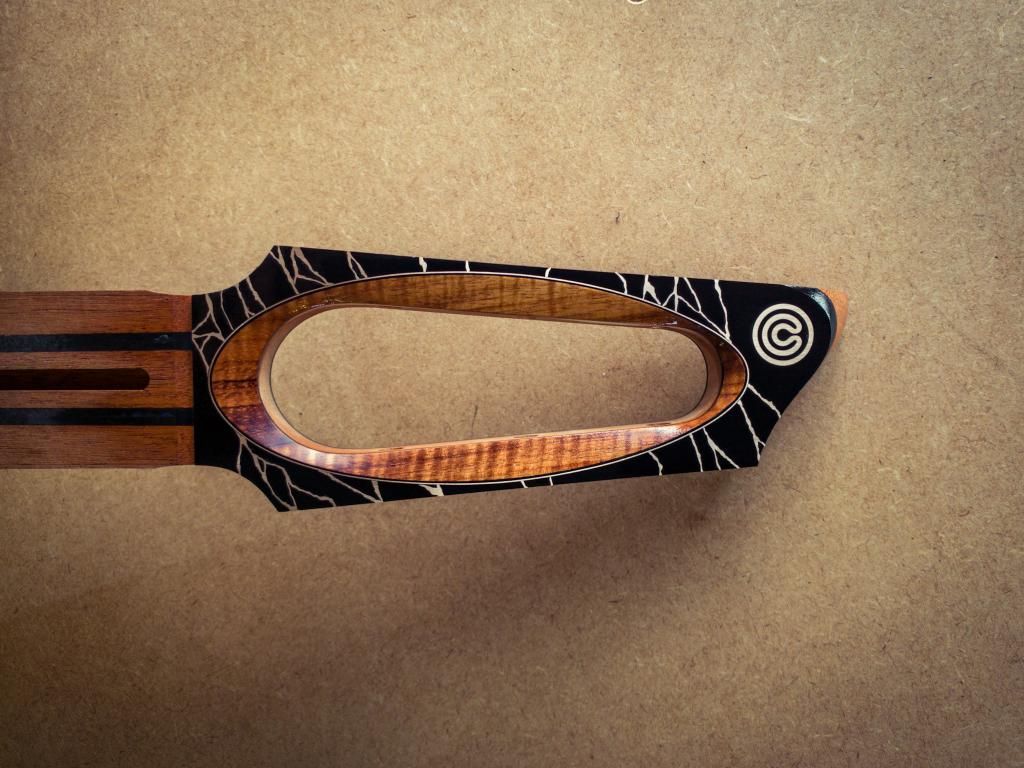 The Headstock of My Guitar with bronze inlay and logo
You can find out more in this video, I hope you enjoy it!
Until next time, stay tuned
Michael