The final guitar that was calling my name as I recorded The Blue Guitar Collection is this delicately wonderful Martin O-18 K which has offered discerning and fortunate players over 100 years of gorgeousity since its birth in 1921.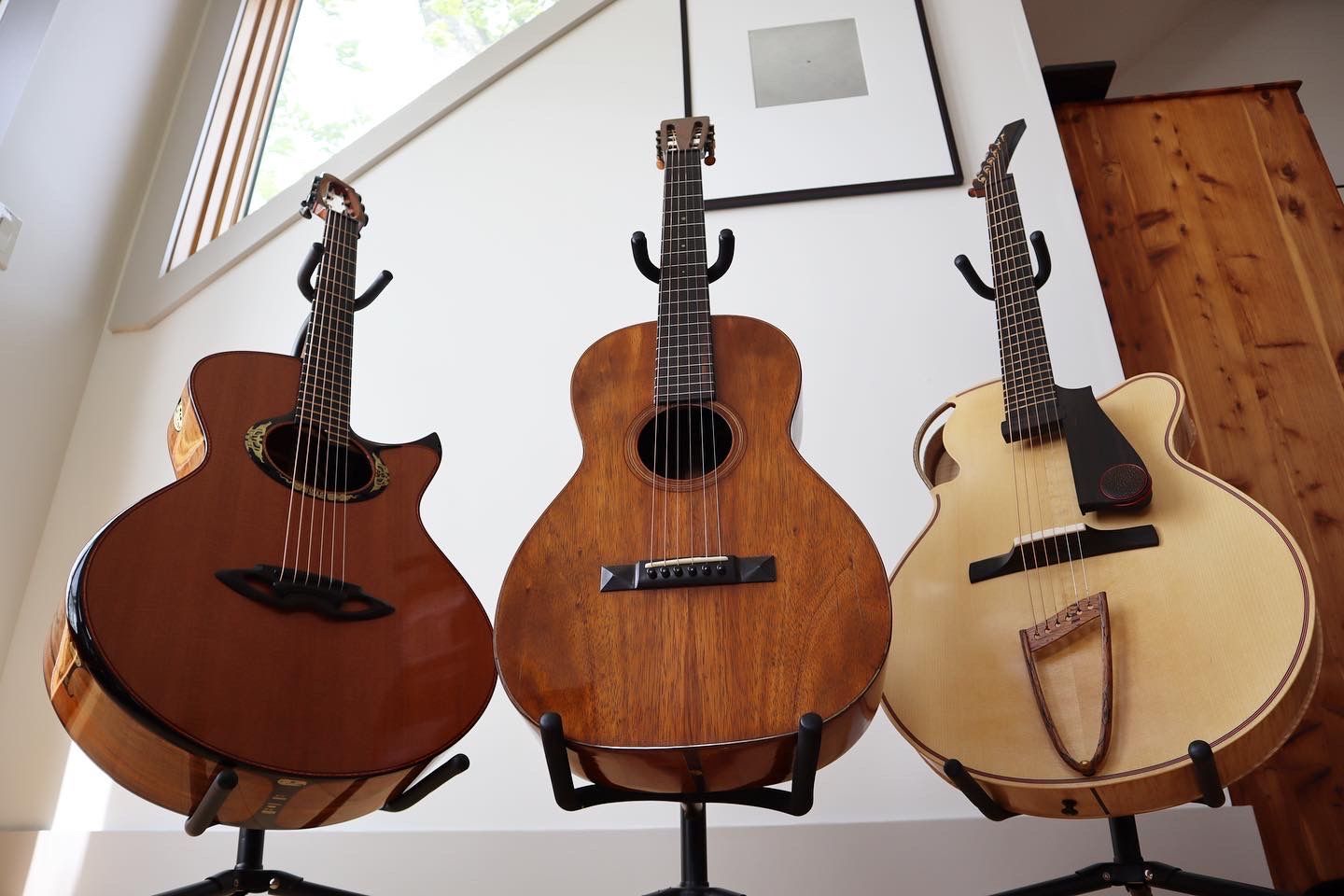 Centre stage
I have a massive love for 1920s Martins and especially the Koa instruments - just superb! This is the last instalment from The Brown Guitar Collection but I have some videos in the pipeline that I hope you'll enjoy just as much. In the meantime here is a one-take performance of Birdseye on a guitar that is older than you are*
Until next time, stay tuned
Michael
*If there are any centenarians in my audience do let me know!